Black Bat Flower
Tacca chantrieri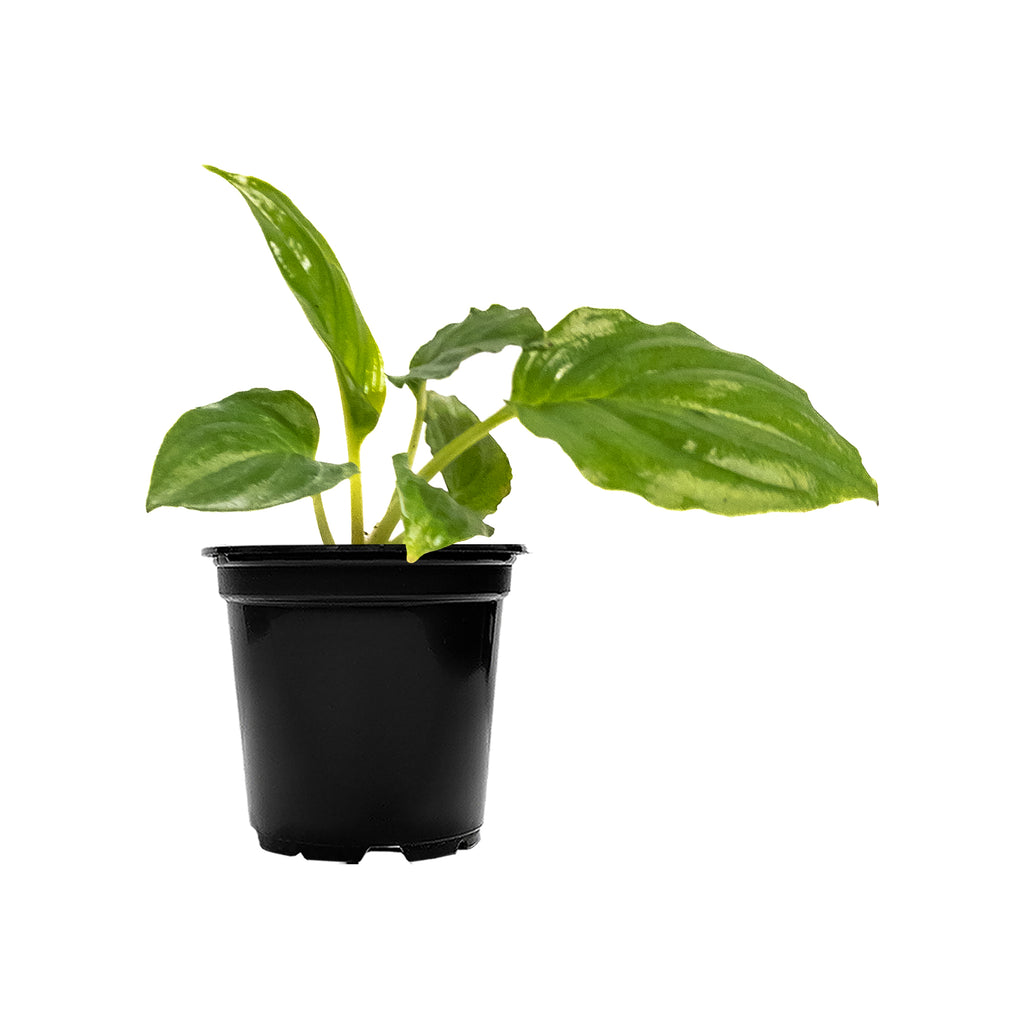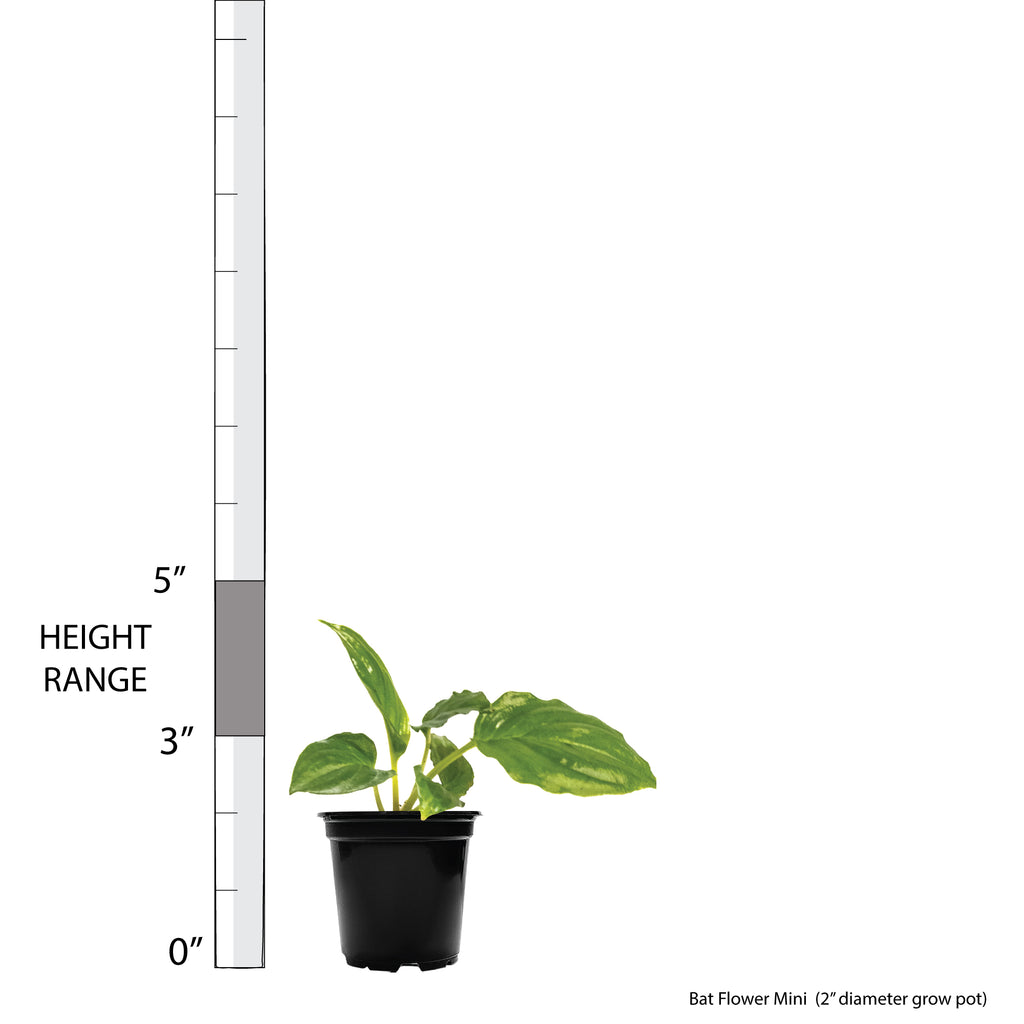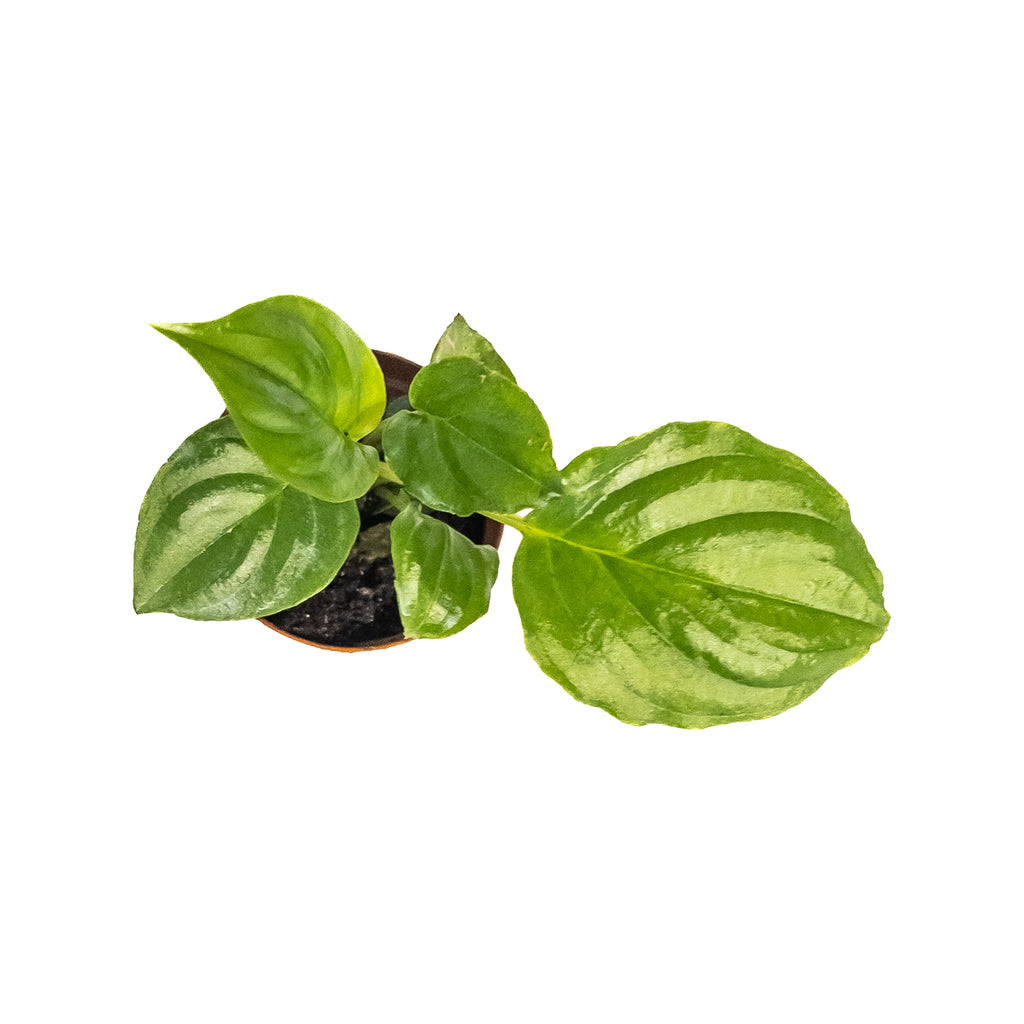 Black Bat Flower Mini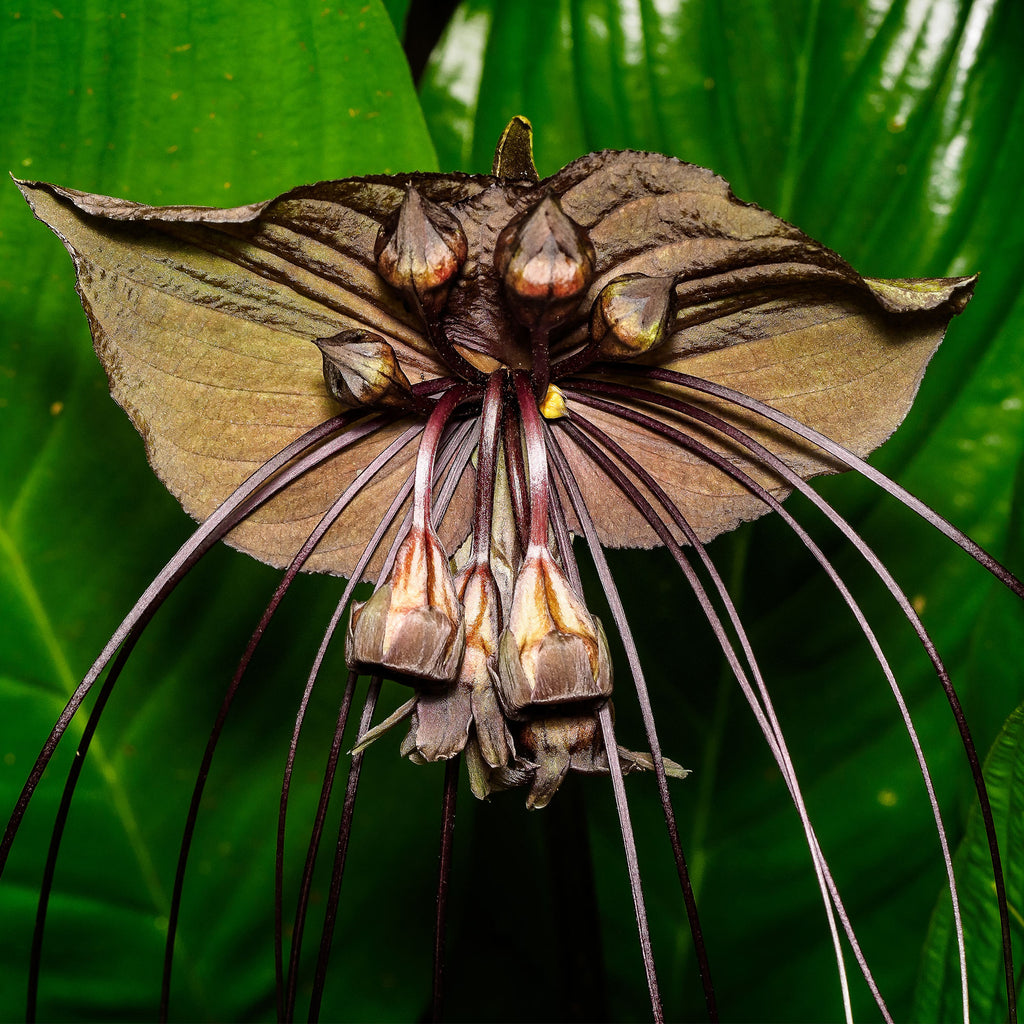 Black Bat Flower Mini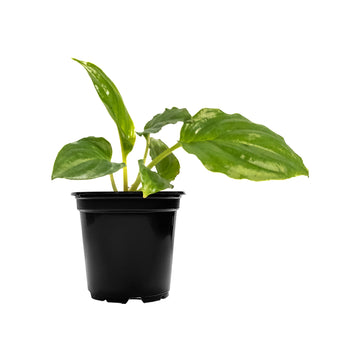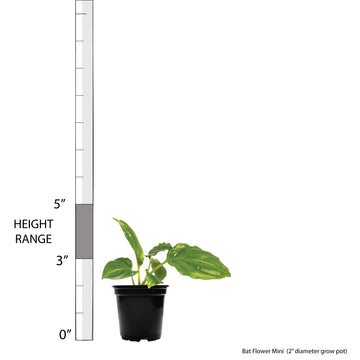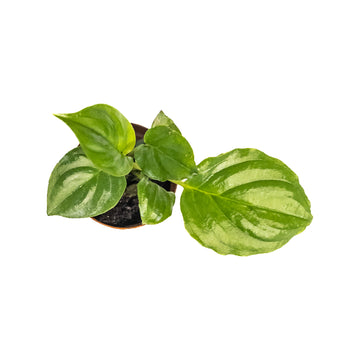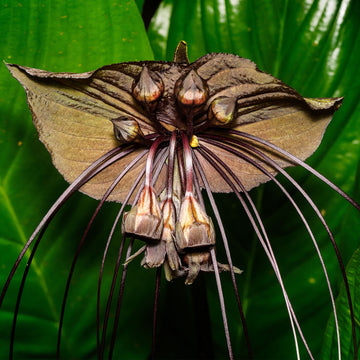 Black Bat Flower
Tacca chantrieri
The Black Bat Flower has one heck of a surprise for you when it grows up! This 2" mini Tacca chantrieri requires extra care, but if treated well, it will produce the most exotic bloom. The bat-like flowers are both eerie and elegant and create a moody atmosphere to help you get those feeling out! Provide them extra humidity (over 60%), and even consider placing them in a terrarium or near a humidifier. Bat Flowers love warm temperatures and cannot tolerate the cold. Keep the temperature over 65°F (at least) and place them where they receive over 5 hours of indirect light each day. This plant is toxic if ingested and may cause skin irritation. Keep away from pets and small children.
Visit our in-depth Black Bat Flower Care Guide for more care tips!
Learn what to do when you receive your plants in this easy-to-follow Unboxing Guide!
Light: Bright Indirect
Water: Low
Temperature: Average
Humidity: Average
Pet Friendly: No
For tips on plant care click here.