Bonsai Juniper
Juniperus chinensis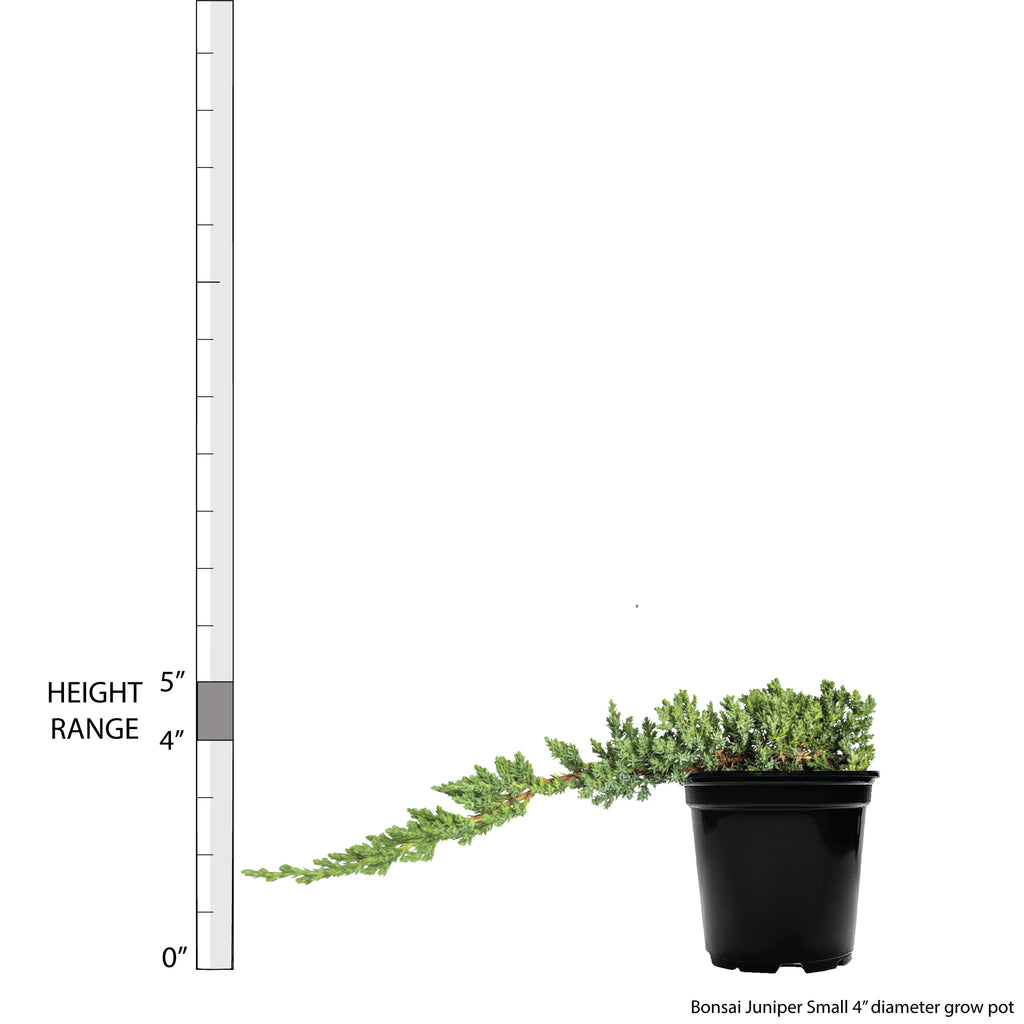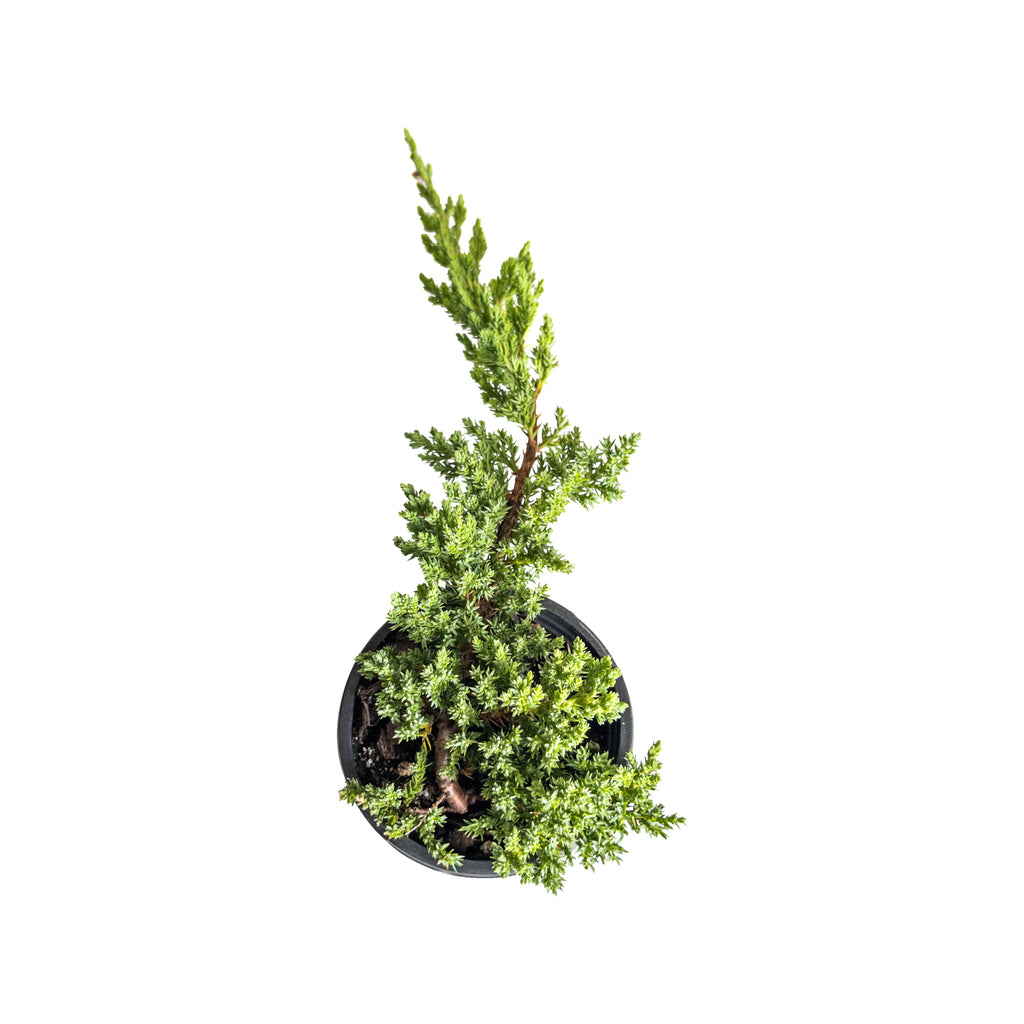 Bonsai Juniper Small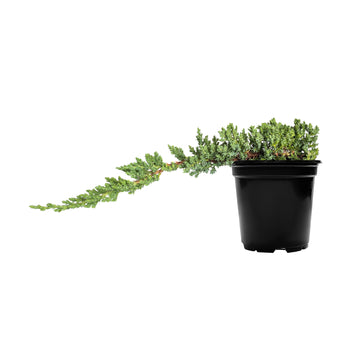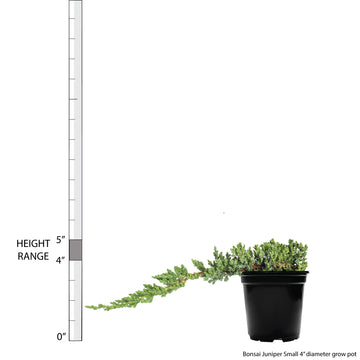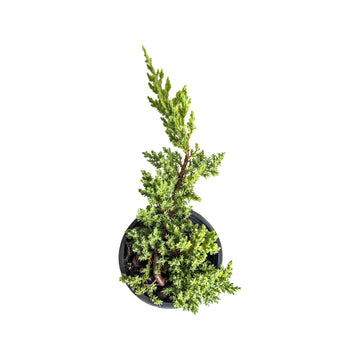 Bonsai Juniper
Juniperus chinensis
Create your calming indoor garden with our adorable Juniper Bonsai! Sharpen your pruning skills and encourage this evergreen to grow into the most beautiful shape. A little trimming goes a long way, so don't overdo it with the sheers! Junipers need very bright indirect light to thrive, so keep this conifer close to the window! Junipers prefer to have their soil become completely dry in between watering. This plant is toxic. Keep away from pets and small children. It may also cause skin irritation.
Visit our in-depth Bonsai Juniper Plant Care Guide for more care tips!
Learn what to do when you receive your plants in this easy-to-follow Unboxing Guide!
Light: Bright Indirect
Water: Low
Temperature: Average
Humidity: Average
Pet Friendly: No
For tips on plant care click here.