Bonsai Money Tree
Pachira aquatica Bonsai Form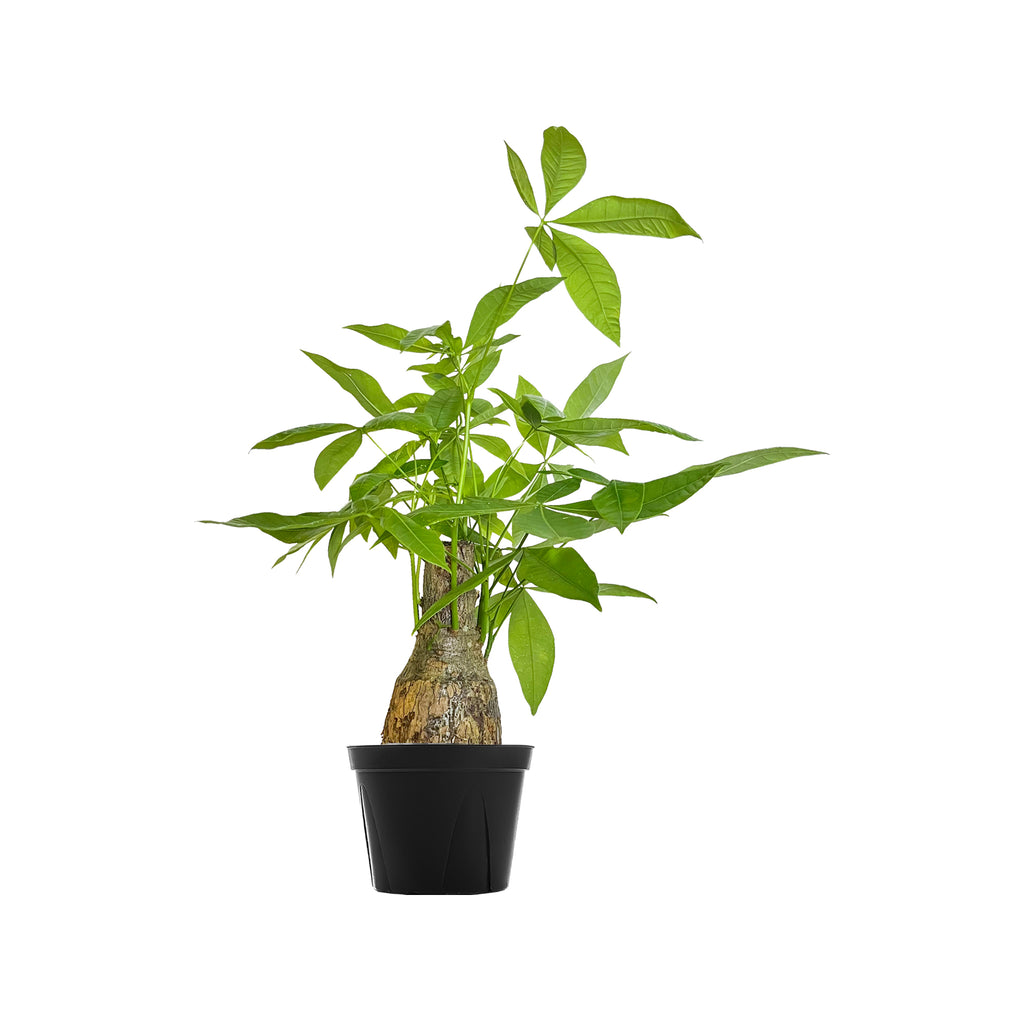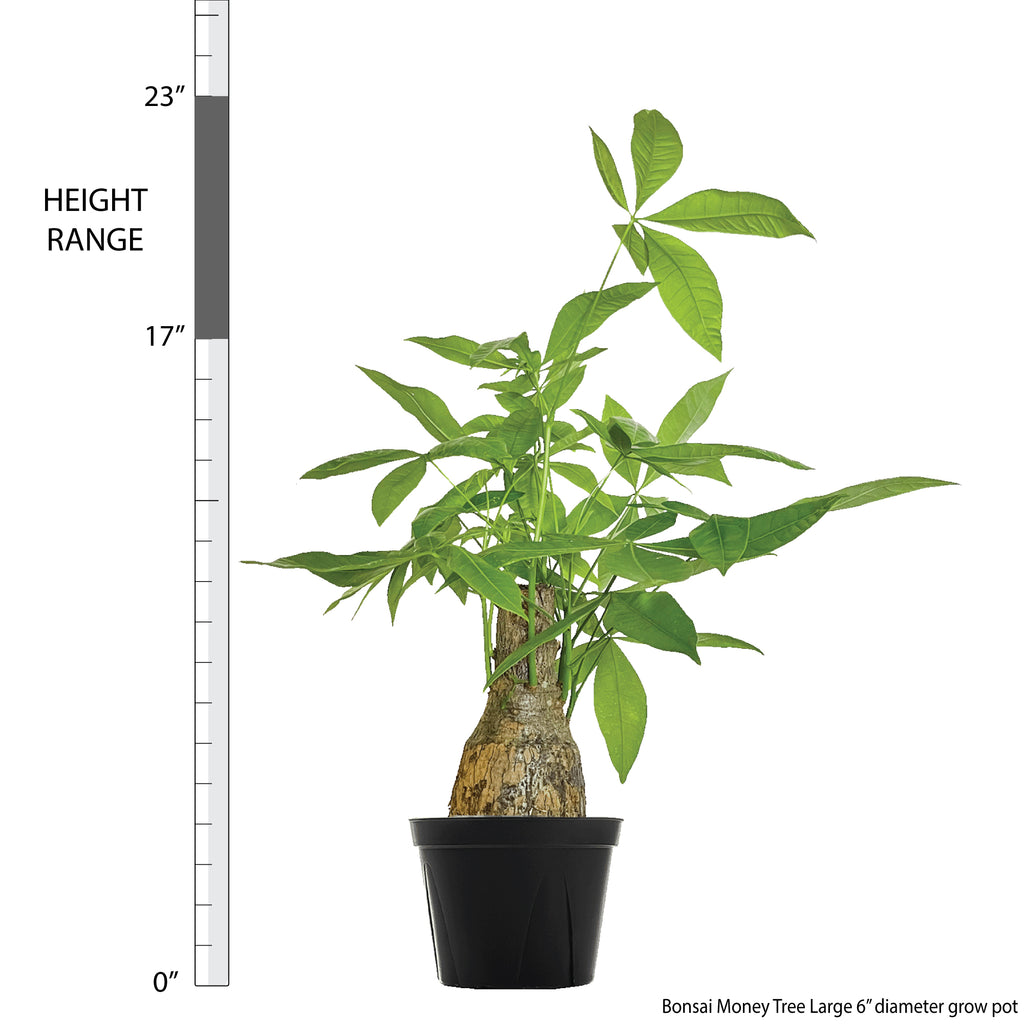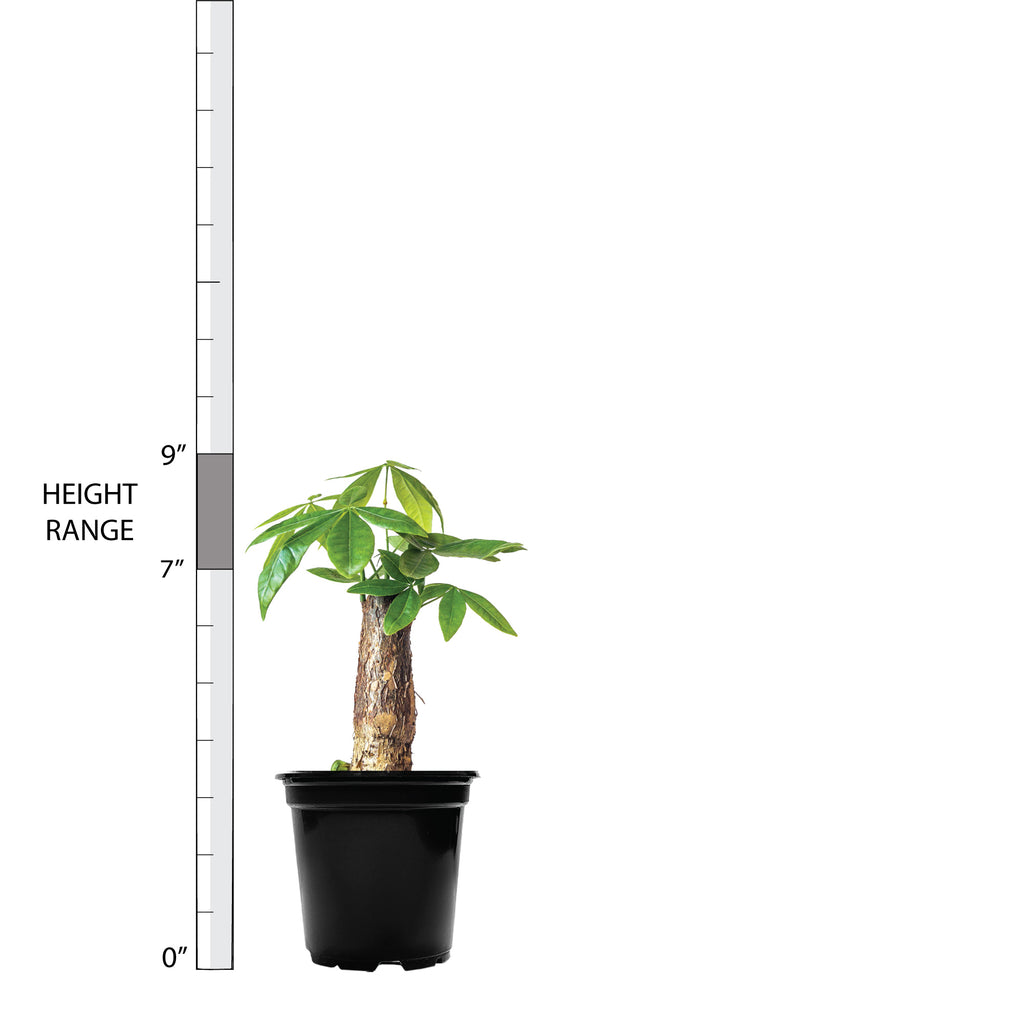 Bonsai Money Tree Small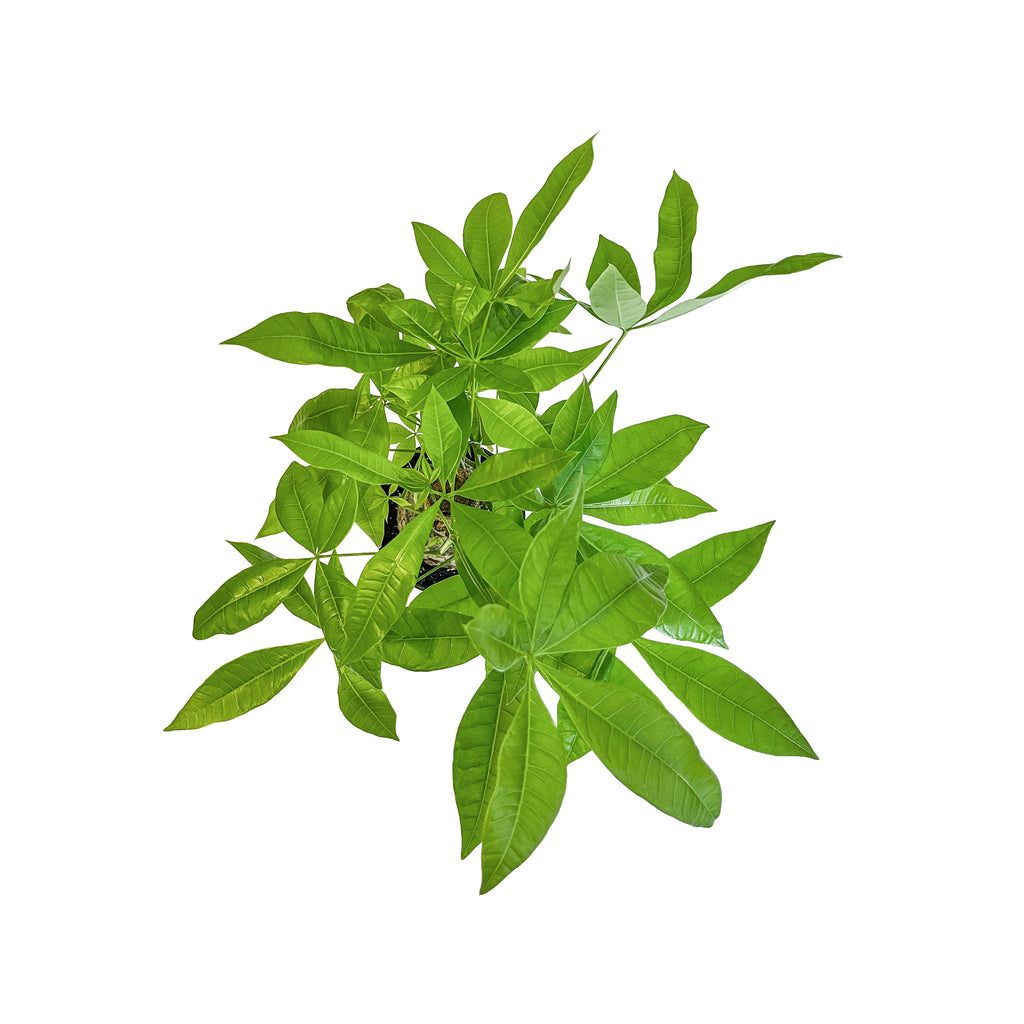 Bonsai Money Tree Large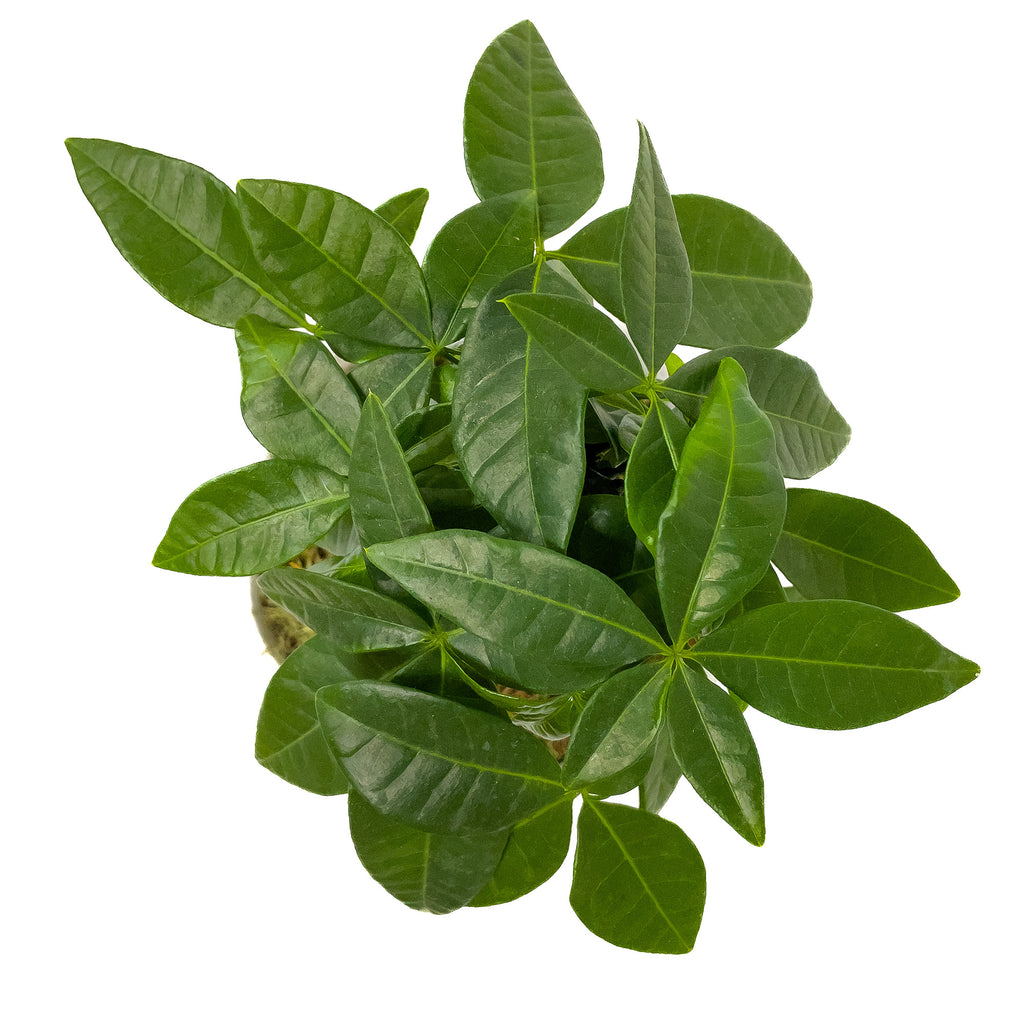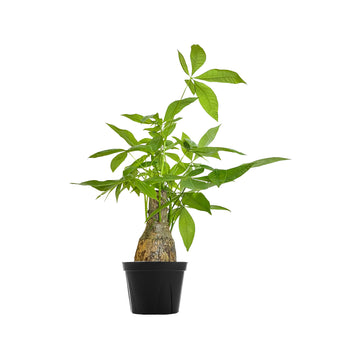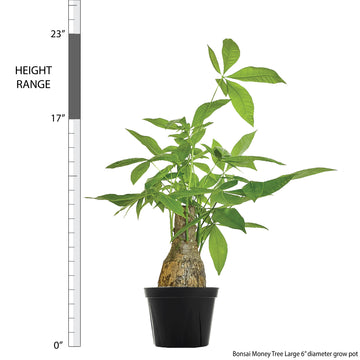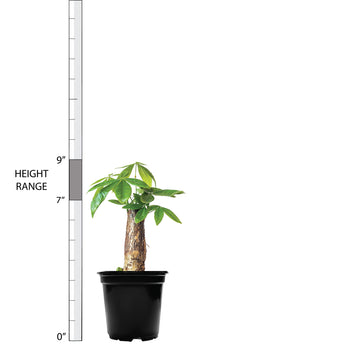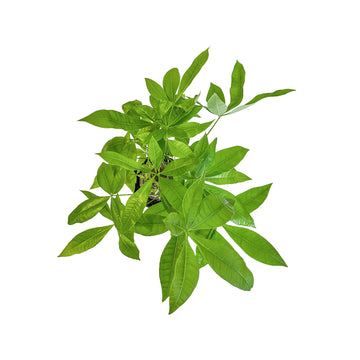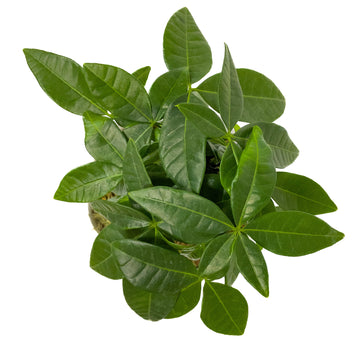 Bonsai Money Tree
Pachira aquatica Bonsai Form
We know how hard it is to decide, so we wanted to make it a little more challenging! These two Bonsai Money Trees are the same but have very different vibes! The small Pachira Aquatica looks like a fairy-forest tree home, while the large version resembles a genie emerging from a bottle. We love both equally and love to mix them for a fun display! Give these Money Trees lots of bright indirect light, and remember to cut the foliage back a few times a year to keep their bonsai form!
Visit our in-depth Money Tree Plant Care Guide for more care tips!
Learn what to do when you receive your plants in this easy-to-follow Unboxing Guide!
Light: Bright Indirect
Water: Medium
Temperature: Average
Humidity: Above Average
Pet Friendly: Yes
To learn more care tips click here.
Plant Dimensions
Small

7"-9" in height measured from bottom of 4" diameter grow pot (sizes may vary)
Large

17"-23" in height measured from bottom of 6" diameter grow pot (sizes may vary)
Unboxing