Calathea Compact Star
Calathea Setosa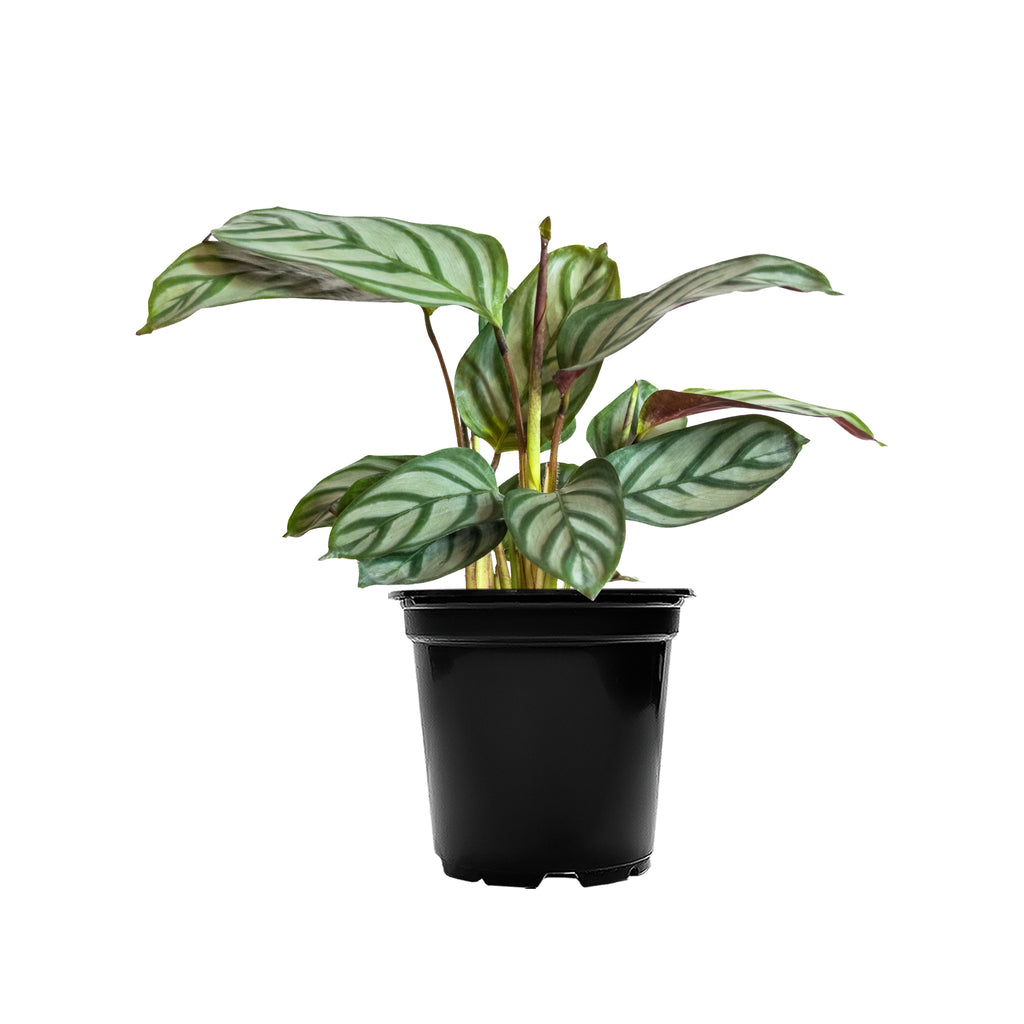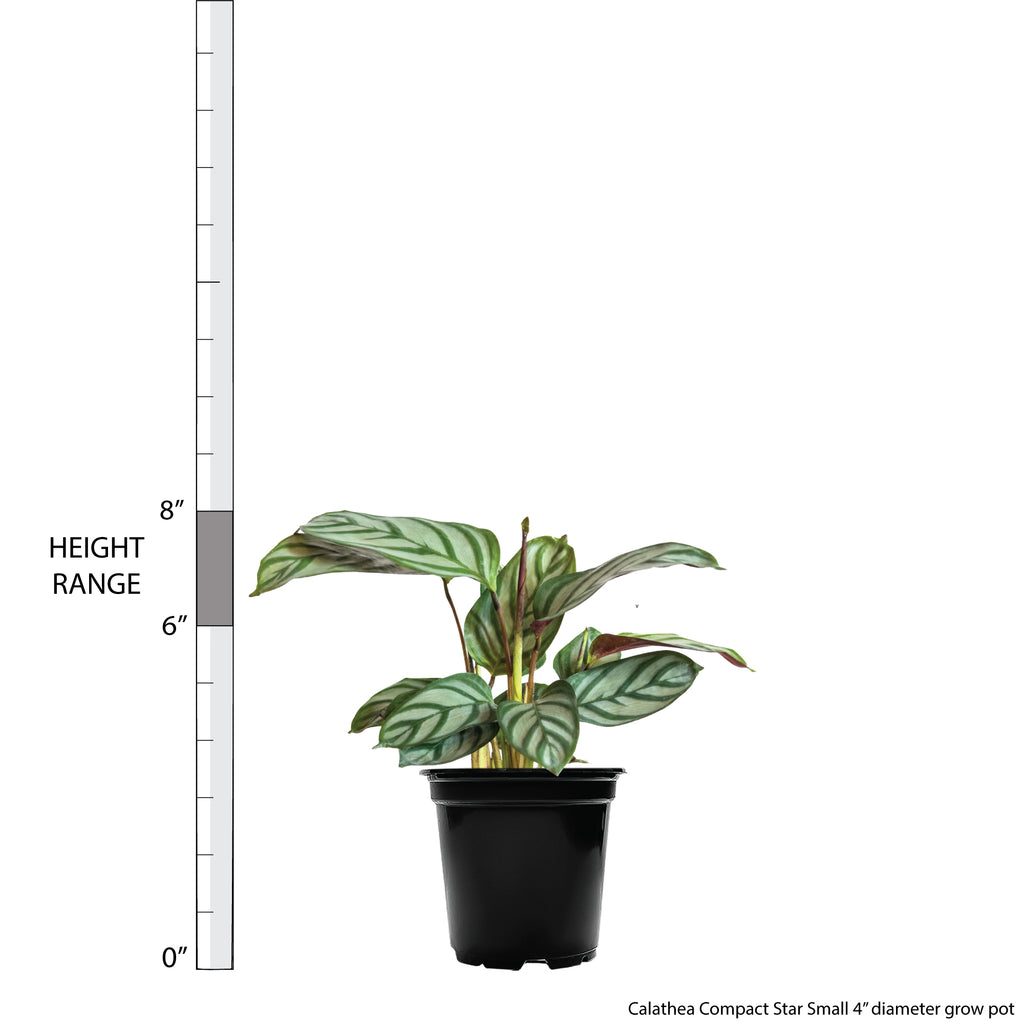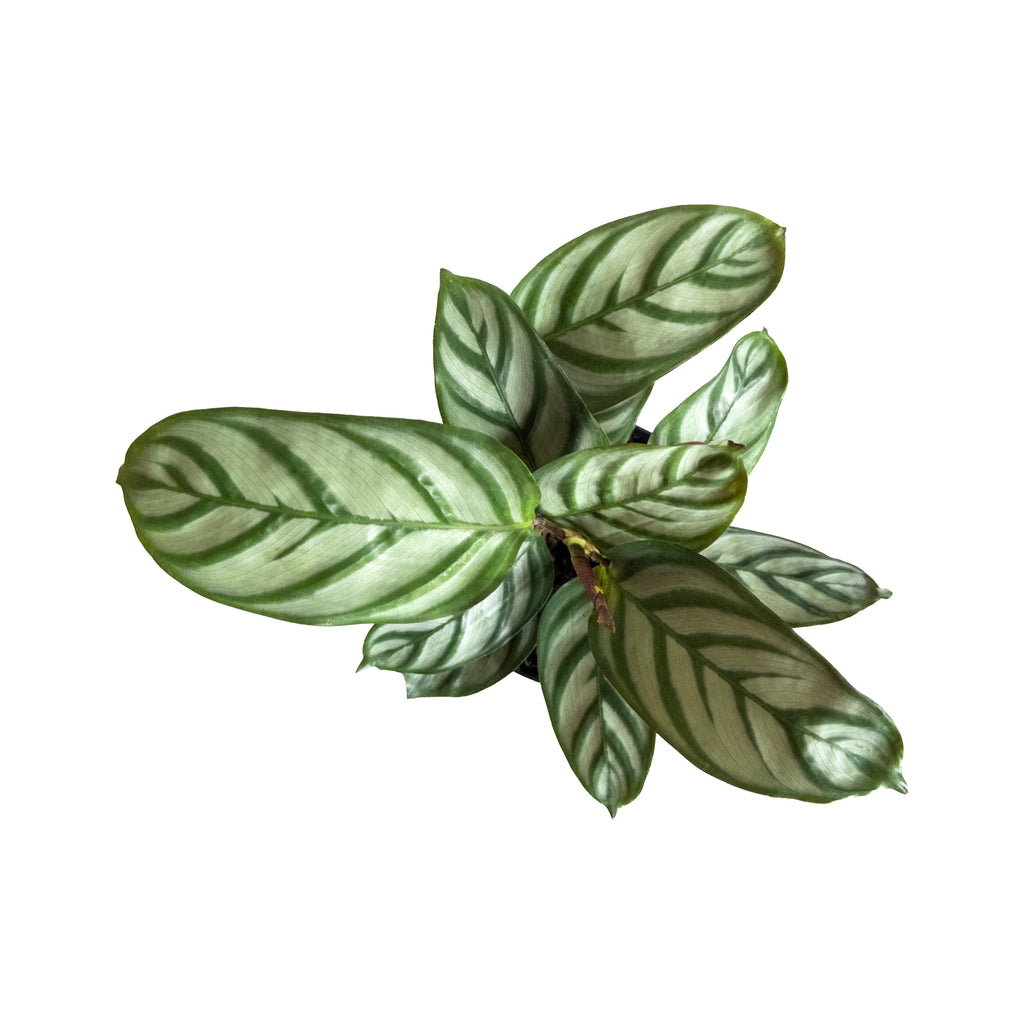 Calathea Compact Star Small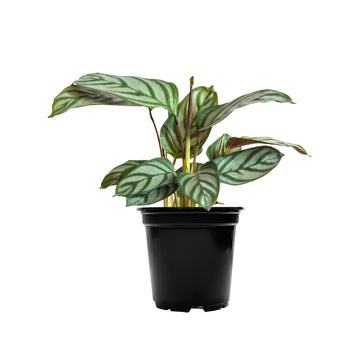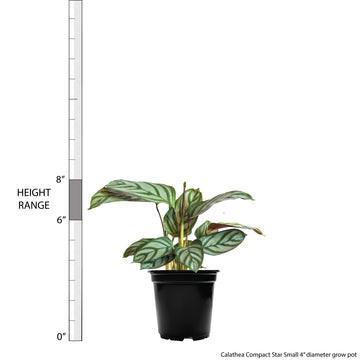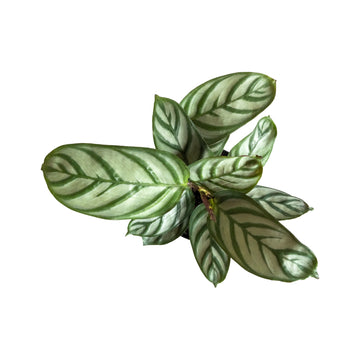 Calathea Compact Star
Calathea Setosa
This Prayer Plant brings elegance to the prayer plant party! The signature green and red foliage of the Calathea Compact Star will fall at night and rise again to greet the new day. Water this plant when it is partially dry and be sure not to let this dapper houseplant's soil completely dry out! It will thrive in low to medium indirect light and above-average humidity.
Visit our in-depth Calathea Compact Star Plant Care Guide for more care tips!
Learn what to do when you first receive your plants in this easy-to-follow Unboxing Guide!
Light: Low to Bright Indirect
Water: Medium to High
Temperature: Average
Humidity: Above Average
Pet Friendly: Yes
For tips on plant care click here.
Plant Dimensions
Small

6"-8" in height measured from bottom of 4" diameter grow pot (sizes may vary)
Large

14"-20" in height measured from bottom of 6" diameter grow pot (sizes may vary)
Extra Large

18"-26" in height measured from bottom of 8" diameter grow pot (sizes may vary)
Unboxing