Calathea Warscewiczii
Goeppertia warszewiczii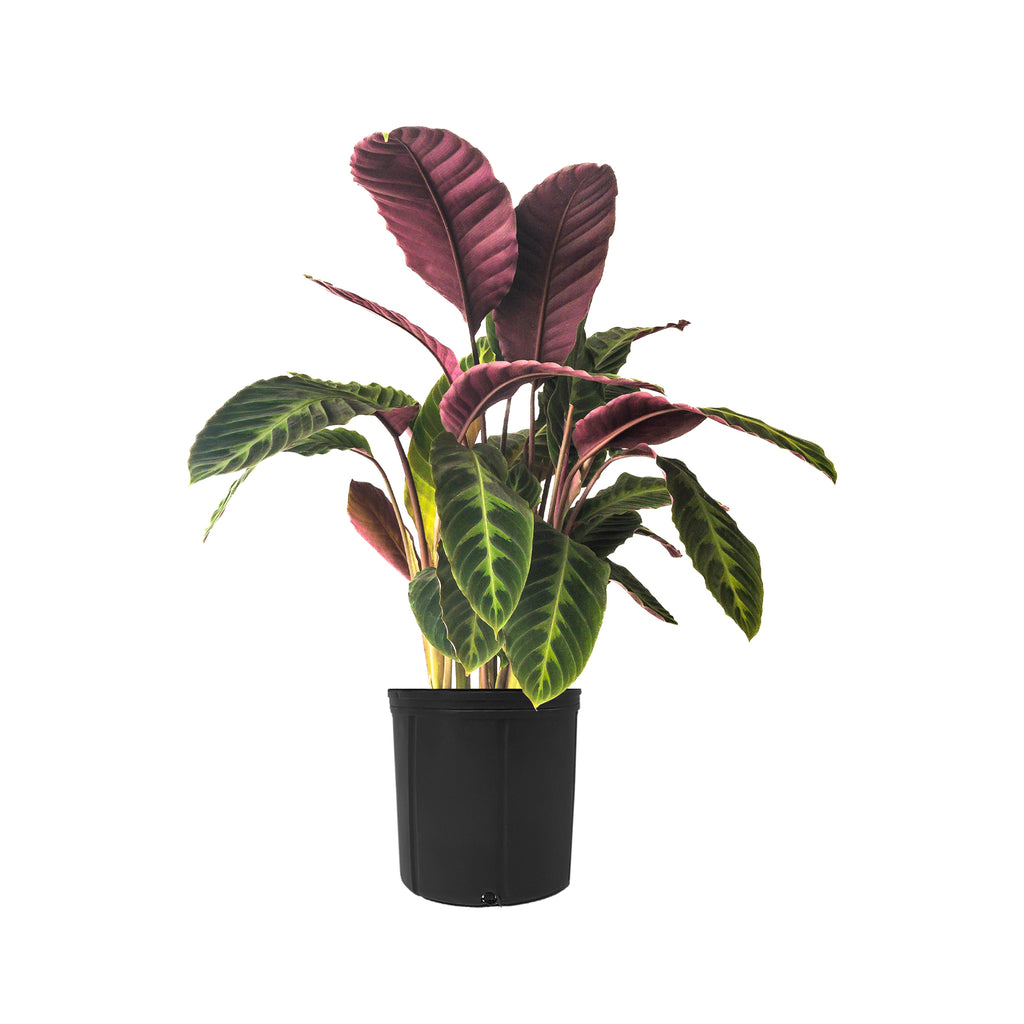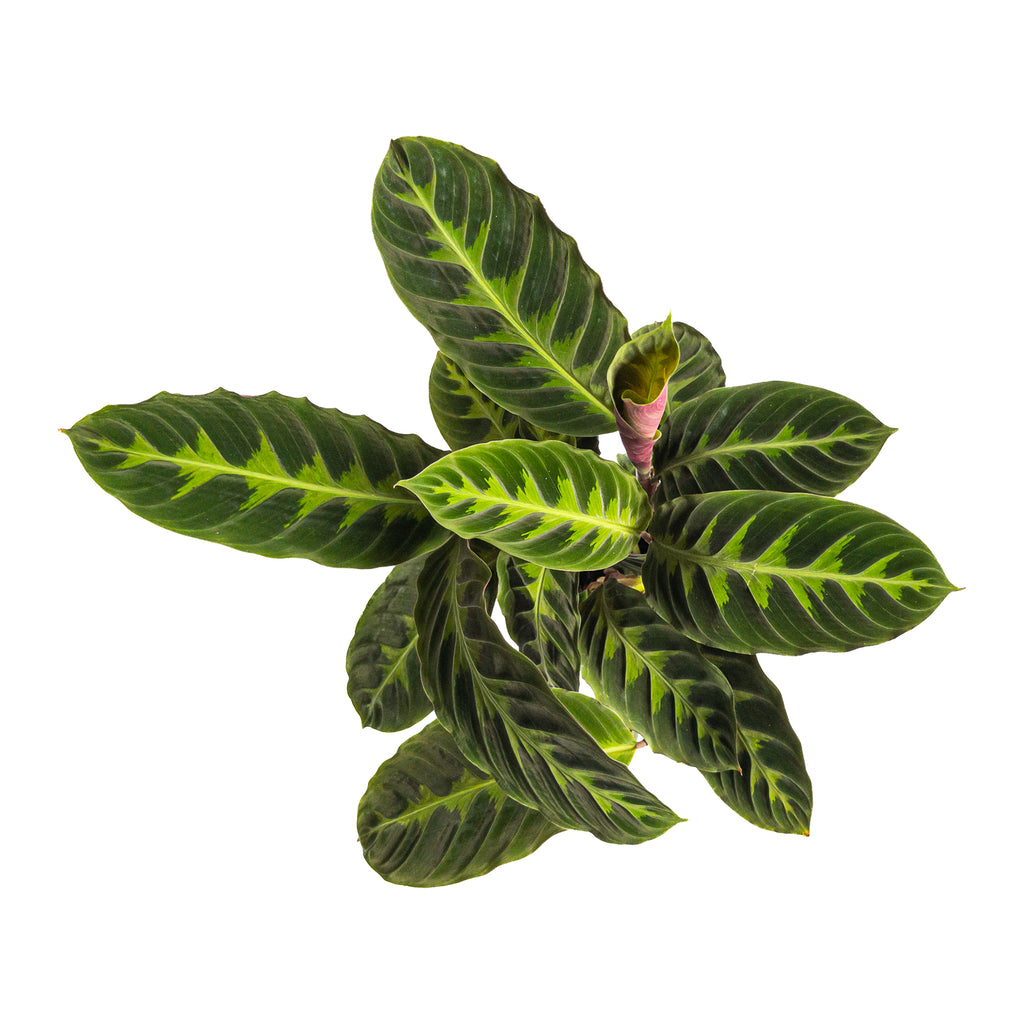 Large Calathea Warscewiczii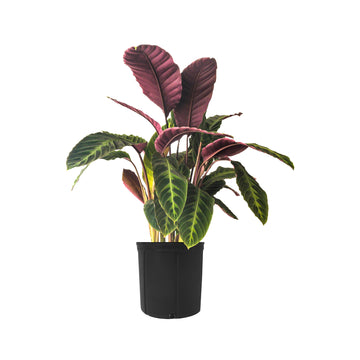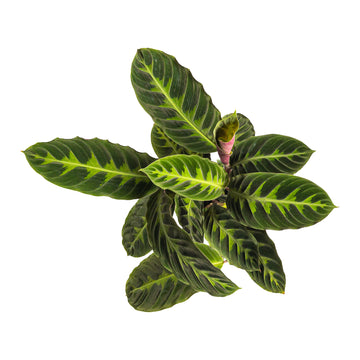 Calathea Warscewiczii
Goeppertia warszewiczii
FREE SHIPPING on all orders $50 and up. NO CODE REQUIRED. Terms apply***.
Offer details
You may have trouble pronouncing or spelling the name of the spectacular and rare Calathea Warscewiczii, but you will find it easy to lavish attention and wonder upon it!  This hard-to-find prayer plant has elongated, ruffled foliage with a wonderful velvety texture. If you start to notice the edges of the leaves turning color, then switch to filtered water. It will thrive in medium to bright indirect light and above average humidity.
Visit our in-depth Calathea Plant Care Guide for more care tips!
Learn what to do when you first receive your plants in this easy-to-follow Unboxing Guide!
Plant Dimensions
Extra Large

19"-29" in height measured from bottom of 10" diameter grow pot (sizes may vary)
Unboxing