Chestnut Vine
Tetrastigma voinierianum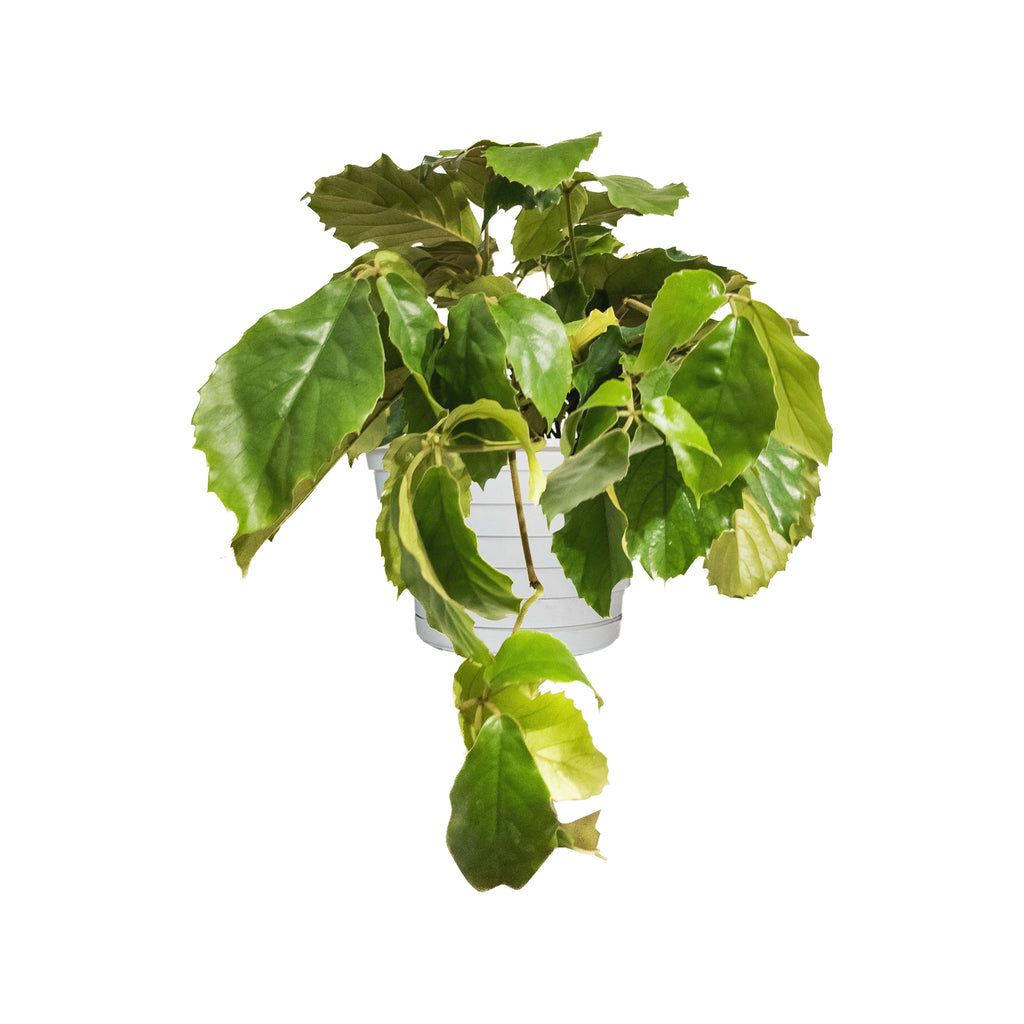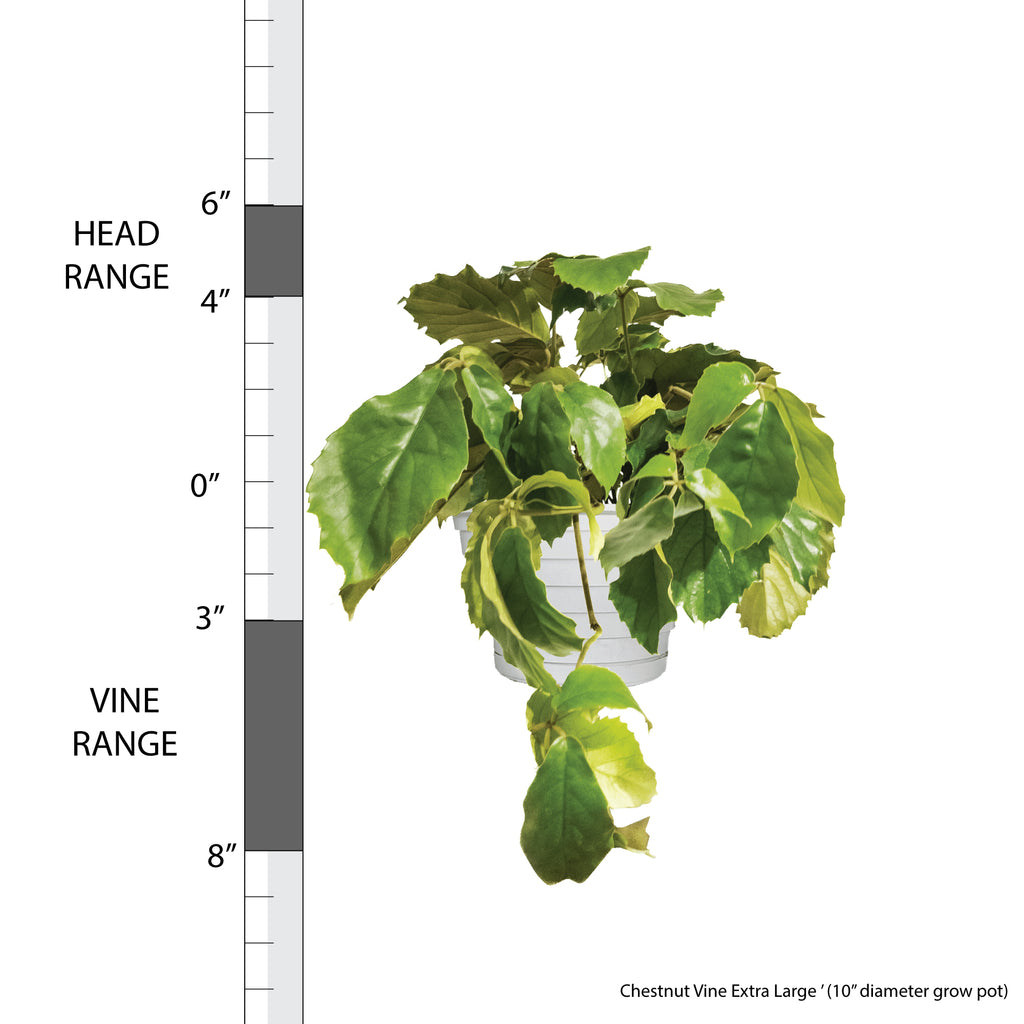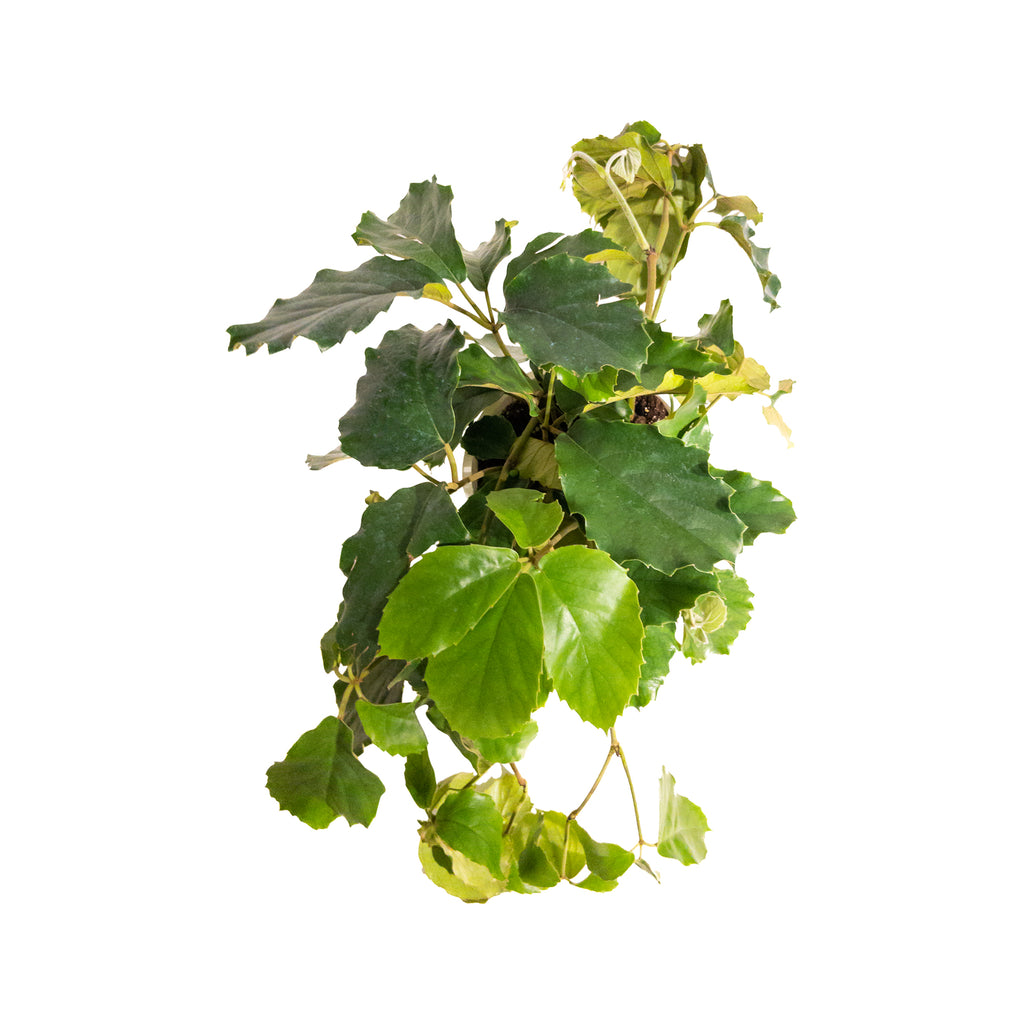 Chestnut Vine Extra Large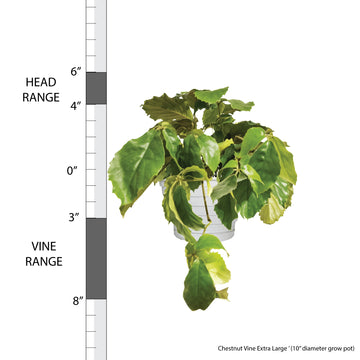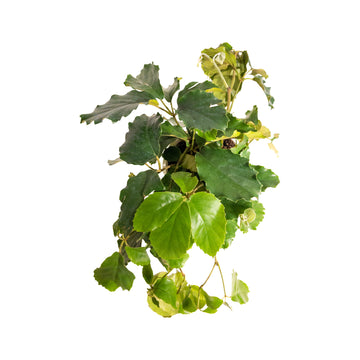 Chestnut Vine
Tetrastigma voinierianum
Suppose you are in a hurry to create an indoor jungle or simply looking for a fast-growing vine that will make a statement all on its own. Hop on board with the Chestnut Vine! Tetrastigma voinierianum has foliage that loves to climb or hang, and you can encourage it to do either! Insert a pole into the soil to allow the clinging tendrils to wrap around the support. If you love the look of a green living curtain, allow the foliage to spill over the sides of the pot and keep anything away from it that it might grab! Bright indirect light encourages growth and let the soil dry out partially in-between watering!
Learn what to do when you receive your plants in this easy-to-follow Unboxing Guide!
Light: Bright Indirect
Water: Medium
Temperature: Average
Humidity: Average
Pet Friendly: Yes
For tips on plant care click here.