China Doll Plant
Radermachera sinica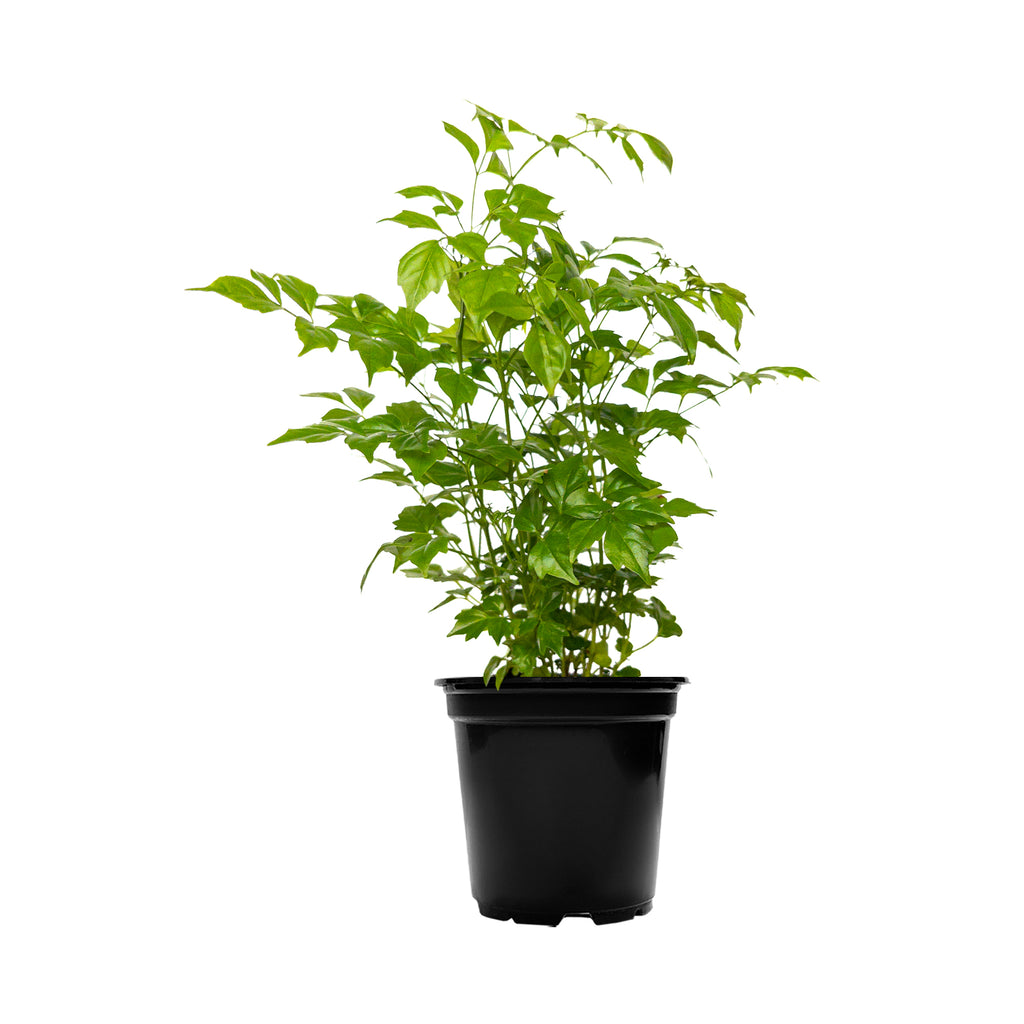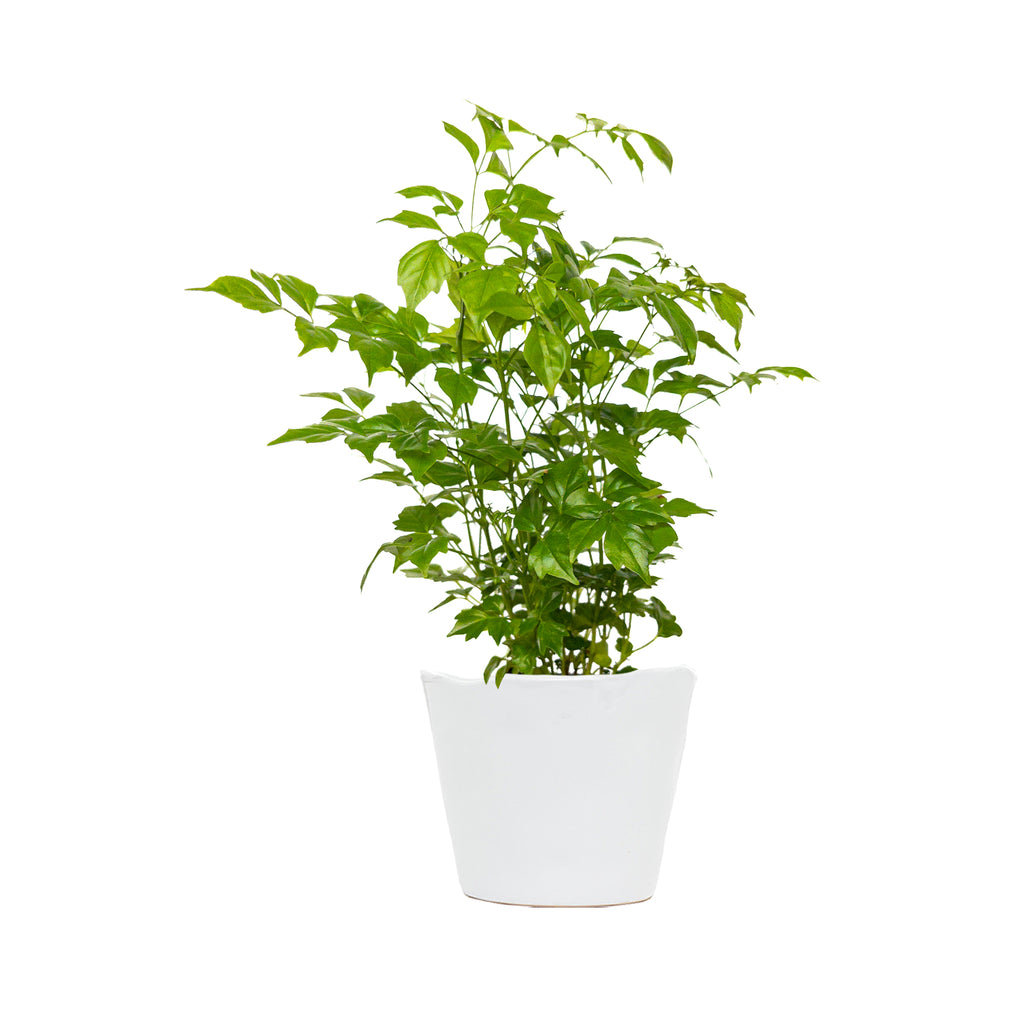 China Doll Plant Small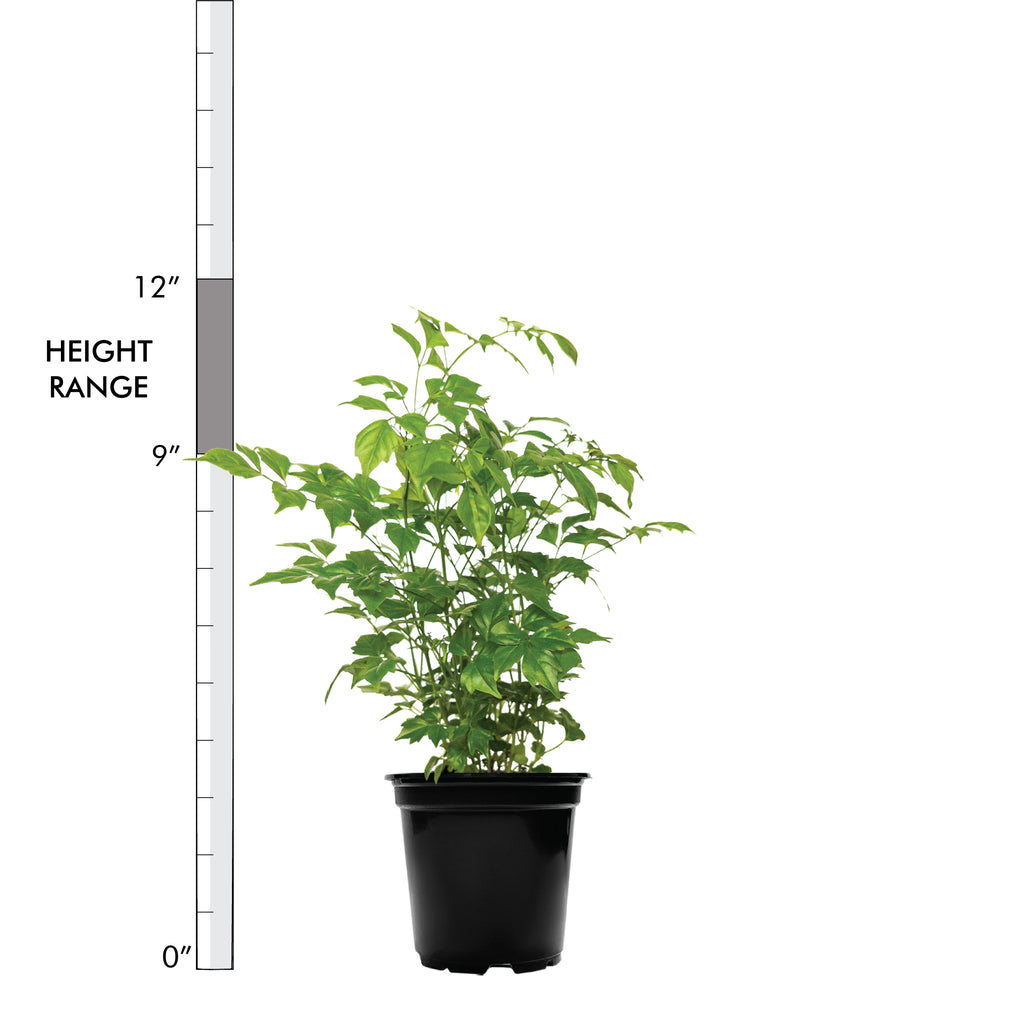 China Doll Plant Small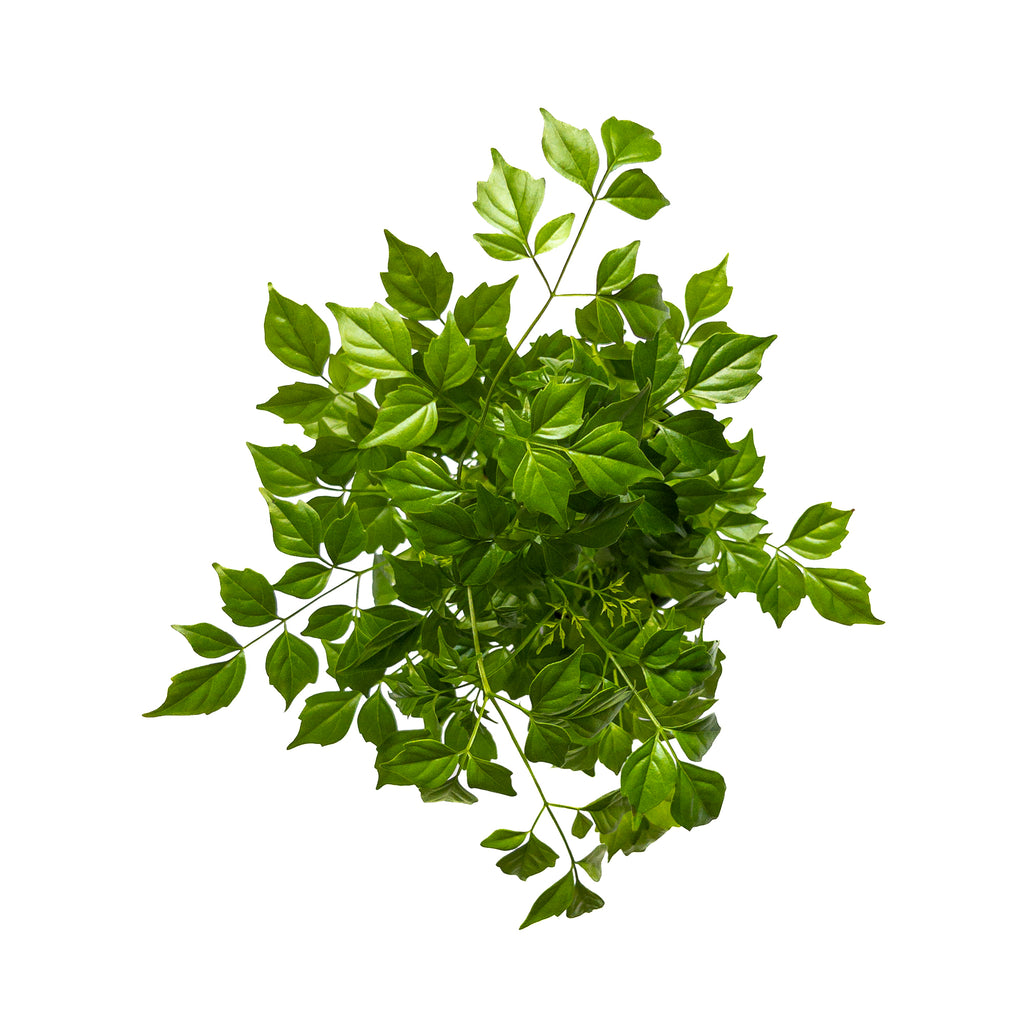 China Doll Plant Small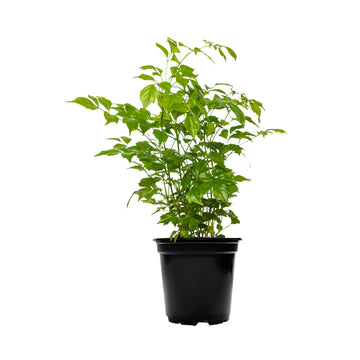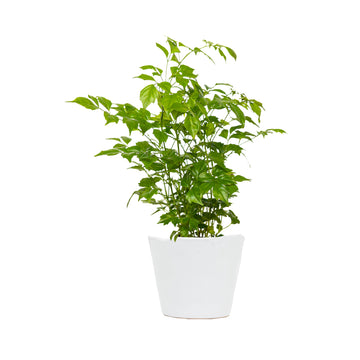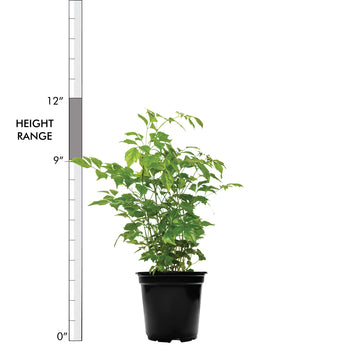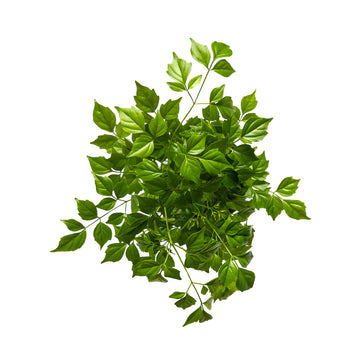 China Doll Plant
Radermachera sinica
We always love introducing you to our latest plant crushes, and the China Doll Plant is one of them! This ever-so-fabulous houseplant creates an airy cloud of glossy foliage that fills the room with nature. This indoor plant loves warmer temperatures, high humidity, and its soil to stay slightly moist, so it does require a bit more attention than other plants. Like most of us, China Doll Plants do not love a change! Once you have found the right spot where it is living its greenest life, leave it there and let it grow! Once Radermachera Sinica acclimates to your space, it can grow relatively fast! Feel free to prune this prolific grower to maintain its shape and size. This plant is known to be non-toxic, but you should always keep your indoor plants out of reach of small children and pets.
Visit the in-depth Plant Care Guide for China Doll Plant!
Learn what to do when you receive your plants in this easy-to-follow Unboxing Guide!
Light: Bright Indirect
Water: Above Average
Temperature: Above Average
Humidity: Above Average
Pet Friendly: Yes
For tips on plant care click here.
Plant Dimensions
Small

9"-12" in height measured from bottom of 4" diameter grow pot (sizes may vary)
Large

10"-13" in height measured from bottom of 6" diameter grow pot (sizes may vary)
Unboxing