Chinese Evergreen 'Butterfly'
Aglaonema commutatum ' Butterfly'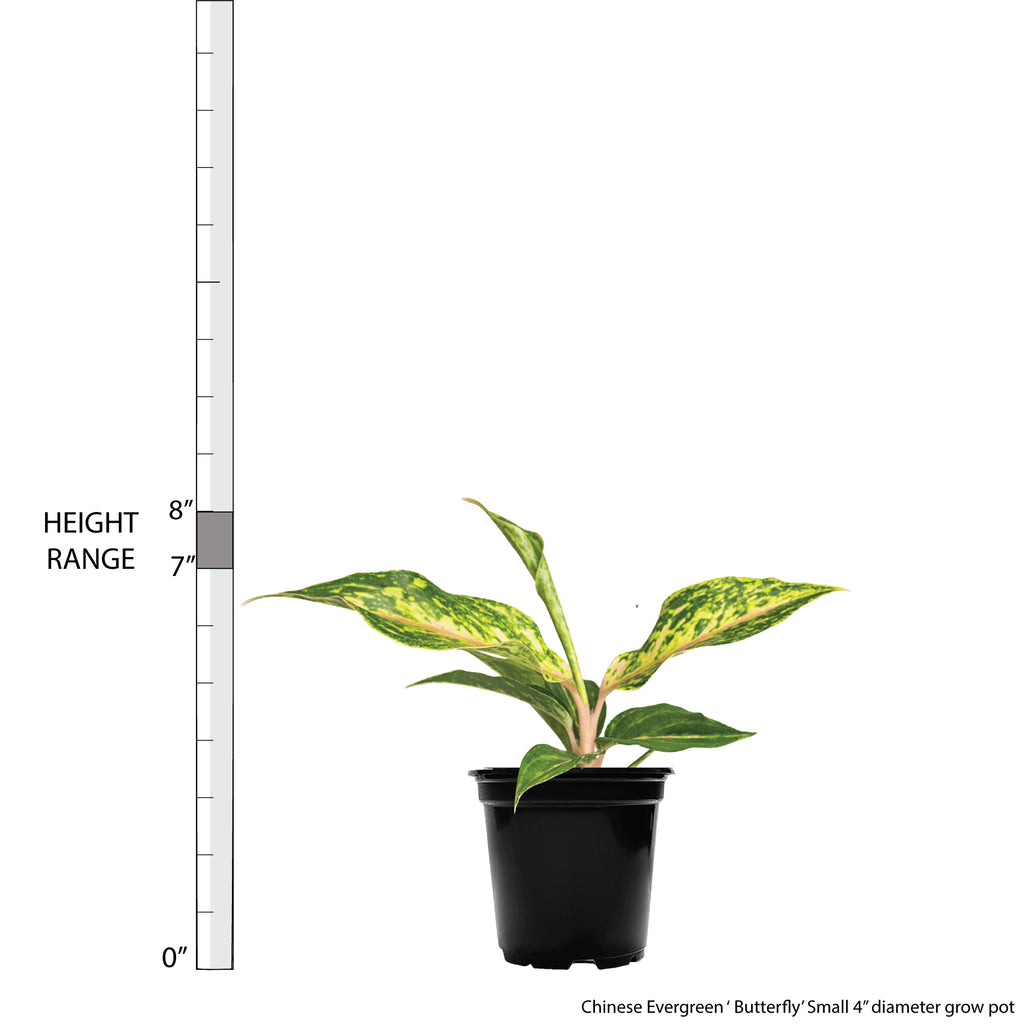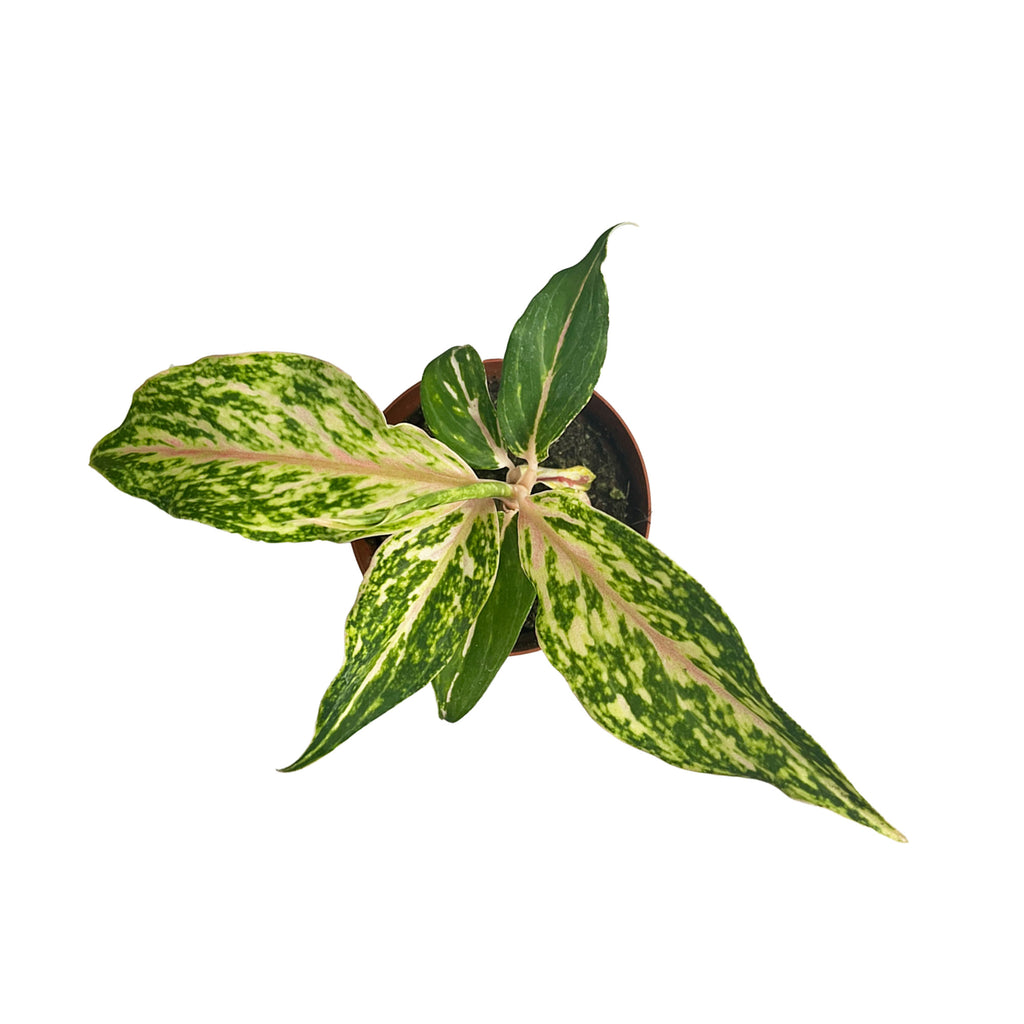 Chinese Evergreen 'Butterfly' Small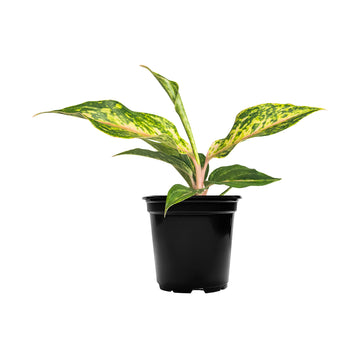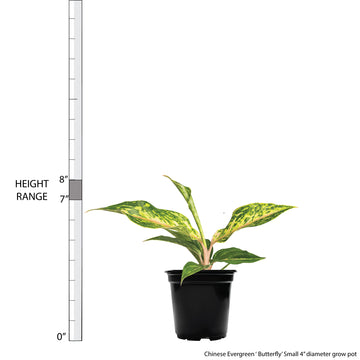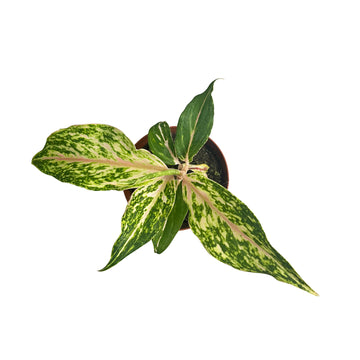 Chinese Evergreen 'Butterfly'
Aglaonema commutatum ' Butterfly'
Adorn your home with the stunning Chinese Evergreen 'Butterfly'! Its gorgeous pink stems and mottled leaves will put your guests in awe - and it'll be a breeze to care for, since it's low-maintenance and low-light tolerant. Give your home the gift of greenery with this beautiful aglaonema! This plant is toxic. Keep away from pets and children.

Visit our in-depth Chinese Evergreen 'Butterfly' Care Guide for more care tips!

Learn what to do when you first receive your plants in this easy-to-follow Unboxing Guide!
Light: Low to Medium
Water: Medium
Temperature: Average
Humidity: Average
Pet Friendly No
For tips on plant care click here.