Chinese Evergreen Dazzling Gem
Aglaonema 'Dazzling Gem'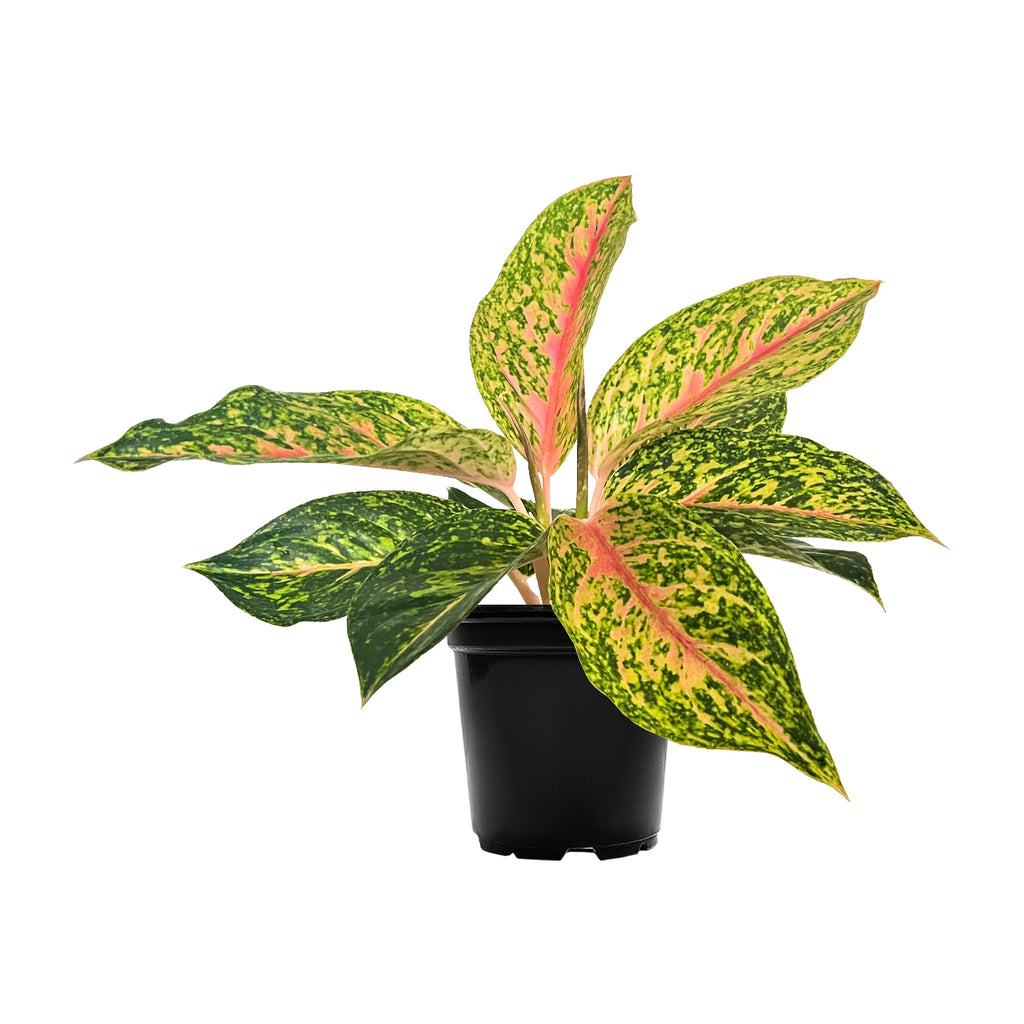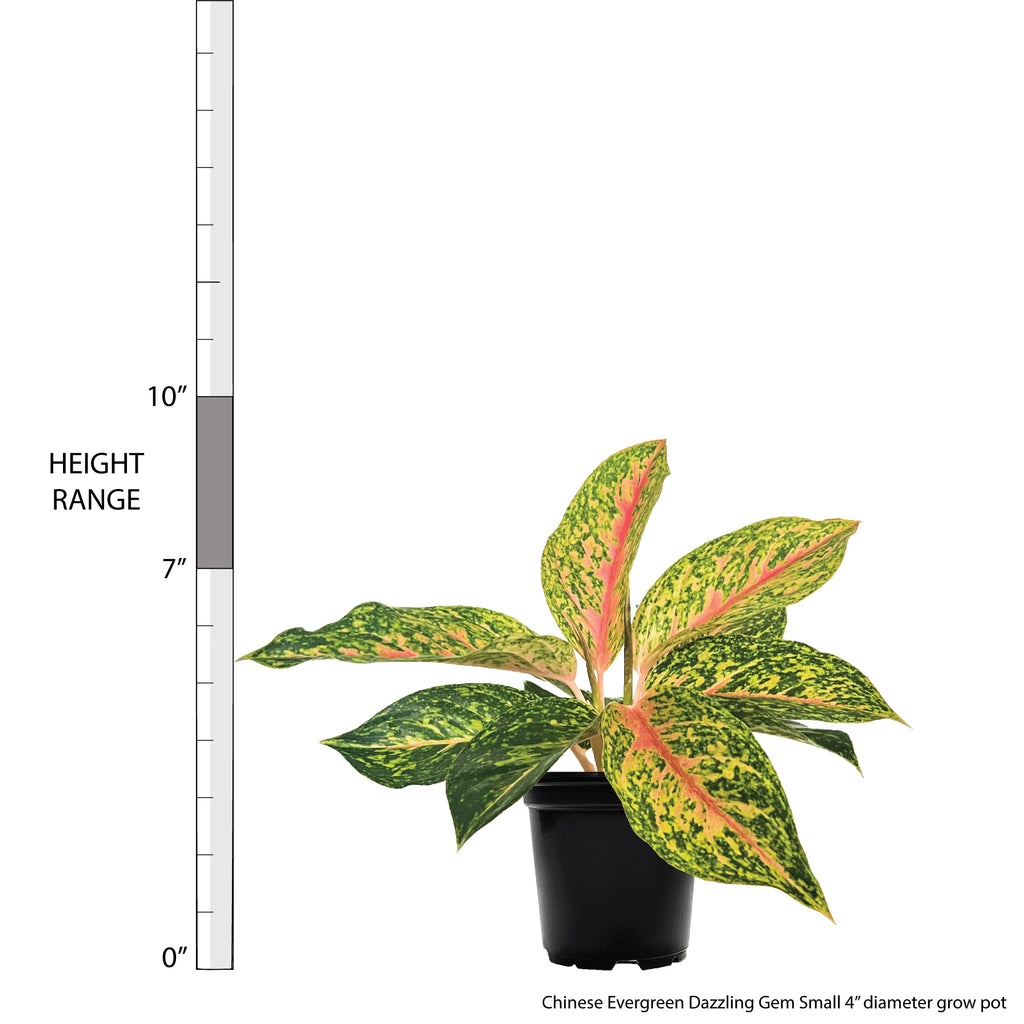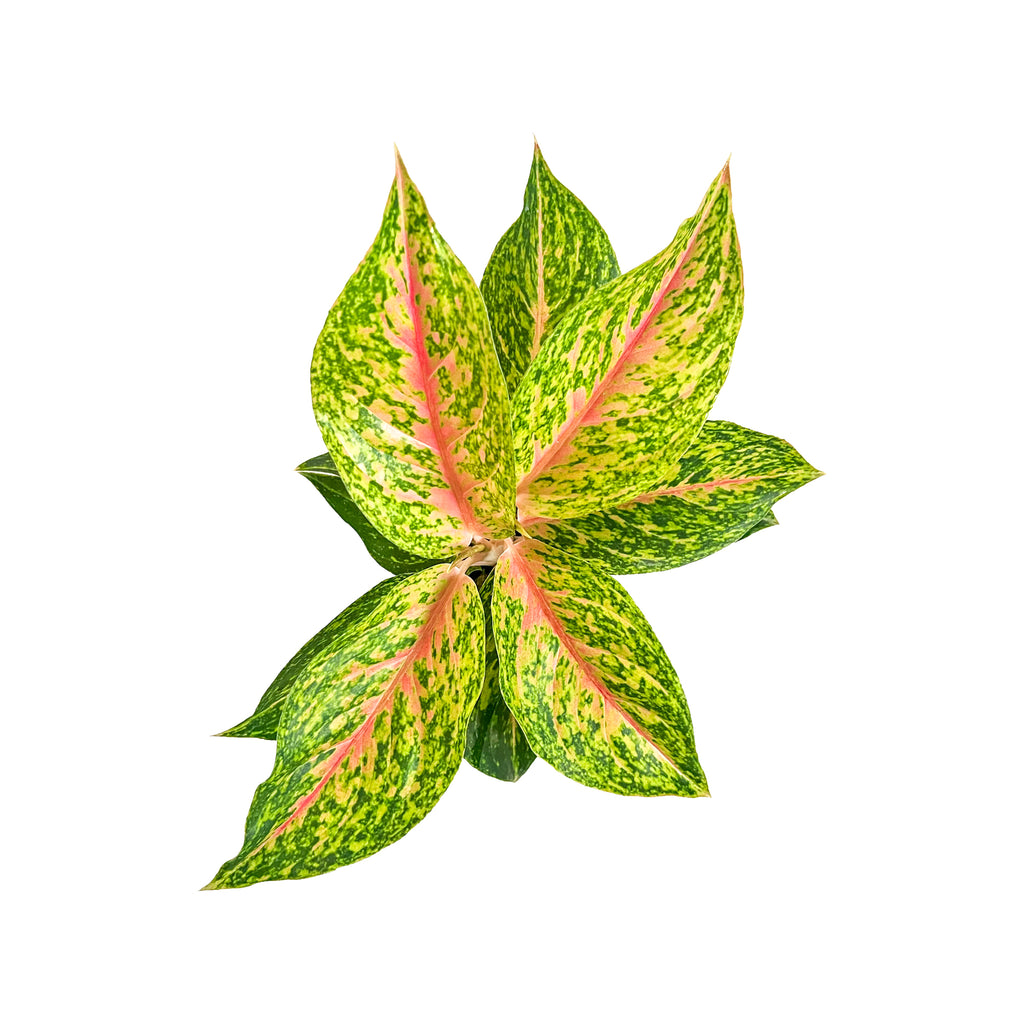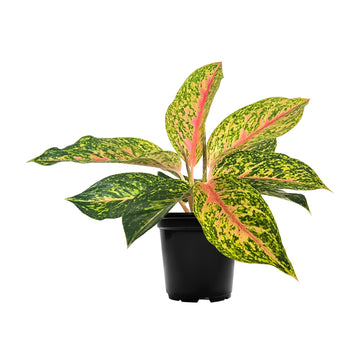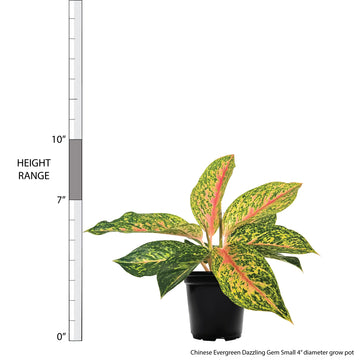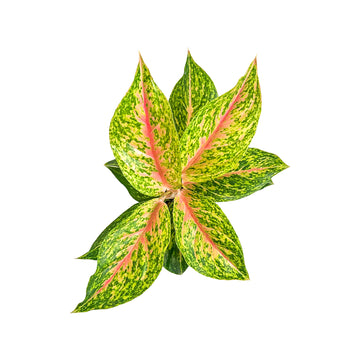 Chinese Evergreen Dazzling Gem
Aglaonema 'Dazzling Gem'
Pump up the pink. Chinese Evergreen Dazzling Gem pours on the energy with its explosive, colorful patterns. Each leaf displays its unique artistic expression using pinks and yellows with confidence. BAM. Moreover, this easy-care Chinese Evergreen is perfect for anyone who may be a bit forgetful regarding watering. If you love to travel, place your Chinese evergreen Dazzling Gem with your other indoor plants in a dimly lit area. They'll use less water, and the nearby plants will help keep the humidity higher. This plant is toxic if ingested. Keep away from pets and small children. It may also cause skin irritation.
Visit our in-depth Chinese Evergreen Plant Care Guide for more care tips!
Learn what to do when you receive your plants in this easy-to-follow Unboxing Guide!
Light: Low to Medium
Water: Medium
Temperature: Average
Humidity: Average
Pet Friendly No
To learn more care tips click here.