Chinese Evergreen Maria Christina Extra Large
Aglaonema commutatum 'Maria Christina'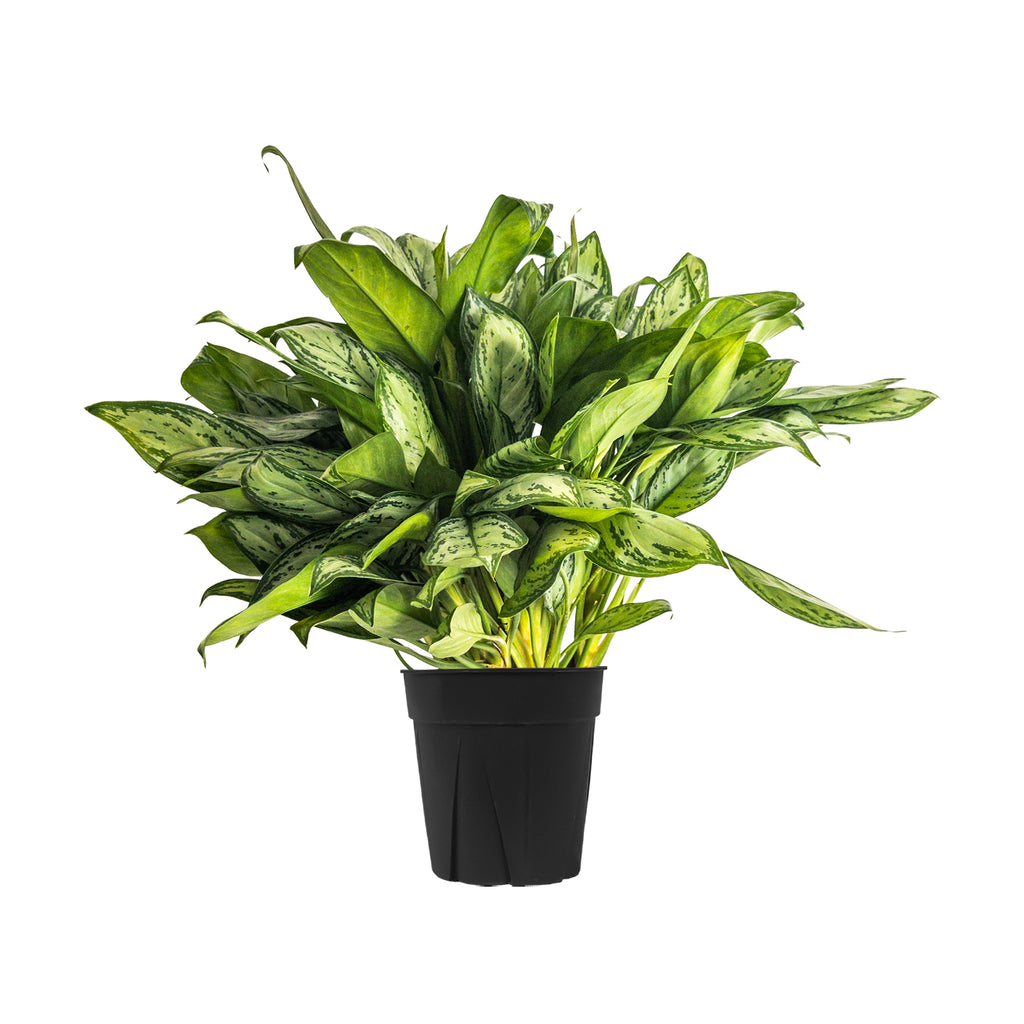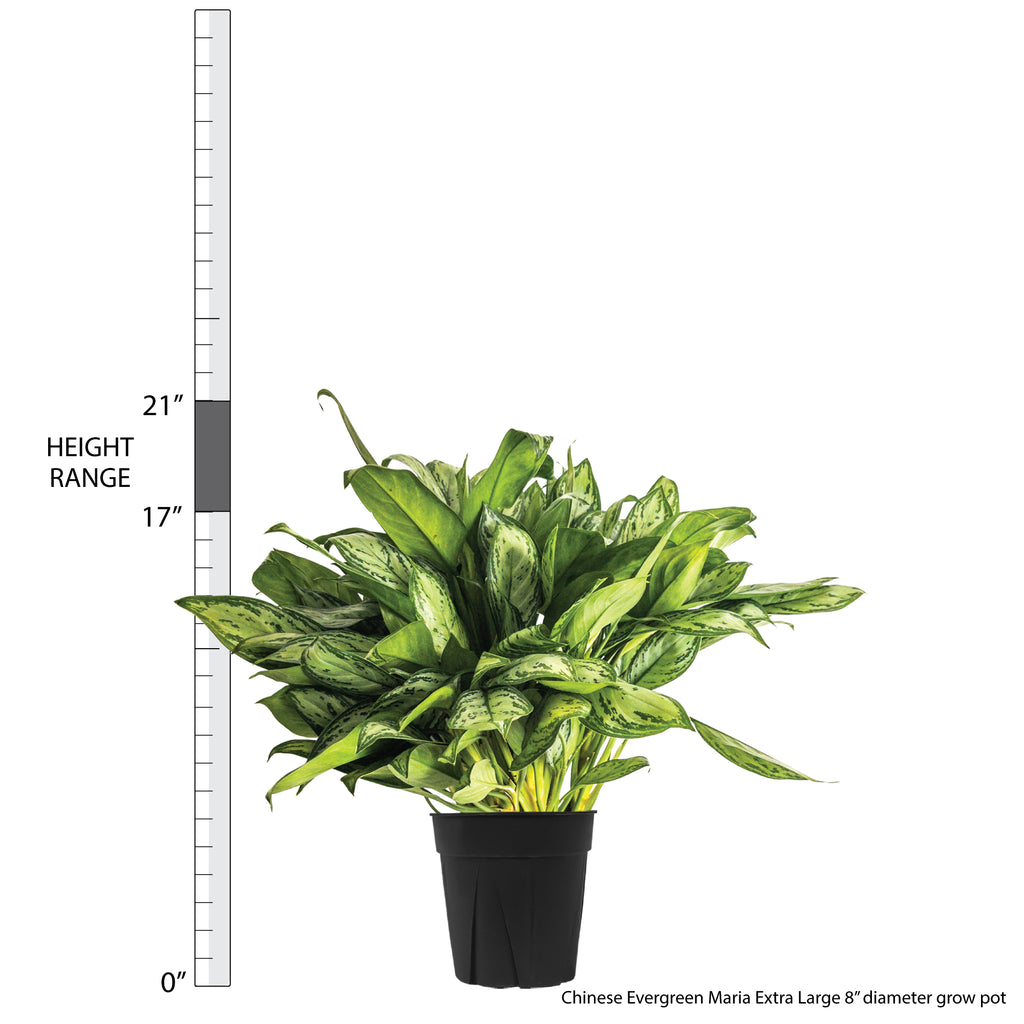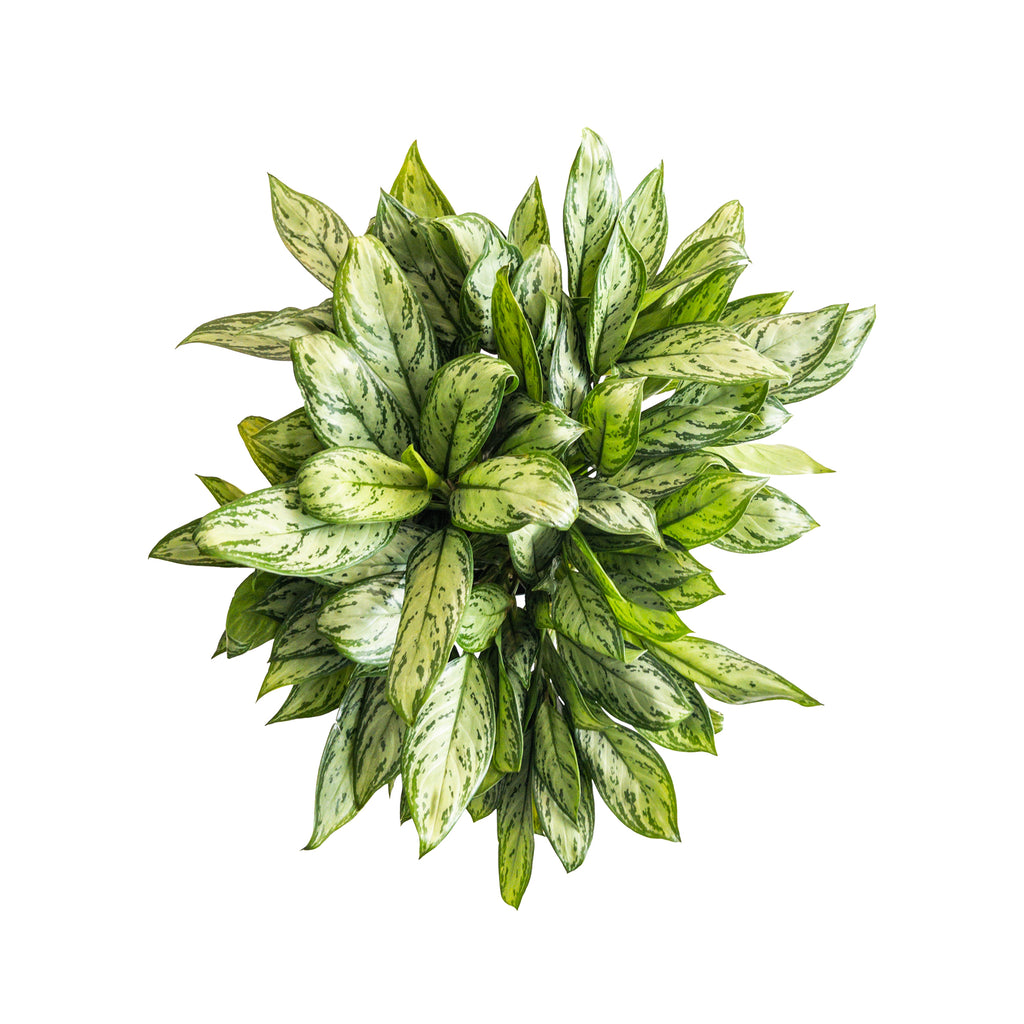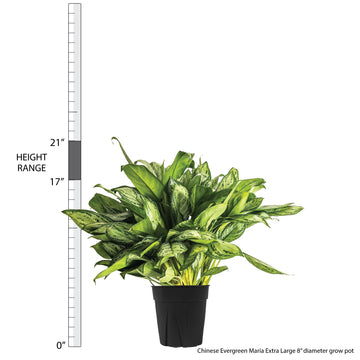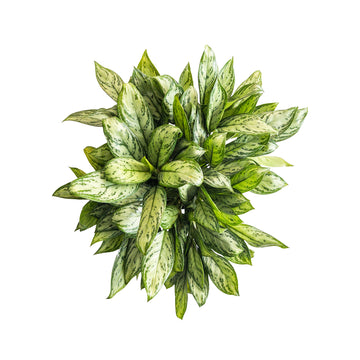 Chinese Evergreen Maria Christina Extra Large
Aglaonema commutatum 'Maria Christina'
It's all here in one gorgeous package! Chinese Evergreen Maria Christina has bold, vibrant green leaves with delicate patterns that create a sense of calm. From a bird's eye perspective, each leaf resembles a distant verdant green valley. Yes, this indoor plant looks lovely, but its care is effortless! They can be placed in almost any section of your home as they are exceptionally low-light tolerant. Remember to water Aglaonema Maria Christina right after the soil becomes completely dry. This plant is toxic if ingested and may cause skin irritation. Keep away from pets and small children. 
Visit our in-depth Chinese Evergreen Plant Care Guide for more care tips!
Learn what to do when you receive your plants in this easy-to-follow Unboxing Guide!
Plant Dimensions
Small

12"-14" in Height measured from bottom of pot (sizes may vary)

Large

18"-20" in Height measured from bottom of pot (sizes may vary)
Unboxing