Chinese Evergreen Stripes
Aglaonema 'Stripes'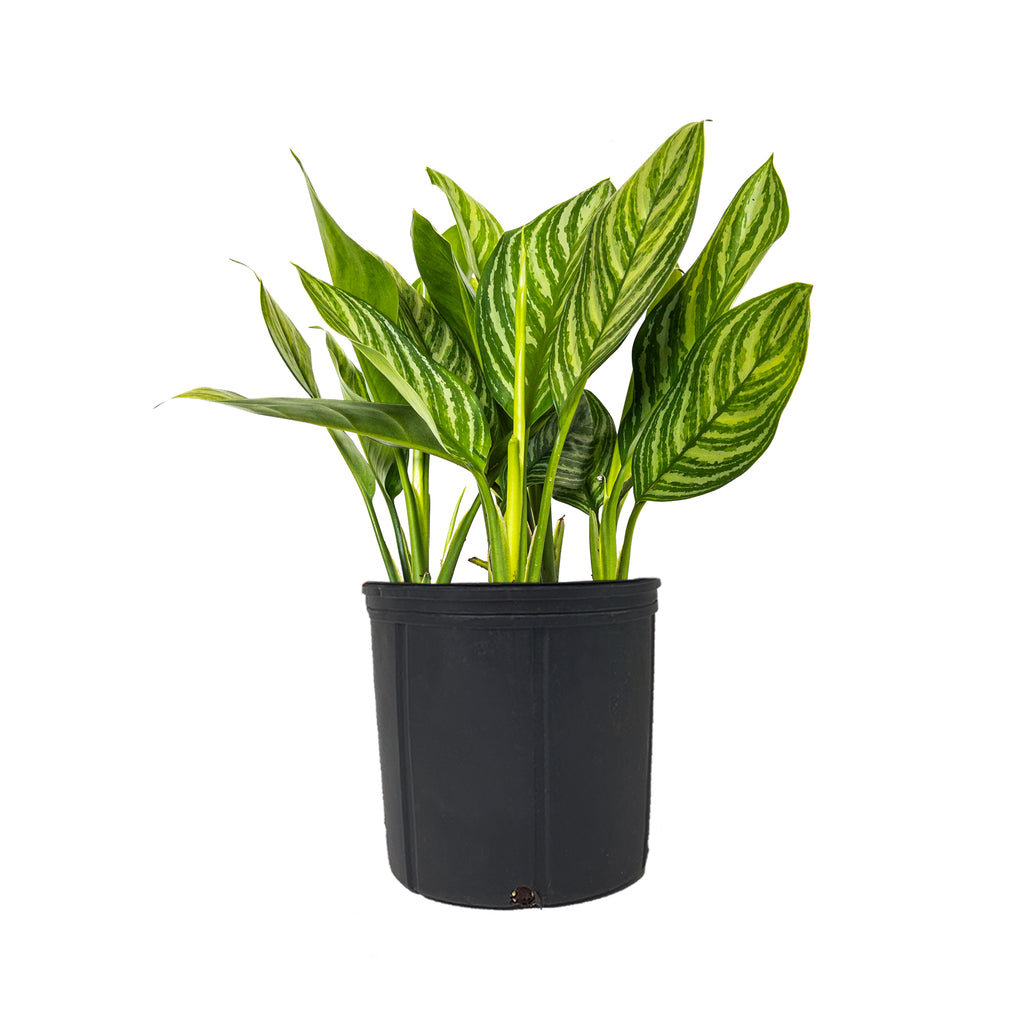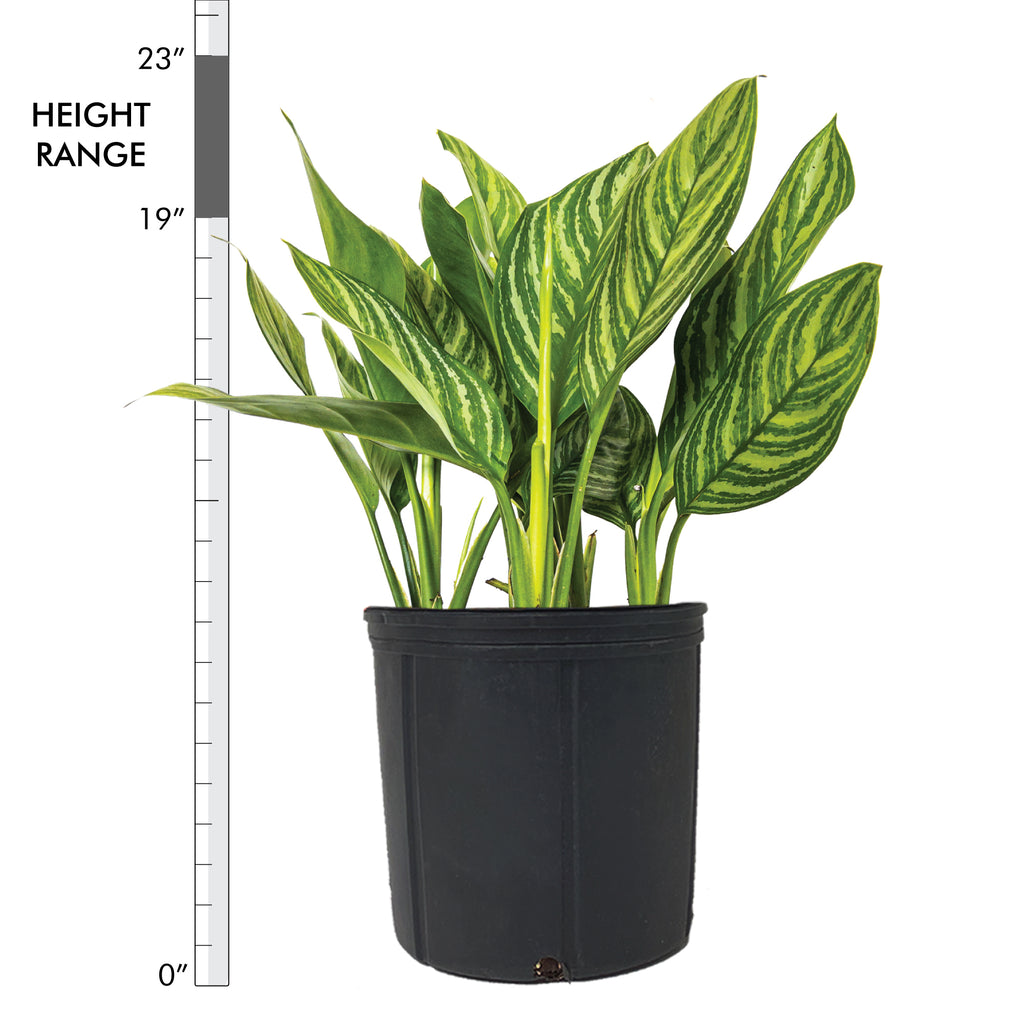 Chinese Evergreen Stripes Extra Large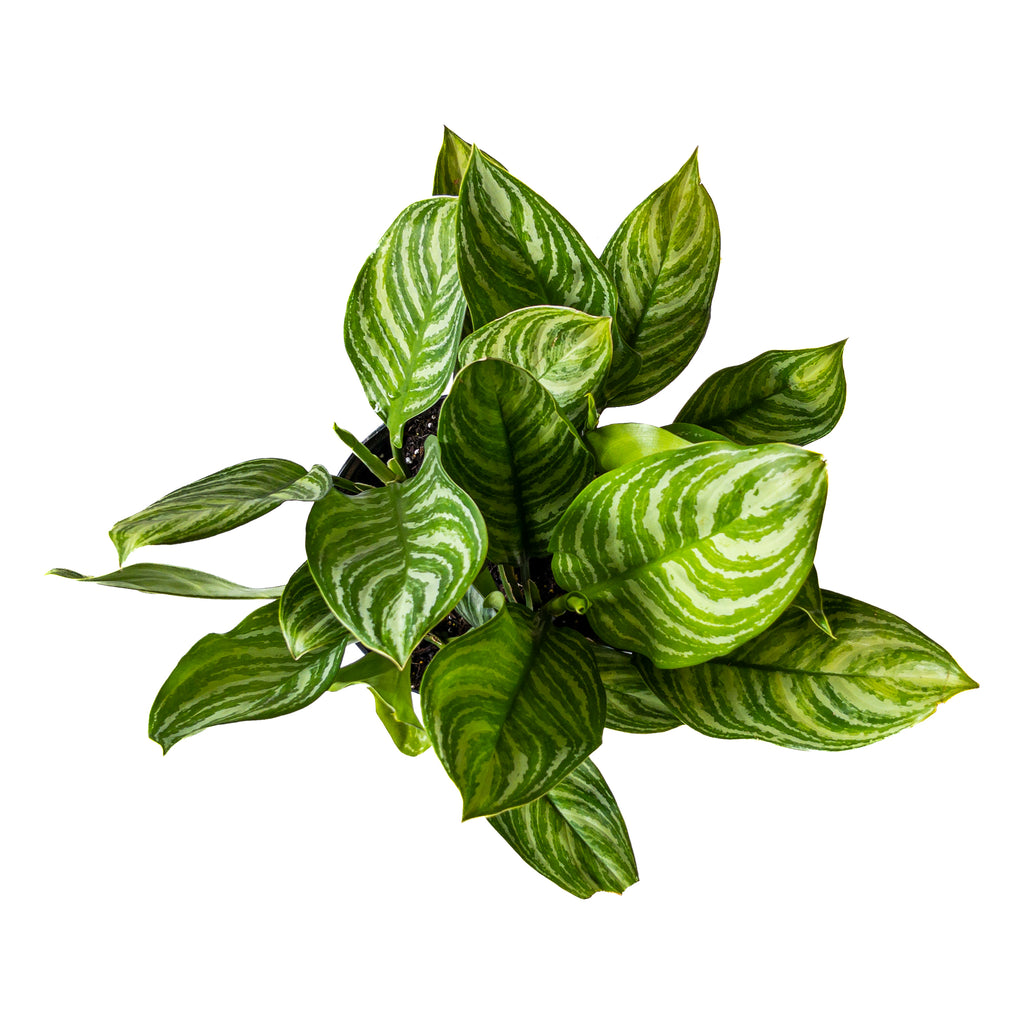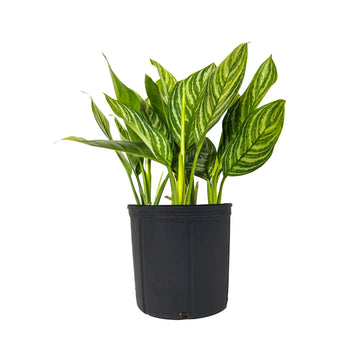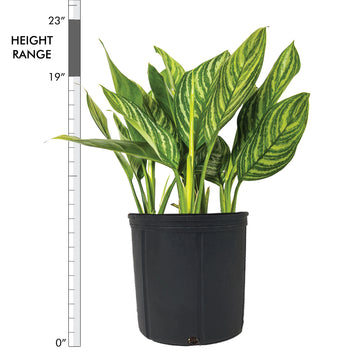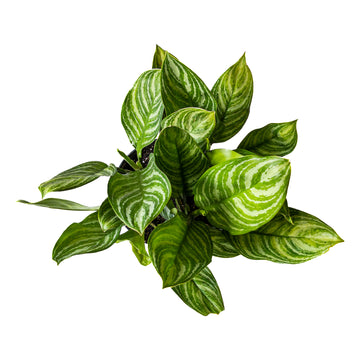 Chinese Evergreen Stripes
Aglaonema 'Stripes'
Let your wild side take over and allow this daring aglaonema to howl to the moon! Each bold leaf screams --I am an animal-- although it's still a houseplant. Who knew such a beast is easy to tame, being one of the most manageable indoor plants around! This plant is toxic if ingested and may cause skin irritation.  Keep away from pets and small children. 
Visit our in-depth Chinese Evergreen Plant Care Guide for more care tips!
This product cannot be shipped to California. Sorry!
Learn what to do when you first receive your plants in this easy-to-follow Unboxing Guide!
Plant Dimensions
Extra Large

19"-23" in height measured from bottom of 10" diameter grow pot (sizes may vary)
Unboxing