Chinese Evergreen 'Super White'
Aglaonema 'Super White'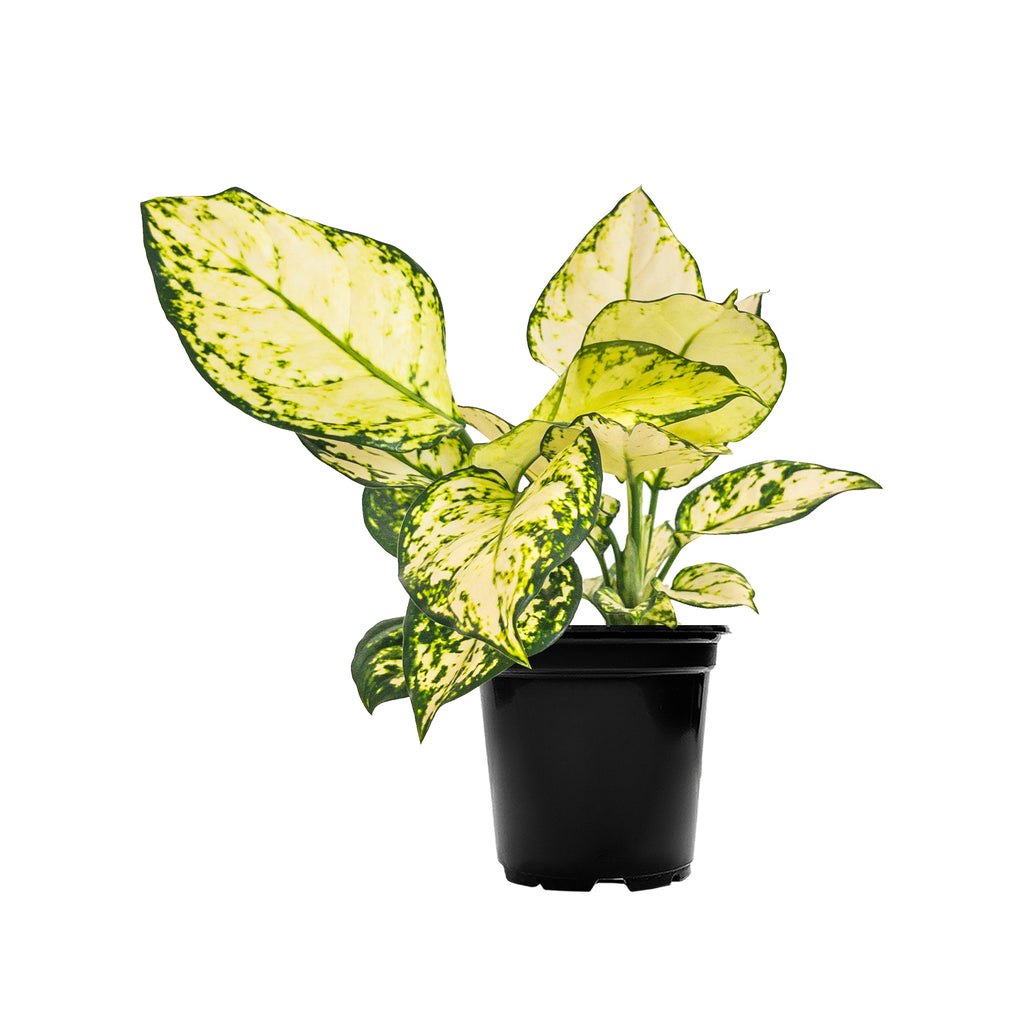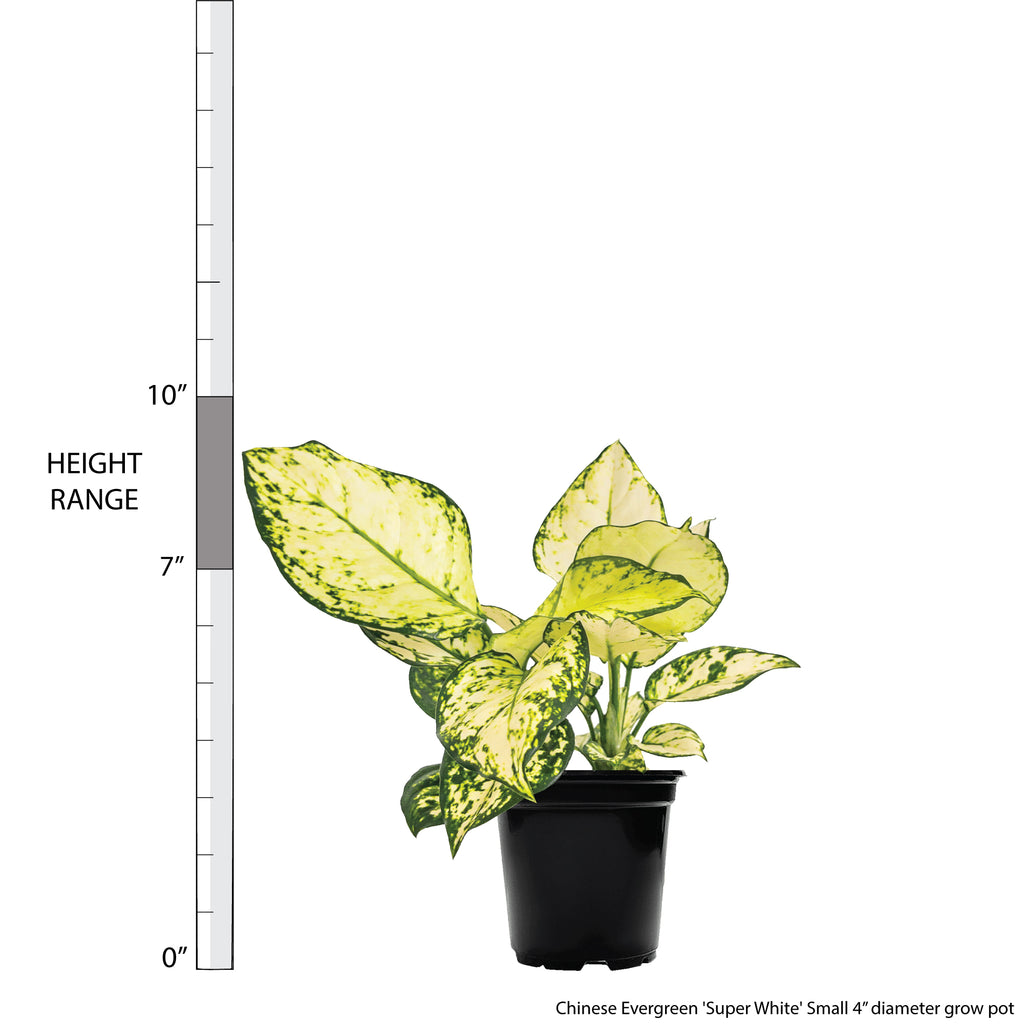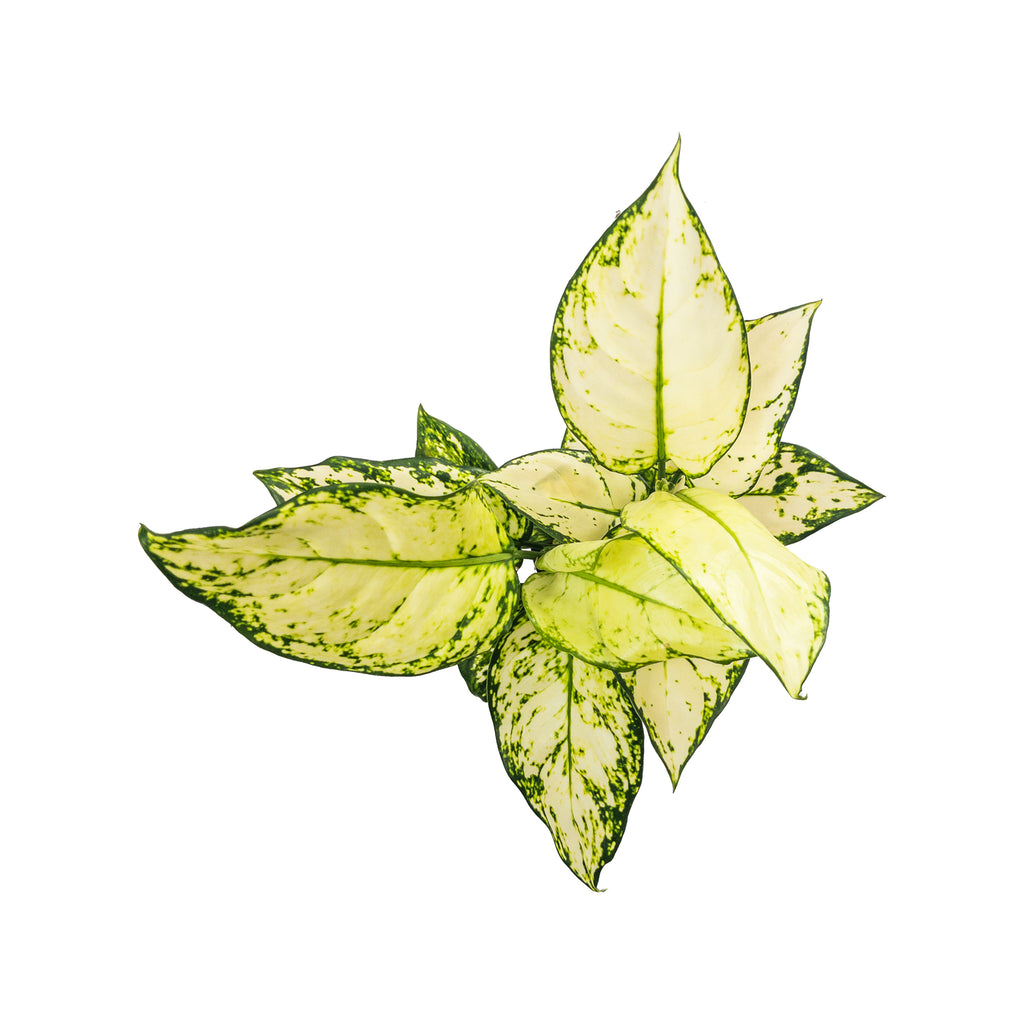 Chinese Evergreen 'Super White' Small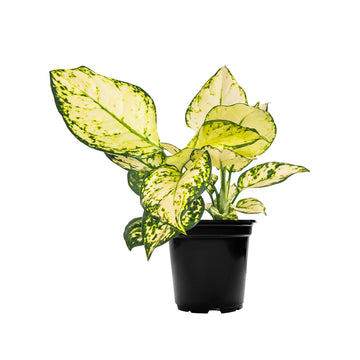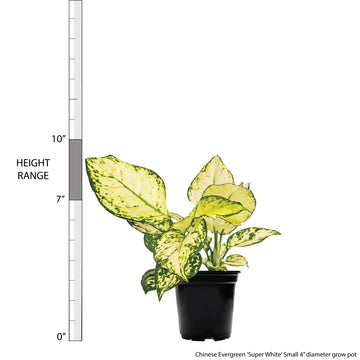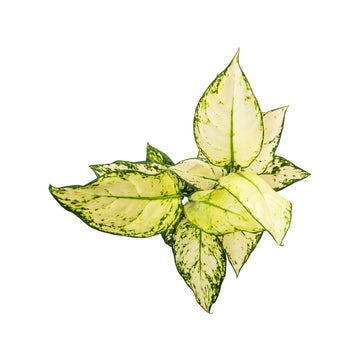 Chinese Evergreen 'Super White'
Aglaonema 'Super White'
Meet the Chinese Evergreen 'Super White'—the aglaonema with serious starch! This easy-care indoor plant comes with a creamy inner glow, framed with a delicate green tinge—the perfect accessory for any home. Add a little attitude to your space with the Super White! This plant is toxic if ingested. Keep away from pets and small children. It may also cause skin irritation.

Visit our in-depth Chinese Evergreen 'Super White' Care Guide for more care tips!
Learn what to do when you first receive your plants in this easy-to-follow Unboxing Guide!
Light: Low to Medium
Water: Medium
Temperature: Average
Humidity: Average
Pet Friendly No
For tips on plant care click here.