Fatsia Paper Plant Extra Large
Fatsia japonica, Japanese Aralia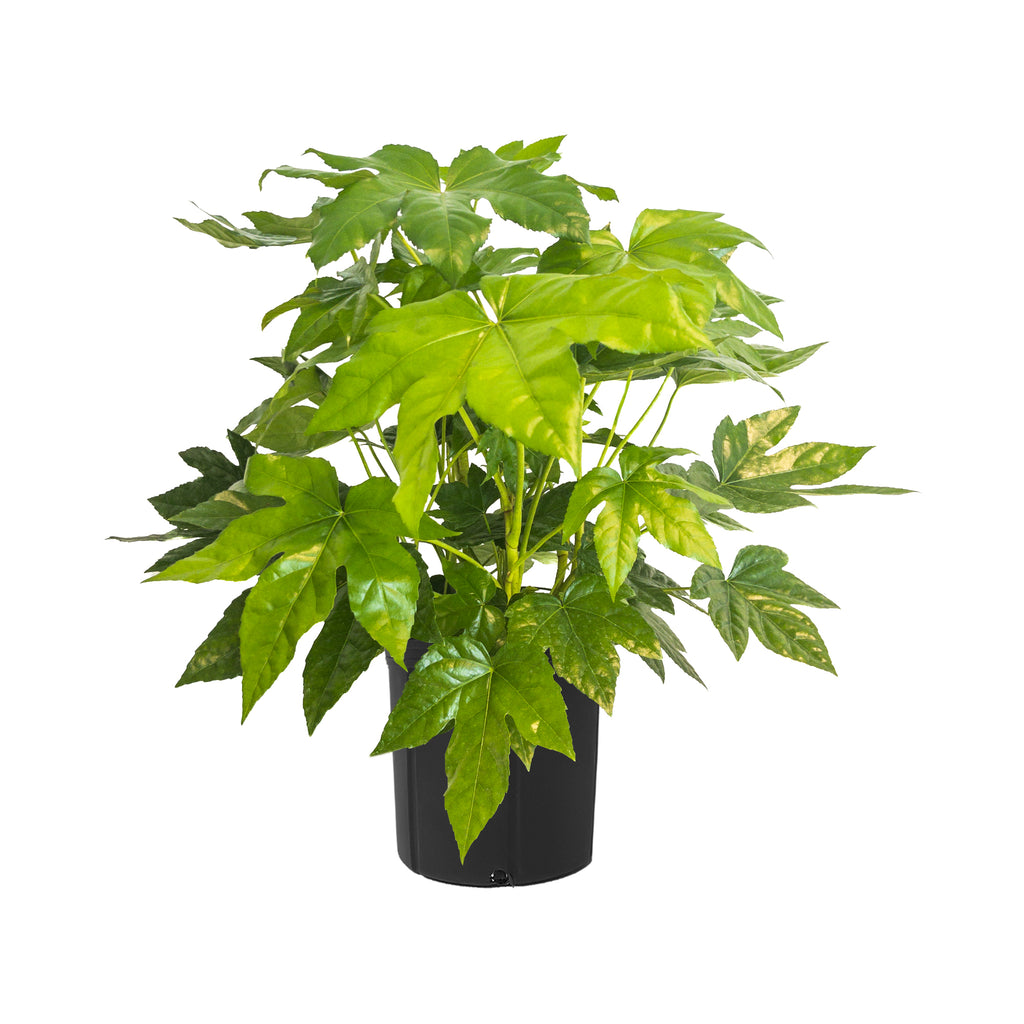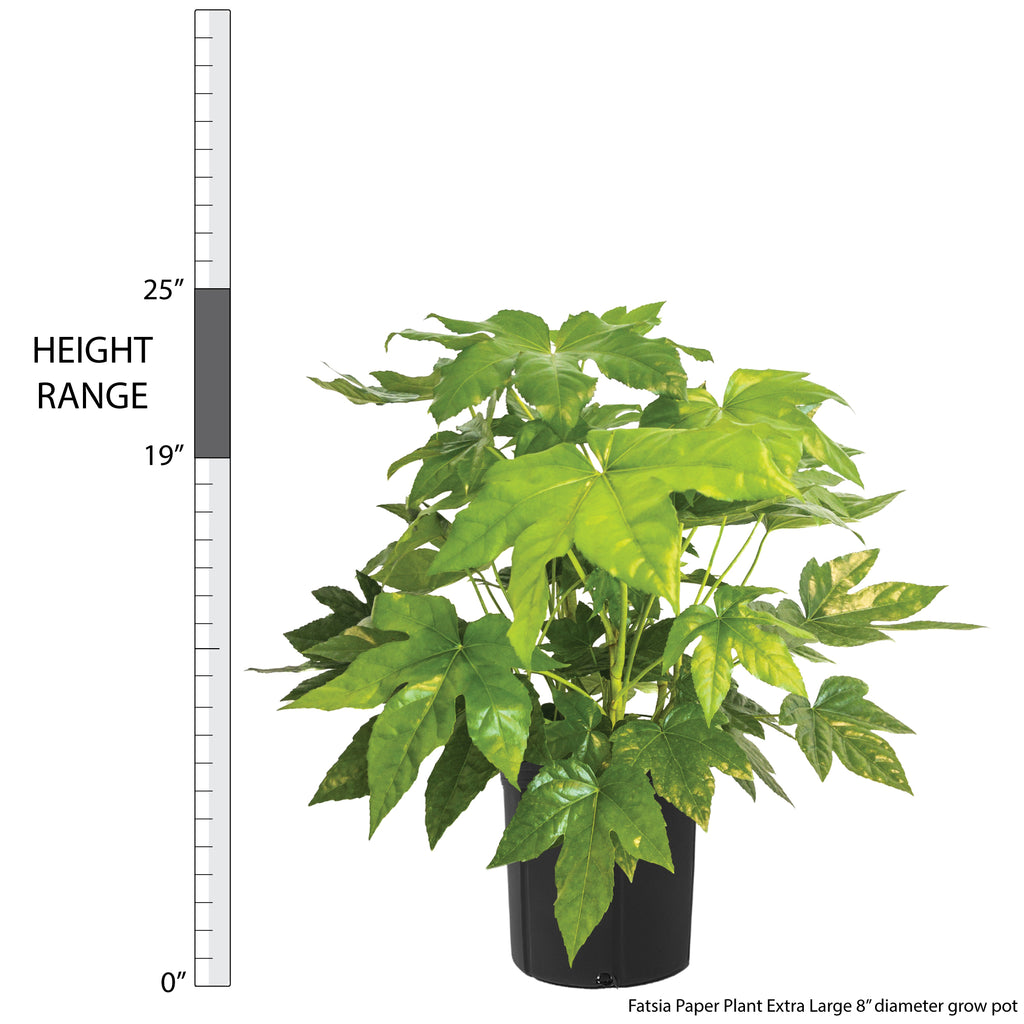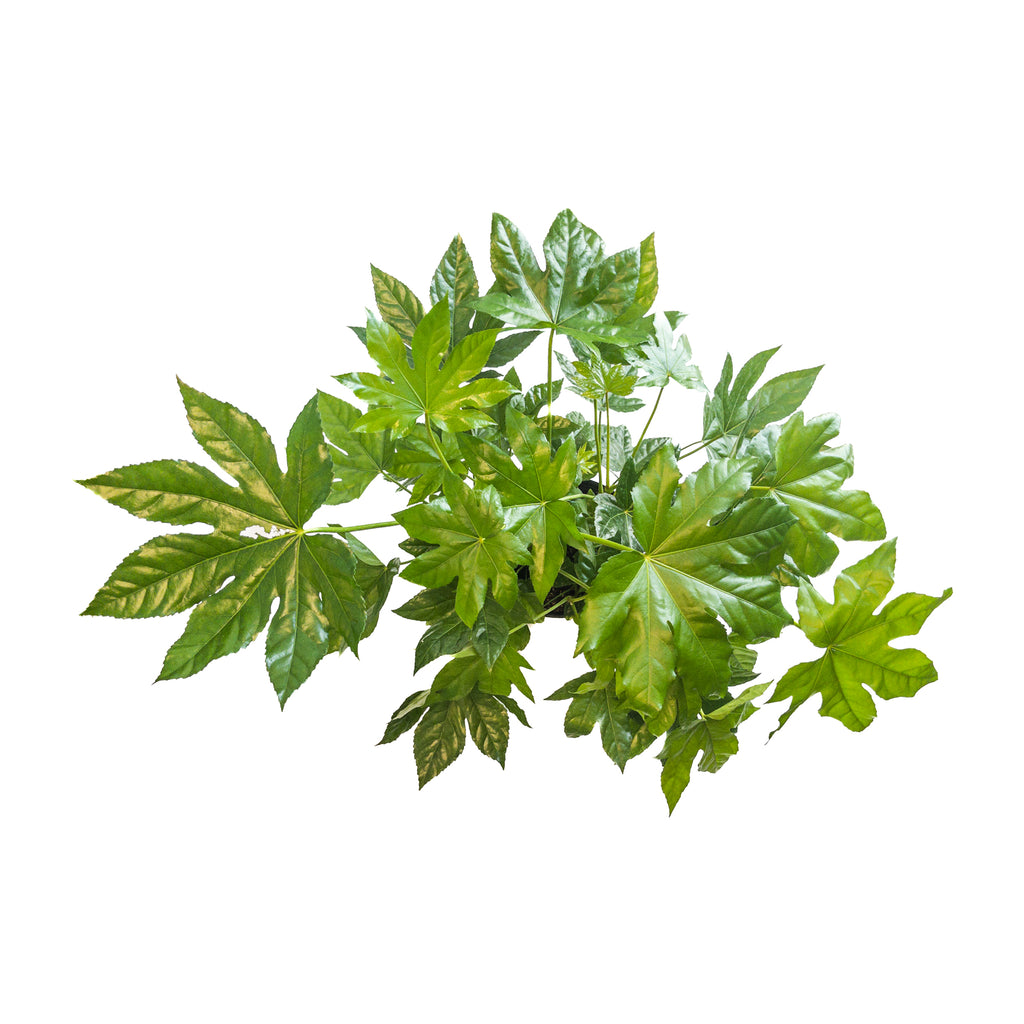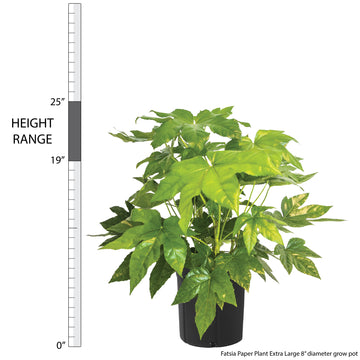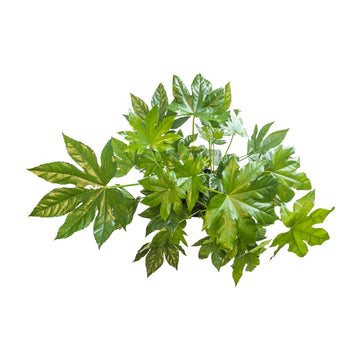 Fatsia Paper Plant Extra Large
Fatsia japonica, Japanese Aralia
"The greener, the better" is our motto, and Japanese Aralia (Fatsia japonica) lets it all hang out with its large maple-like leaves! As new growth emerges from this hardy houseplant, you will see miniature versions of what will soon be the next generation of foliage. The shade-tolerant Fatsia japonica (Paper plant) will thrive with minimal care. To encourage this tropical houseplant to grow even larger, we encourage you to give it as much bright indirect light as possible and provide it with fertilizer while it is actively growing.
Visit our in-depth Fatsia Indoor Plant Care Guide for more care tips!
Learn what to do when you receive your plants in this easy-to-follow Unboxing Guide!
Plant Dimensions
Extra Large

19"-25" in height measured from bottom of 8" diameter grow pot (sizes may vary)
Unboxing