Coral Ardisia
Ardisia crenata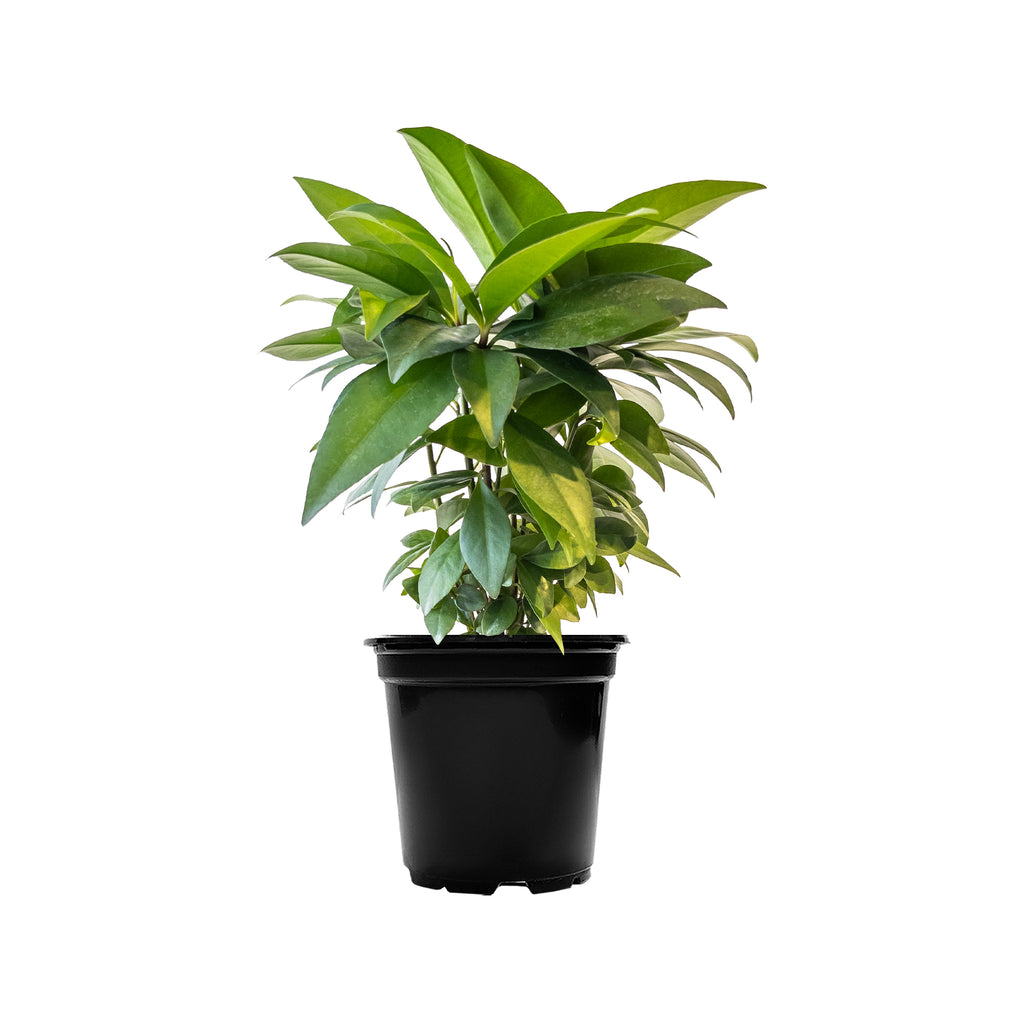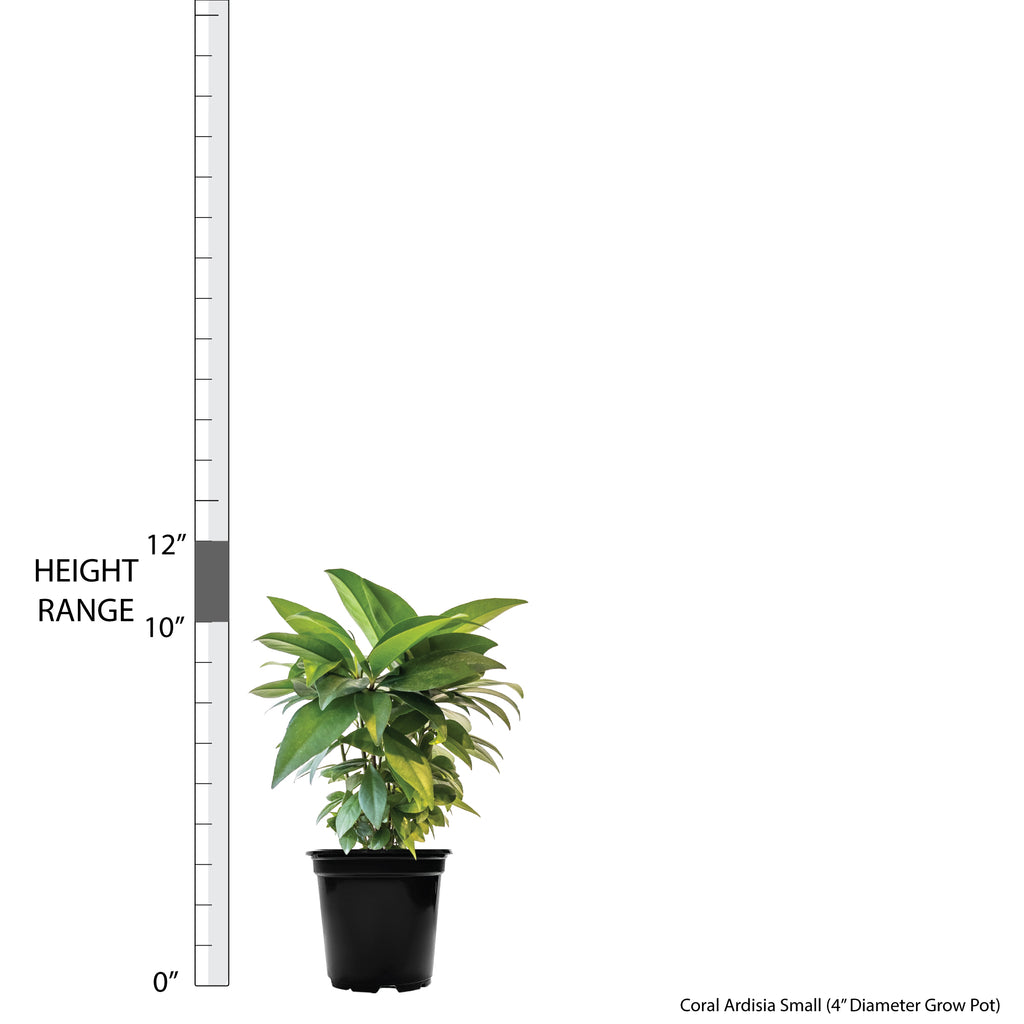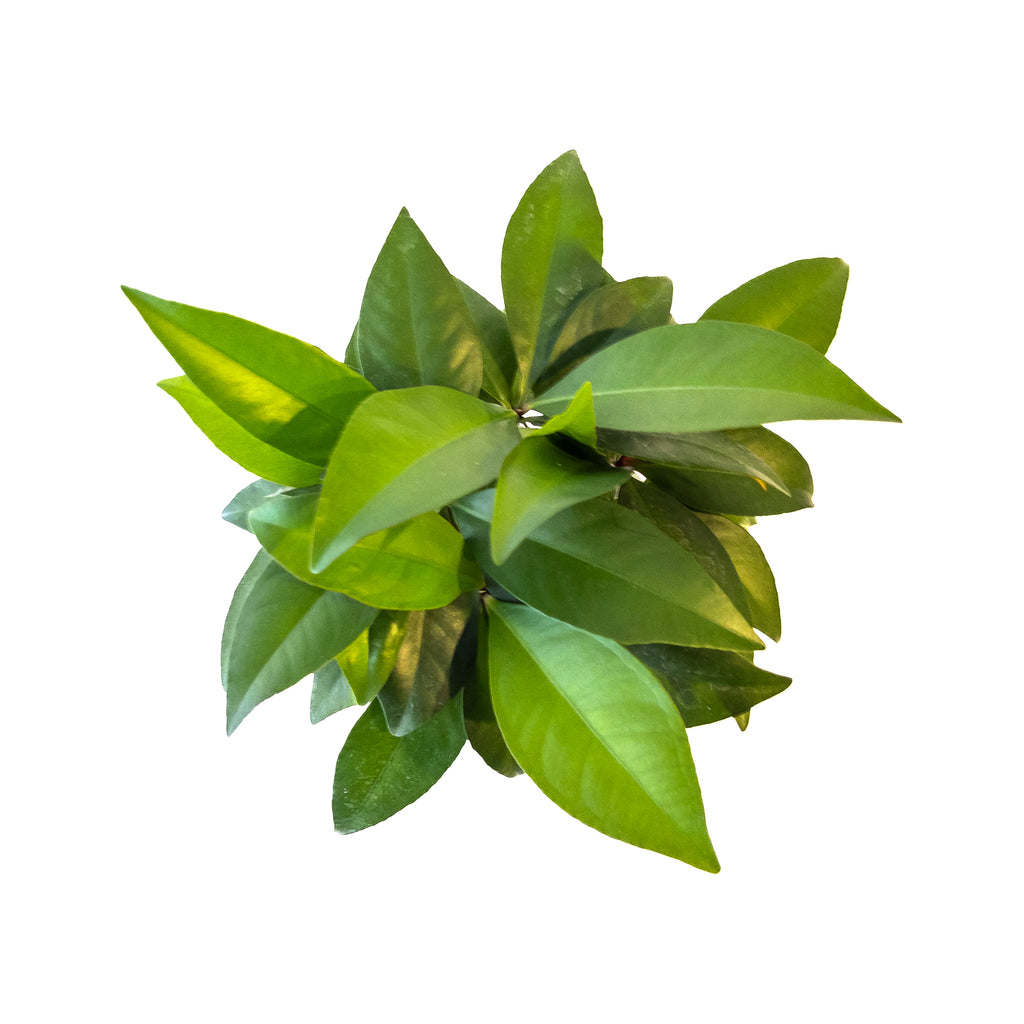 Coral Ardisia Small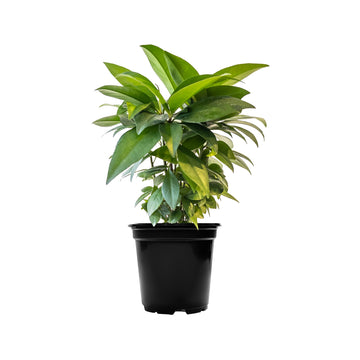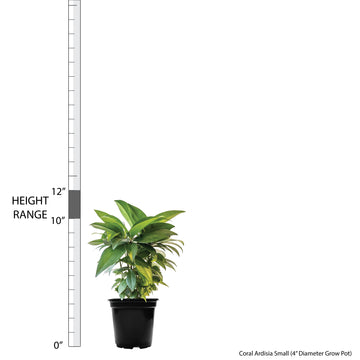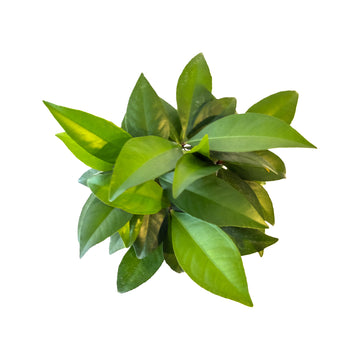 Coral Ardisia
Ardisia crenata
FREE SHIPPING on all orders $50 and up. NO CODE REQUIRED. Terms apply***.
Offer details
This unassuming ardisia has a grand plan when it gets older! Coral Ardisia can't wait to show you its lovely flowers, and then as the winter holidays approach, the lipstick-red berries that drape down the plant's lower half! Although this Coral Berry is small now (it comes in a 3" grow pot), it's a great size to add to a terrarium. Try combining it in a planter with other plants with similar care needs, or nurture it on its own to develop into the showy houseplant it's destined to be (with a bit of help from you)!
Mini plants in 2" and 3" grow pots need to be watered more often because of their petite size. Feel free to transplant them into 4" diameter pots (with drainage holes) at any time! This will reduce the watering frequency.
Learn what to do when you receive your plants in this easy-to-follow unboxing guide!
Light: Low to Bright Indirect
Water: Medium
Temperature: Average
Humidity: Above Average
Pet Friendly: No
For tips on plant care click here.
Plant Dimensions
Small

10"-12" in height measured from bottom of 4" diameter grow pot (sizes may vary)
Unboxing