Cryptanthus Le Rey
Cryptanthus bivittatus 'Le Rey'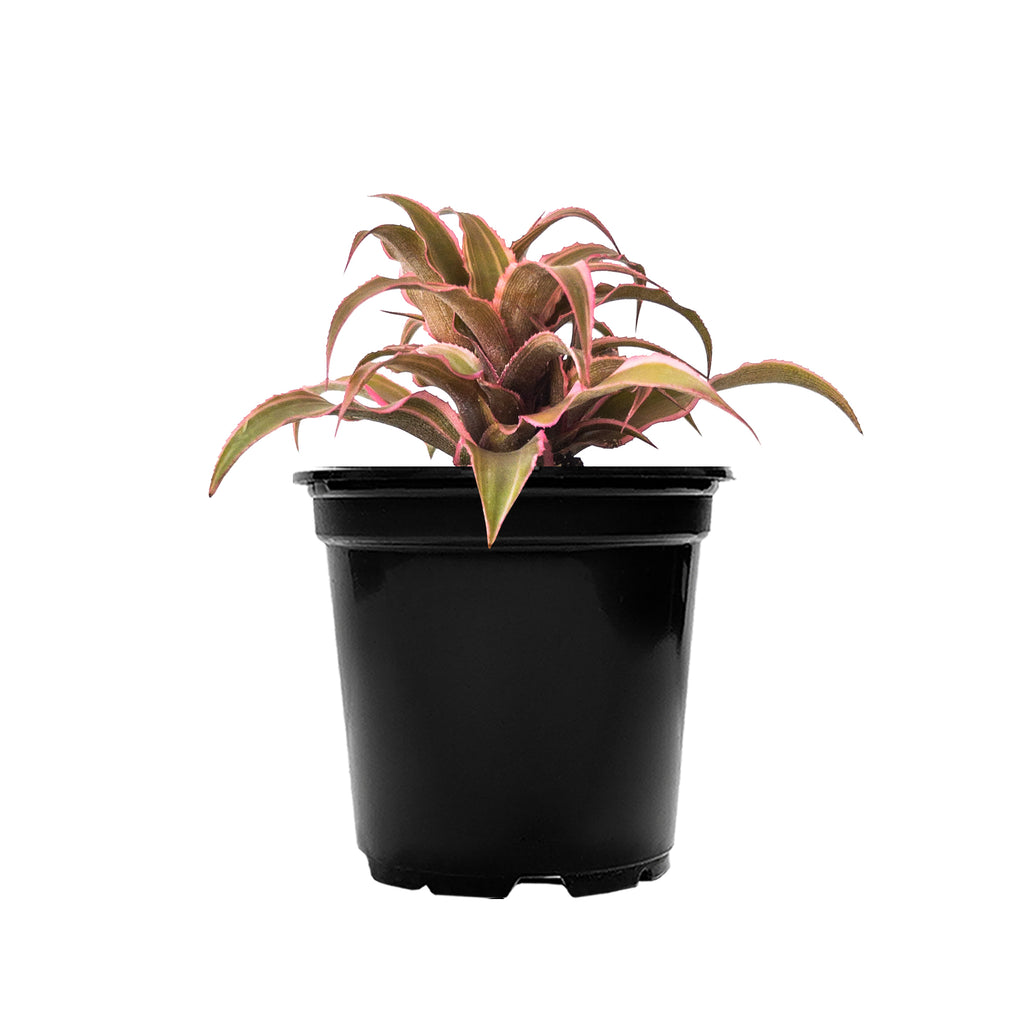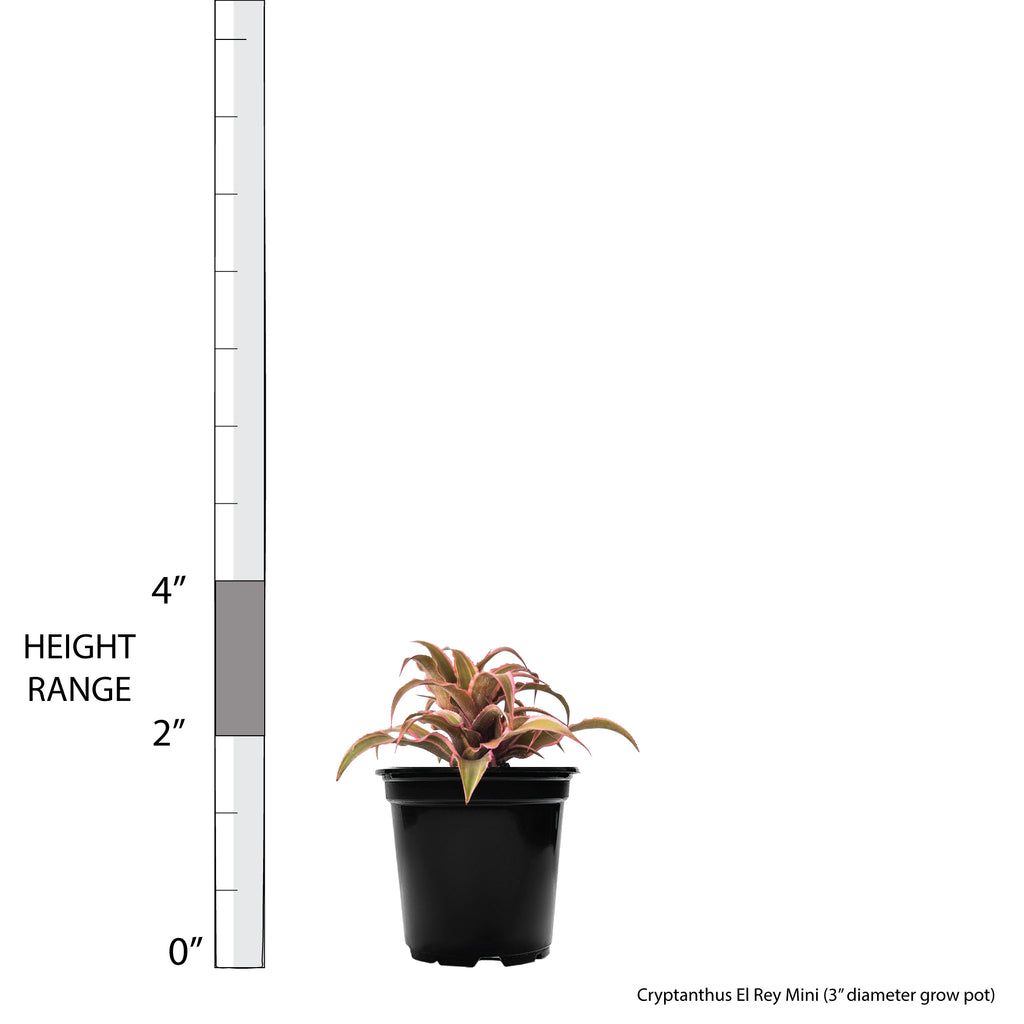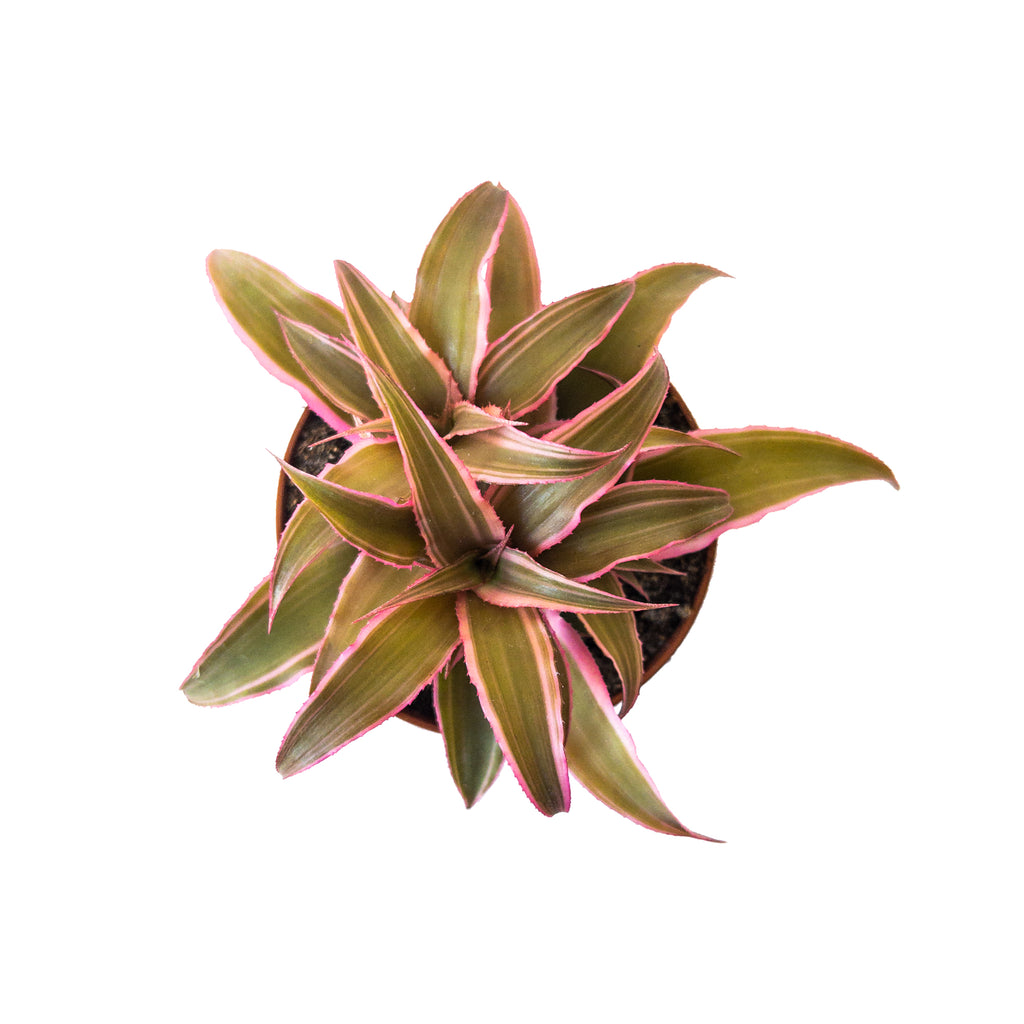 Cryptanthus Le Rey Mini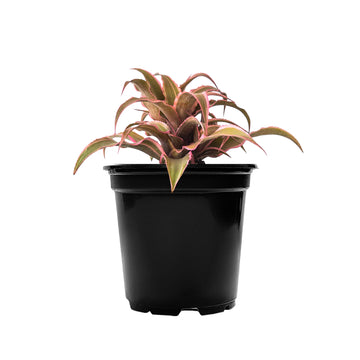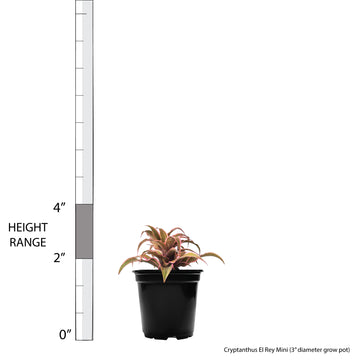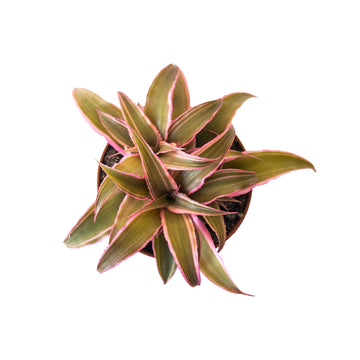 Cryptanthus Le Rey
Cryptanthus bivittatus 'Le Rey'
FREE SHIPPING on all orders $50 and up. NO CODE REQUIRED. Terms apply***.
Offer details
Cryptanthus Le Rey reminds us all that we should get dressed up occasionally, if not just for the sake of it! This radiant starburst of an indoor plant packs a lot of color in its palm-sized foliage. This bromeliad likes to be watered in the center of its radial foliage as this will help prevent over-watering the roots. Place Cryptanthus Le Rey in a room with bright indirect sunlight, and protect it from cold drafts during the winter months.
Visit our in-depth Bromeliad Plant Care Guide for more detailed information!
Learn what to do when you receive your plants in this easy-to-follow Unboxing Guide!
Light: Bright Indirect
Water: Low
Temperature: Average
Humidity: Low
Pet Friendly: Yes
For tips on plant care click here.