Cryptanthus Pink Starlight
Cryptanthus bivittatus 'Pink Starlight'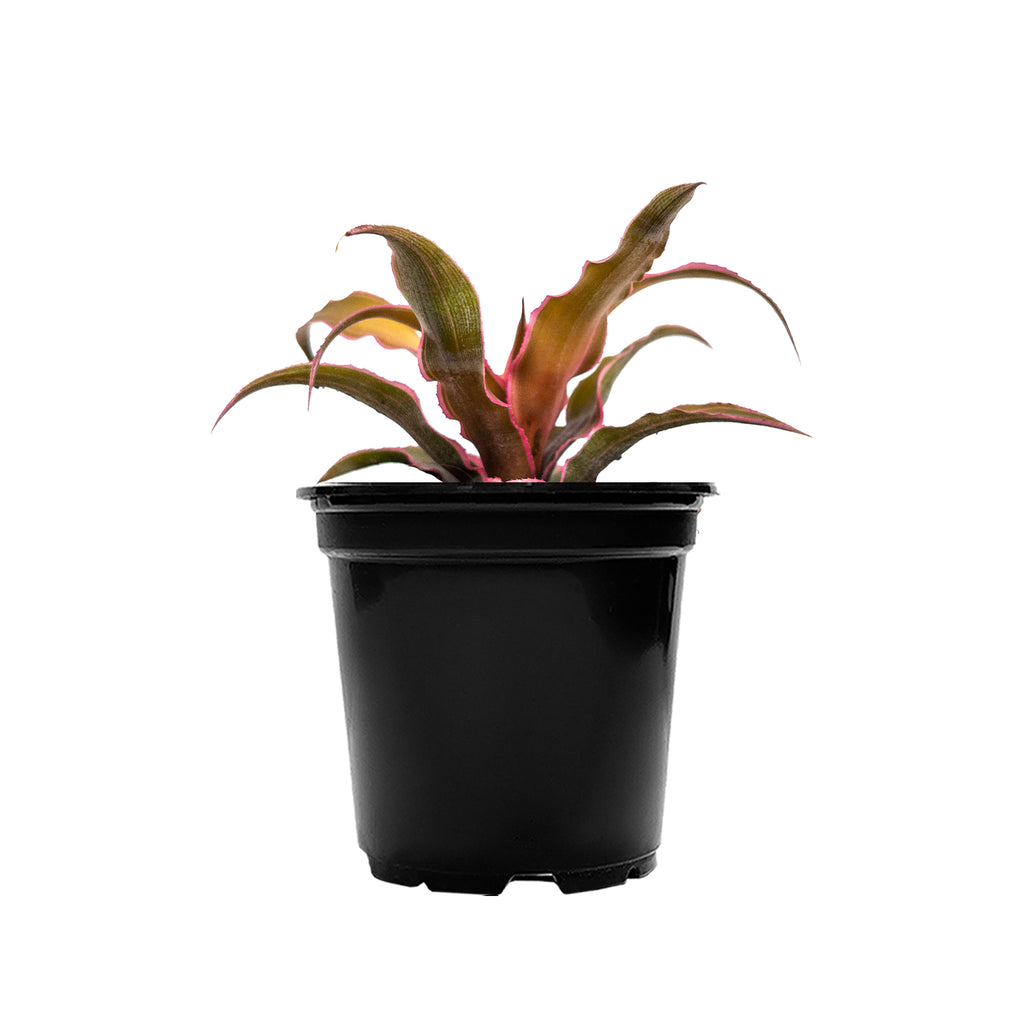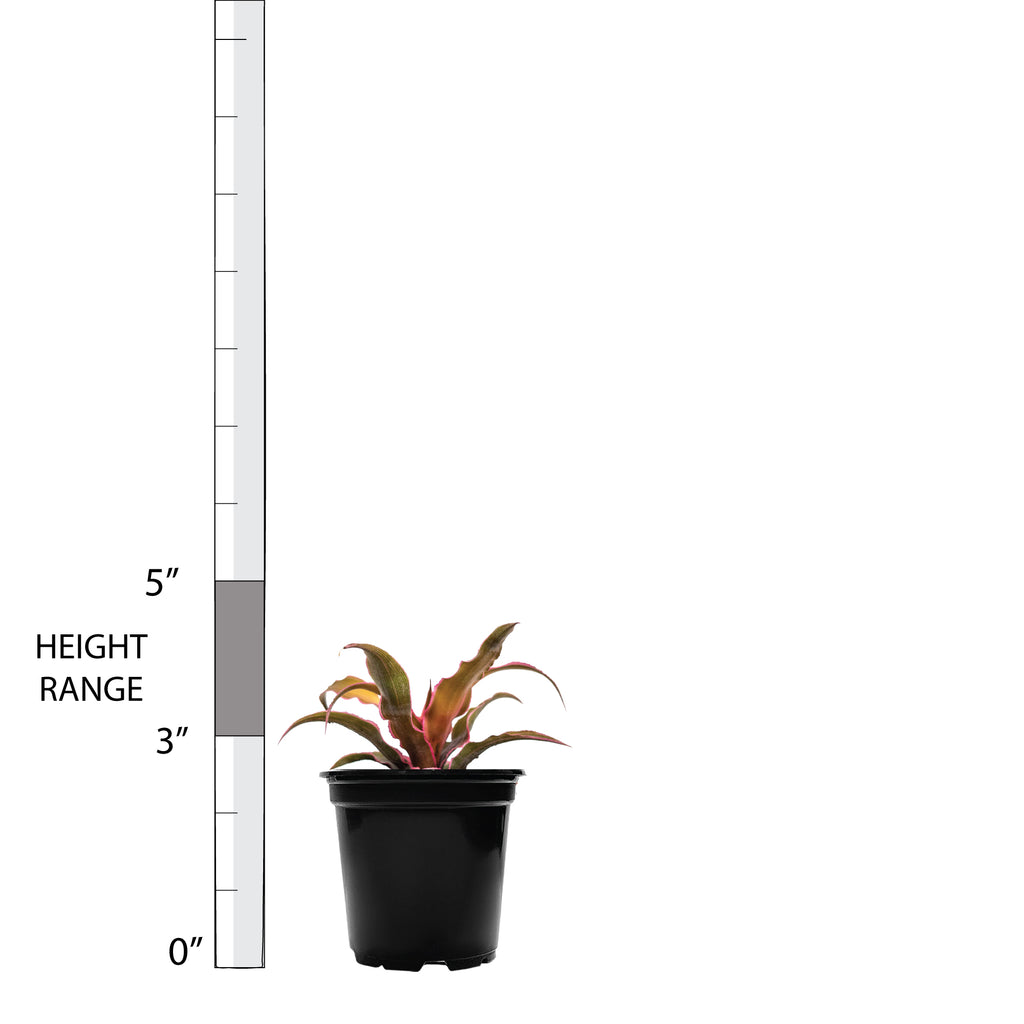 Cryptanthus Pink Starlight Mini
Cryptanthus Pink Starlight Mini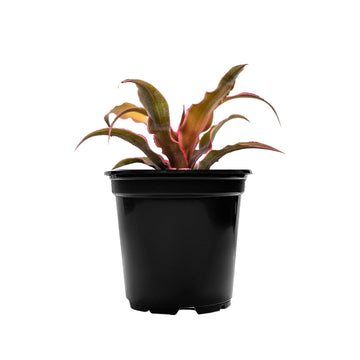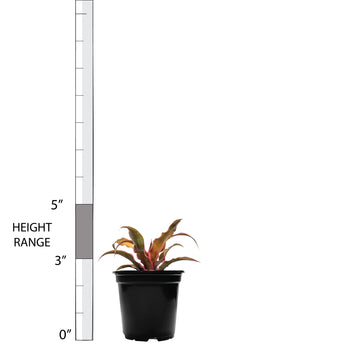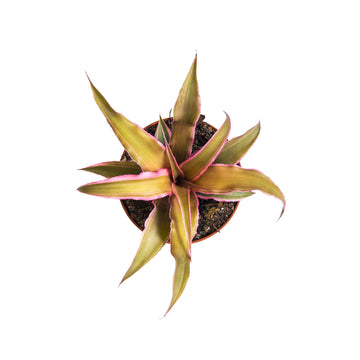 Cryptanthus Pink Starlight
Cryptanthus bivittatus 'Pink Starlight'
Like crinkled satin sheets, Cryptanthus Pink Starlight beckons you closer! This alluring bromeliad loves bright indirect light and will radiate with brilliant pink colors if allowed to soak it in! This might become your favorite plant mate yet! When watering your Pink Starlight, pour the water into the natural cup formation of the cryptanthus, as this helps prevent root rot.
Visit our in-depth Bromeliad Plant Care Guide for more detailed information!

Learn what to do when you receive your plants in this easy-to-follow Unboxing Guide!
Light: Bright Indirect
Water: Low
Temperature: Average
Humidity: Low
Pet Friendly: Yes
For tips on plant care click here.