Ctenanthe Amagris
Fishbone Prayer Plant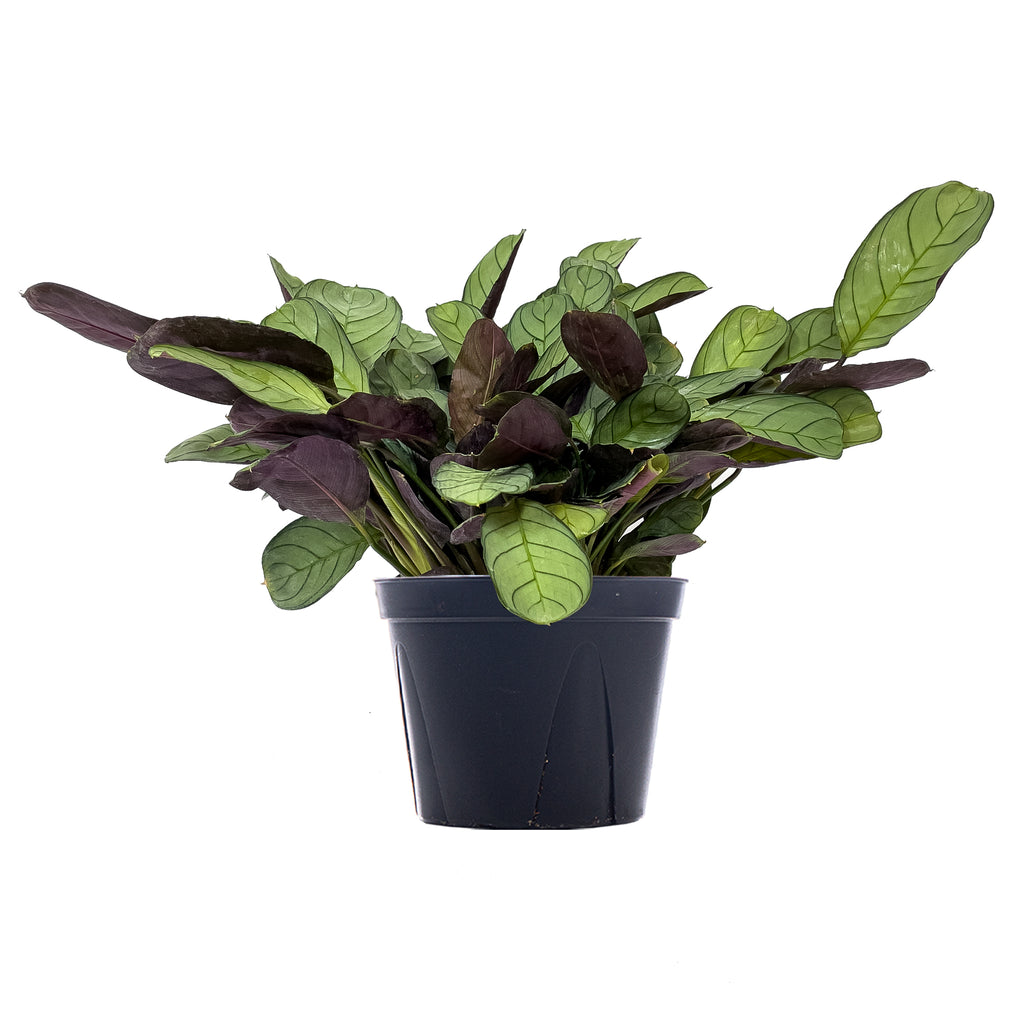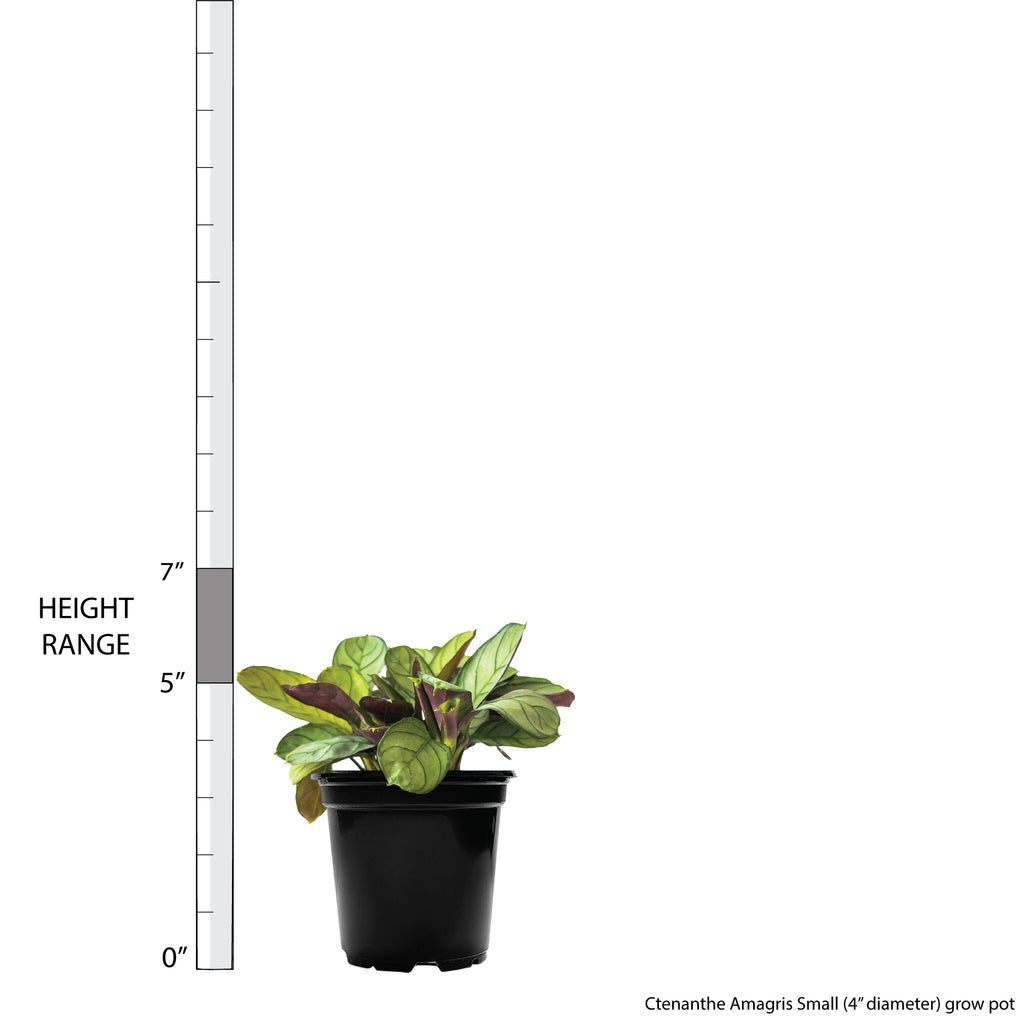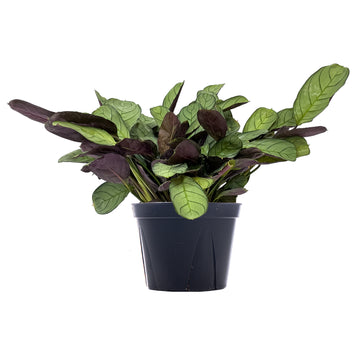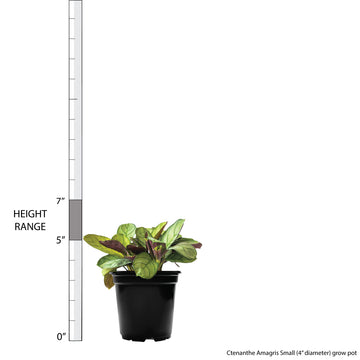 Ctenanthe Amagris
Fishbone Prayer Plant
This Ctenanthe Amagris is a natural beauty. Admire its delicate round foliage and palette of greens and grays with a bright purple underside. The circadian rhythms of this prayer plant will cause it to "dance" by raising and lowering its leaves as day turns into night.  These plants enjoy medium to bright indirect light and humidity levels over 50%.

Visit our in-depth Prayer Plant Care Guide for more care tips!
Learn what to do when you first receive your plants in this easy-to-follow Unboxing Guide!