Ctenanthe burle-marxii
Fishbone Prayer Plant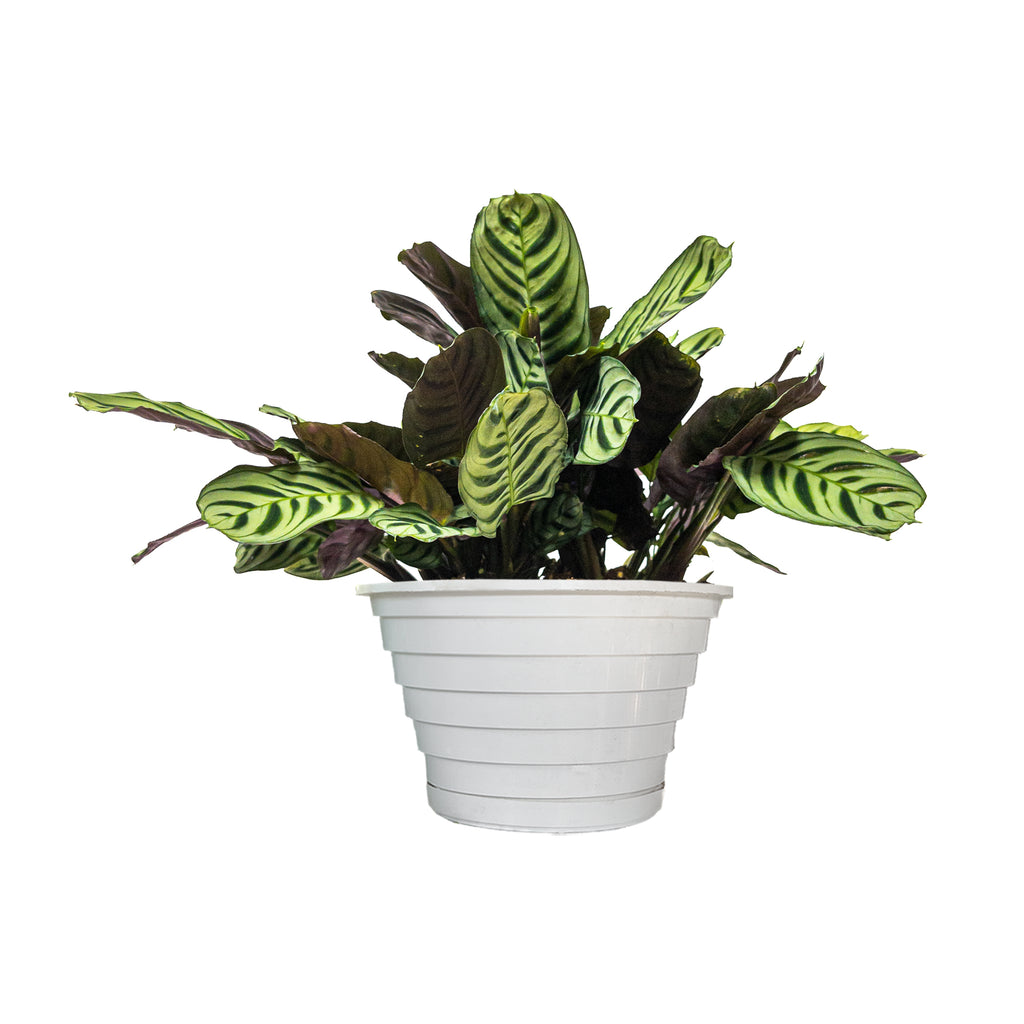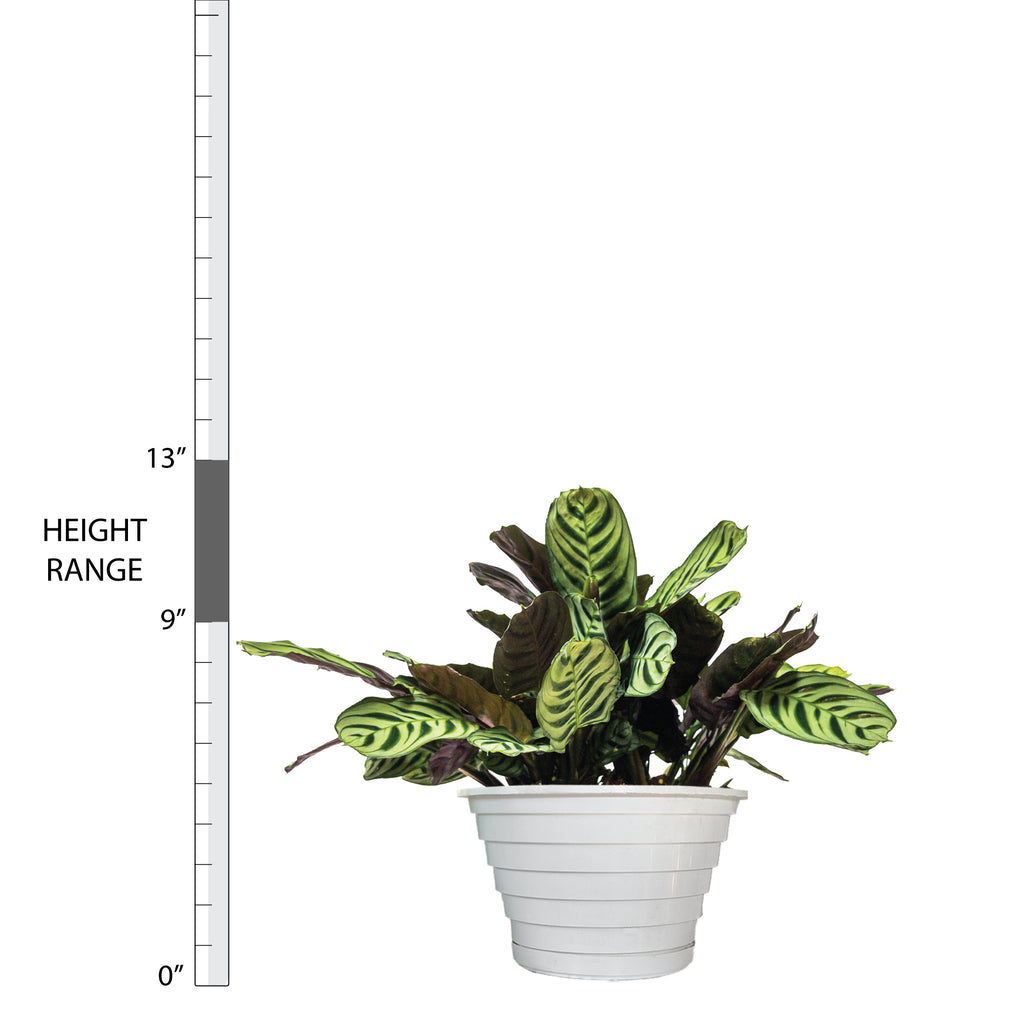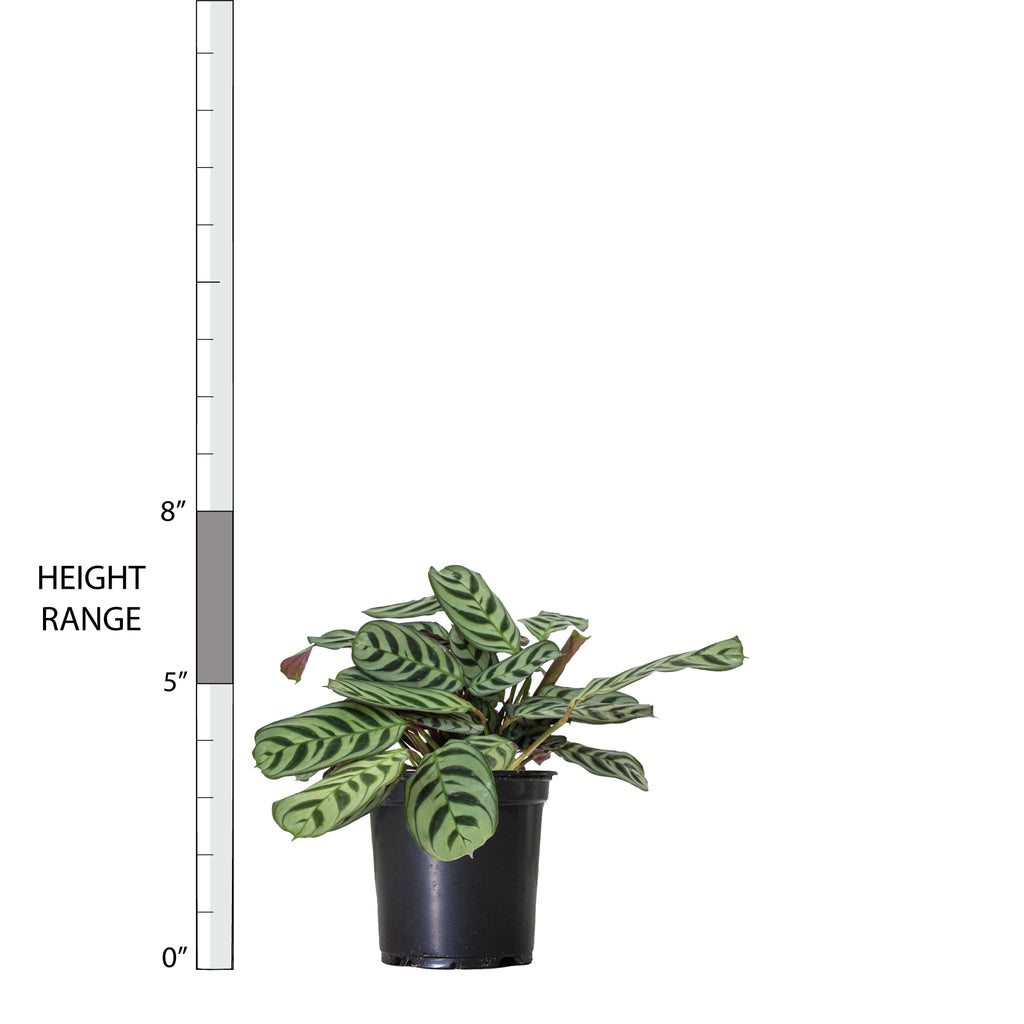 Ctenanthe Burle Marxii small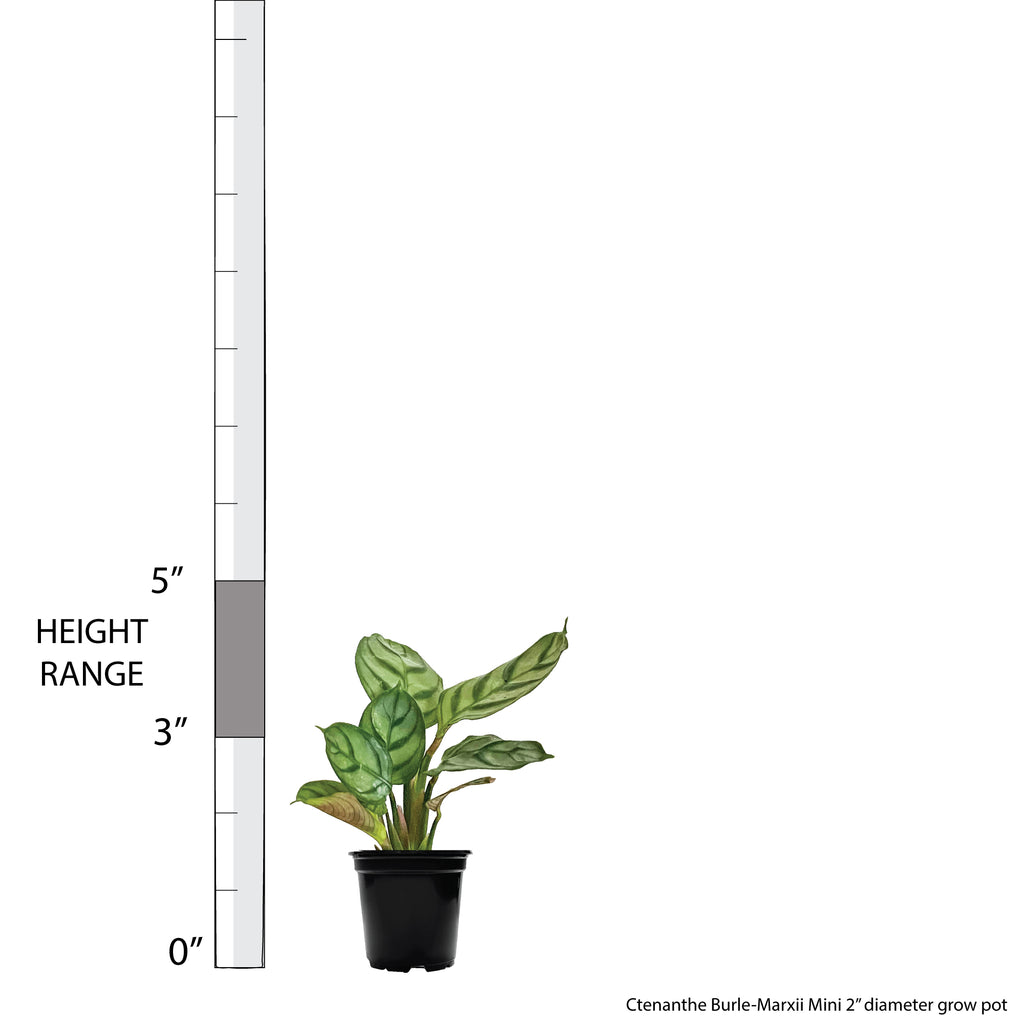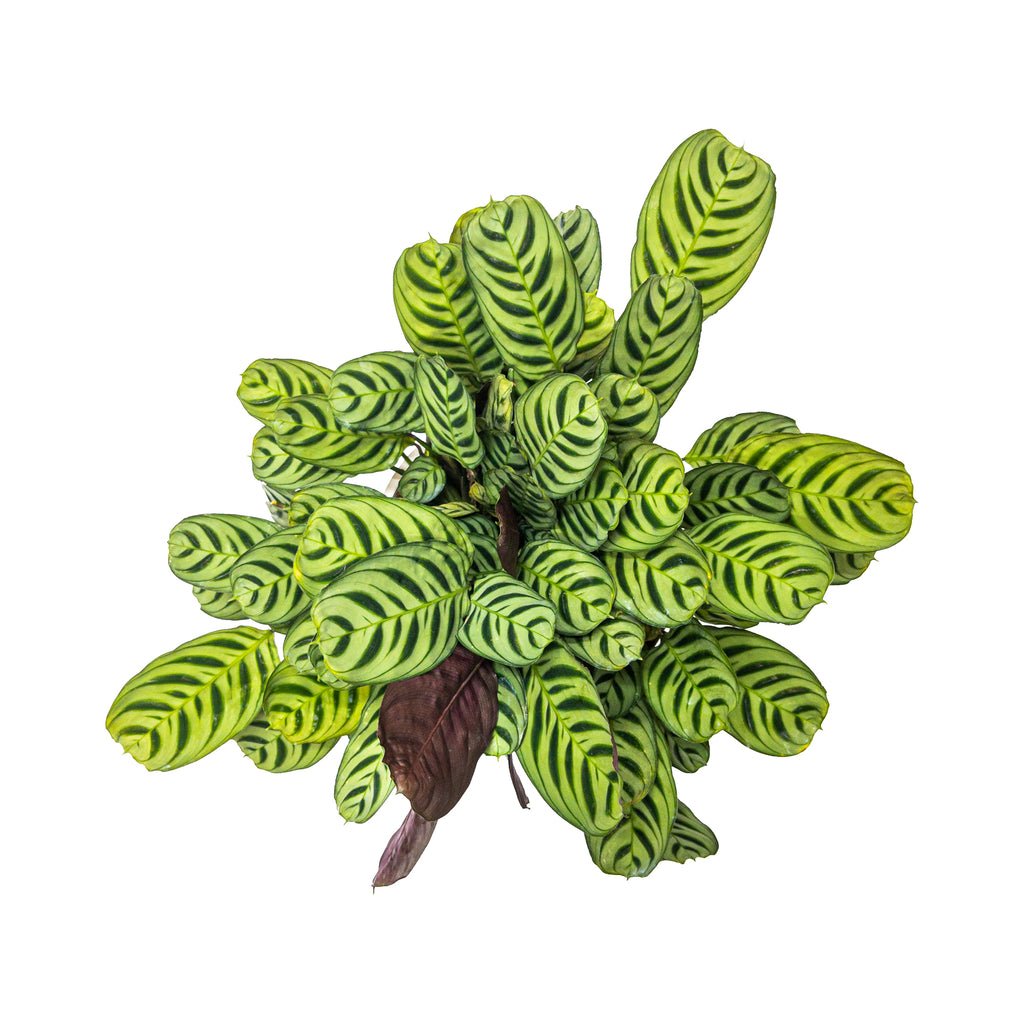 Ctenanthe Burle-Marxii Extra Large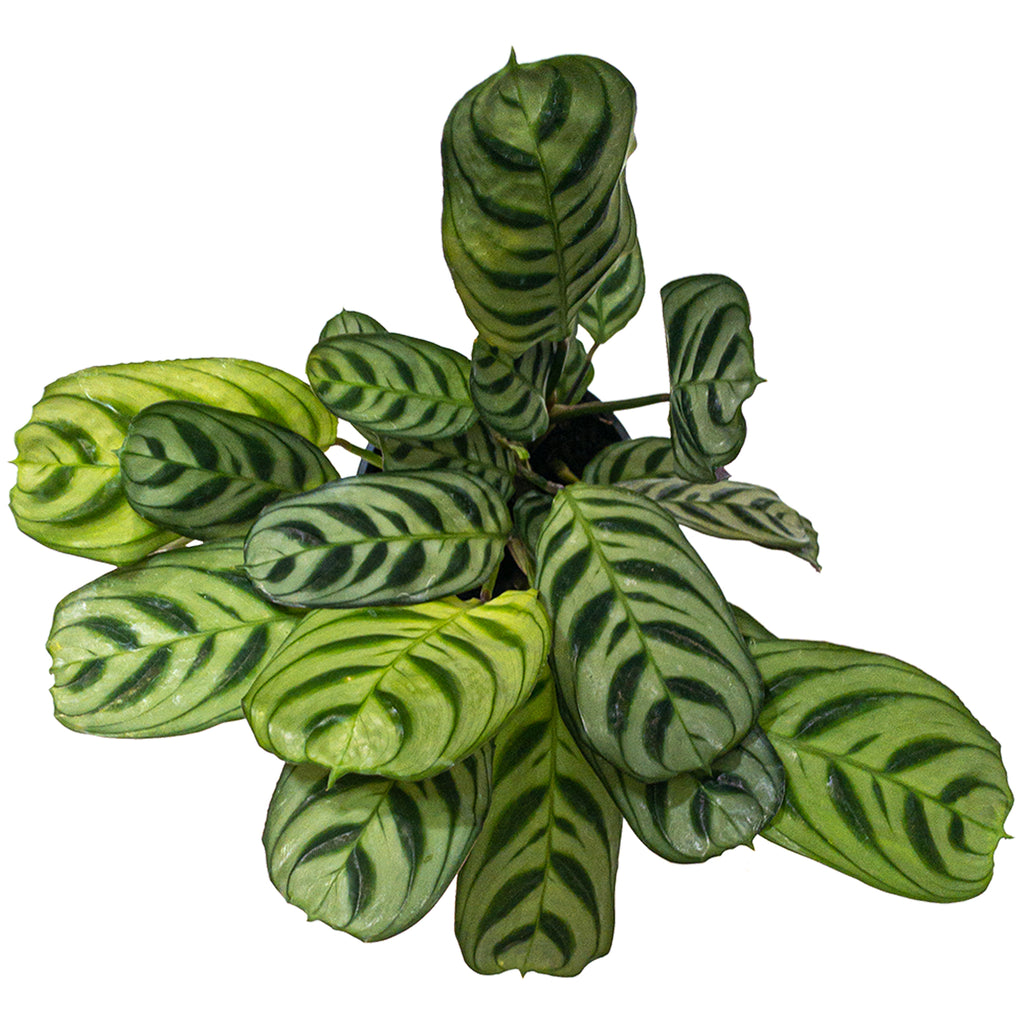 Ctenanthe Burle-Marxii Small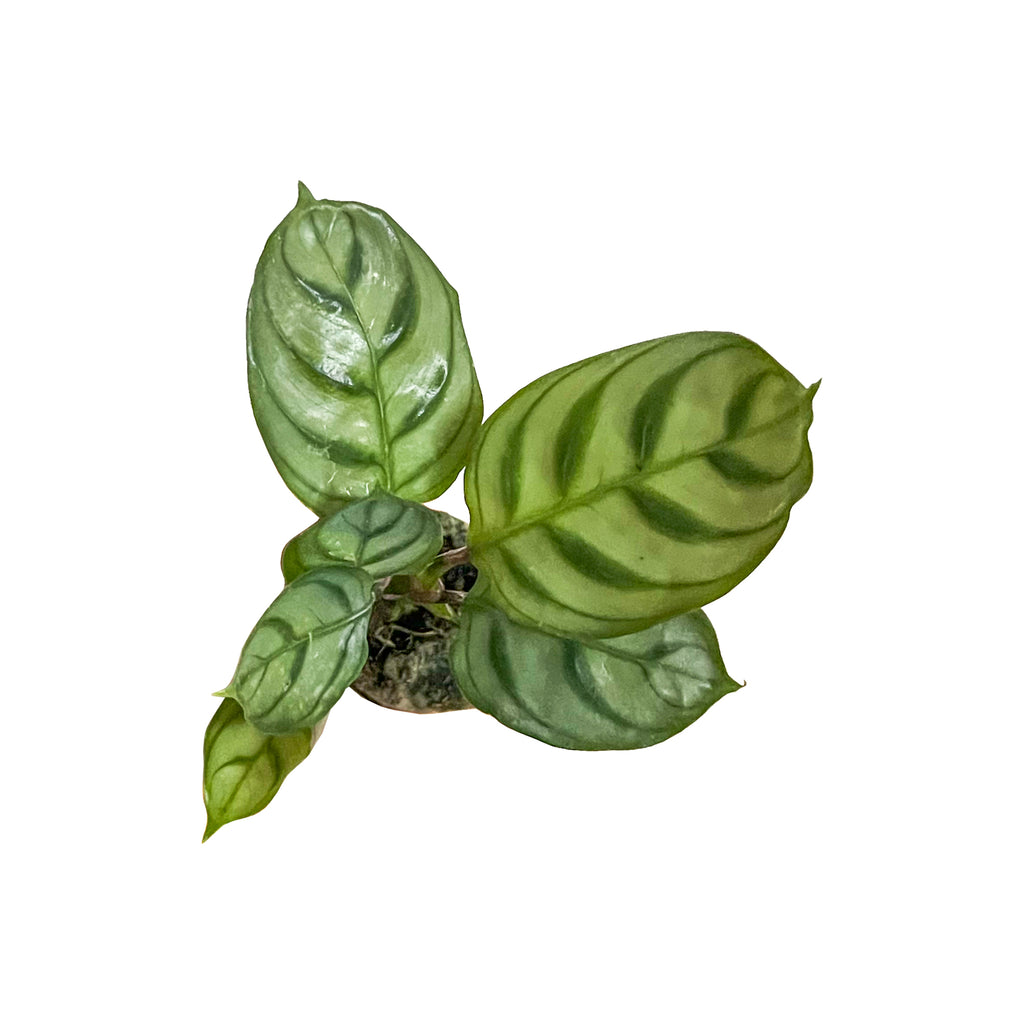 Ctenanthe Burle-Marxii Mini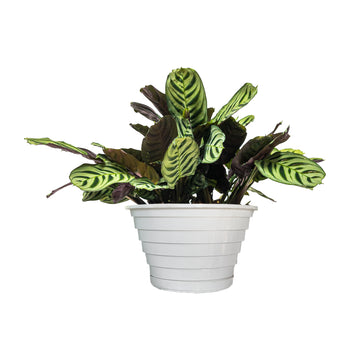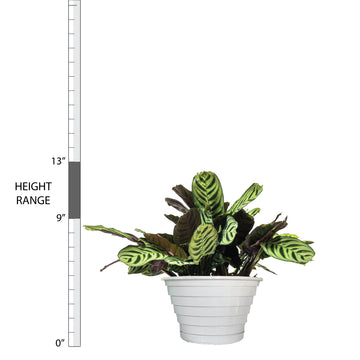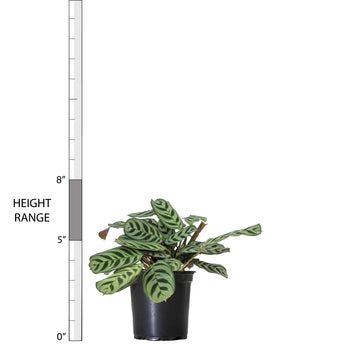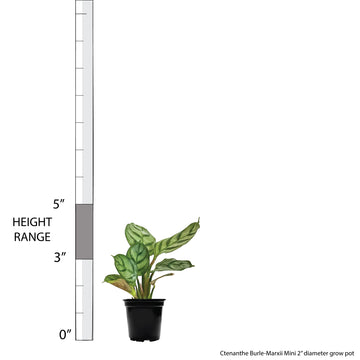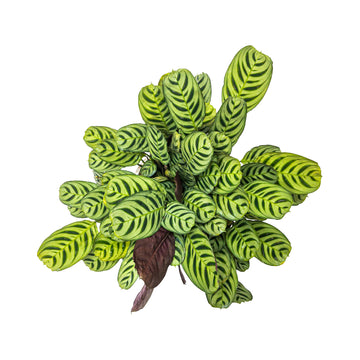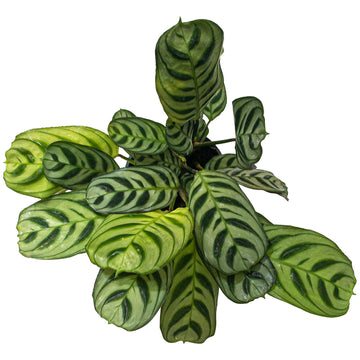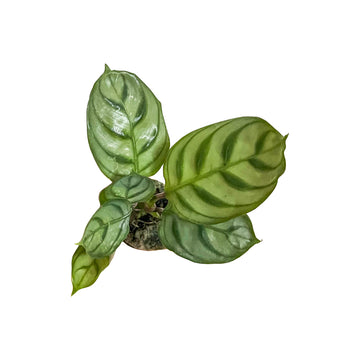 Ctenanthe burle-marxii
Fishbone Prayer Plant
Is it against the law to be extremely cute? If so, then arrest this Fishbone Prayer Plant! Puppies, kittens, and babies have some tough competition as the world discovers this adorable indoor plant. Its sweet looks aren't the only attraction: the Ctenanthe Burle-marxii is pet friendly, air purifying, and low-light tolerant. 
Visit our in-depth Prayer Plant Care Guide for more care tips!
Learn what to do when you receive your plants in this easy-to-follow Unboxing Guide!
Light: Low to Bright Indirect
Water: Medium to High
Temperature: Average
Humidity: Above Average
Pet Friendly: Yes
For tips on plant care click here.
Plant Dimensions
Mini

3"-5" in height measured from bottom of 2" diameter grow pot (sizes may vary)
Small

5"-8" in height measured from bottom of 4" diameter grow pot (sizes may vary)
Large

14"-18" in height measured from bottom of 6" diameter grow pot (sizes may vary)
Extra Large

9"-13" in height measured from bottom of 8" diameter grow pot (sizes may vary)
Unboxing