Dancing Bones Cactus
Hatiora salicornioides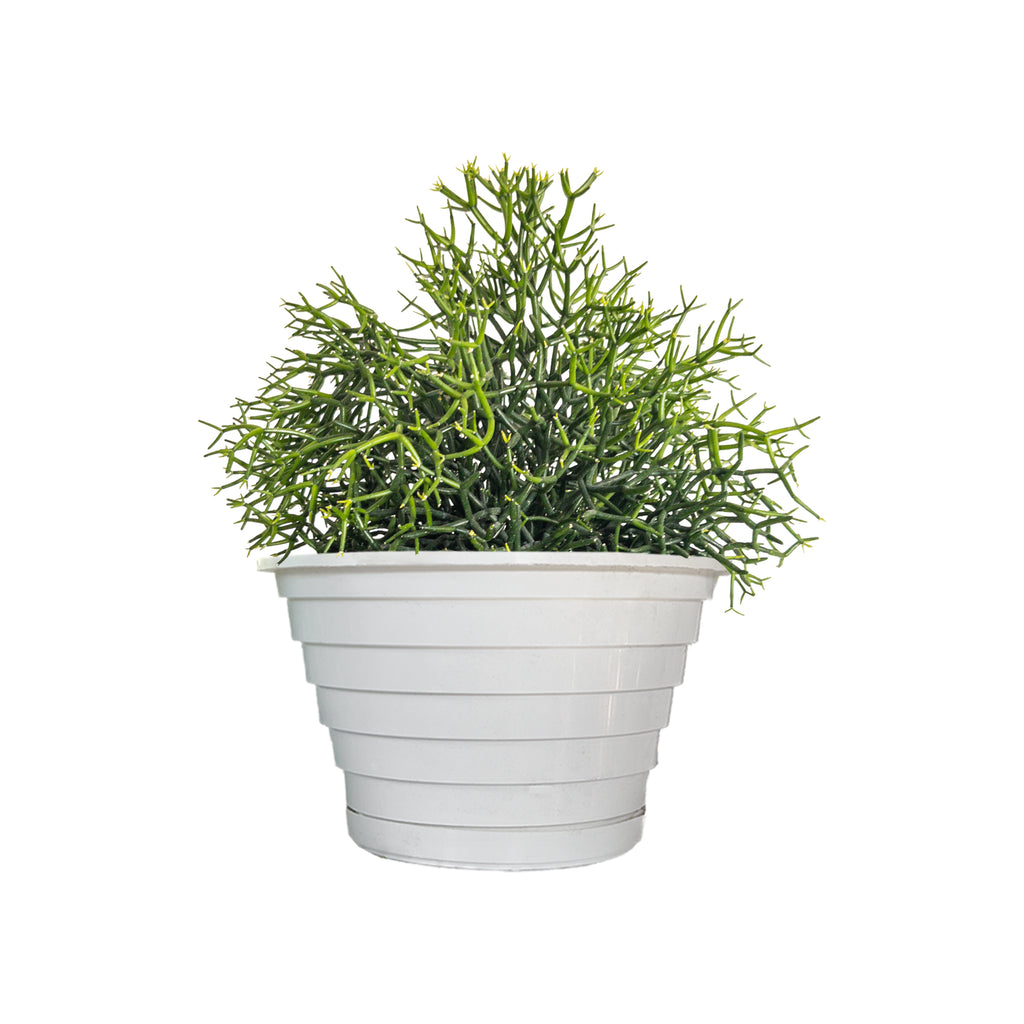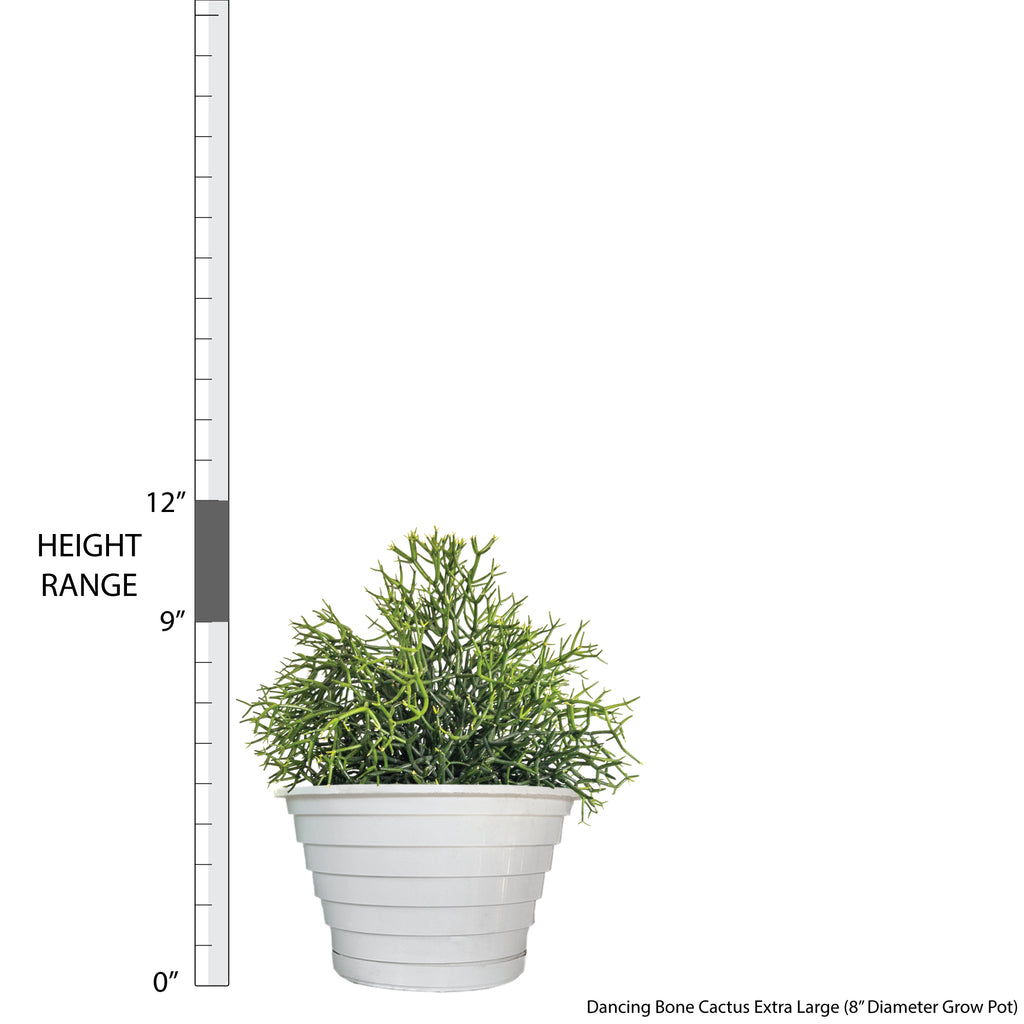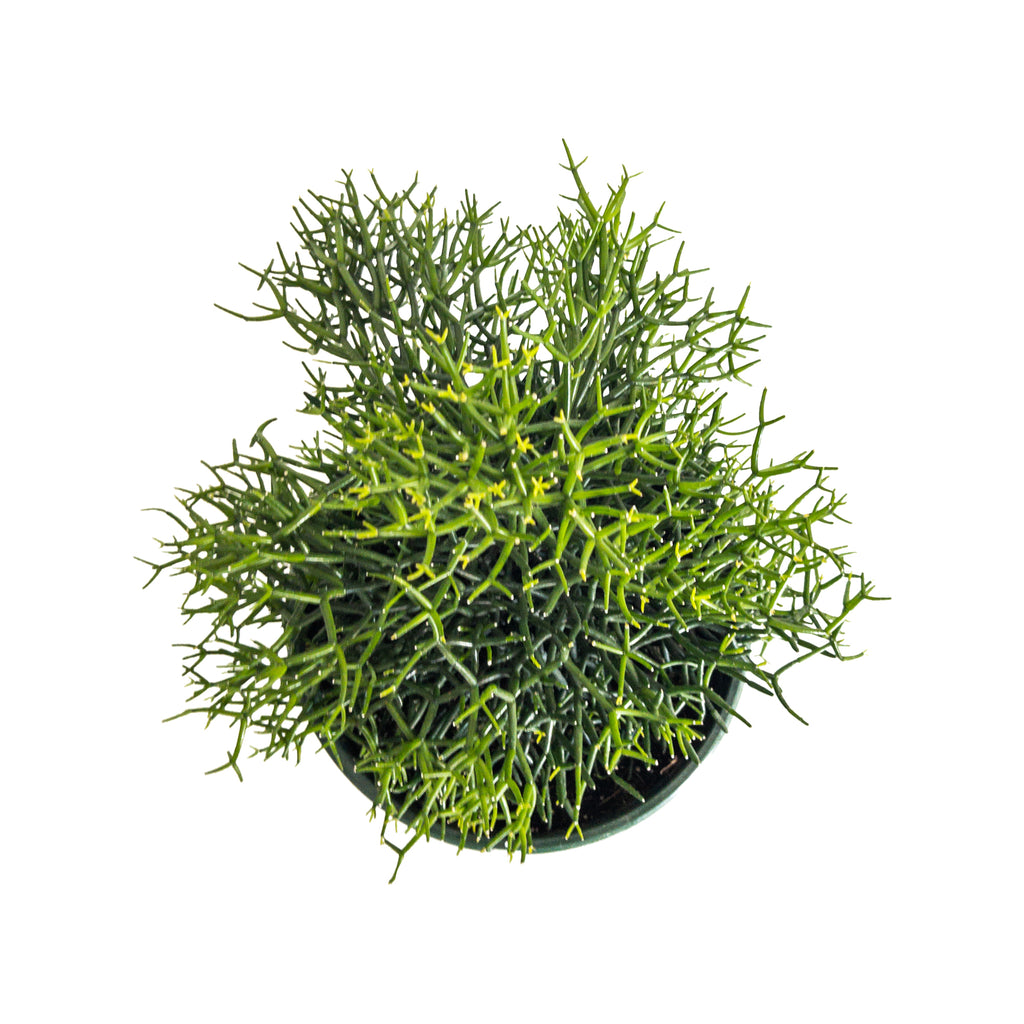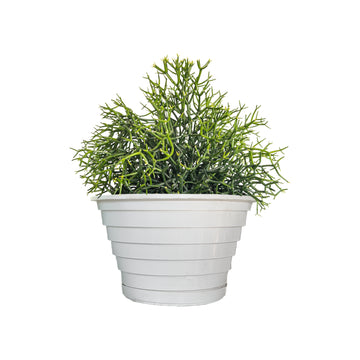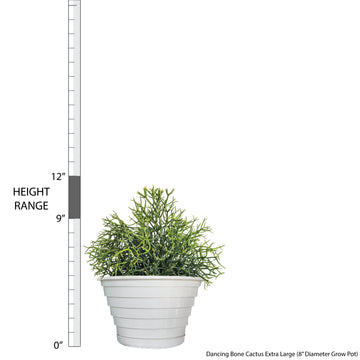 Dancing Bones Cactus
Hatiora salicornioides
Welcome the most whimsical and well-mannered cactus into your home! Hatiora salicornioides is unlike most cacti because there are no spines making this hanging indoor plant easy to handle. The long stems will gracefully start cascading over the sides and develop radial clusters of secondary stems, much like a green fireworks display! These spectacular succulents may produce small yellow flowers in the spring when provided with plenty of indirect light. Water these houseplants when the soil is almost dry as these succulents do not like to completely dry out like other species of cacti do. Bottle Cactus prefer to be placed in bright indirect light, and be sure to avoid placing them in direct sunlight as the direct rays of the sun will burn the leaves.
Visit our in-depth Dancing Bones Cactus Plant Care Guide for more care tips!
Learn what to do when you first receive your plants in this easy-to-follow Unboxing Guide!
Light: Bright Indirect
Water: Medium
Temperature: Average
Humidity: Average
Pet Friendly: Yes
For tips on plant care click here.
Plant Dimensions
Extra Large

9"-12" in height measured from top of 8" diameter grow pot, some short vines (sizes may vary)
Unboxing