Dracaena Dorado
Dracaena deremensis 'Dorado'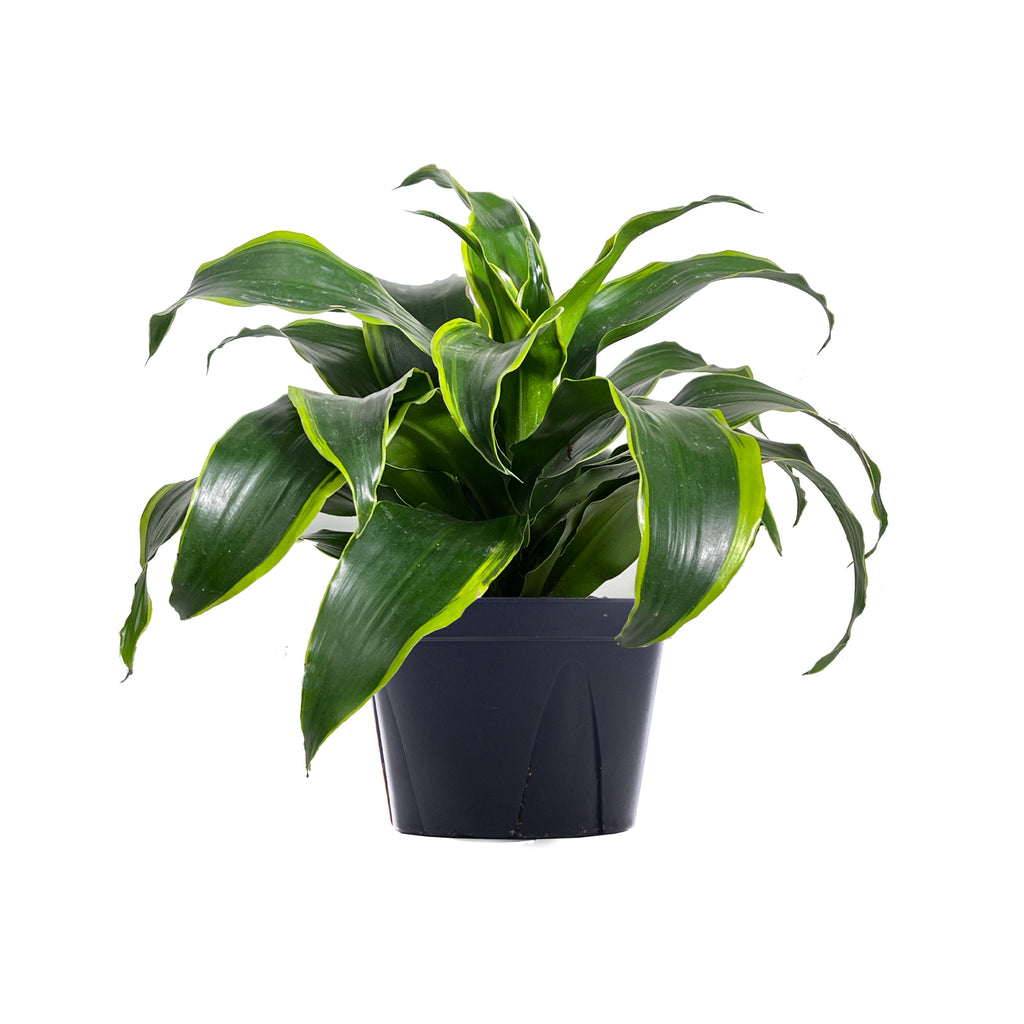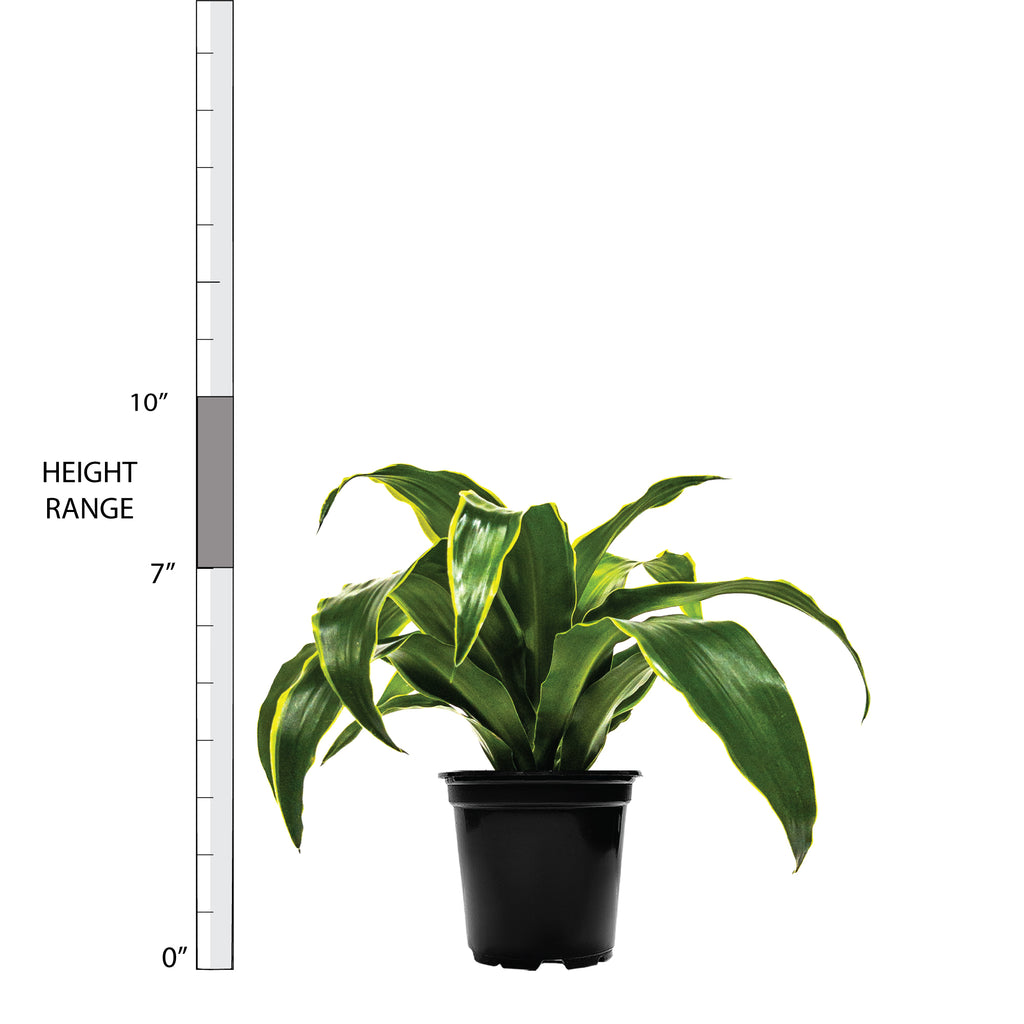 Dracaena Dorado Small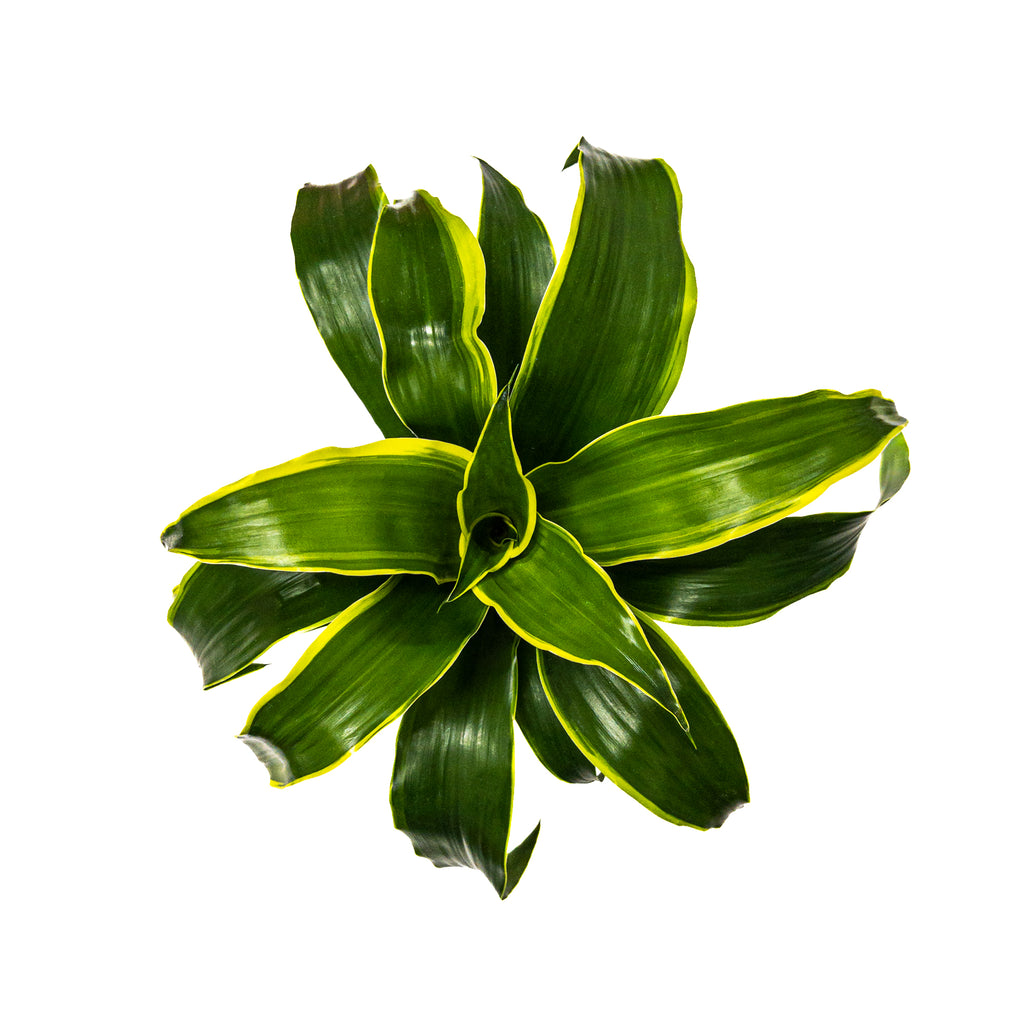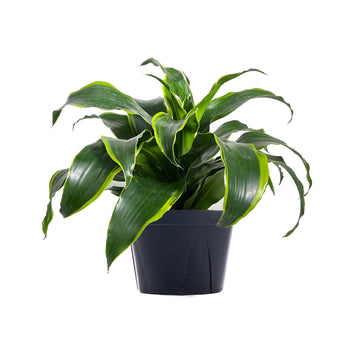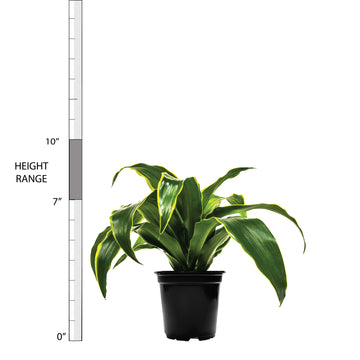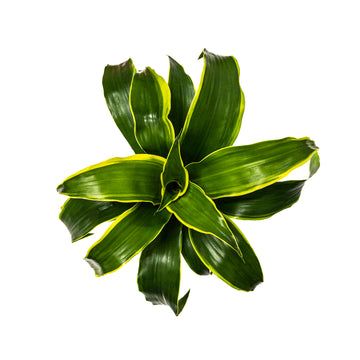 Dracaena Dorado
Dracaena deremensis 'Dorado'
FREE SHIPPING on all orders $50 and up. NO CODE REQUIRED. Terms apply***.
Offer details
Dracaena 'Dorado' adds a little "tropical" to any indoor space. Its curly and subtly twisting foliage creates a gorgeous mix of dark green and chartreuse. This slow-growing burst of green life will not soon outgrow the table, desk, or counter that it will grace! Be sure to keep the leaves clean, so they can get the energy it needs to light up your life! Dracaena indoor plants favor bright indirect sunlight but are low-light tolerant. Some studies show that this plant has air purifying properties as well! This plant is toxic if ingested. Keep away from pets and small children. It may also cause skin irritation.
Visit our in-depth Dracaena Plant Care Guide for more care tips!
Learn what to do when you receive your plants in this easy-to-follow Unboxing Guide!
Plant Dimensions
Small

7"-10" in height measured from bottom of 4" diameter grow pot (sizes may vary)
Unboxing