Dracaena Malaika
Dracaena deremensis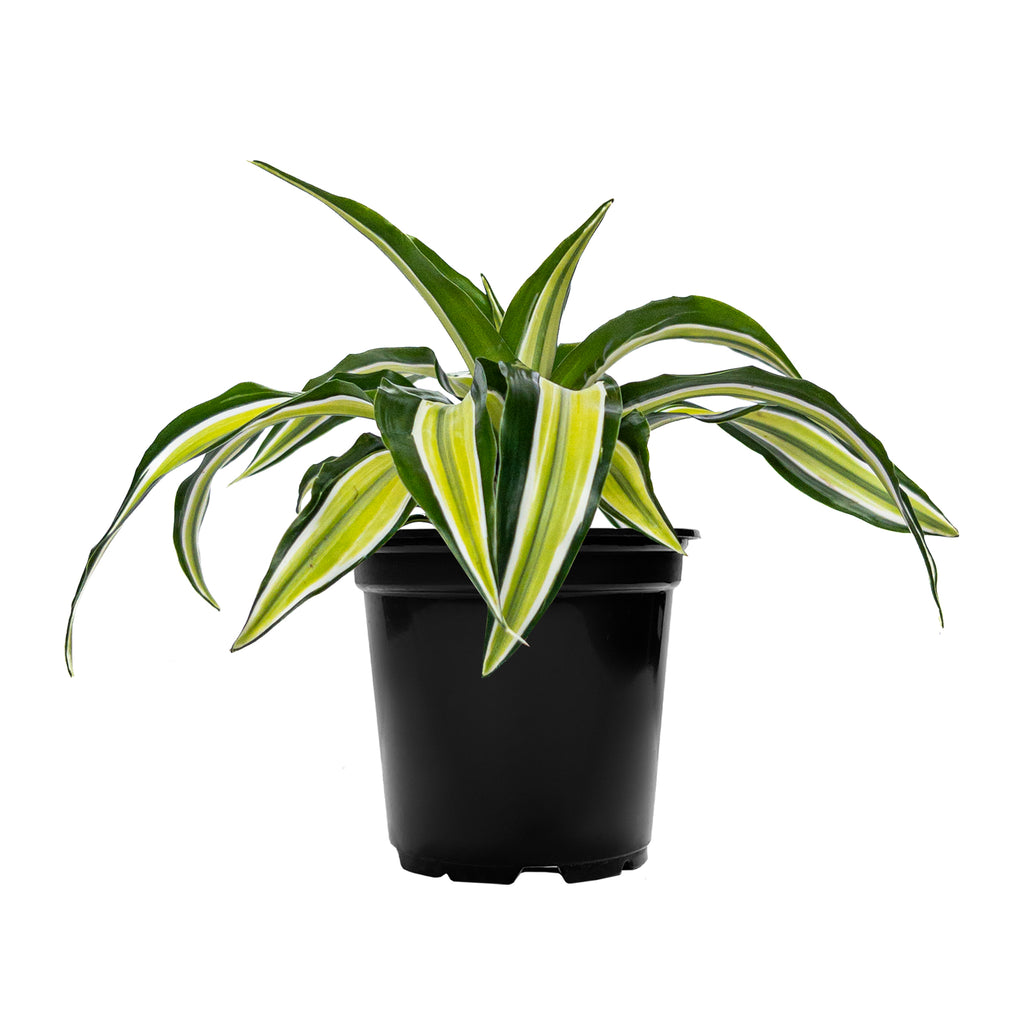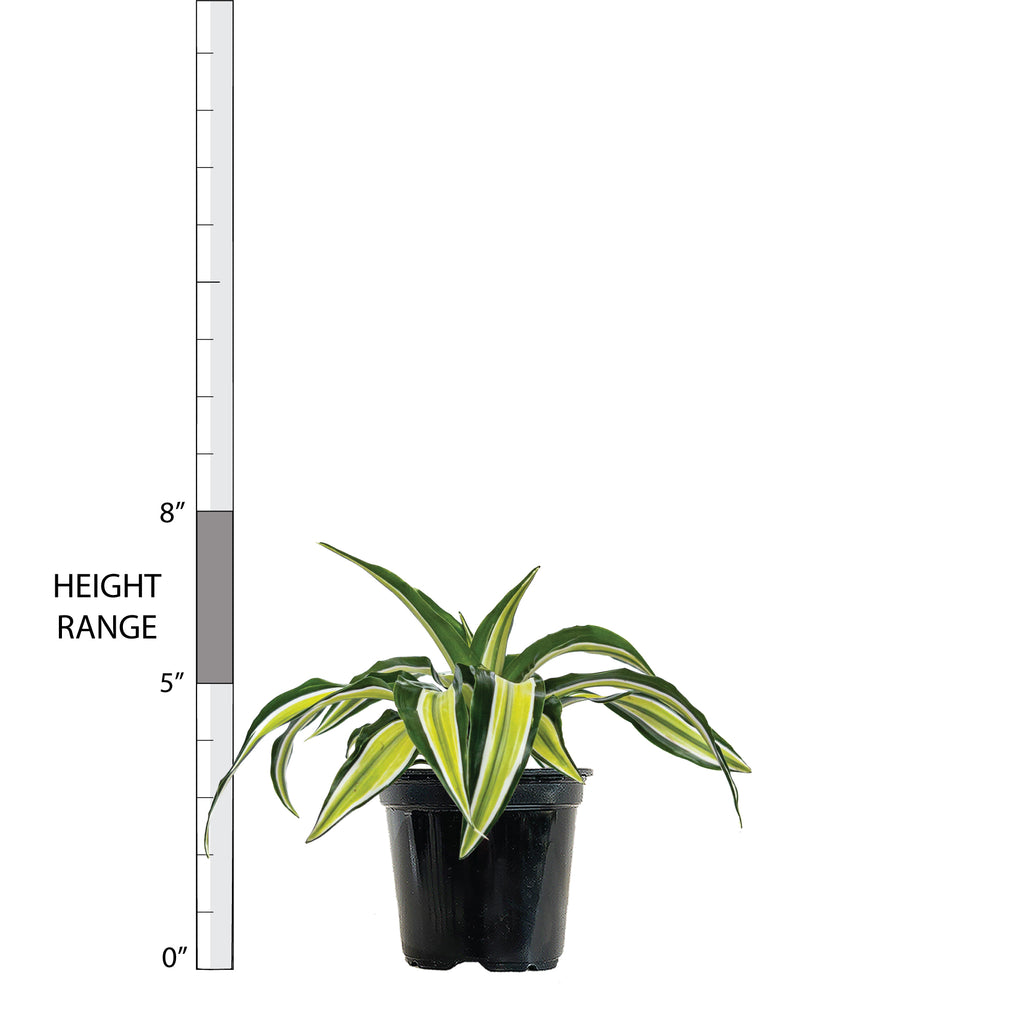 Dracaena Malaika Small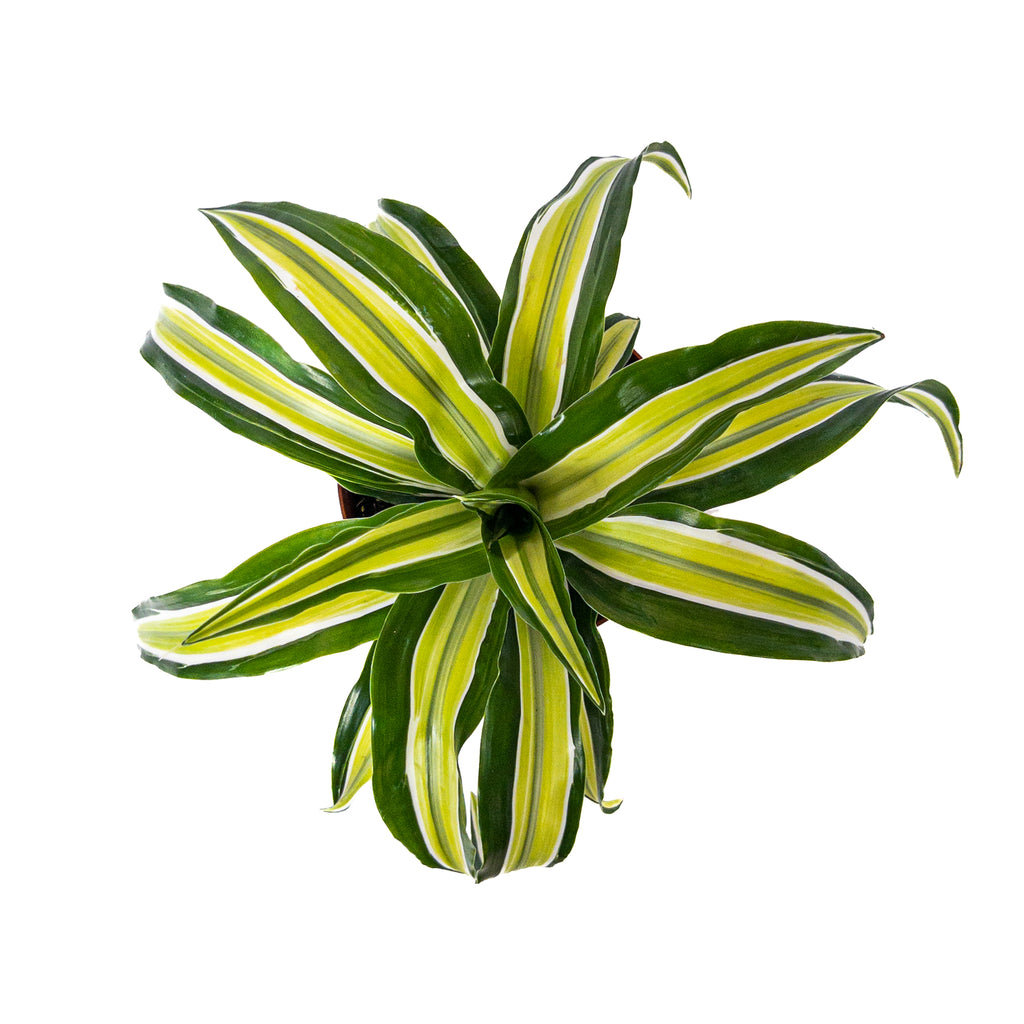 Small Dracaena Malaika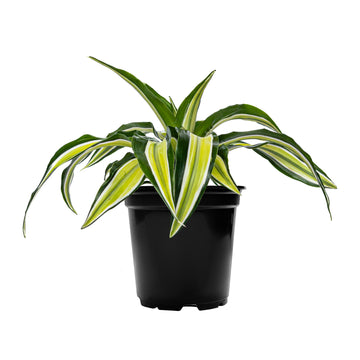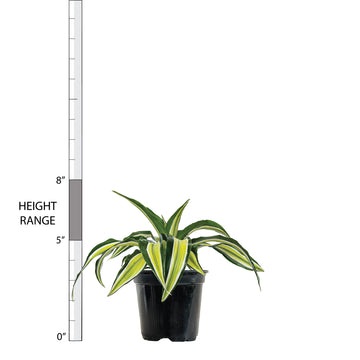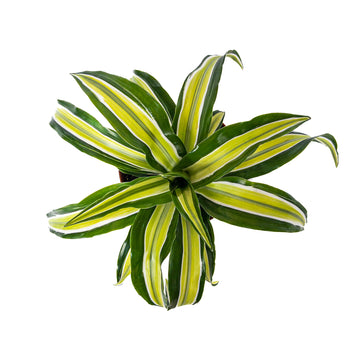 Dracaena Malaika
Dracaena deremensis
FREE SHIPPING on all orders $50 and up. NO CODE REQUIRED. Terms apply***.
Offer details
If nature had to choose a pair of pom-poms, then Dracaena Malaika would be cheering! These compact houseplants are bright and playful and extremely easy to care for. Mother Nature got it right when creating this vibrant, well-behaved, and houseplant. Dracaena Malaika can be placed in lower-lit rooms where other light-loving houseplants cannot live. Remember to water these plants when the soil is almost completely dry, and rotate them once a week to preserve their rosette shape! This plant is toxic if ingested. Keep away from pets and small children. It may also cause skin irritation.
Visit our in-depth Dracaena Malaika Plant Care Guide for more care tips!
Learn what to do when you first receive your plants in this easy-to-follow Unboxing Guide!