Dracaena Song of India Extra Large
Dracaena reflexa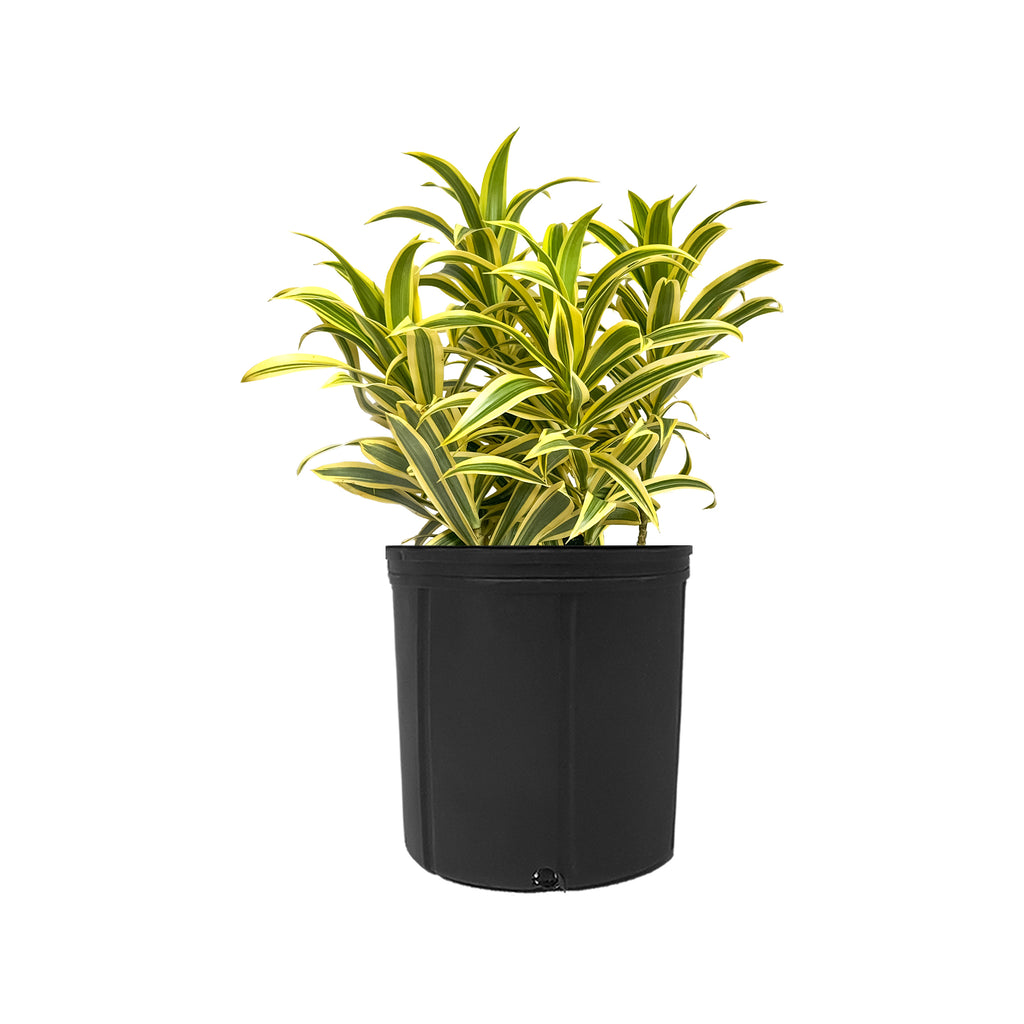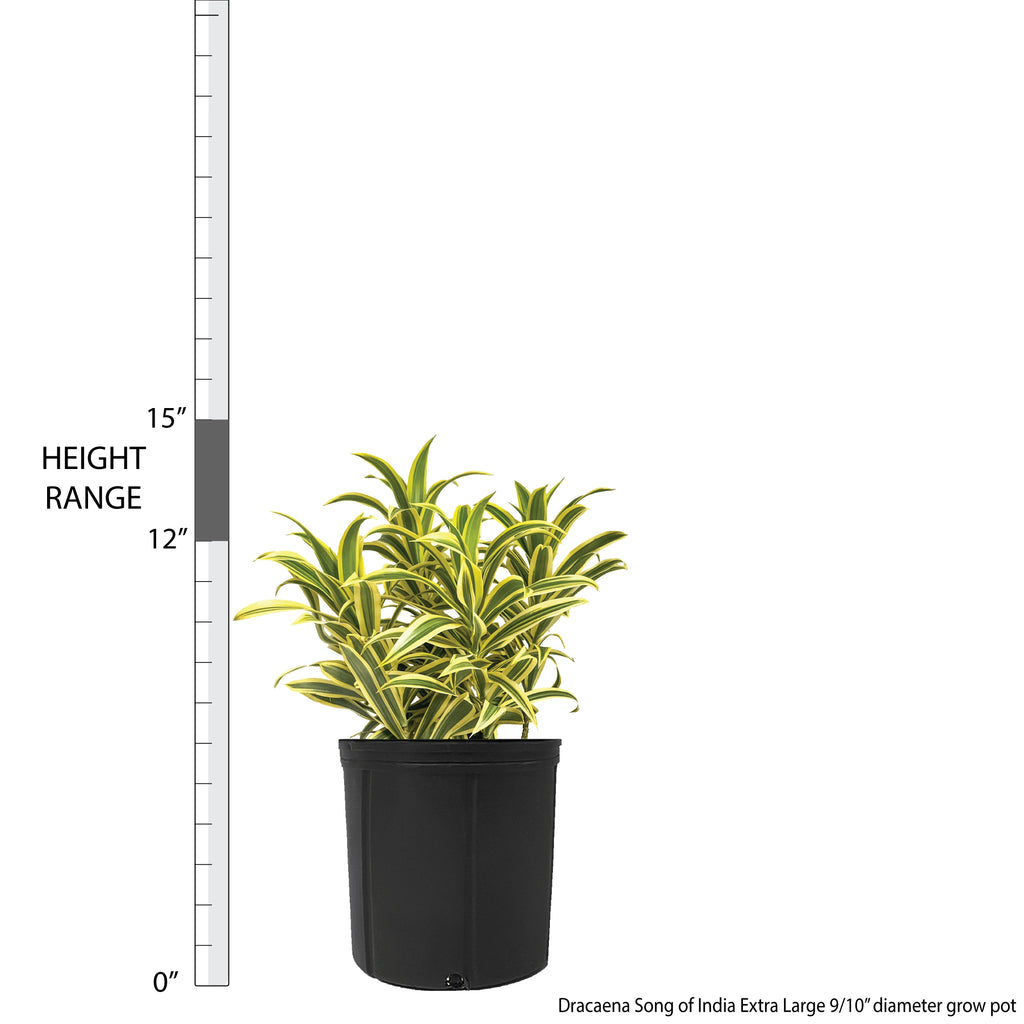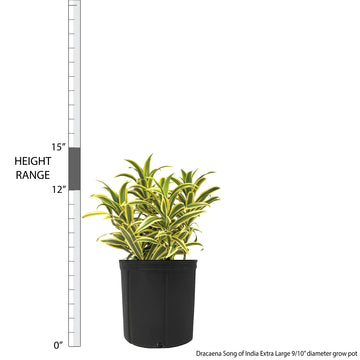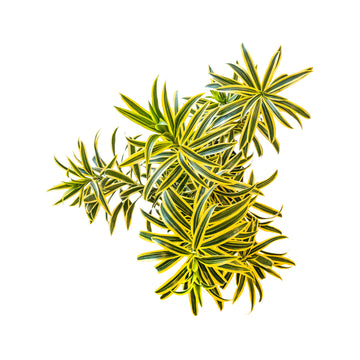 Dracaena Song of India Extra Large
Dracaena reflexa
With its long, narrow leaves, striped with yellow, Dracaena Song of India is a bold statement in almost any indoor space. This indoor tree is a relatively easy plant to care for and can tolerate various lighting conditions, from bright indirect light to low light levels. It prefers well-draining soil and should be watered thoroughly but allowed to dry out slightly between waterings. The plant is also sensitive to fluoride and can be harmed by tap water, so it is best to use filtered or distilled water when watering. Dracaena Song of India prefers warm and humid conditions, with temperatures ranging between 60-80°F. It is also known for its air-purifying properties, which can help to improve indoor air quality. This plant is toxic if ingested. Keep away from pets and small children. It may also cause skin irritation.

Visit our in-depth Dracaena Plant Care Guide for more care tips!
Learn what to do when you receive your plants in this easy-to-follow Unboxing Guide!