Dieffenbachia Memoria Corsii
Dieffenbachia Memoria-Corsii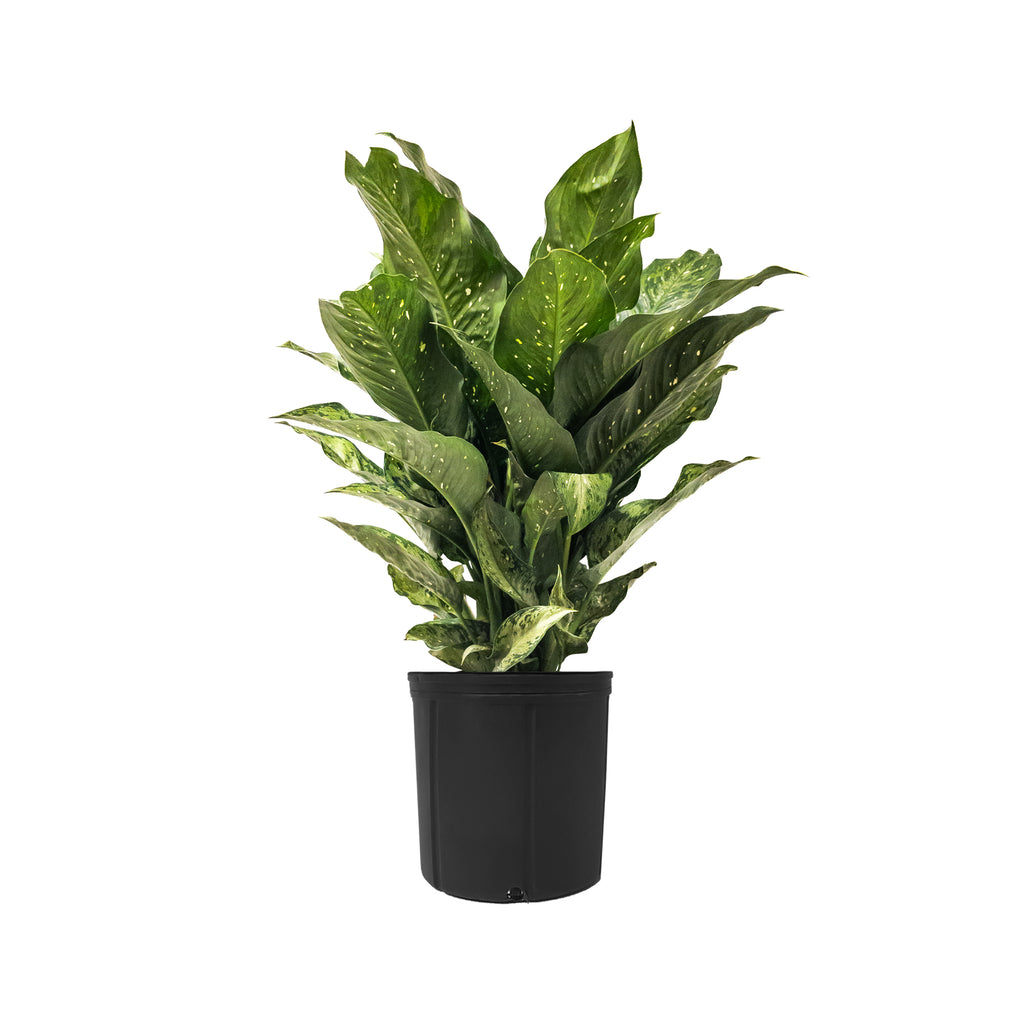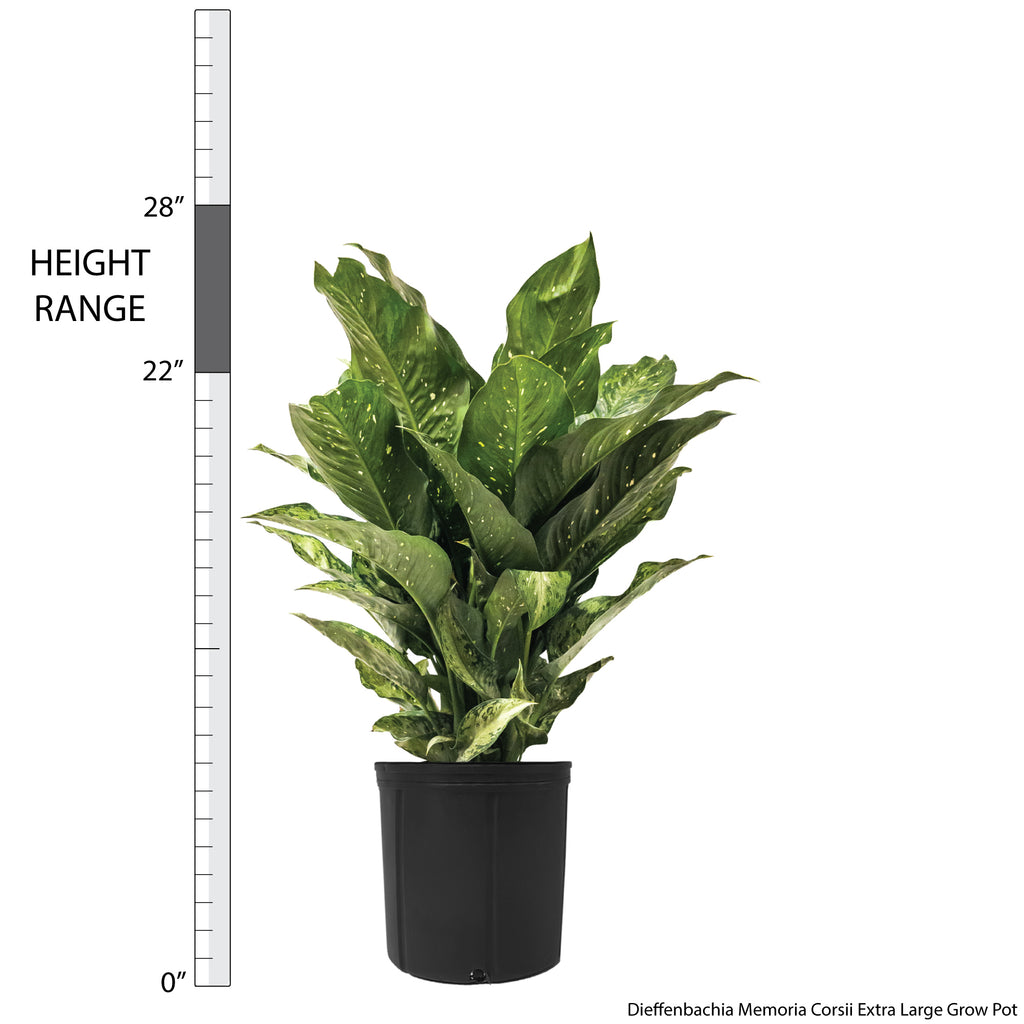 Dieffenbachia Memoria Corsii Extra Large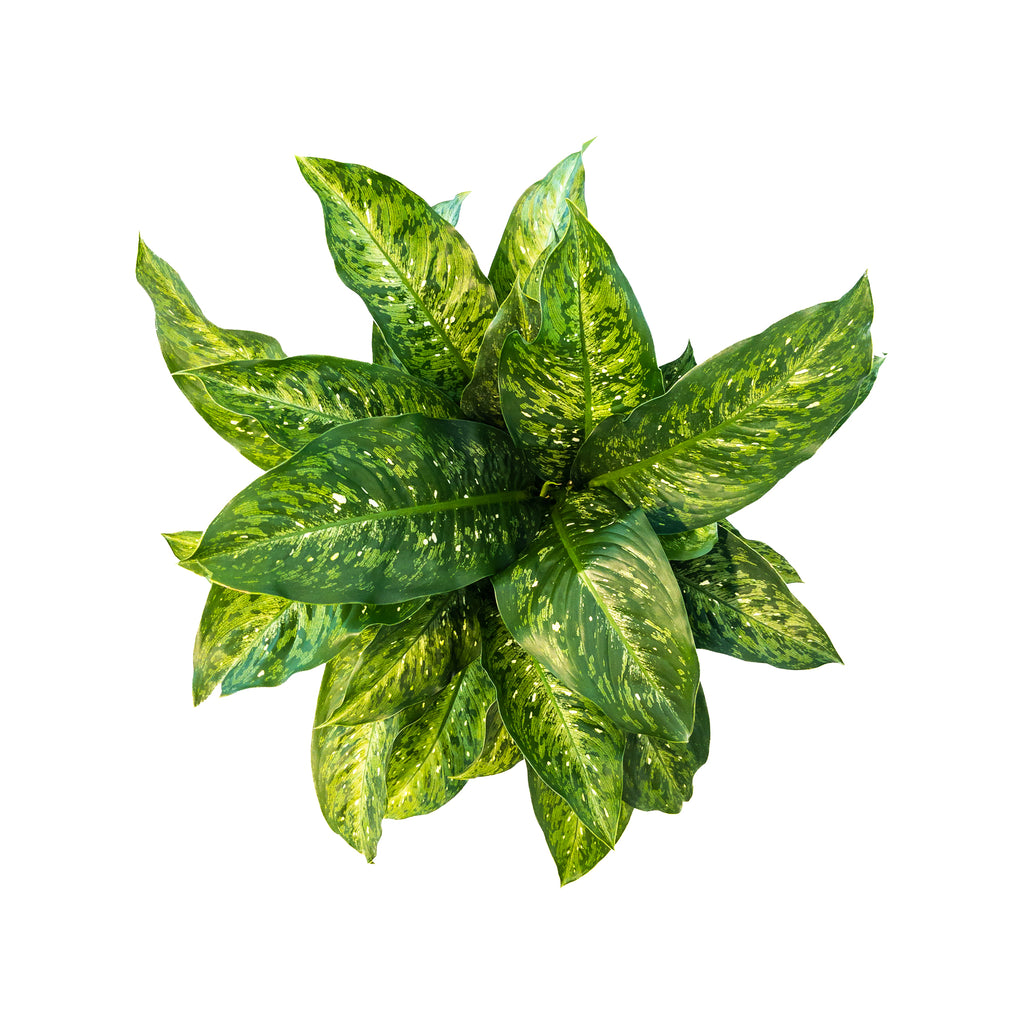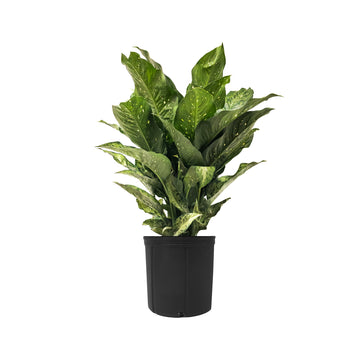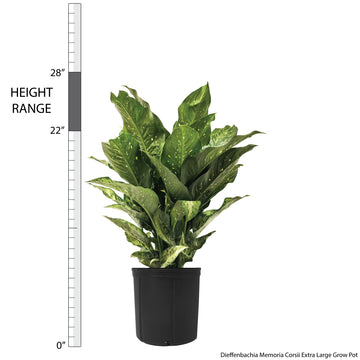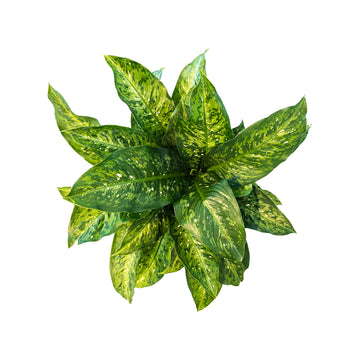 Dieffenbachia Memoria Corsii
Dieffenbachia Memoria-Corsii
Dieffenbachia Memoria Corsii is a showstopper: a lush houseplant with silver green foliage speckled with cream-colored dots that are like a burst of fireworks. Dieffenbachia will add a tropical, fun vibe to any space. It is also one of the easiest easy-care houseplants around. For real! This plant is toxic. Keep away from pets and small children.
Visit our in-depth Dieffenbachia Plant Care Guide for more care tips!
Learn what to do when you first receive your plants in this easy-to-follow Unboxing Guide!
Plant Dimensions
Extra Large

22"-28" in height measured from bottom of 8" diameter grow pot (sizes may vary)
Unboxing