Epiphyllum Hookeri
Hooker's Orchid Cactus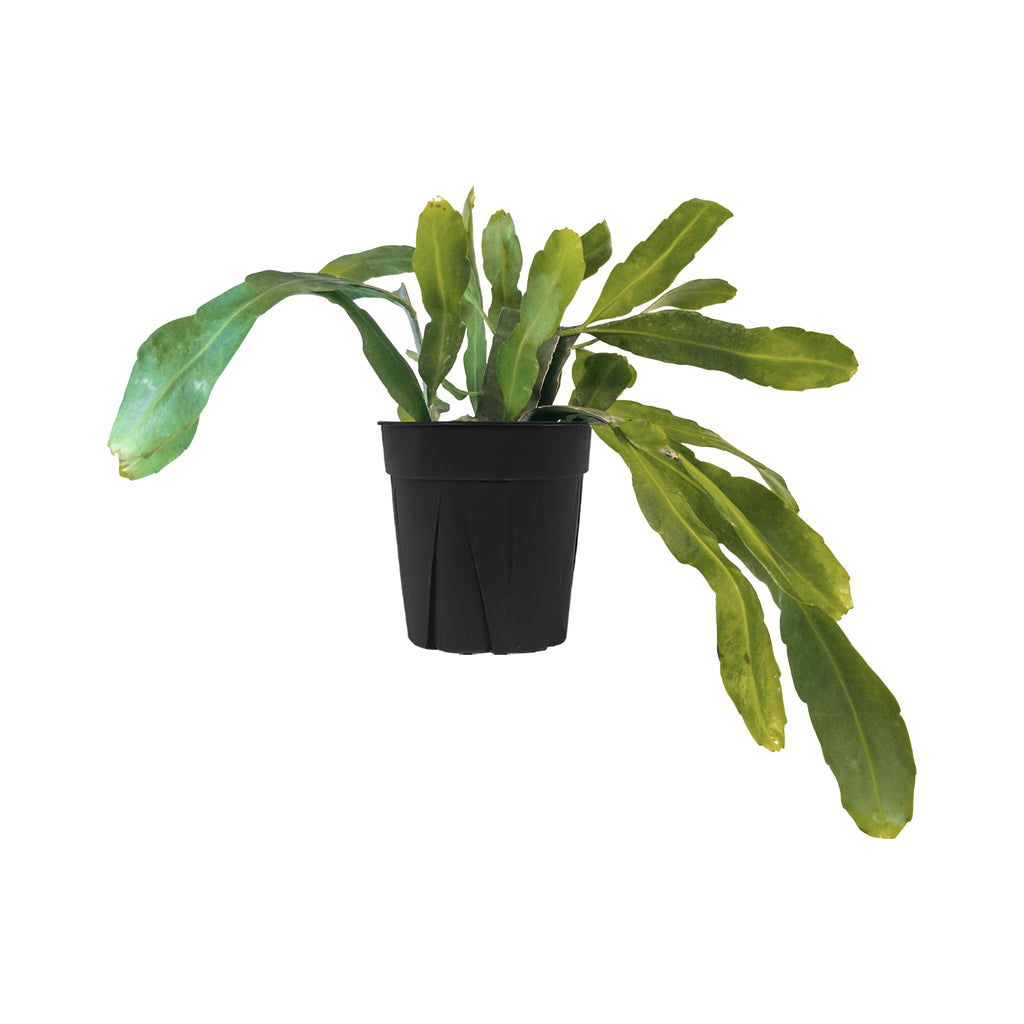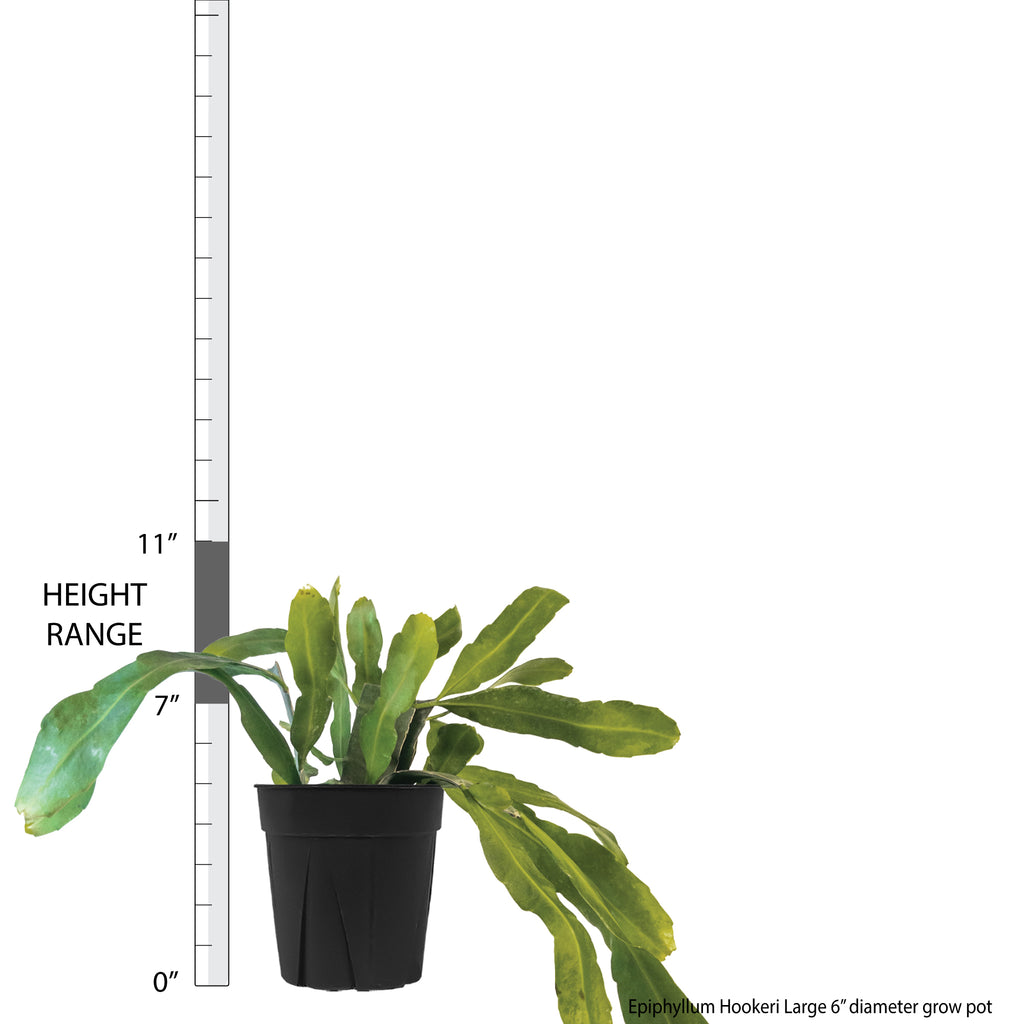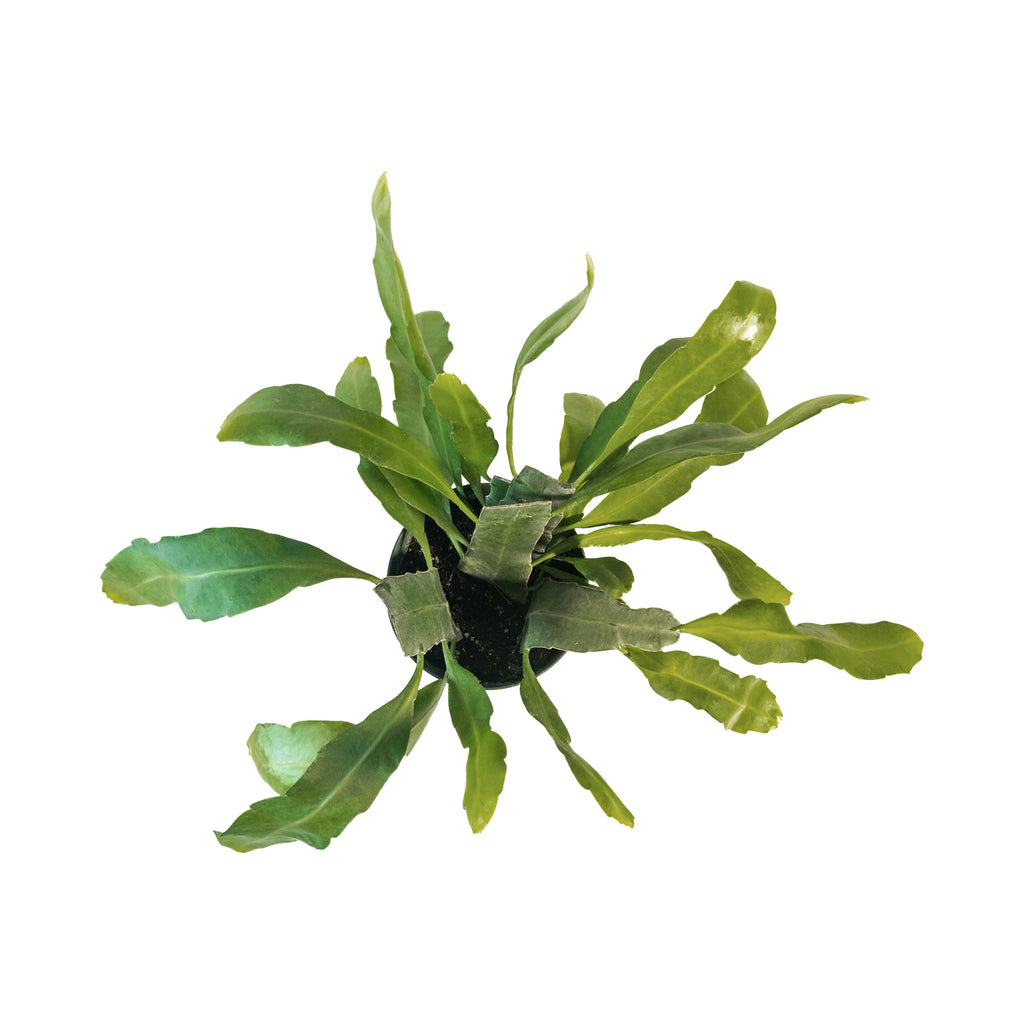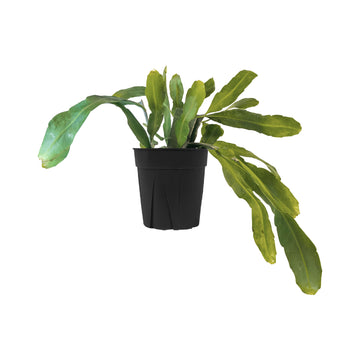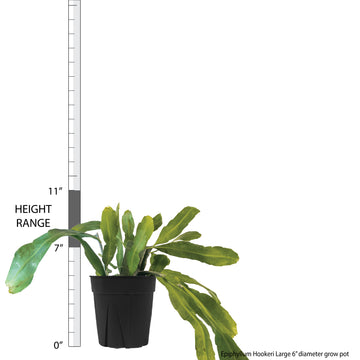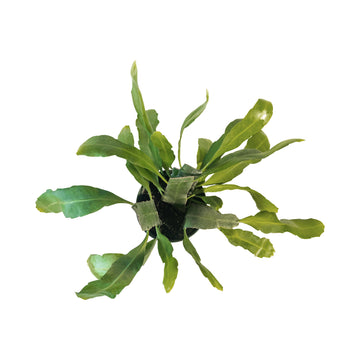 Epiphyllum Hookeri
Hooker's Orchid Cactus
This fun-loving succulent thinks the nighttime is the right time! When Epiphyllum Hookeri is appropriately cared for, it produces fragrant white flowers that open up after hours. Hooker's Orchid Cactus requires well-draining soil and partial shade. It is a relatively low-maintenance plant that can tolerate occasional drought, but it should be watered regularly during the growing season to encourage blooming. Epiphyllum Hookeri can be propagated from stem cuttings, which should be allowed to callus over before being planted in soil.
Visit out in-depth Succulent Plant Care Guide for more care tips!
Learn what to do when you first receive your plants in this easy-to-follow Unboxing Guide!
Light: Bright Indirect
Water: Low
Temperature: Average
Humidity: Average
Pet Friendly: Yes
For tips on plant care click here.
Plant Dimensions
Large

7"-11" in height measured from bottom of 6" diameter grow pot (sizes may vary)
Unboxing