Everblooming Gardenia
Gardenia jasminoides 'Veitchii'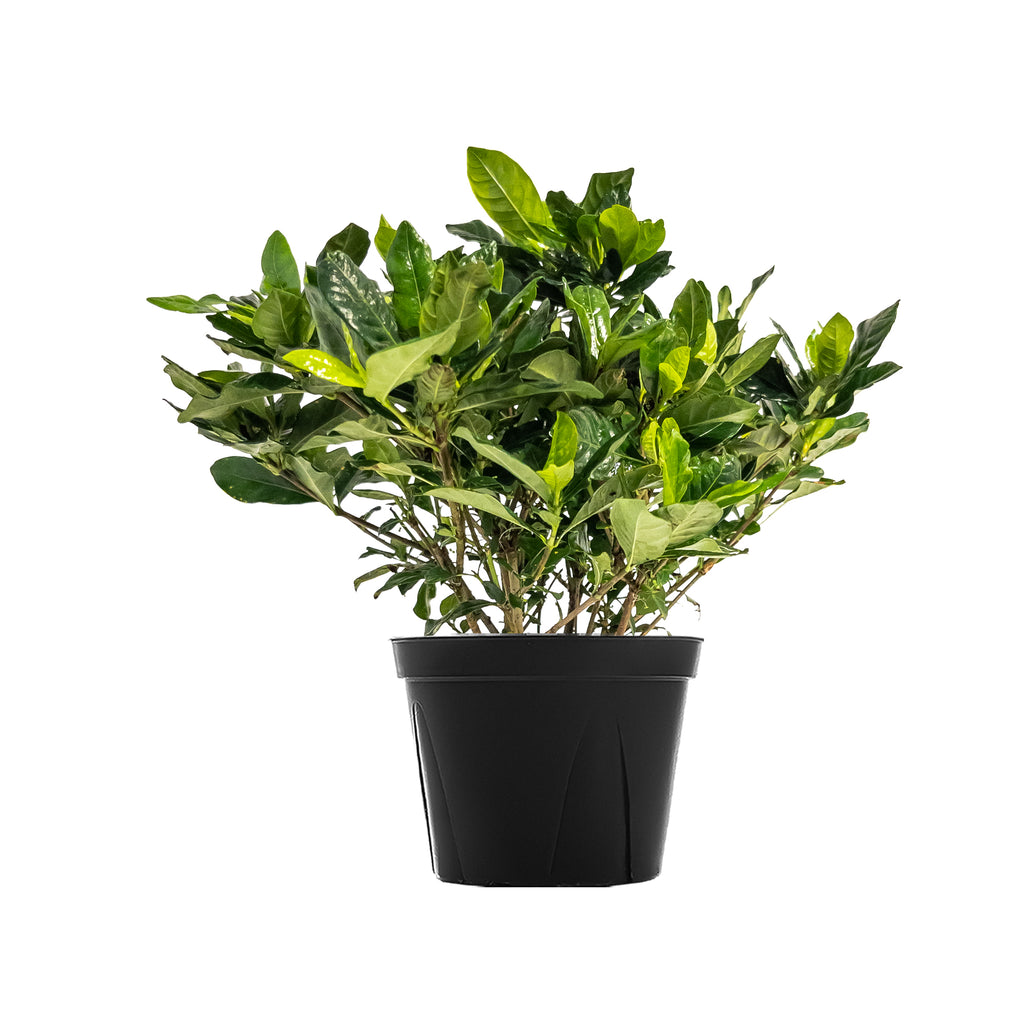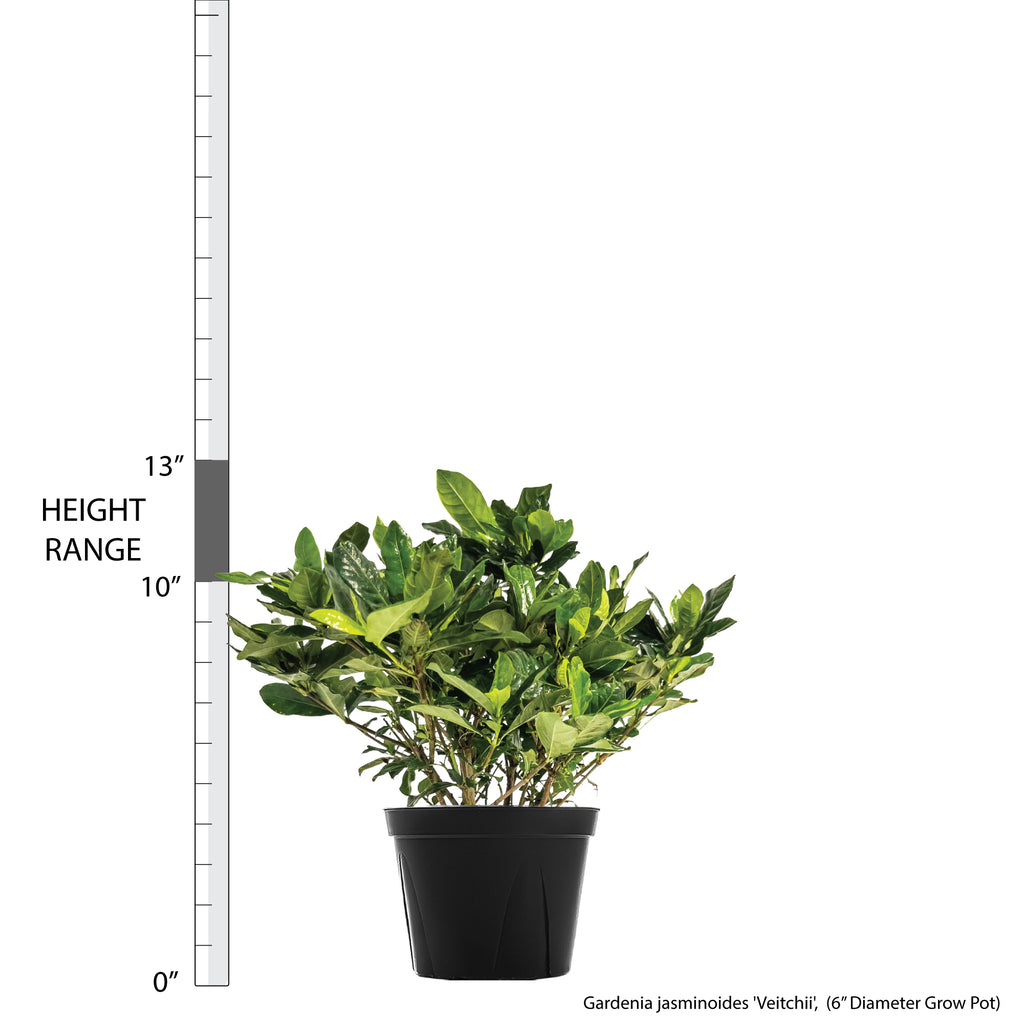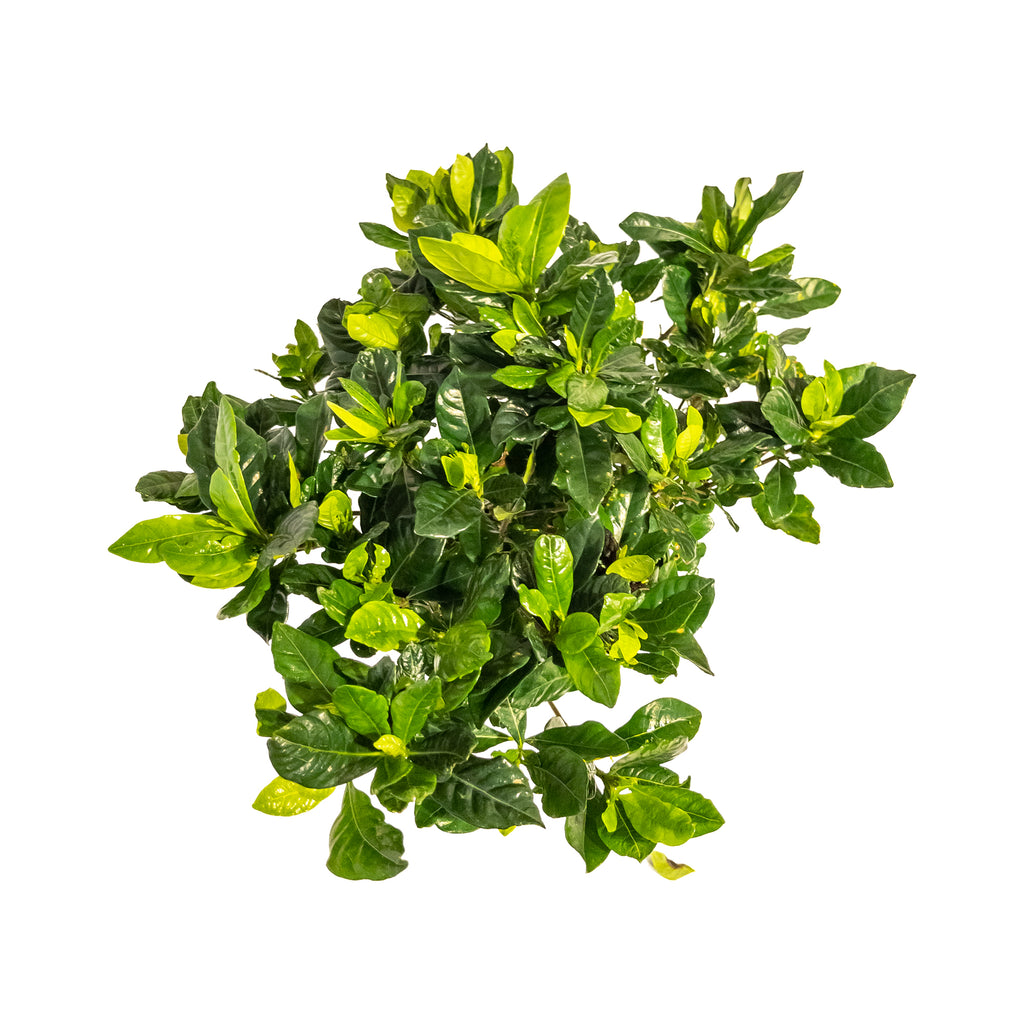 Gardenia jasminoides 'Veitchii' Large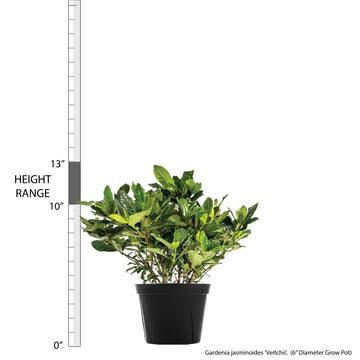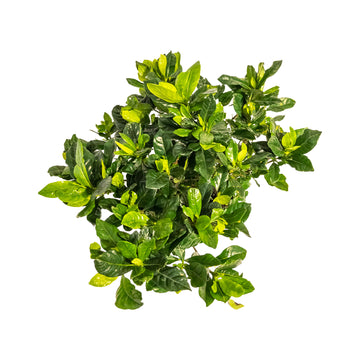 Everblooming Gardenia
Gardenia jasminoides 'Veitchii'
The Everblooming Gardenia has fragrant white blooms that fill the air with a sweet aroma, but to grow it like a pro, it needs a few care requirements! High humidity is a must. Provide it with humidity over 60 percent to keep the leaves and blooms satisfied! This indoor flowering plant needs a lot of light to flower (over 6 hours daily) and should be placed near a south or west-facing window. Keep the soil consistently moist during the growing season, but remember to cut back on watering during winter. Cape Jasmine is a prolific bloomer, requiring fertilizer to help keep the flowers forming throughout its blooming season.
Learn what to do when you first receive your plants in this easy-to-follow Unboxing Guide!
Light: Bright Indirect
Water: Medium
Temperature: Average
Humidity: Above Average
Pet Friendly: No
For tips on plant care click here.
Plant Dimensions
Large

10"-13" in height measured from bottom of 6" diameter grow pot (sizes may vary)
Unboxing