False Aralia Bianca
Plerandra elegantissima (Schefflera elegantissima)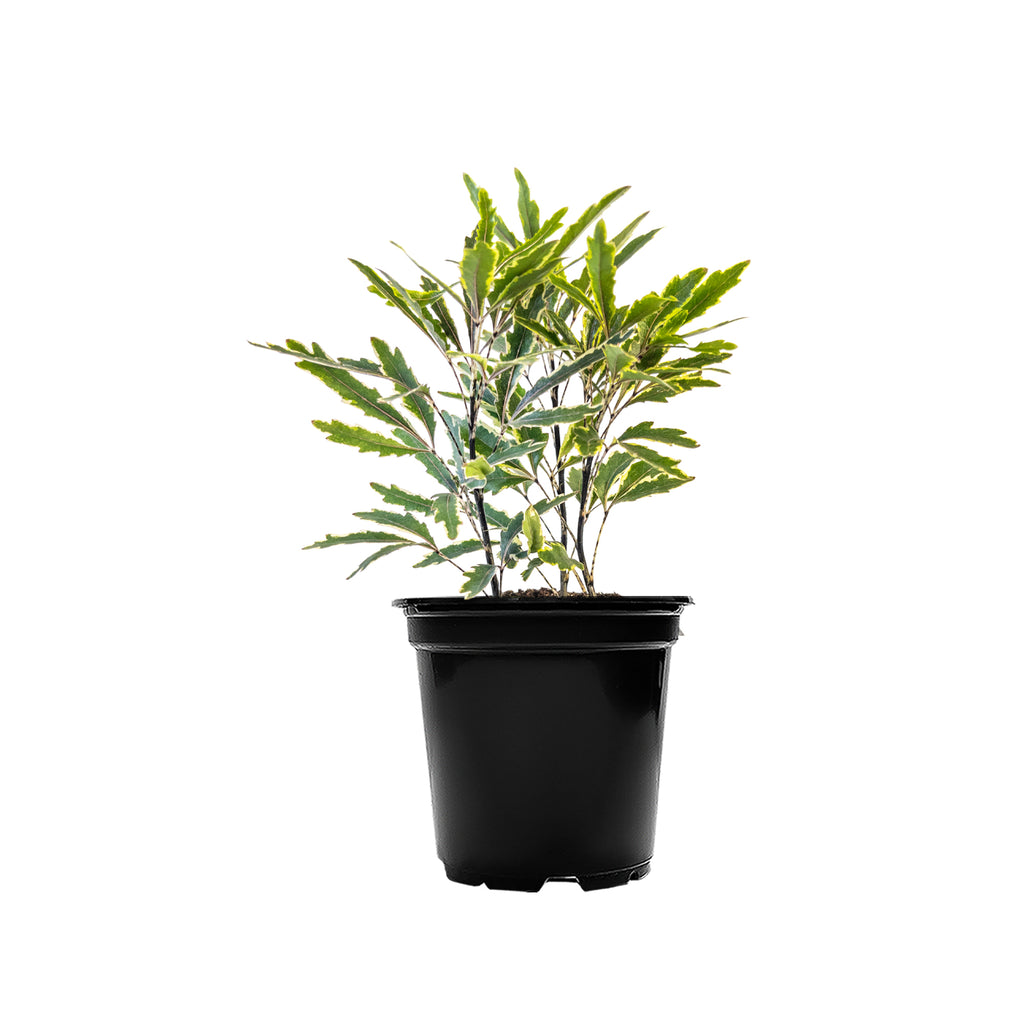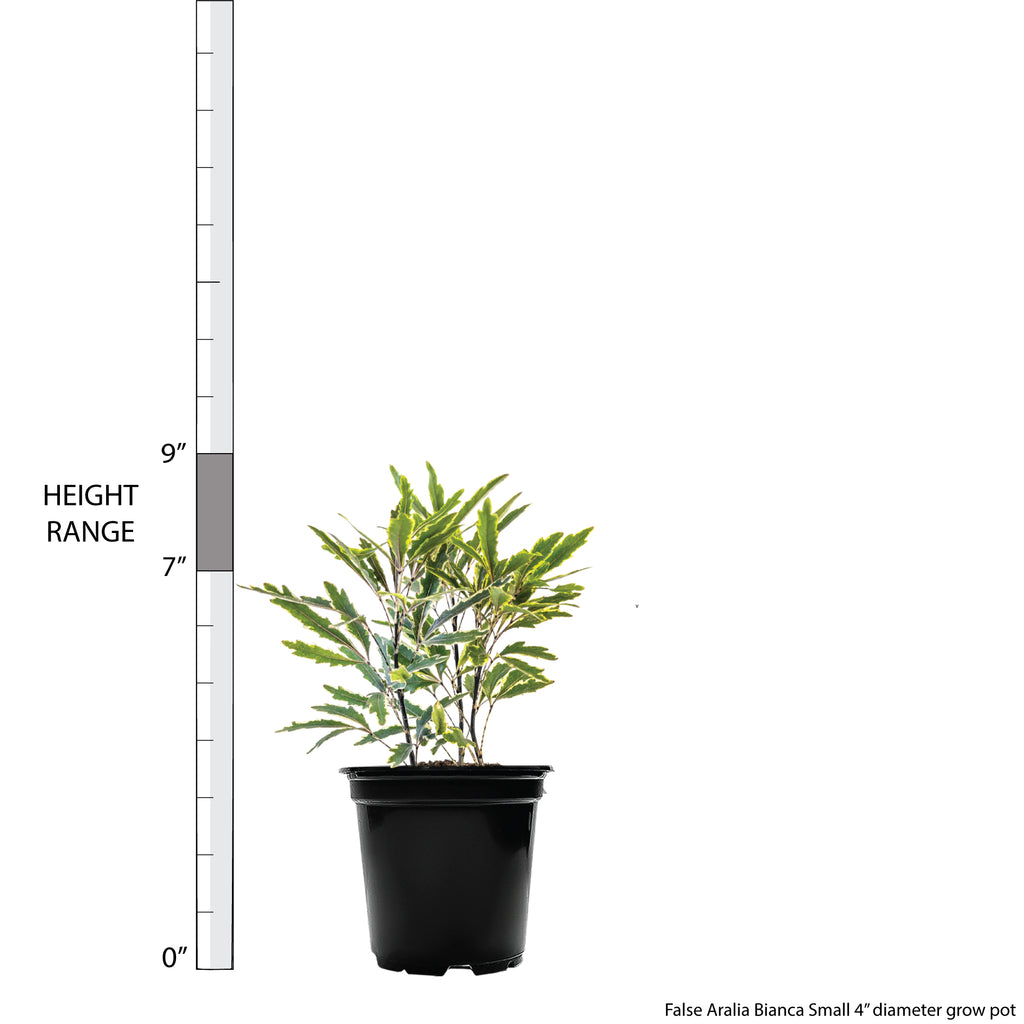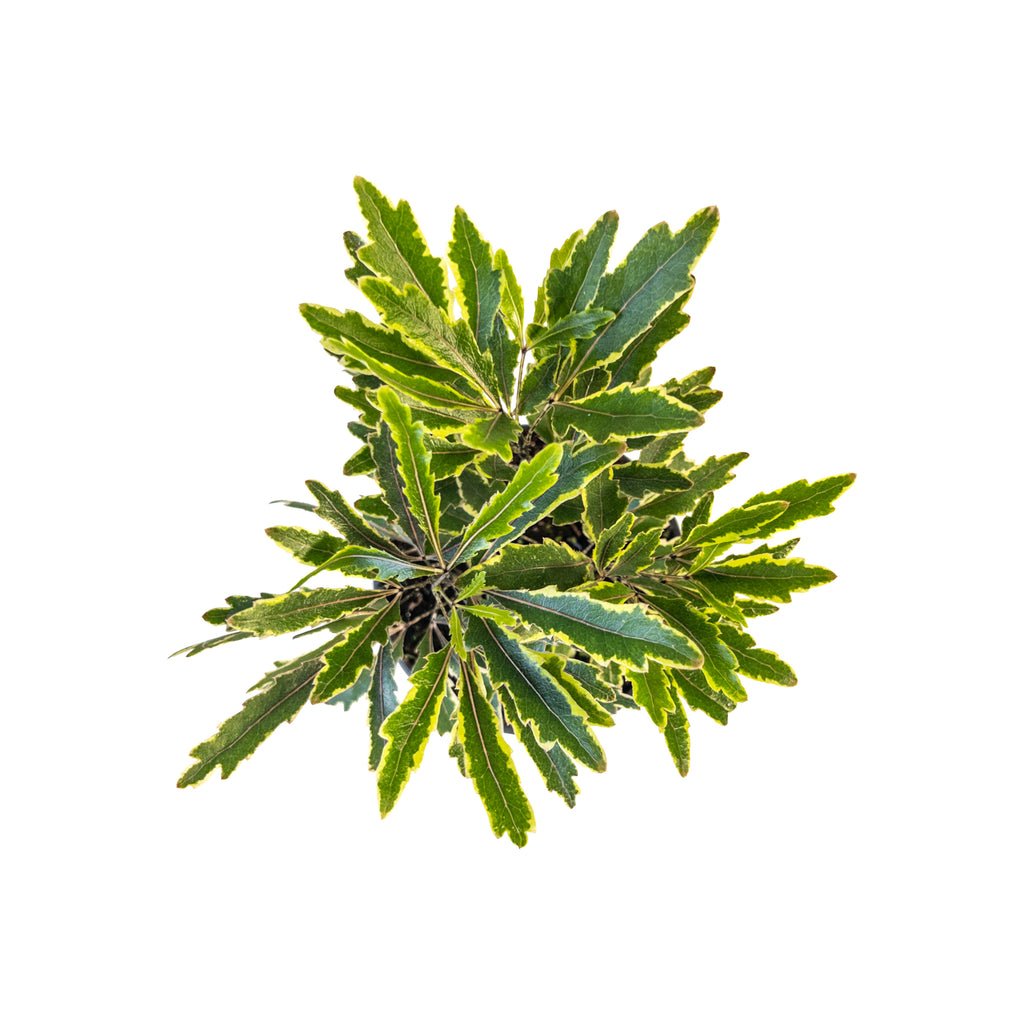 False Aralia Bianca Small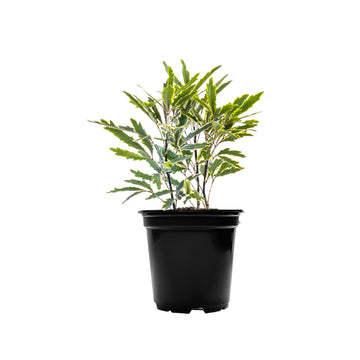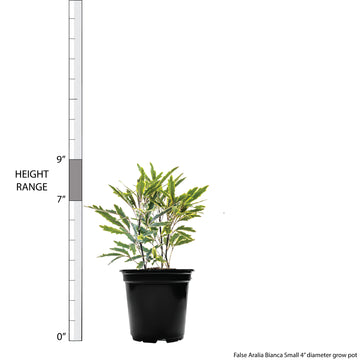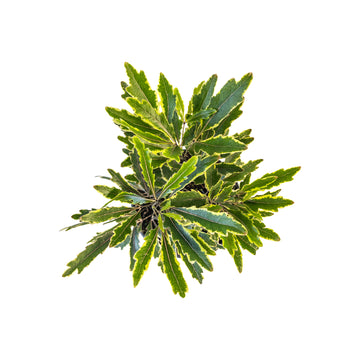 False Aralia Bianca
Plerandra elegantissima (Schefflera elegantissima)
Schefflera elegantissima 'Bianca' features a tall and slender stem with long, narrow leaves that fan out like delicate fingers, creating an almost ethereal look. The leaves are a striking shade of dark green with bold, white variegation that appears as though it has been hand-painted onto each leaf. This plant is perfect for those who want to add a touch of drama and sophistication to their indoor jungle. It thrives in bright, indirect light, and its tall and slender form adds a touch of height and elegance to any space. As it grows, the leaves become more prominent, creating a lush and tropical display that adds a touch of mystique to any room. This plant may be toxic if ingested and may also be a skin irritant. Keep away from pets and small children.

Visit our Umbrella Tree Plant Care Guide for more care tips!
Learn what to do when you first receive your plants in this easy-to-follow Unboxing Guide!
Light: Medium to Bright Indirect
Water: Medium
Temperature: Average
Humidity: Average
Pet Friendly: No
For tips on plant care click here.