Austral Gem Fern
Asplenium dimorphum x difforme Austral Gem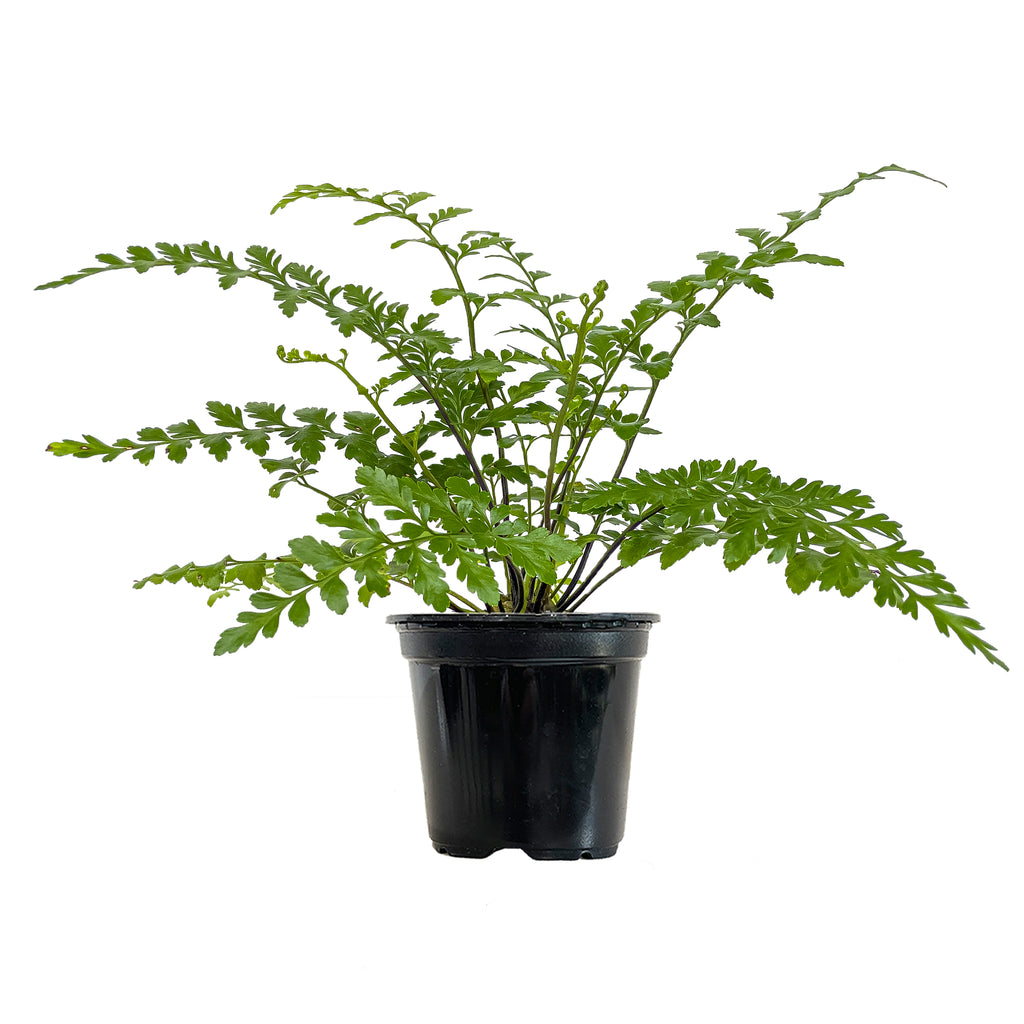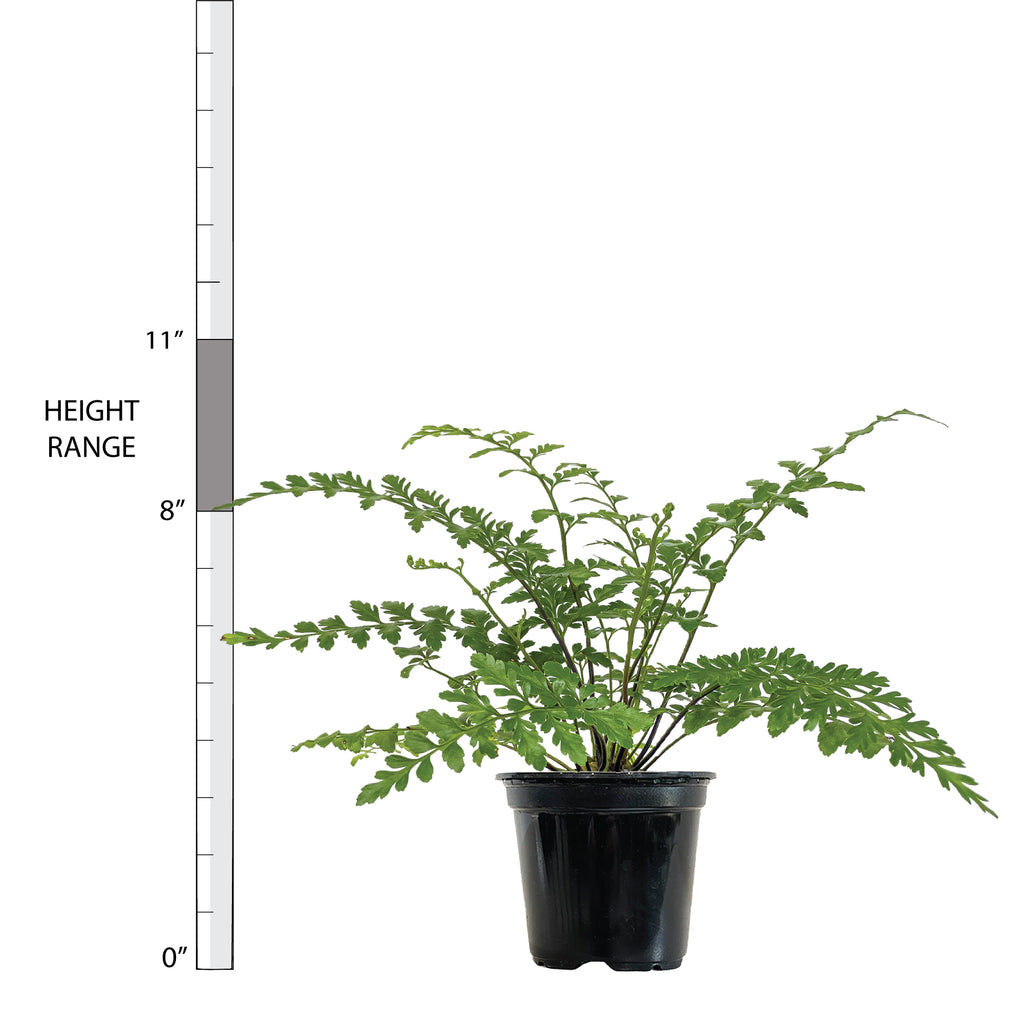 Austral Gem Fern Small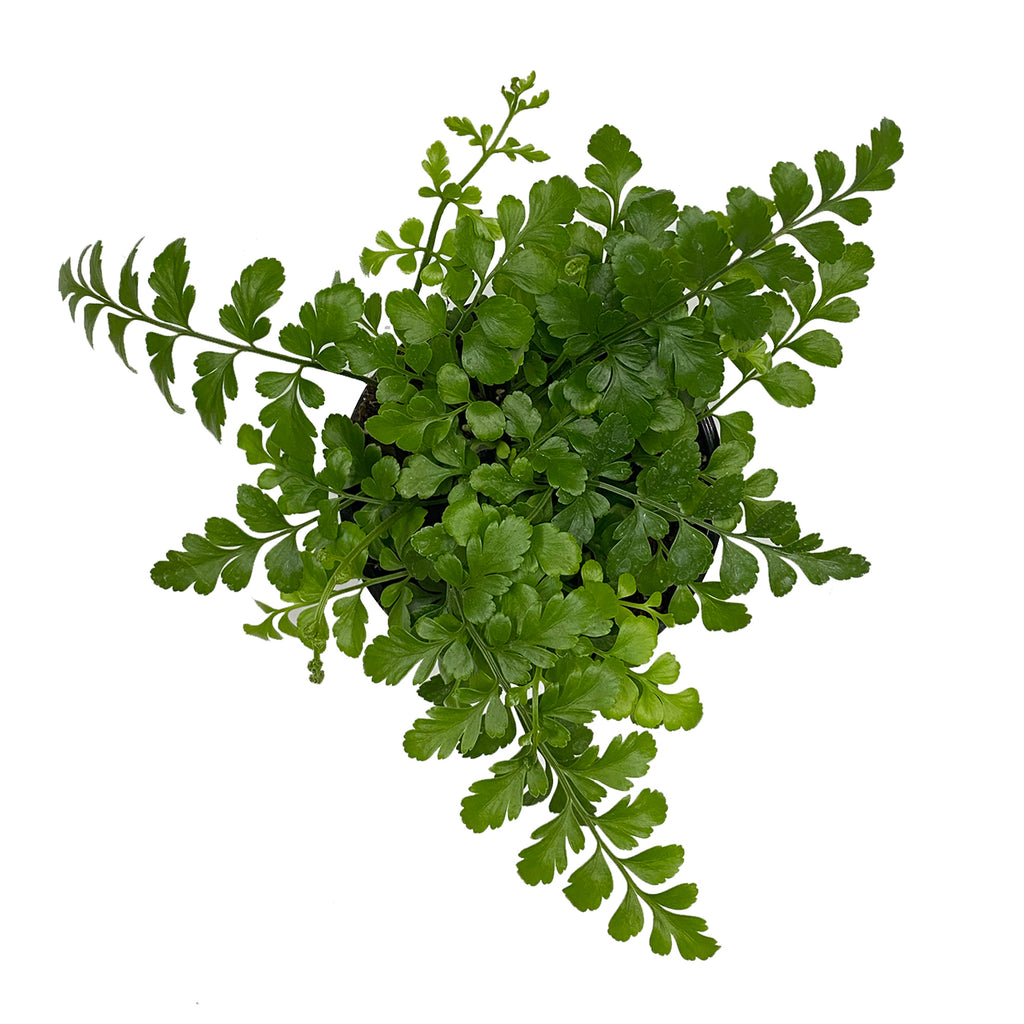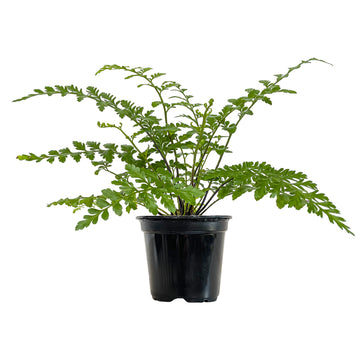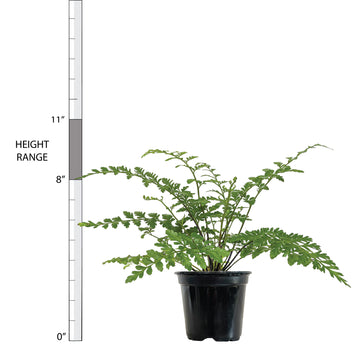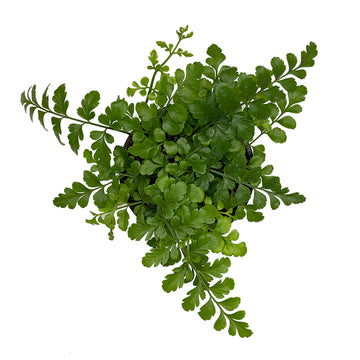 Austral Gem Fern
Asplenium dimorphum x difforme Austral Gem
FREE SHIPPING on all orders $50 and up. NO CODE REQUIRED. Terms apply***.
Offer details
The Austral Gem Fern is a deceptive indoor plant! It may appear delicate, but its intricate fronds are surprisingly durable and not paper-thin like other delicate fern species. Most ferns prefer very high humidity to keep those tender leaves from drying out, but this durable fern can tolerate less moisture in the air and is more accepting of low-light environments than its relatives. This plant has, in some cases, been found to be toxic to pets. Please keep away from pets and small children. 
Visit our in-depth Plant Care Guide for Austral Gem Fern for more care tips! 
Learn what to do when you receive your plants in this easy-to-follow Unboxing Guide!
Plant Dimensions
Mini

4"-6" in height measured from bottom of 3" diameter grow pot (sizes may vary)
Small

8"-11" in height measured from bottom of 4" diameter grow pot (sizes may vary)
Unboxing