Blue Star Fern
Phlebodium aureum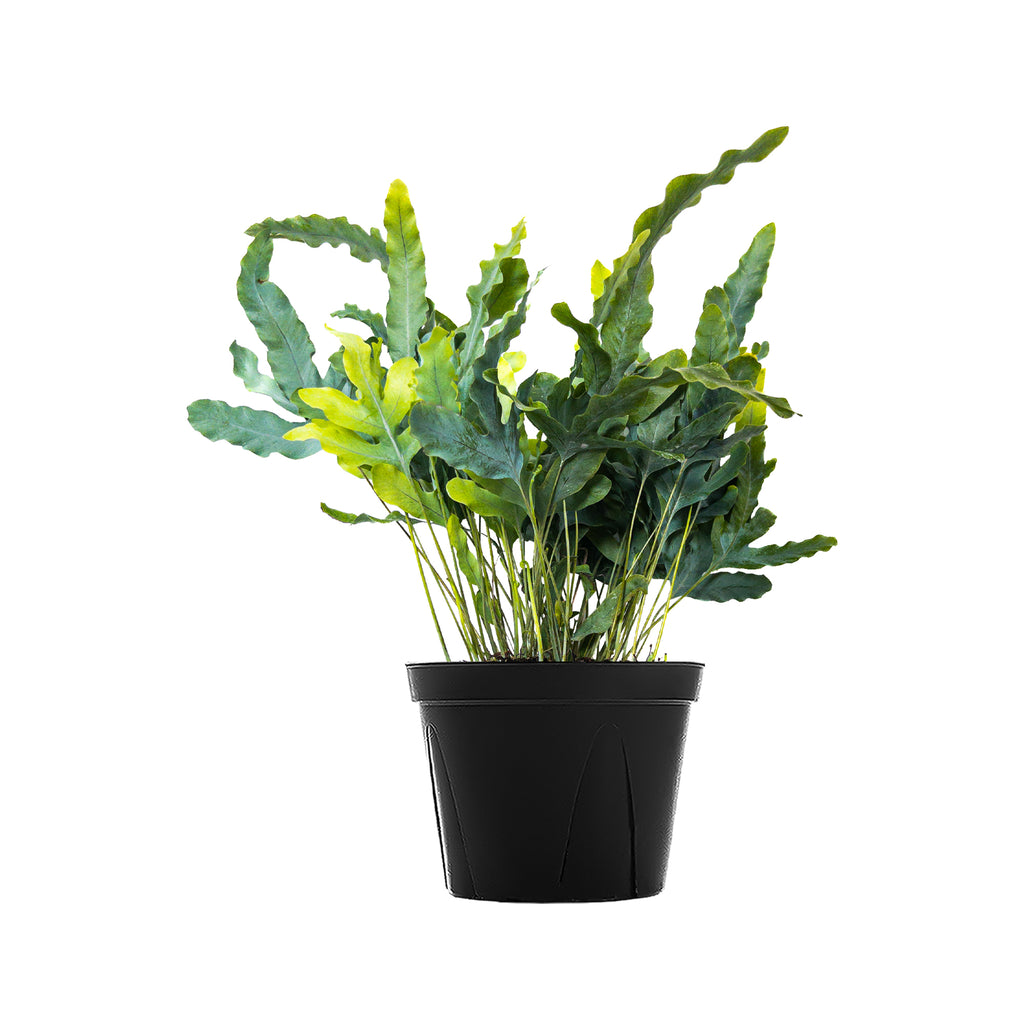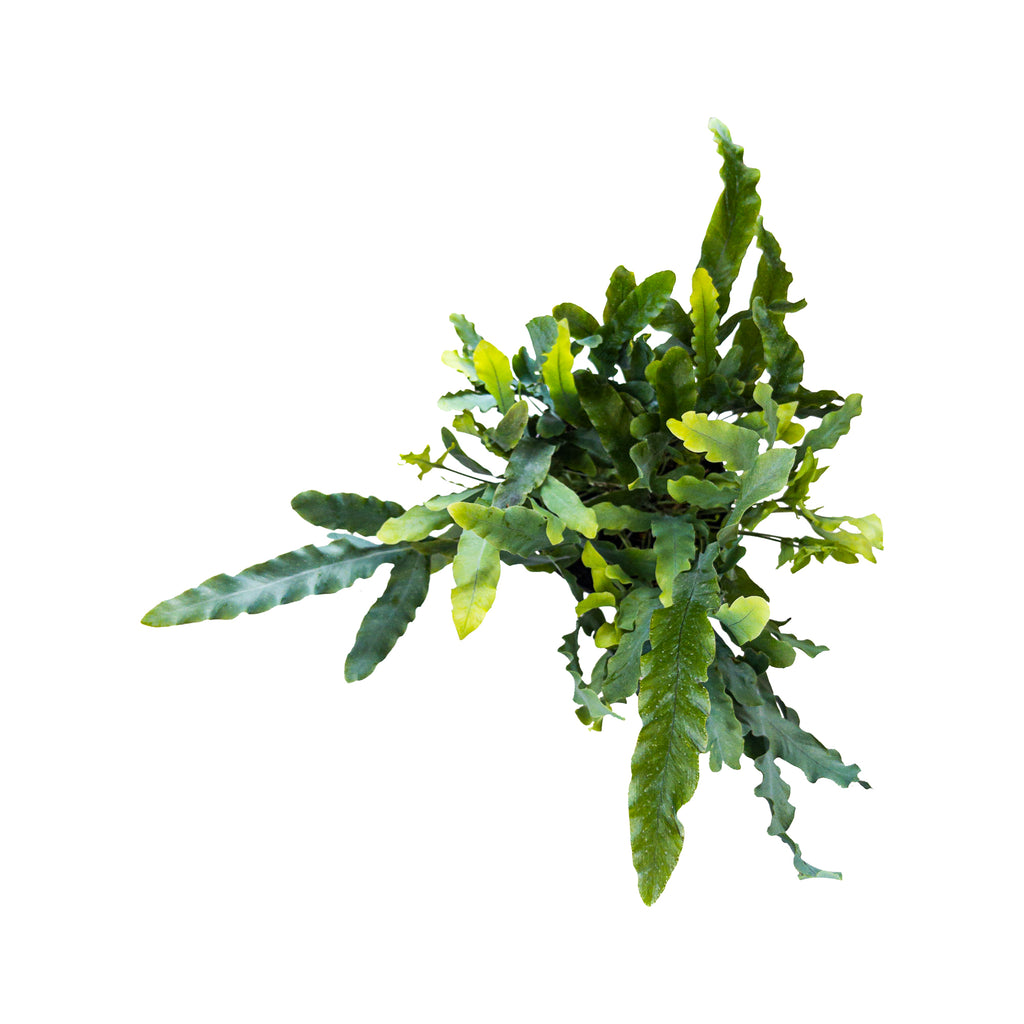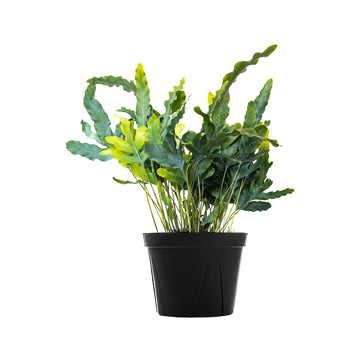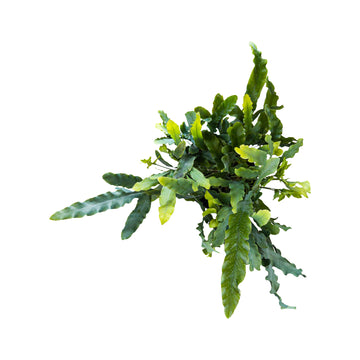 Blue Star Fern
Phlebodium aureum
Baby, you know you'll make it in the big time! This Blue Star Fern is starting to believe its PR with its funky fronds and subtly sophisticated coloring. Even better, this highly adaptable character actor can play the leading role under any lighting. We tend to cut slack for this high-performing indoor fern because who doesn't dream big? Remember that mostly all ferns need high humidity to nail it. One way to increase humidity is to set the stage for several ferns to act together to create their humidity!
Visit our in-depth Indoor Fern Care Guide for more care tips!
Learn what to do when you receive your plants in this easy-to-follow Unboxing Guide!
Plant Dimensions
Small

8"-13" in height measured from bottom of 4" diameter grow pot (sizes may vary)
Large

9"-14" in height measured from bottom of 6" diameter grow pot (sizes may vary)
Unboxing