Champion Fern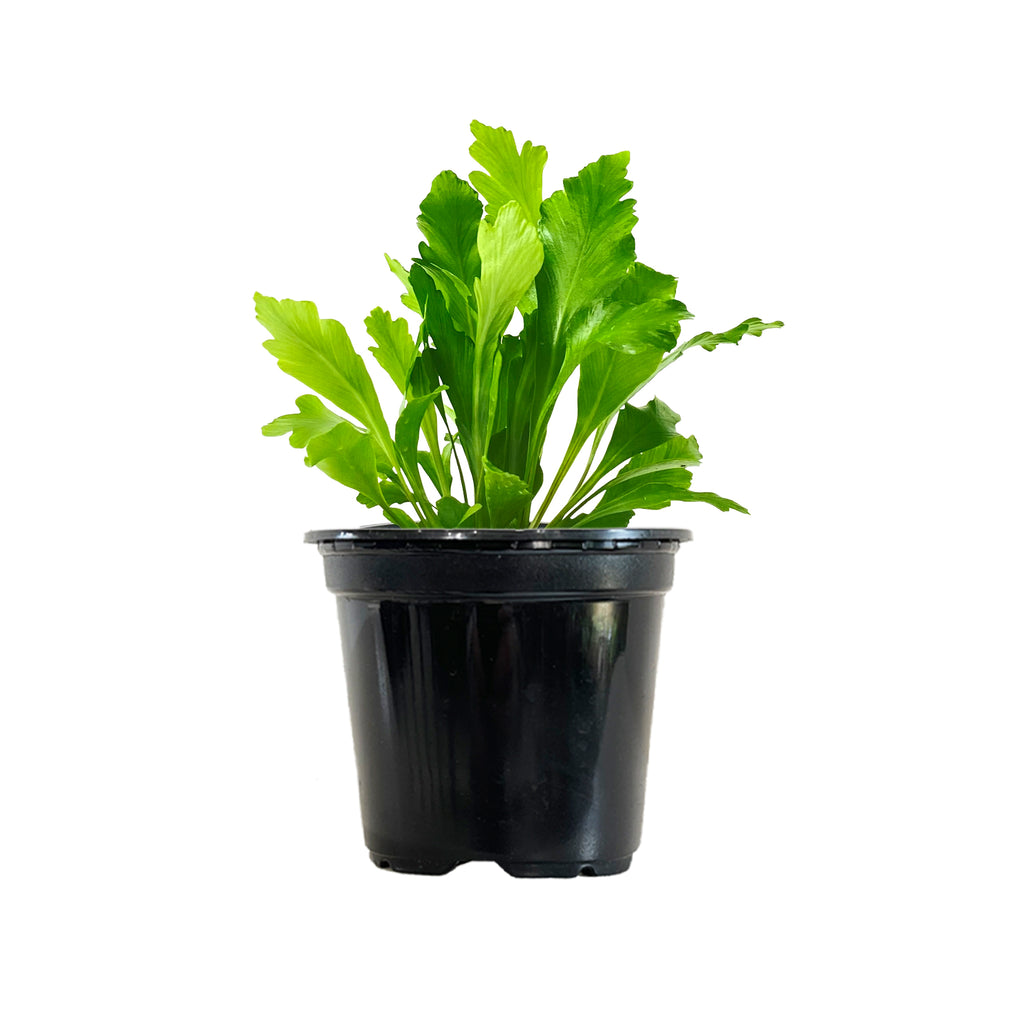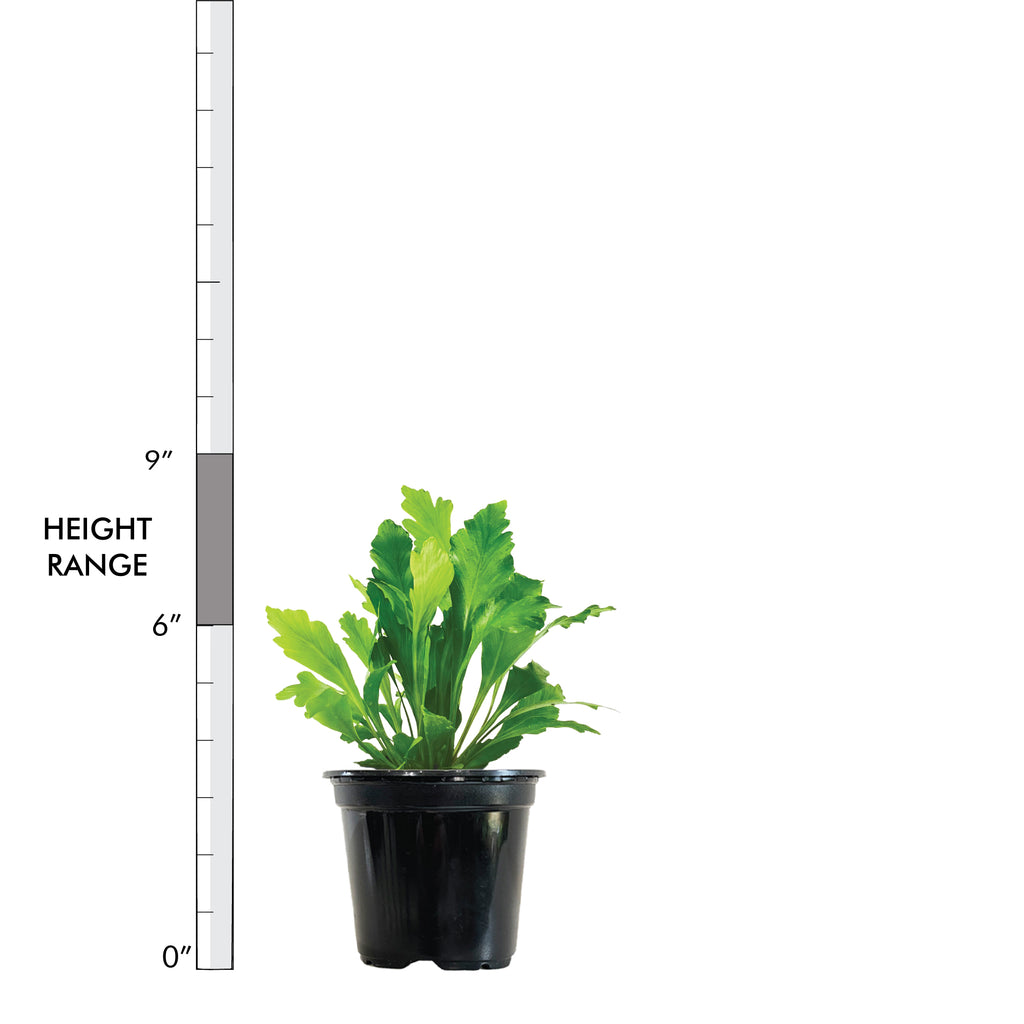 Champion Fern Small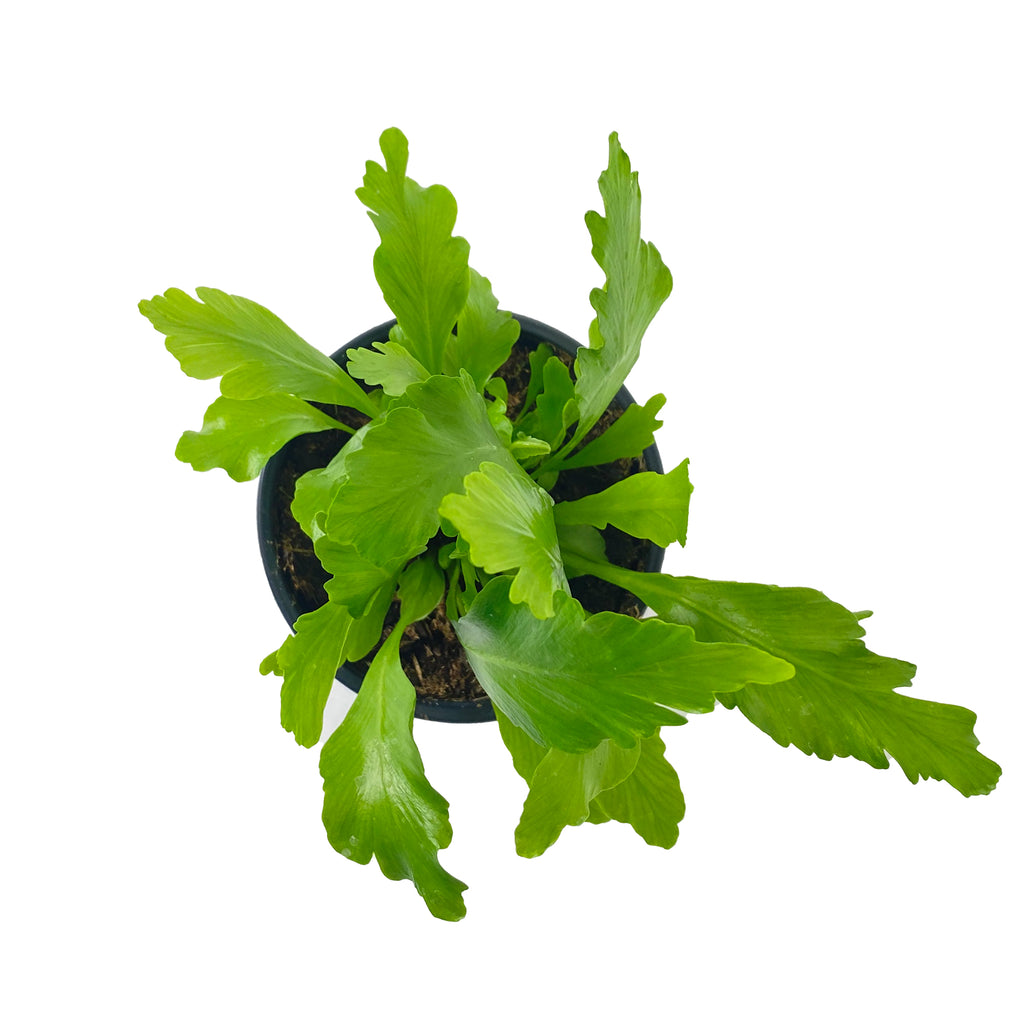 Small Fern Champion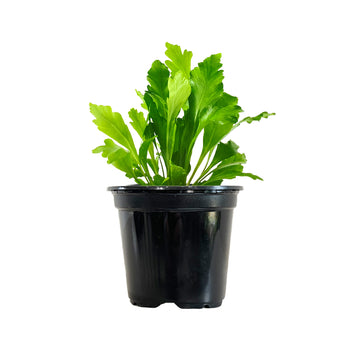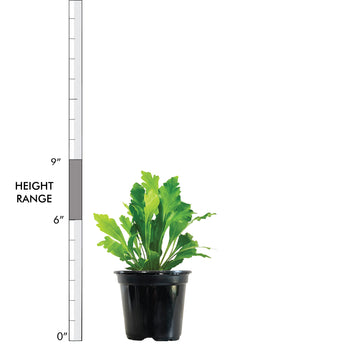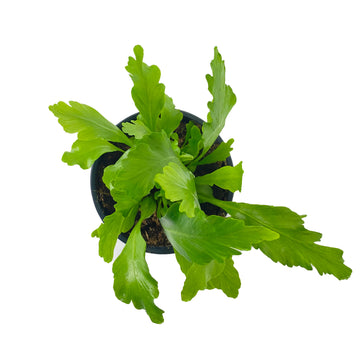 Champion Fern
Dryopteris championii
Champion Bird's Nest Fern has fanciful scalloped foliage like a small burst of green joy. We adore its compact form, making it the best desk companion for any office, home, or work! Champion Fern differs from other Bird's Nest Ferns with its intricate leaf edges that become more pronounced over time while staying compact in its clump-forming habit! This easy-care indoor plant is low-light tolerant and requires less frequent watering than most ferns.
Visit our in-depth Indoor Fern Care Guide for more care tips!
Learn what to do when you first receive your plants in this easy-to-follow Unboxing Guide!
Light: Medium Indirect
Water: High
Temperature: Average
Humidity: Above Average
Pet Friendly: Yes
To learn more care tips click here.