Japanese Painted Fern
Athyrium niponicum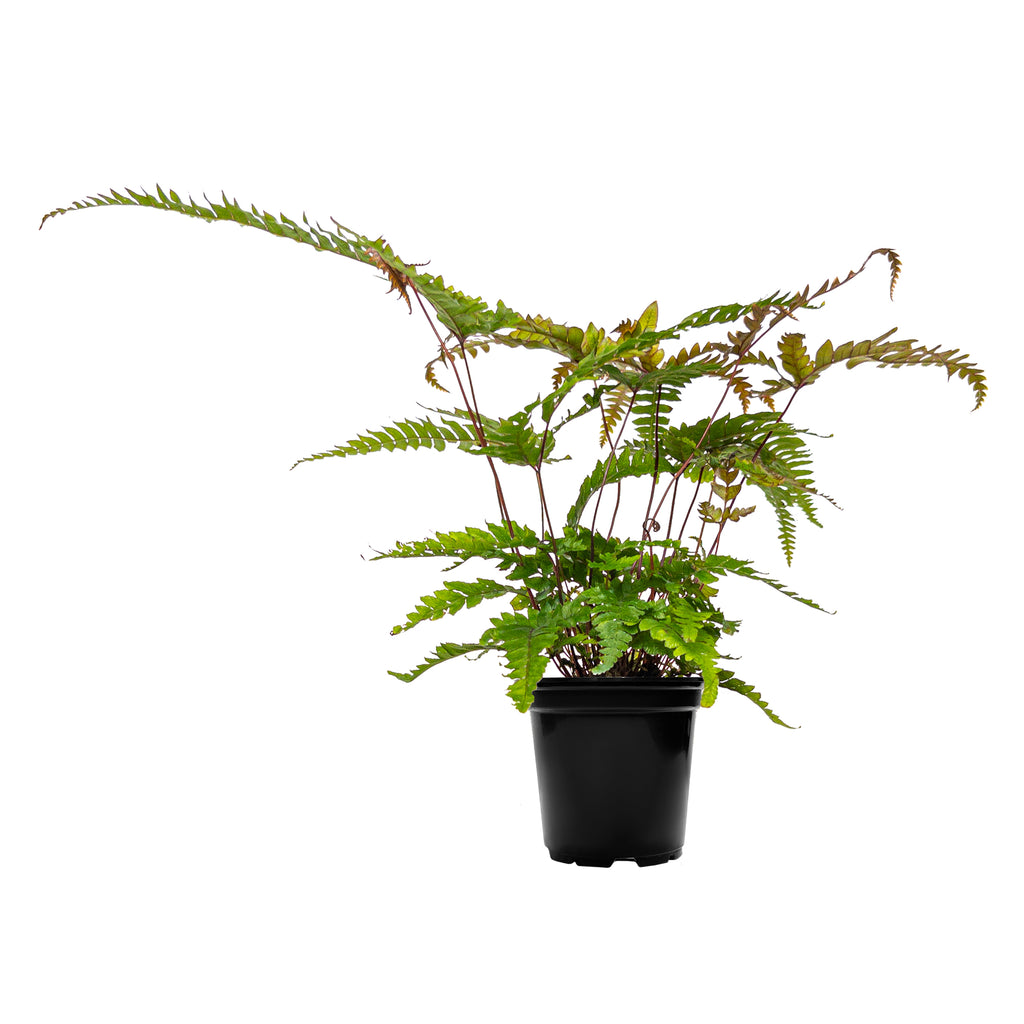 Japanese Painted Fern Small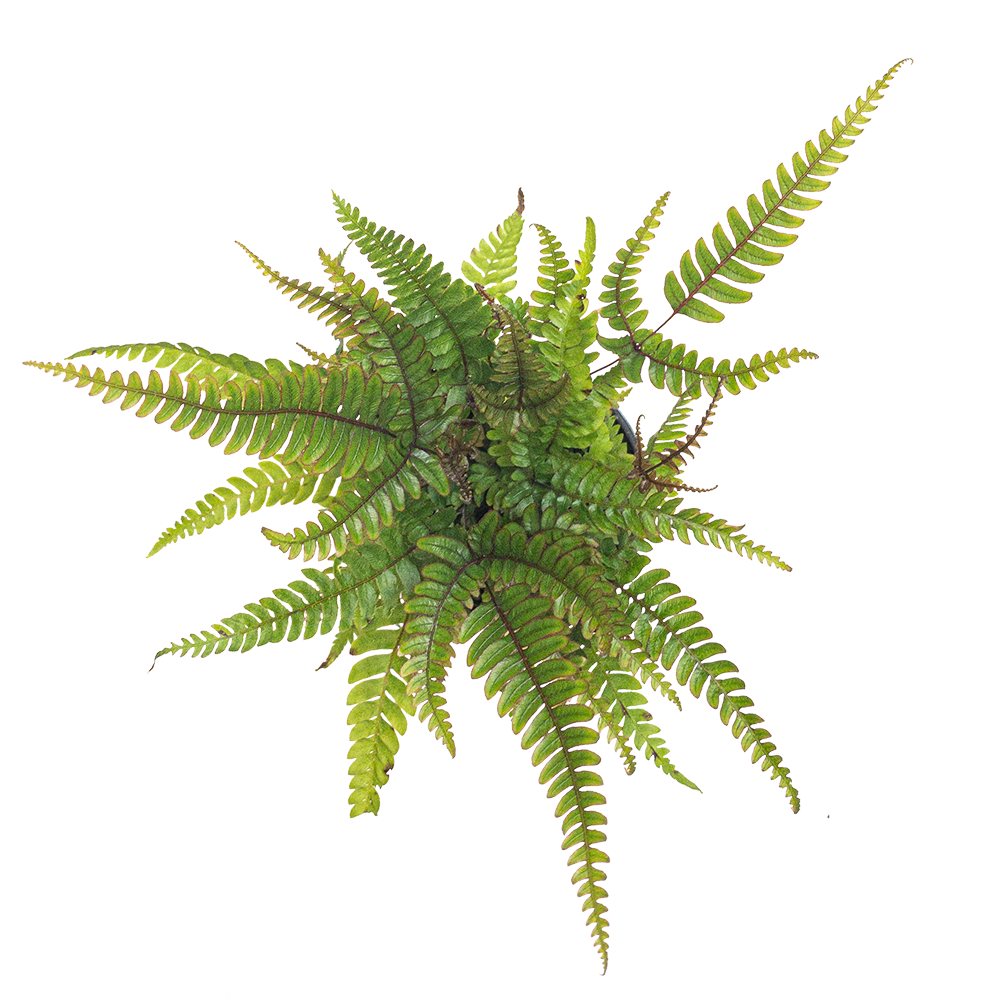 Fern Japanese Painted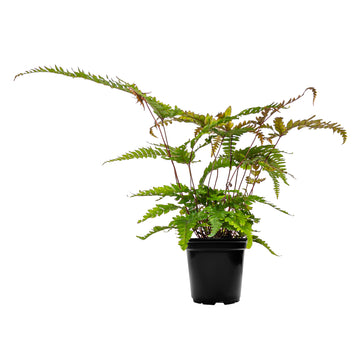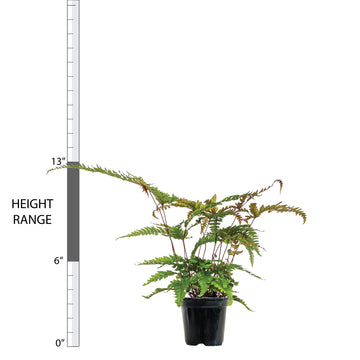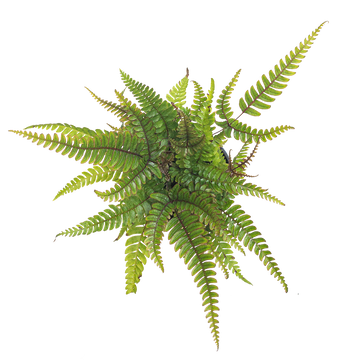 Japanese Painted Fern
Athyrium niponicum
Don't fight the urge to touch the foliage on this fern to see if it is real. The Japanese Painted Fern's delicate, finely-etched leaves blanketed with silver, white and gray look too perfect to be alive. Timelessly elegant, this shade-loving indoor plant will thrive in shady, humid environments, and its air-purifying capabilities will help clean the air around you.  
Visit our in-depth Fern Japanese Painted Care Guide for more care tips!
Learn what to do when you first receive your plants in this easy-to-follow Unboxing Guide!
Plant Dimensions
Small

6"-13" in height measured from bottom of 4" diameter grow pot (sizes may vary)
Unboxing