Leslie Fern
Asplenium antiquum 'Leslie'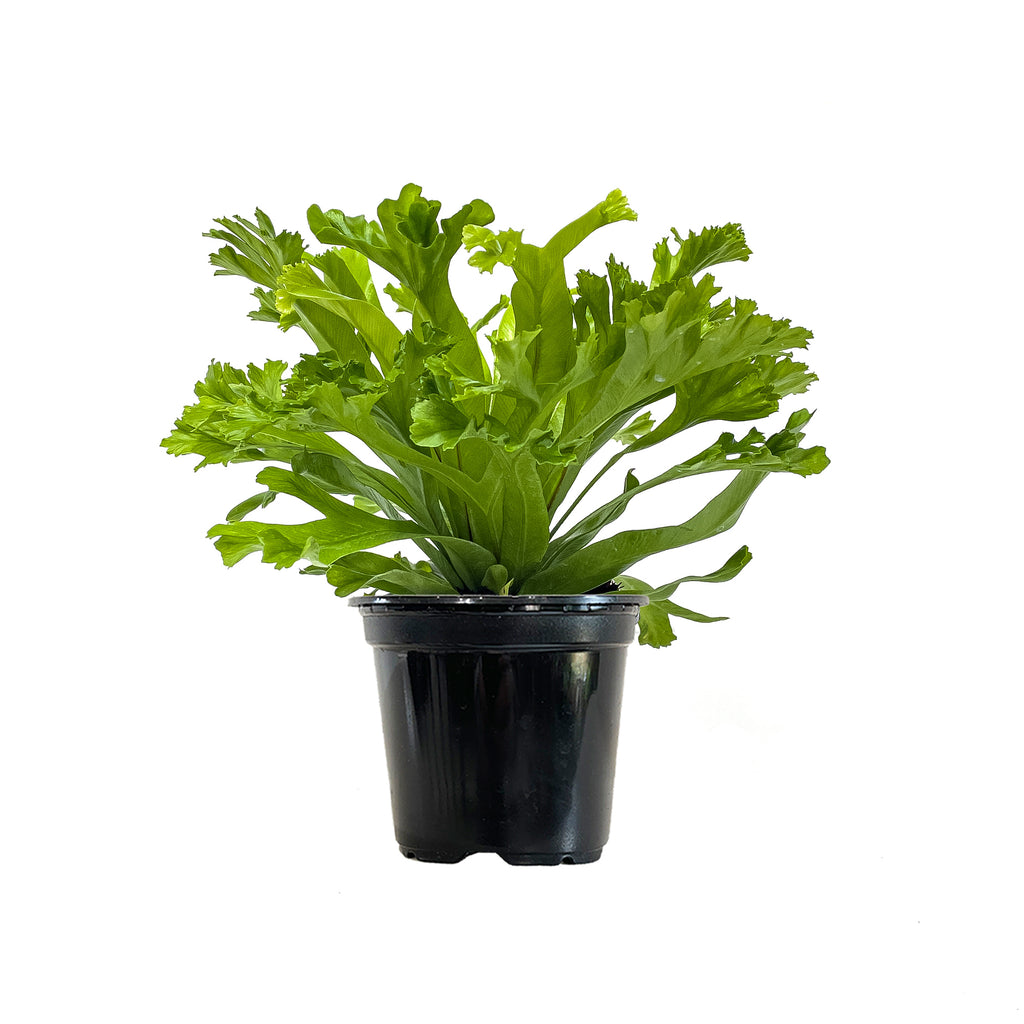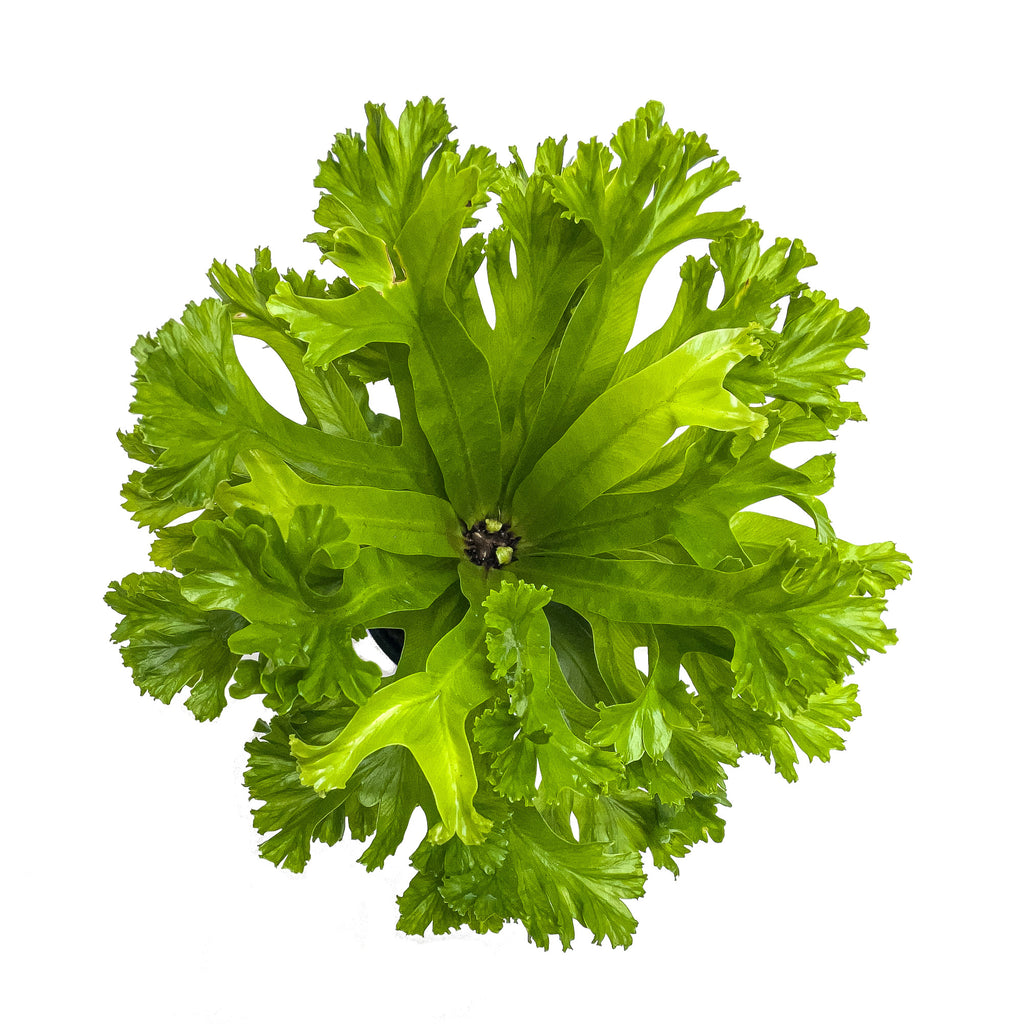 Small Fern Leslie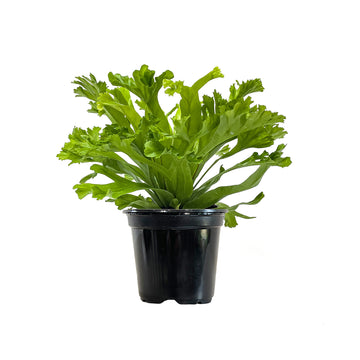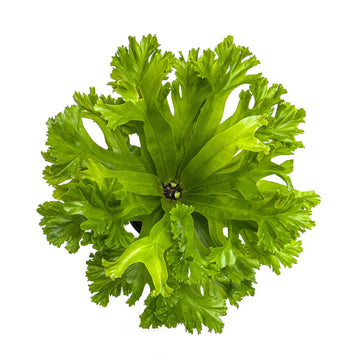 Leslie Fern
Asplenium antiquum 'Leslie'
This Bird's Nest Fern has a way of attracting attention with its wild wavy form! Leslie is an easy-care houseplant that prefers increased humidity and somewhat damp conditions like most ferns. Broad fronds with gently rippled ends create a lush nest of greenery. Place the Asplenium antiquum in an obvious spot so you can always admire this plant's good looks as you walk by.
Visit our in-depth Indoor Fern Care Guide for more care tips!
Learn what to do when you first receive your plants in this easy-to-follow Unboxing Guide!
Light: Medium Indirect
Water: High
Temperature: Average
Humidity: Above Average
Pet Friendly: Yes
For tips on plant care click here.