Shiva Fern
Nephrolepis obliterata 'Shiva'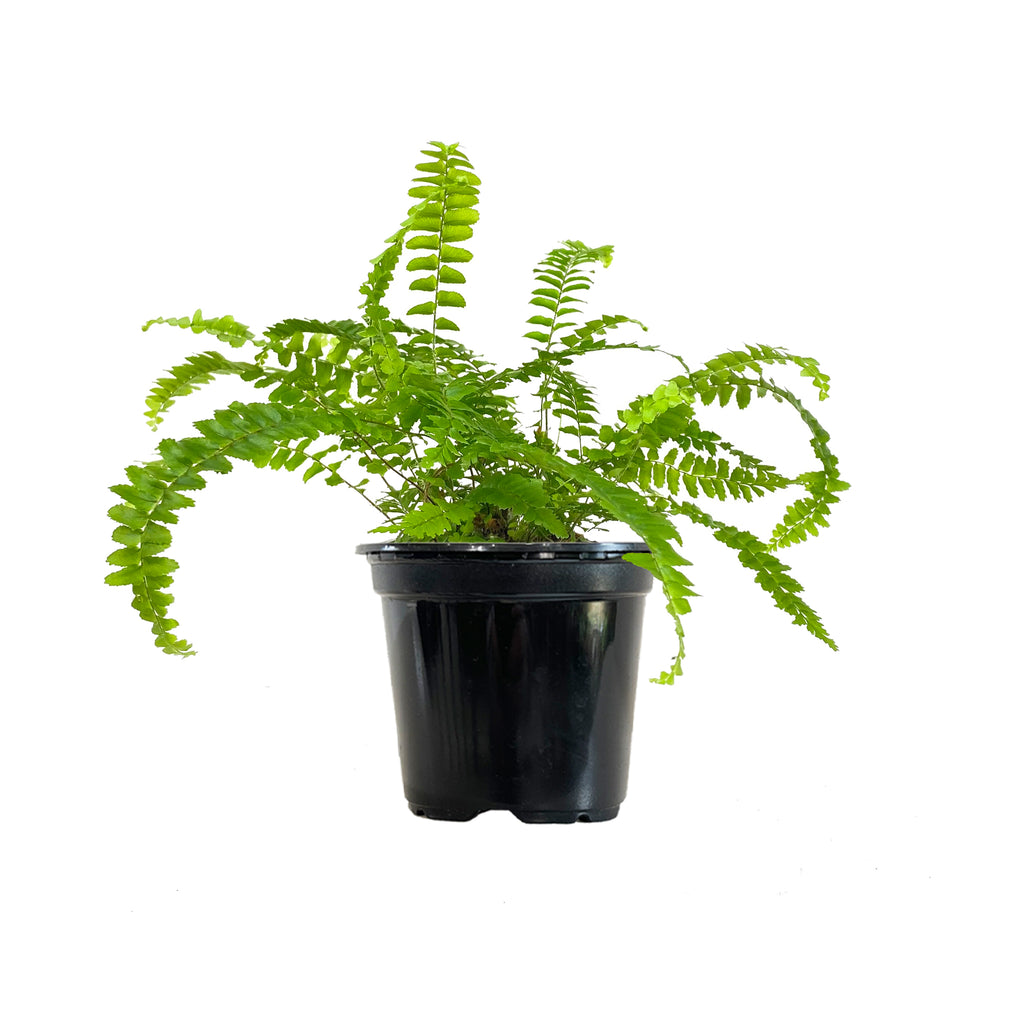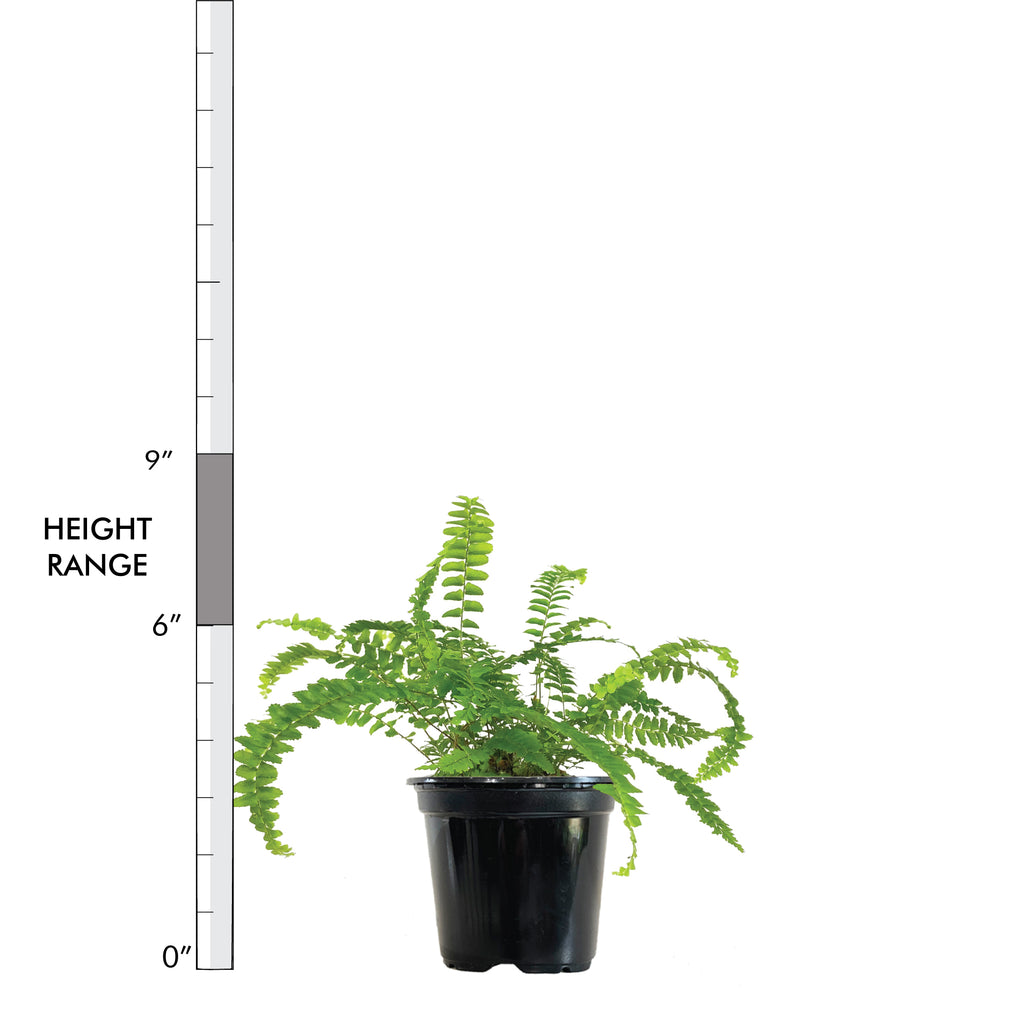 Shiva Fern Small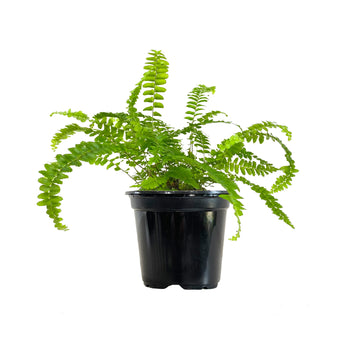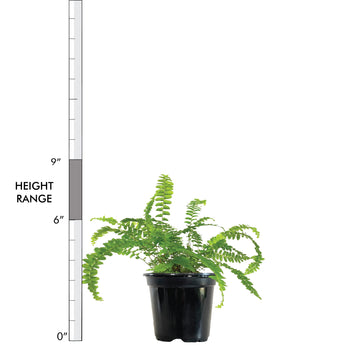 Shiva Fern
Nephrolepis obliterata 'Shiva'
The Shiva Fern—or more commonly, the Kimberly Queen Fern—is one of the most popular, attractive and easy-care indoor plants!  It grows upright, with dense, full bright green fronds that keep getting better over time! This indoor plant does require more humidity and water than other less sensitive houseplants, but it is well worth the extra time and devotion. These air-purifying ferns will transport you to a per-industrial time when air didn't require any purification!
Visit our in-depth Indoor Fern Care Guide for more care tips!
Learn what to do when you first receive your plants in this easy-to-follow Unboxing Guide!
Light: Medium Indirect
Water: High
Temperature: Average
Humidity: Above Average
Pet Friendly: Yes
To learn more care tips click here.