Silver Lace Fern
Pteris ensiformis 'Evergemiensis'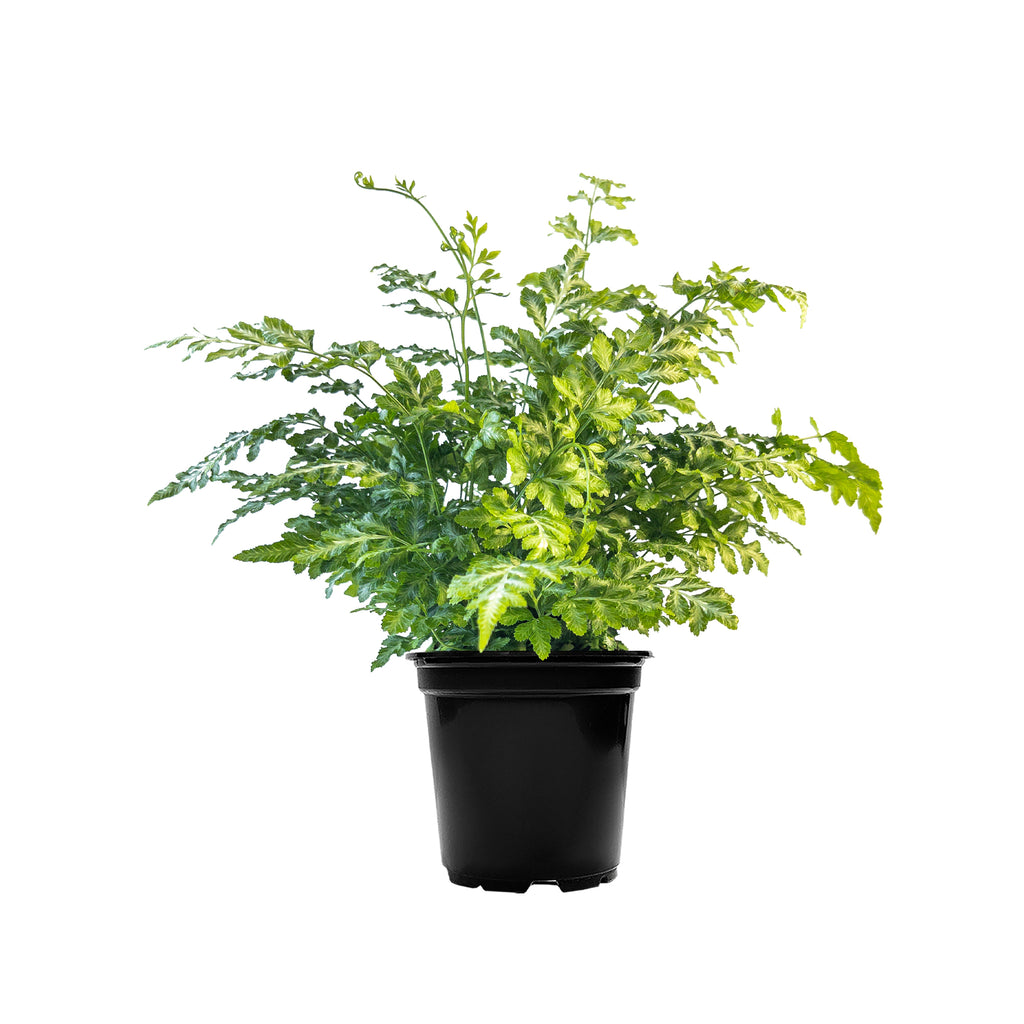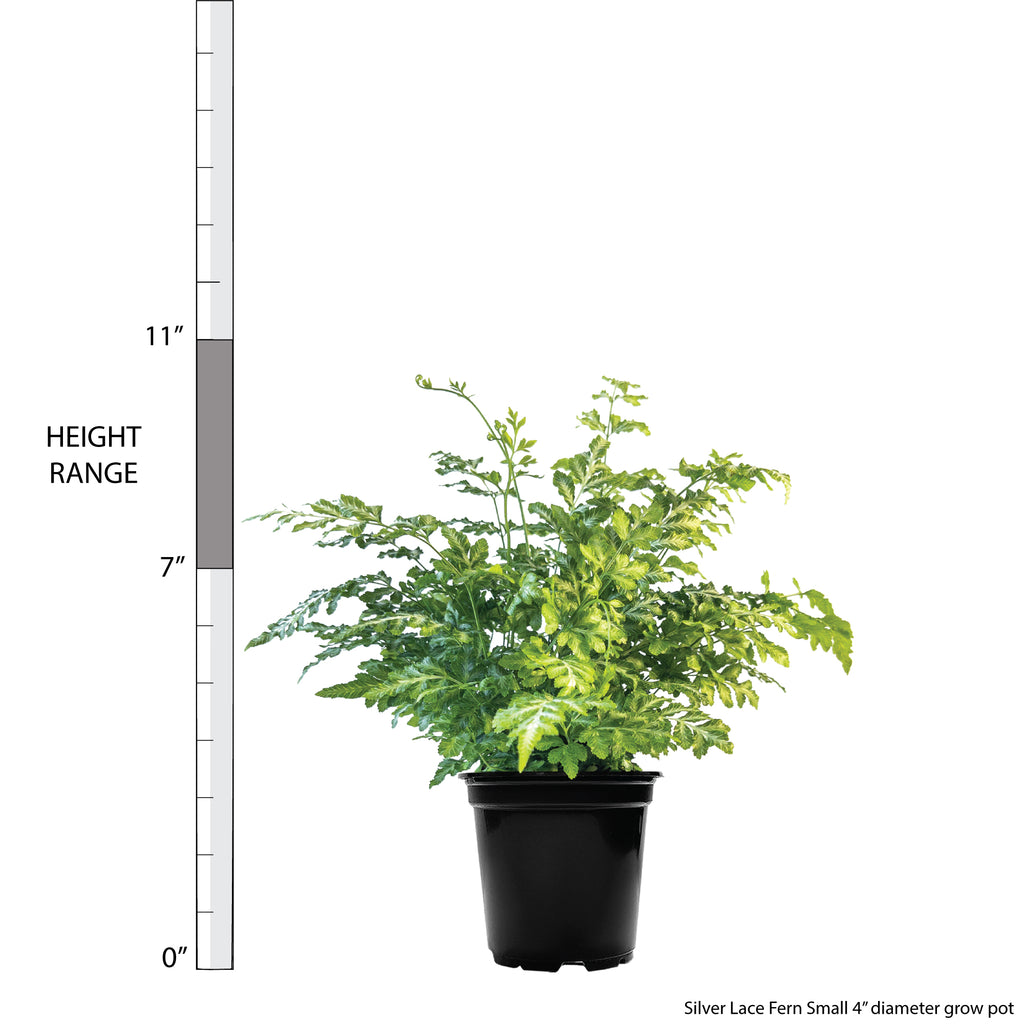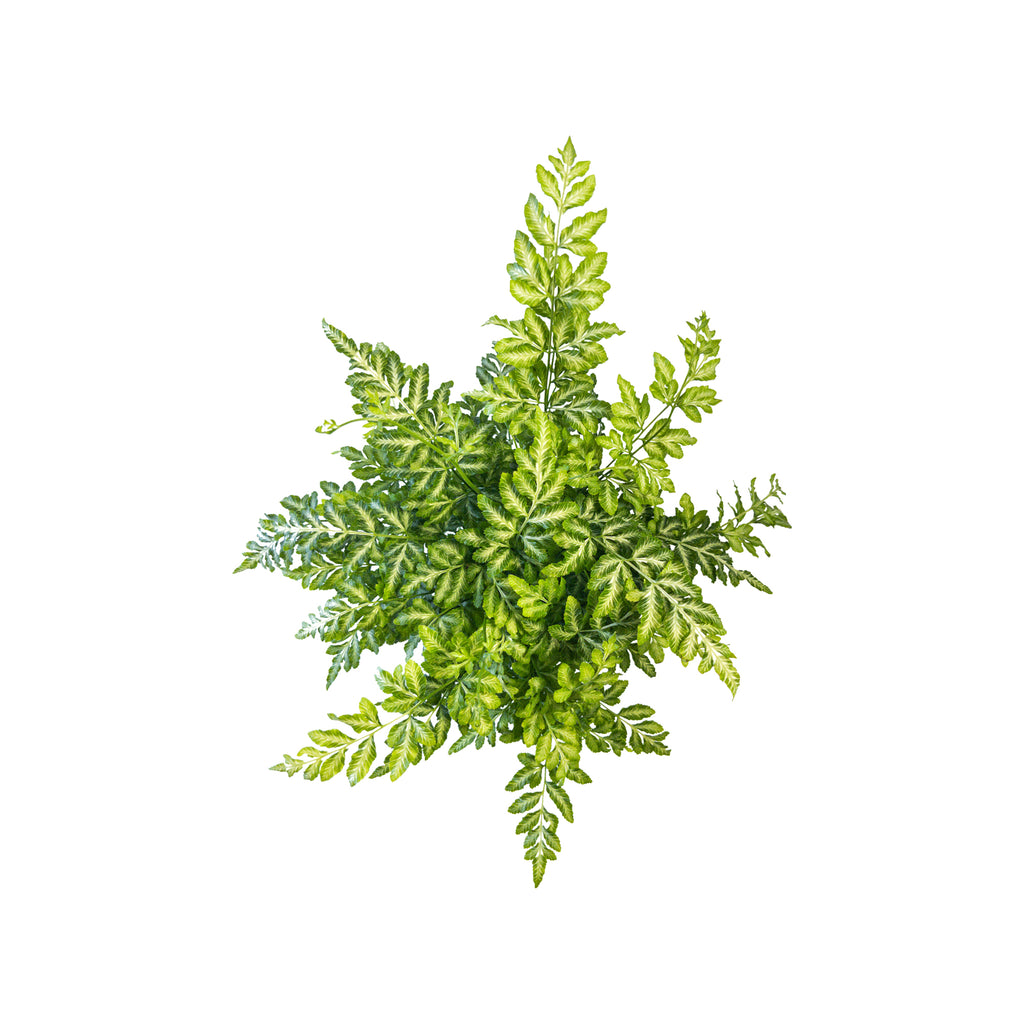 Silver Lace Fern Small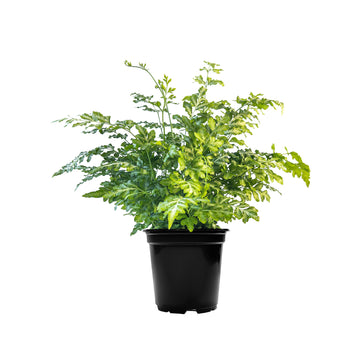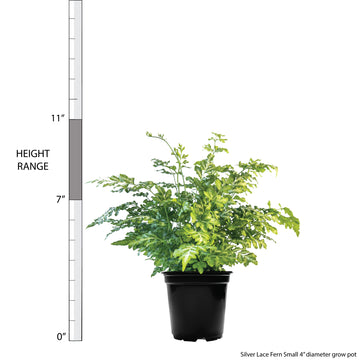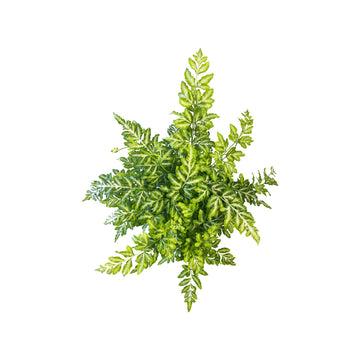 Silver Lace Fern
Pteris ensiformis 'Evergemiensis'
The Silver Lace Fern is lively and lovely to look at, with shimmering delicate foliage. It is also an easy-care plant that will stay compact as it grows. Keep this indoor plant in medium light and water when dry, allowing the soil to drain. Avoid allowing the roots to become soggy. 
Visit our in-depth Indoor Fern Care Guide for more care tips!
Learn what to do when you first receive your plants in this easy-to-follow Unboxing Guide!
Plant Dimensions
Small

7"-11" in height measured from bottom of 4" diameter grow pot (sizes may vary)
Unboxing