Ficus Audrey
Ficus benghalensis 'Audrey'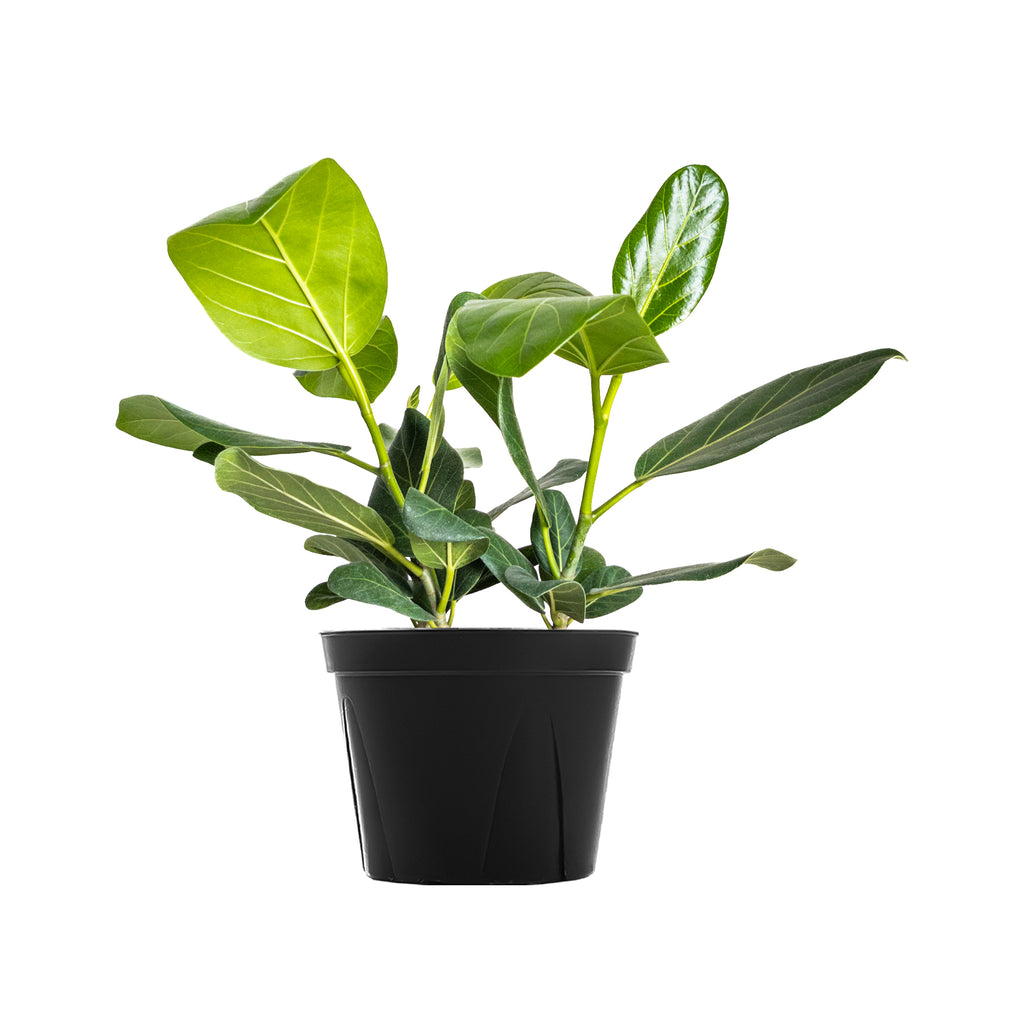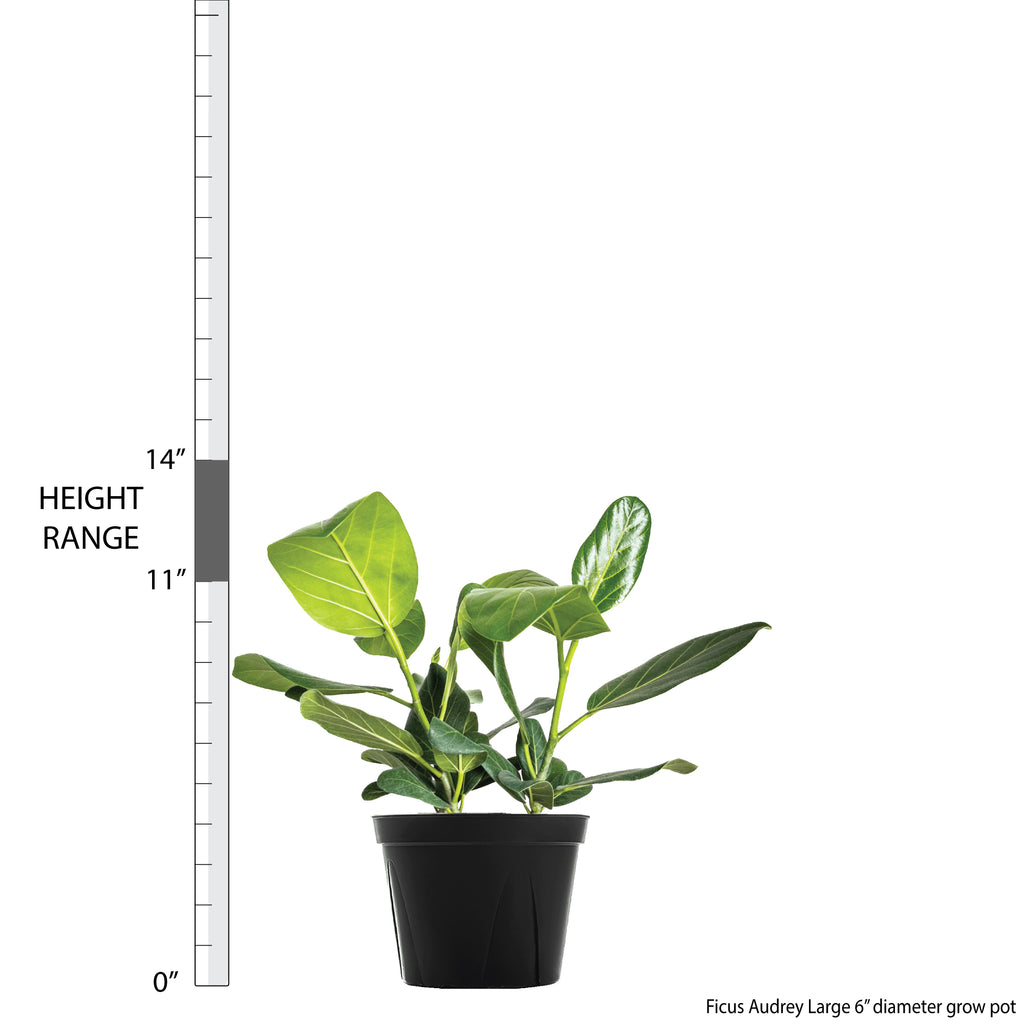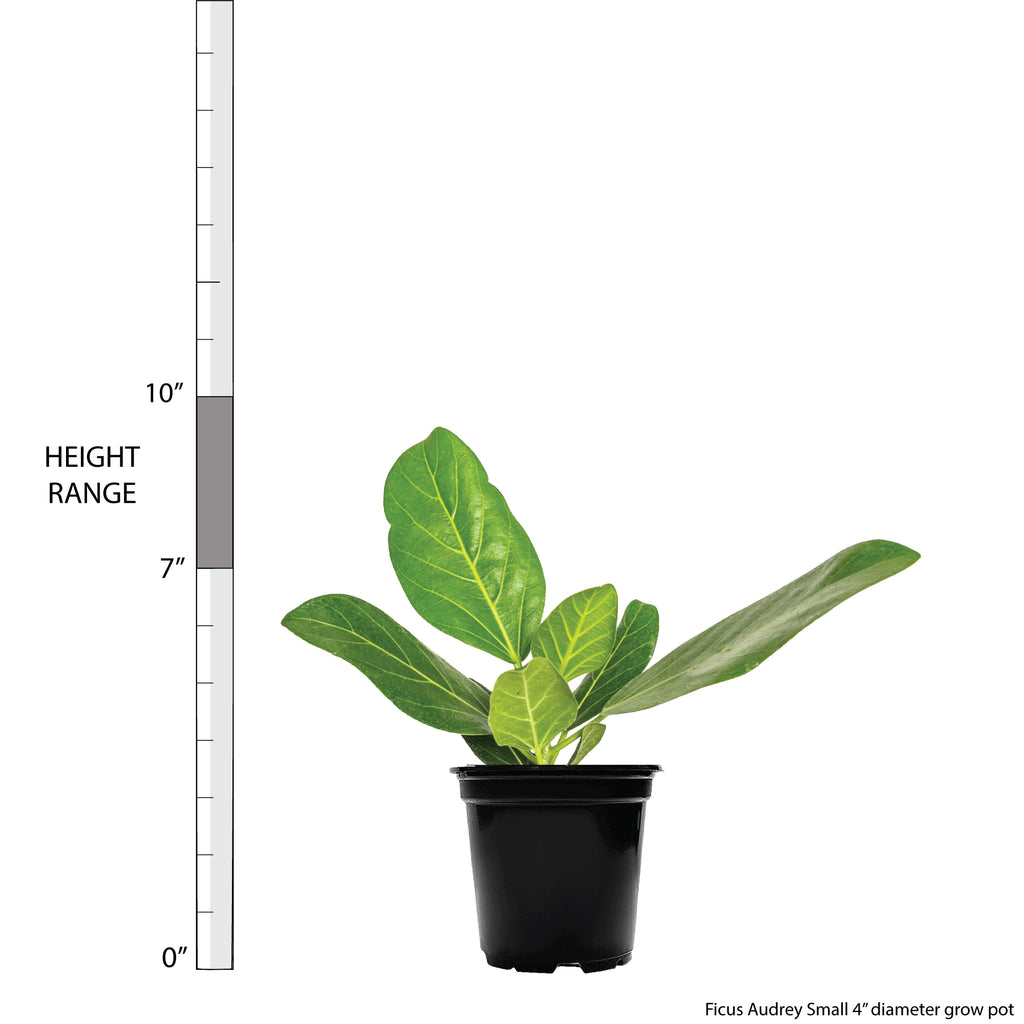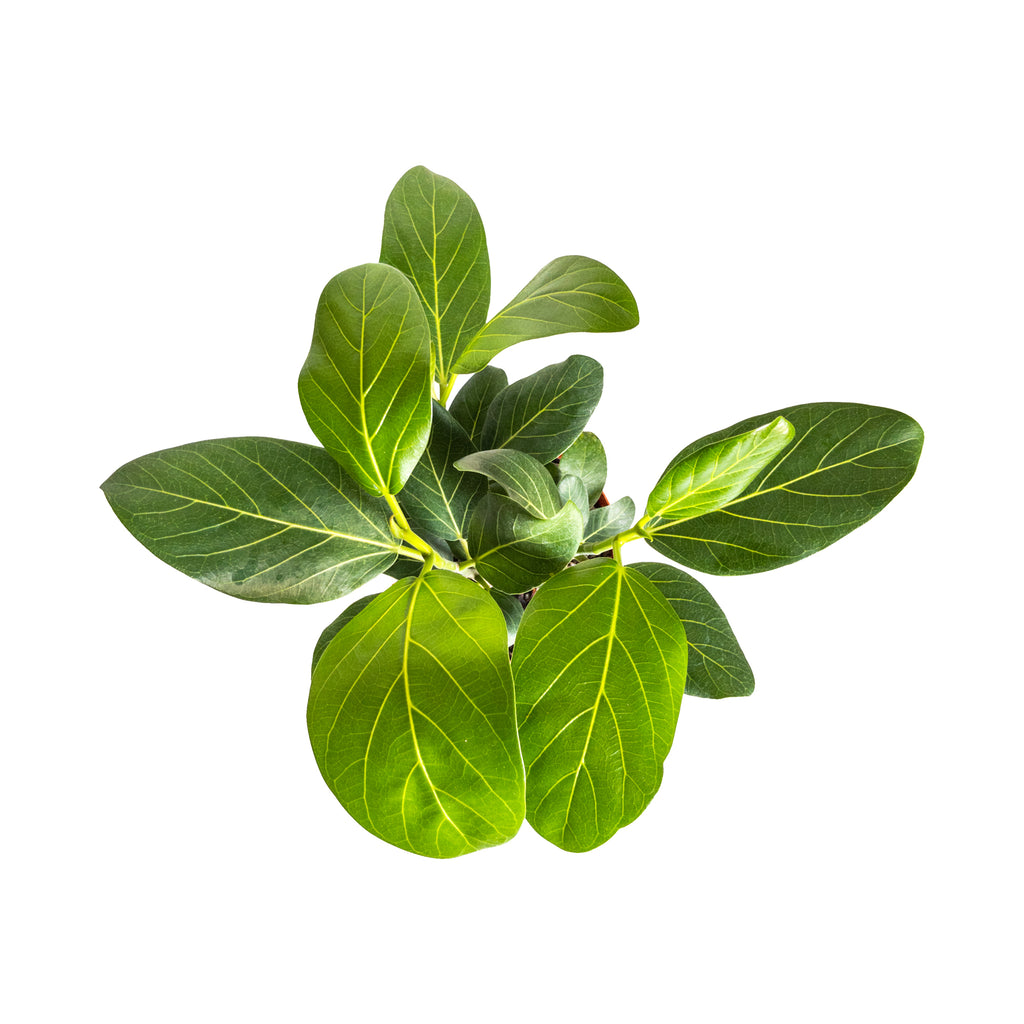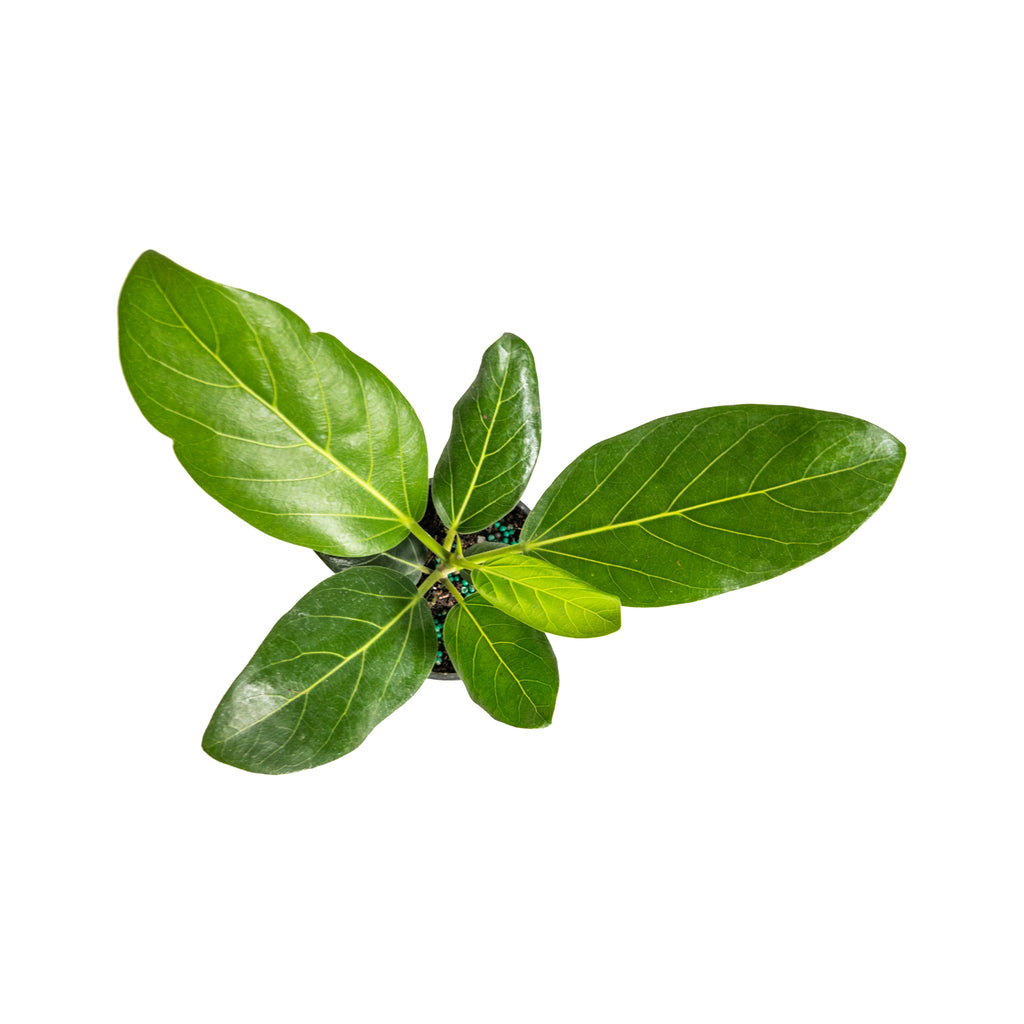 Ficus Audrey Small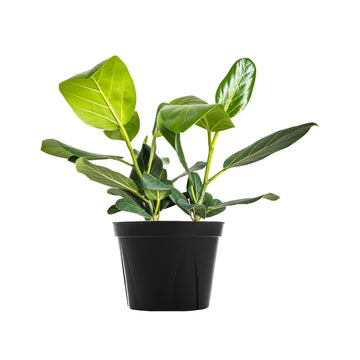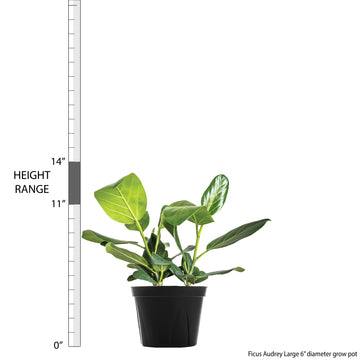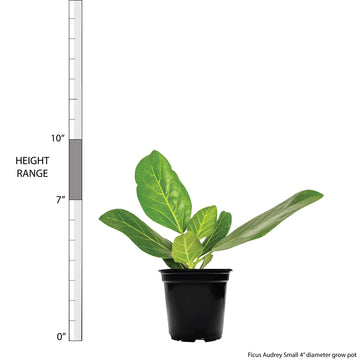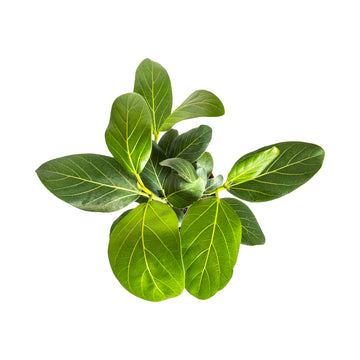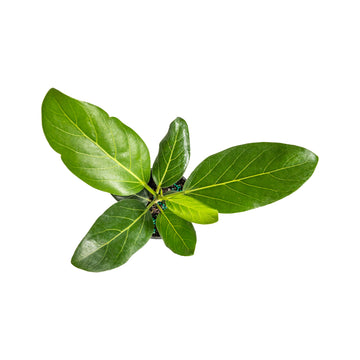 Ficus Audrey
Ficus benghalensis 'Audrey'
The beautiful Ficus Audrey is a winner on many fronts. For starters, it is easier to care for than its famously fickle relative, the Fiddle Leaf Fig. Plus, it will tolerate lower light conditions and has a less demanding watering schedule! And most importantly, its beauty is undeniable, whether you let it grow wild into a lovely and wandering organic silhouette or keep it well-heeled in a more formal tree shape. This indoor plant will thrive in medium to bright indirect light. It loves high humidity and keeps it away from your home's draftier areas during the winter. This plant is toxic if ingested. Keep away from pets and small children. It may also cause skin irritations. 
Visit our in-depth Ficus Audrey Care Guide for more care tips!
Learn what to do when you receive your plants in this easy-to-follow Unboxing Guide!
The small size can't ship to CA, TX, AZ and LA. Sorry!

Light: Bright Indirect
Water: Medium
Temperature: Average
Humidity: Above Average
Pet Friendly: No
For tips on plant care click here.
Plant Dimensions
Small

7"-10" in height measured from bottom of 4" diameter grow pot (sizes may vary)
Large

11"-14" in height measured from bottom of 6" diameter grow pot (sizes may vary)
Extra Large

20"-25" in height measured from bottom of 8" diameter grow pot (sizes may vary)
Unboxing