Ficus Tineke
Ficus elastica 'Tineke'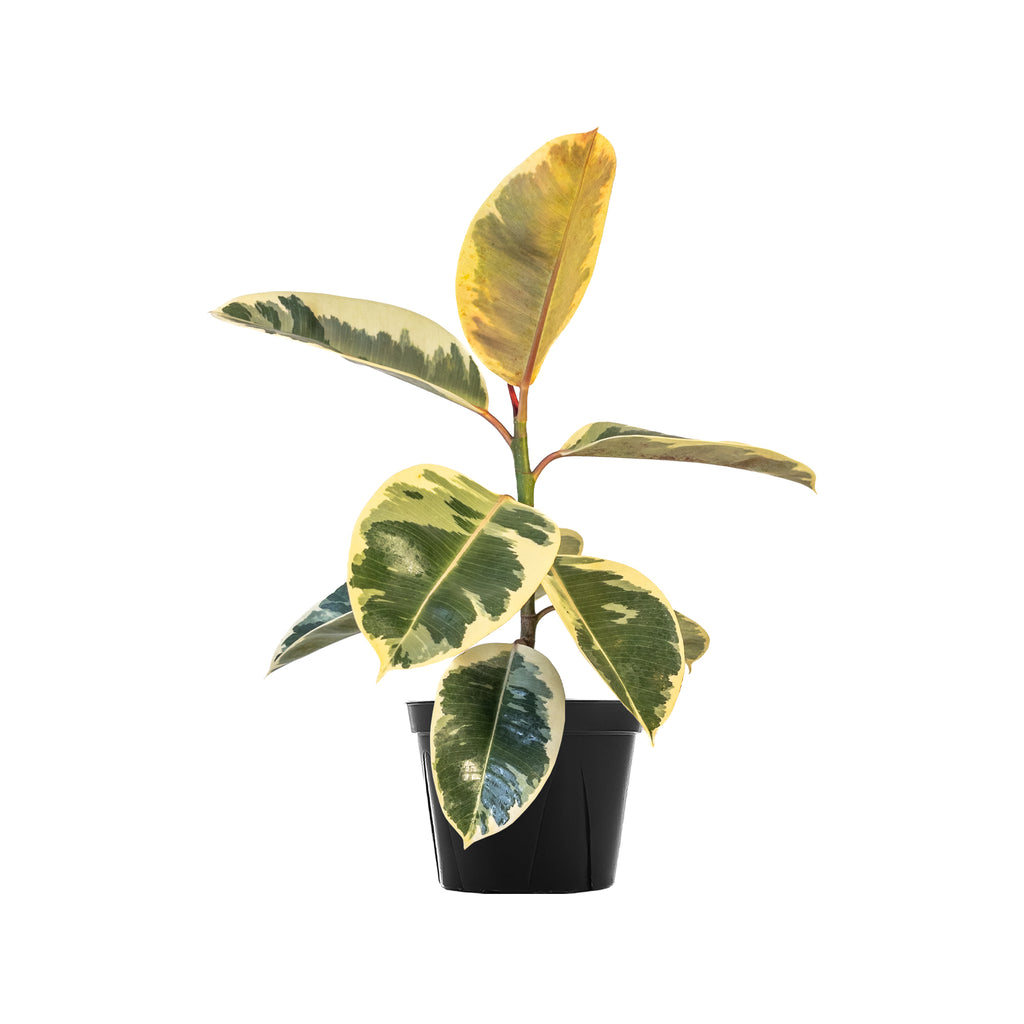 Ficus Tineke Small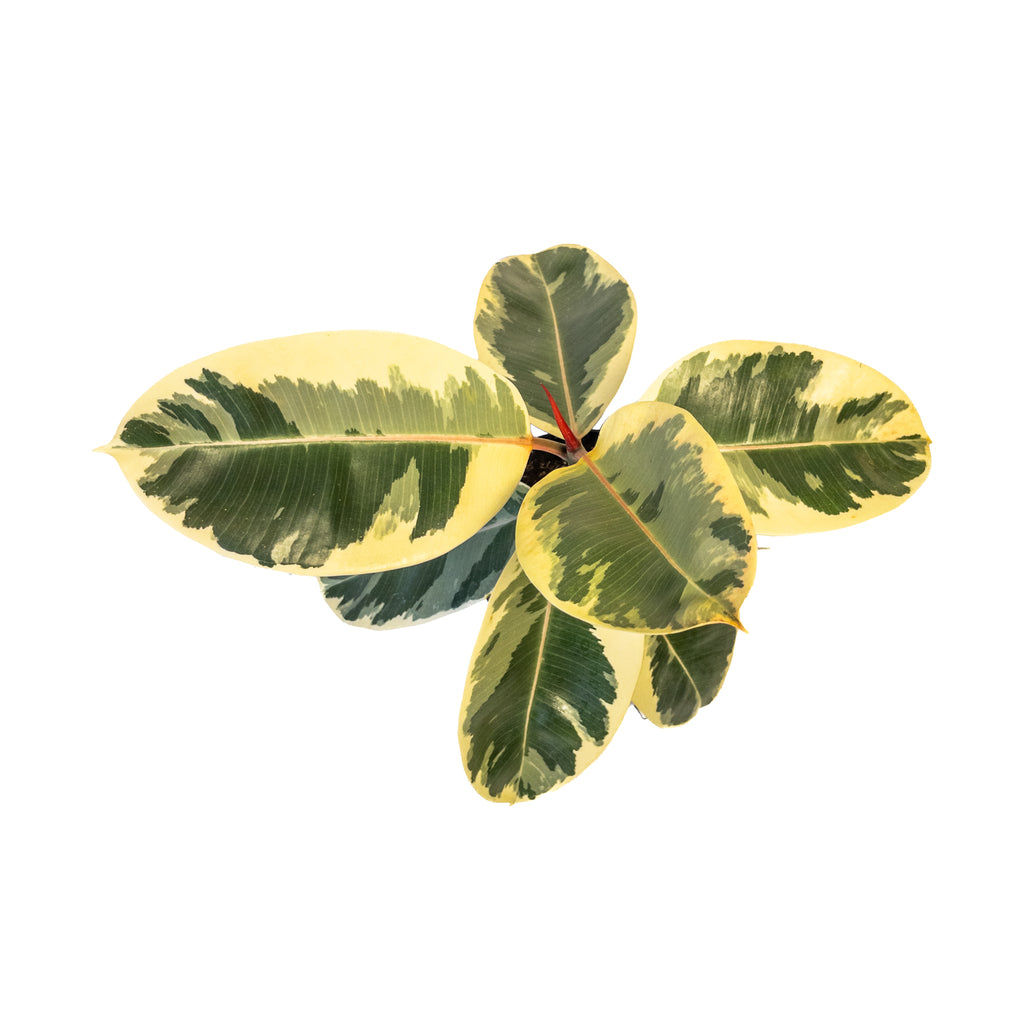 Ficus Tineke Large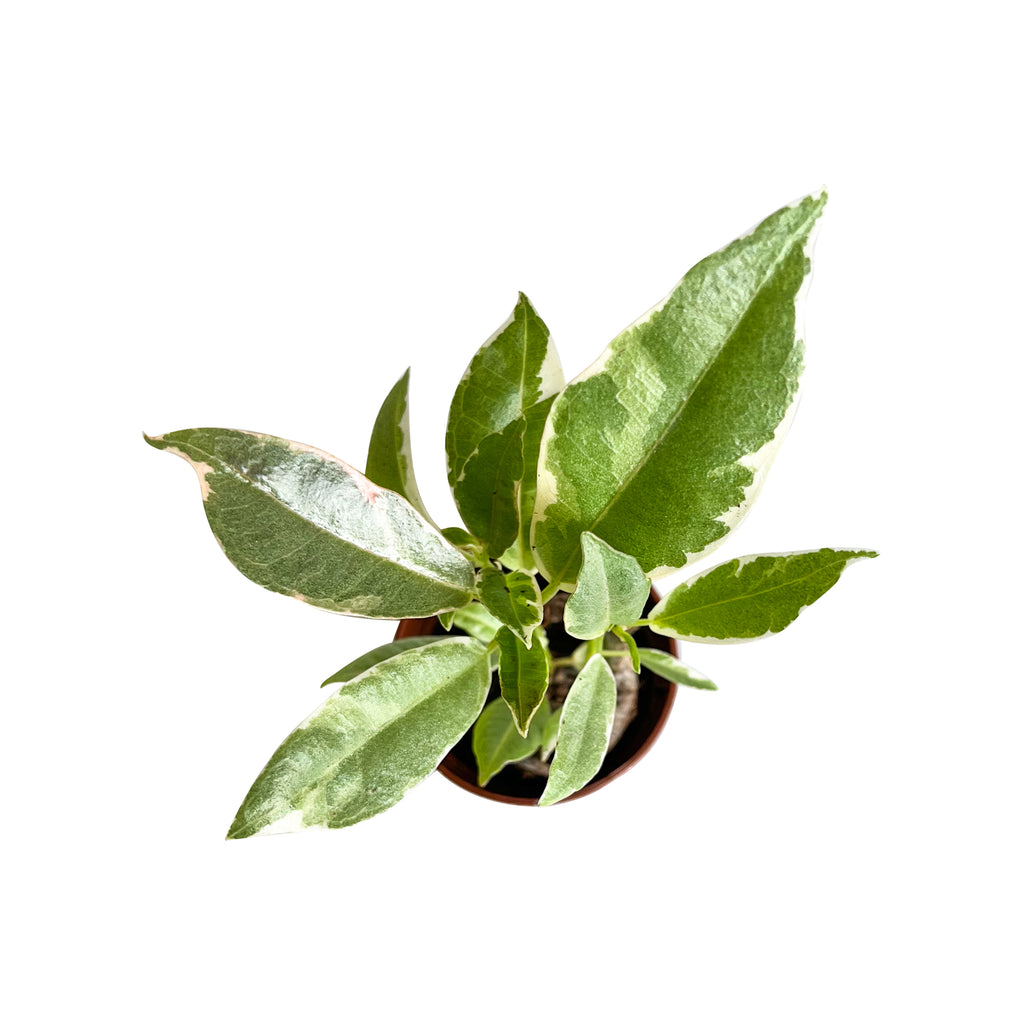 Ficus Tineke Mini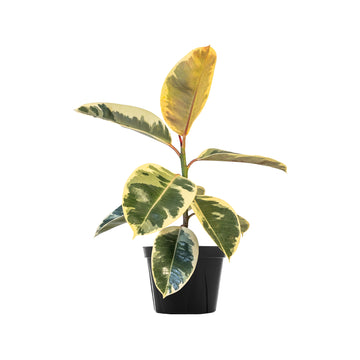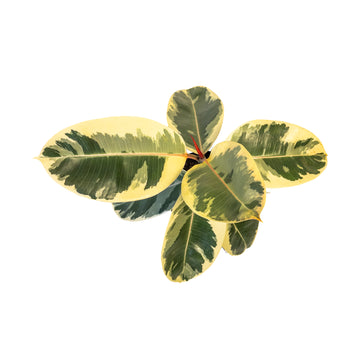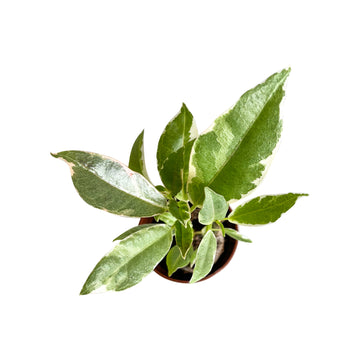 Ficus Tineke
Ficus elastica 'Tineke'
Pink and blonde highlights never looked so good -- and never have to be touched up! This adorable variegated Ficus elastica might start small, but with the proper care and minimal effort from you, it will grow and proudly show off its distinctive colors. Ficus Tineke's are tough cookies and do best in bright indirect light, but remember to let the soil dry out between watering as these indoor plants don't like wet soil. This plant will thrive in indirect light and prefers high humidity. Allow soil to dry out completely between watering. This plant is toxic. Keep away from pets and small children. It may also cause skin irritation.
Visit our in-depth Ficus Tineke Plant Care Guide for more care tips!
Learn what to do when you receive your plants in this easy-to-follow Unboxing Guide!
Light: Bright Indirect
Water: Medium
Temperature: Above Average
Humidity: Above Average
Pet Friendly: No
For tips on plant care click here.
Plant Dimensions
Mini

3"-4" in height measured from bottom of 2" diameter grow pot (sizes may vary)
Small

8"-11" in height measured from bottom of 4" diameter grow pot (sizes may vary)
Large

14"-18" in height measured from bottom of 6" diameter grow pot (sizes may vary)
Unboxing