Florida Special Pineapple
Ananas comosus 'White Jade'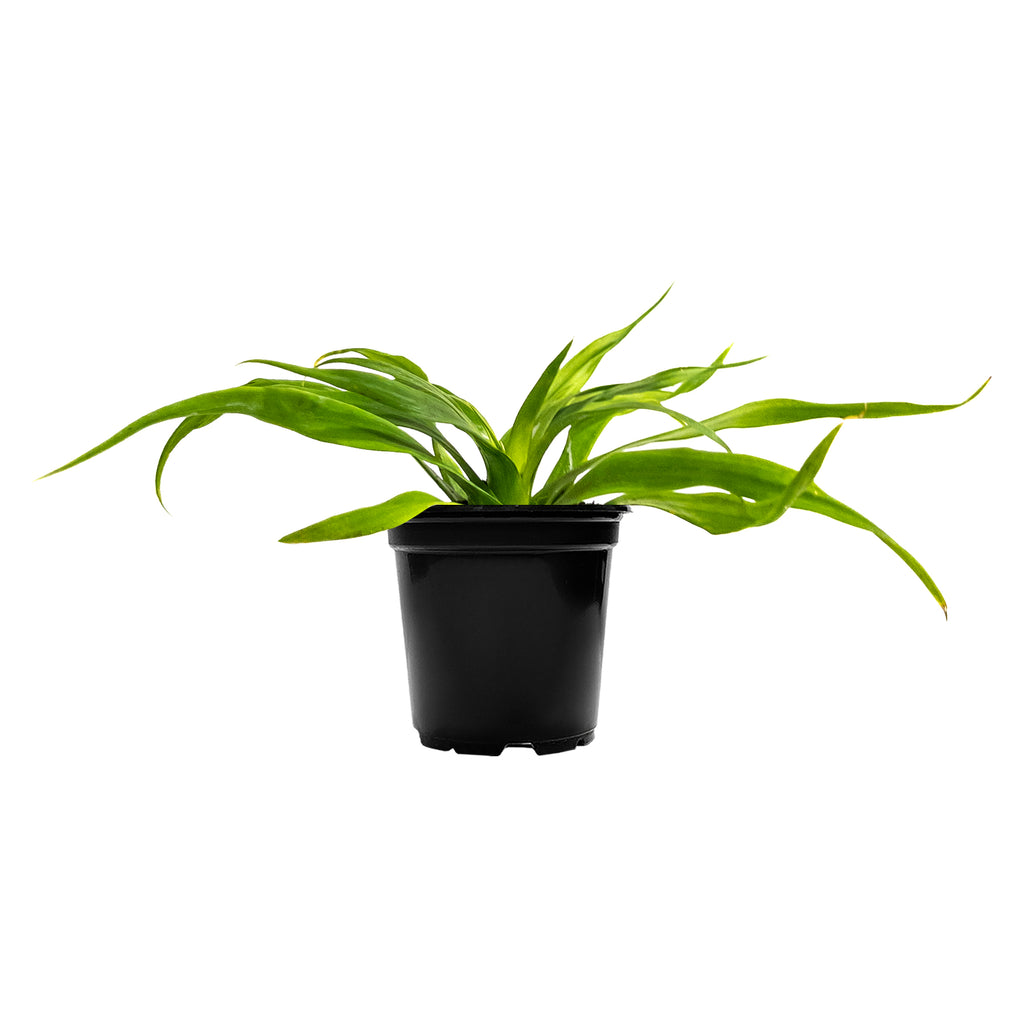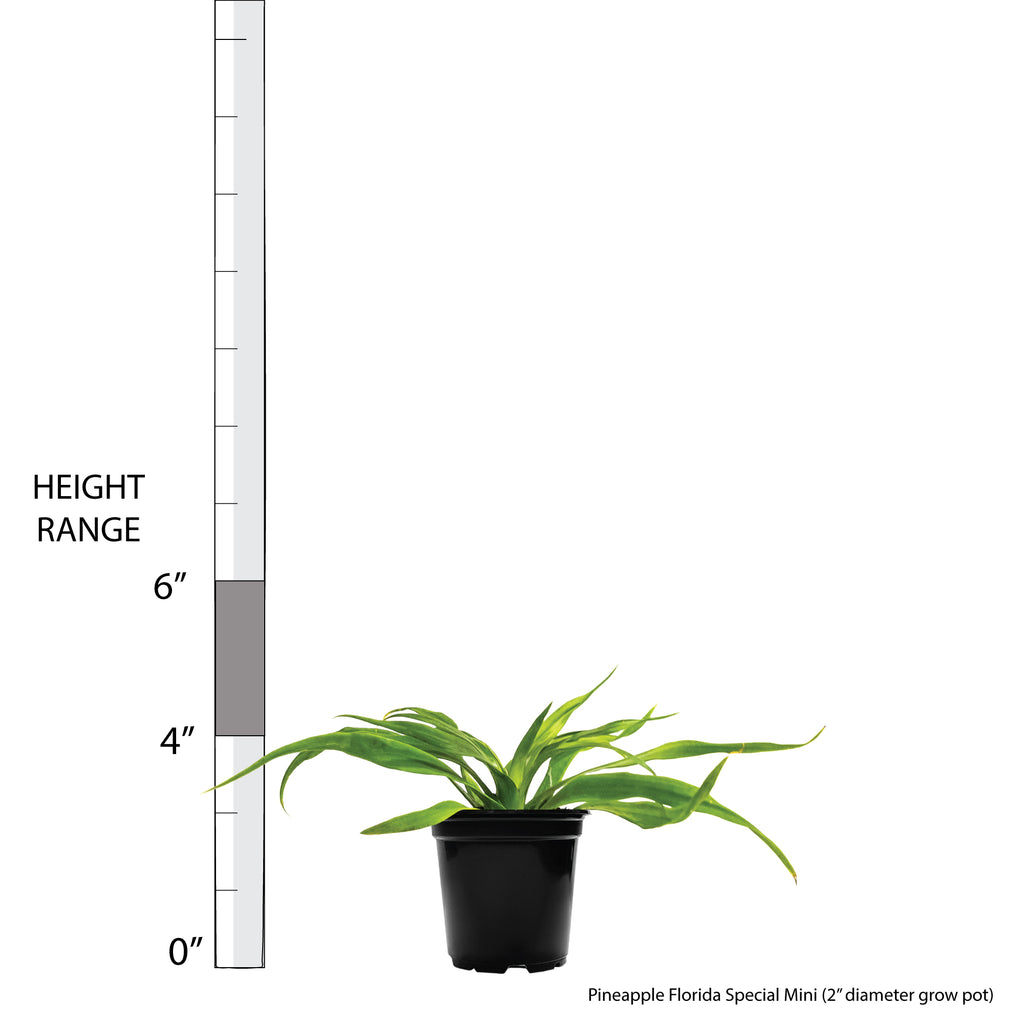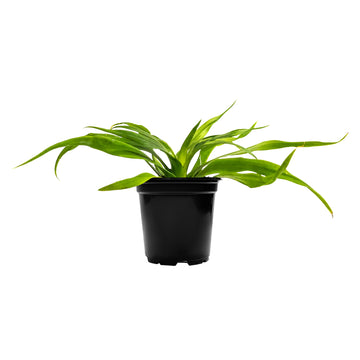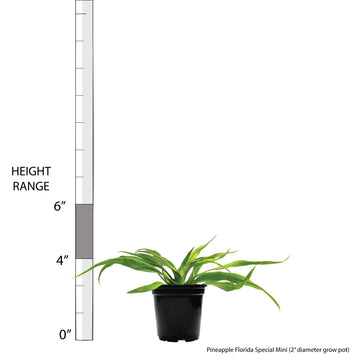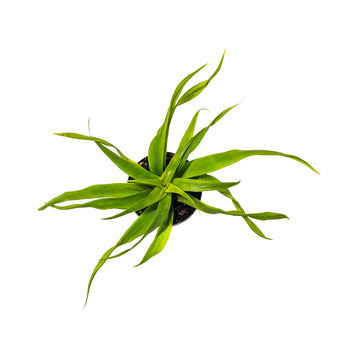 Florida Special Pineapple
Ananas comosus 'White Jade'
FREE SHIPPING on all orders $50 and up. NO CODE REQUIRED. Terms apply***.
Offer details
The early years elicit the fondest memories, and when you start small with our Florida Special Pineapple, the fruit will taste a little sweeter! In a few years (with lots of light and warm temperatures, you can grow your precious pineapple! We recommend re-potting your pineapple upon arrival and placing it in the brightest and warmest setting you can provide. If possible, place it outside when the temperature is consistently above 60°F at night, as this will help with fruit production! Pineapples do not like to have dry soil, so water thoroughly after the soil has completely dried out.
Visit our in-depth Pineapple Plant Care Guide for more care tips!
Learn what to do when you first receive your plants in this easy-to-follow Unboxing Guide!
Light: Bright Indirect
Water: Low
Temperature: Above Average
Humidity: Above Average
Pet Friendly: Yes
For tips on plant care click here.