Glass Globe Mister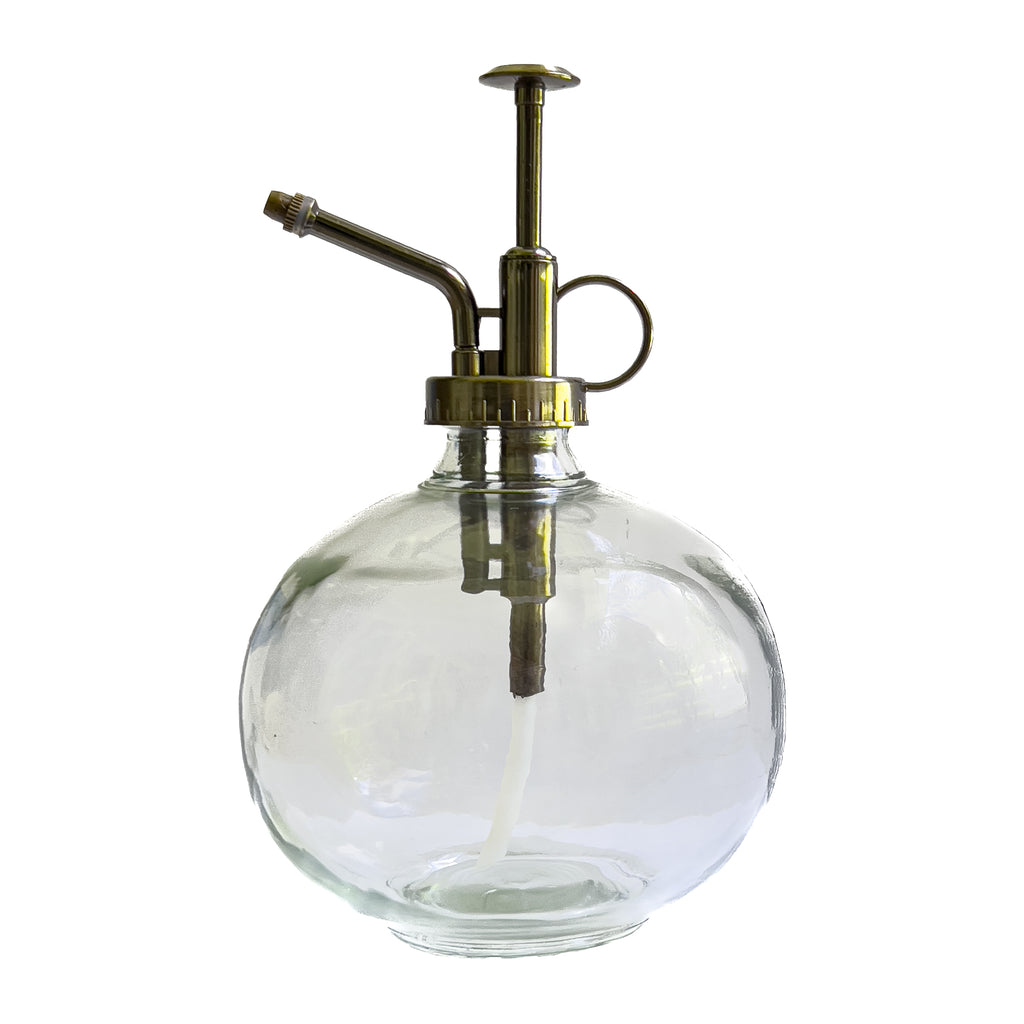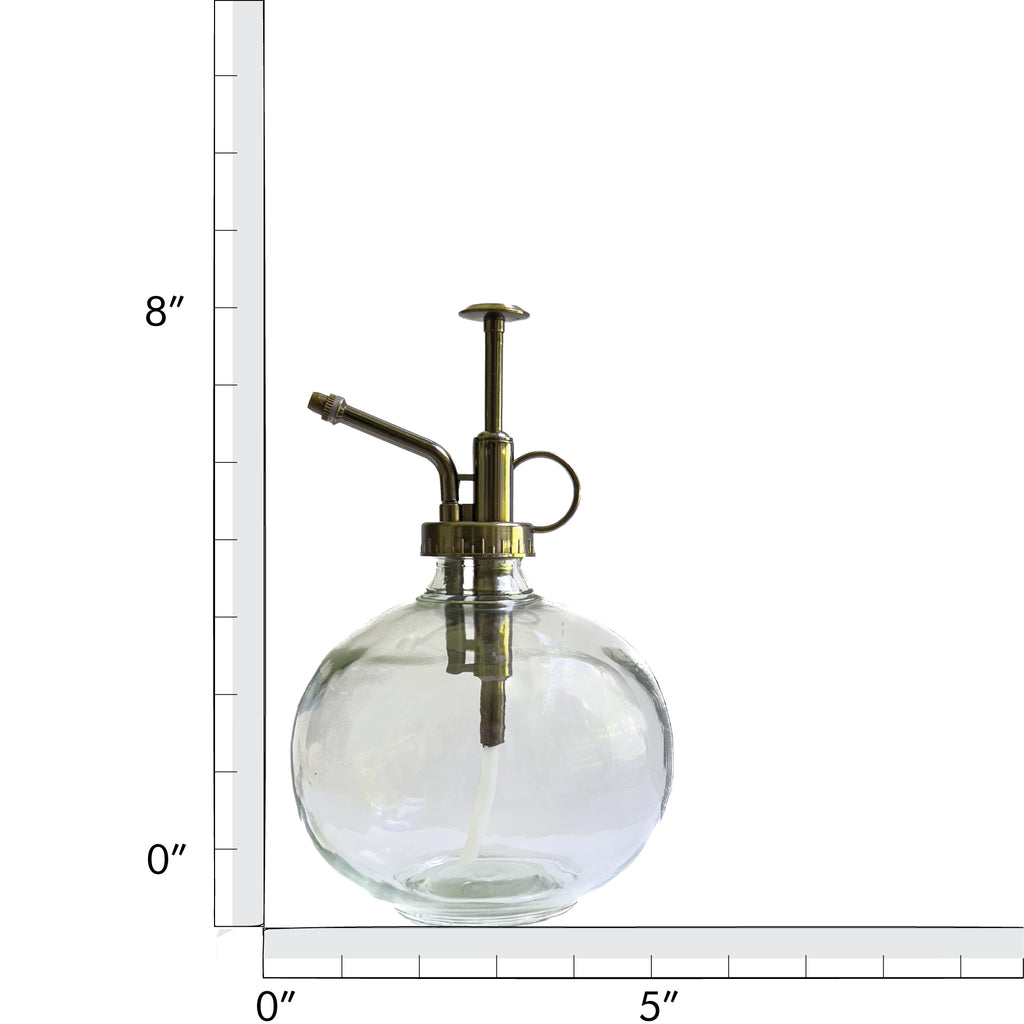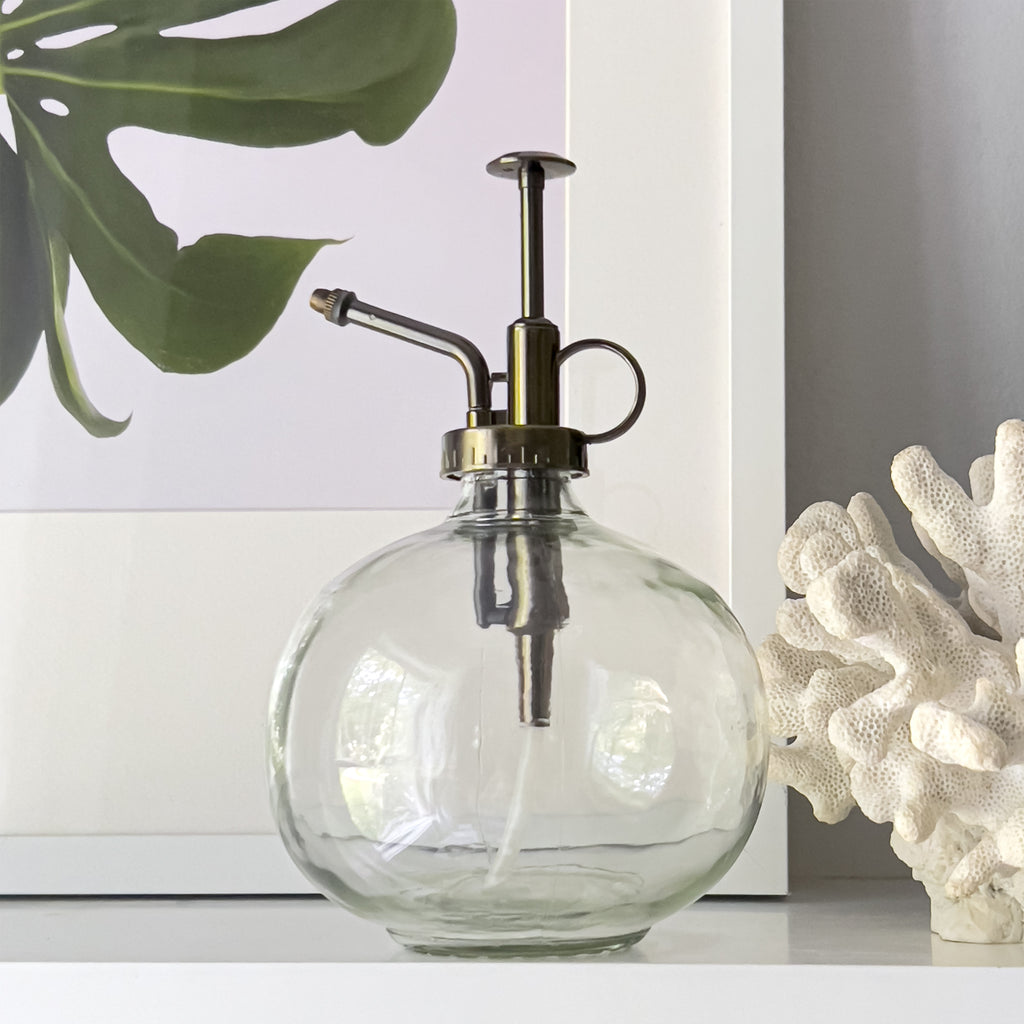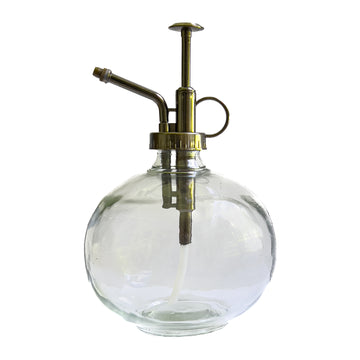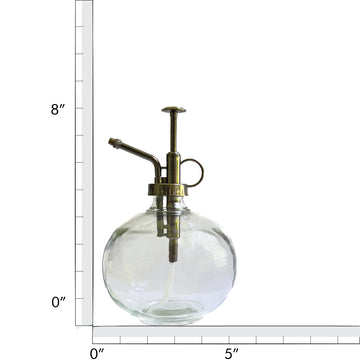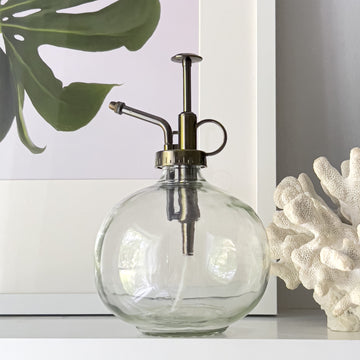 Glass Globe Mister
Go crazy spraying with this exquisitely designed glass globe mister! This sprayer stands out due to its perfect proportions and oversized glass vessel. You might choose to use it as decor and leave the moisturizing to the humidifier! This mister is designed to be used with water only! We recommend changing the water before use if it has been sitting in the mister for more than a few days!

Glass Globe Mister dimensions: 5" diameter, 8" in height
CALIFORNIA PROPOSITION 65 WARNING: This product may contain chemicals known to the State of California to cause cancer and birth defects or other reproductive harm.