Golden Brush Ginger
Burbidgea schizocheila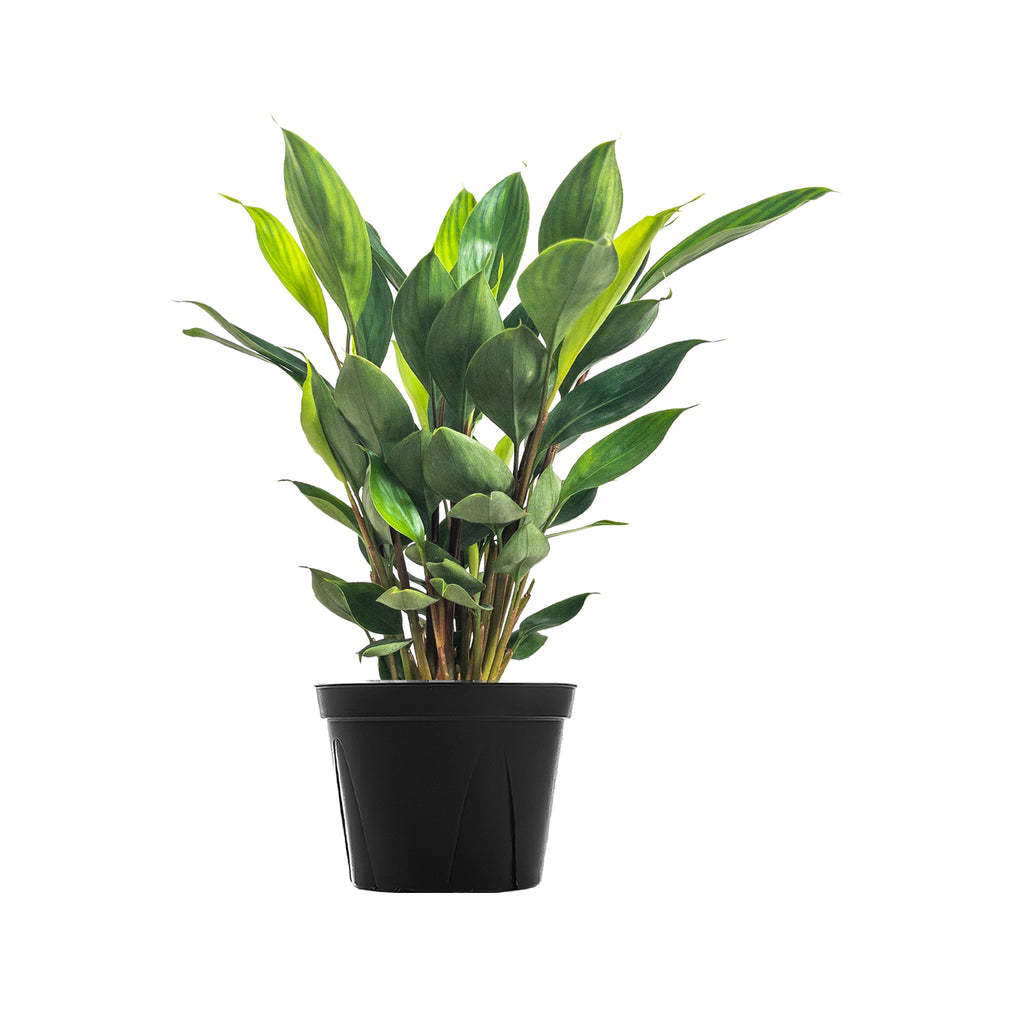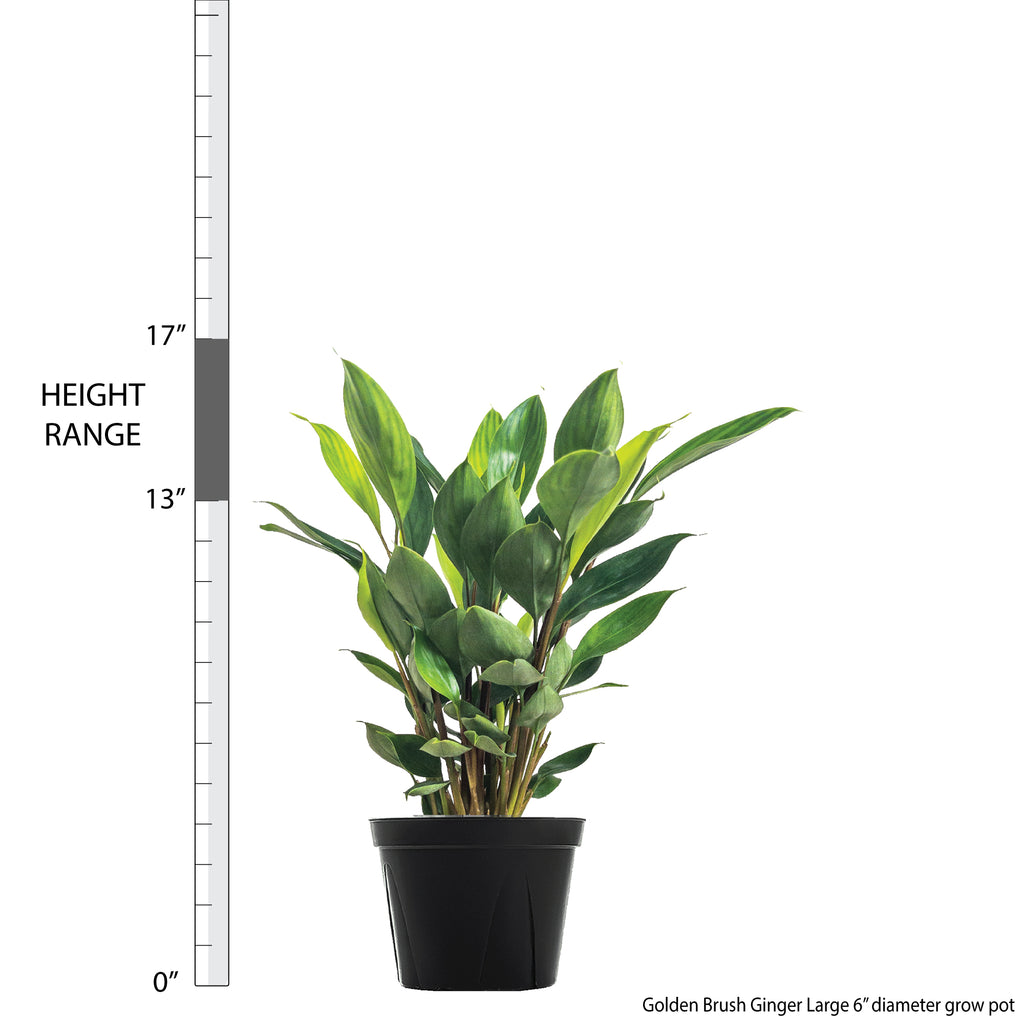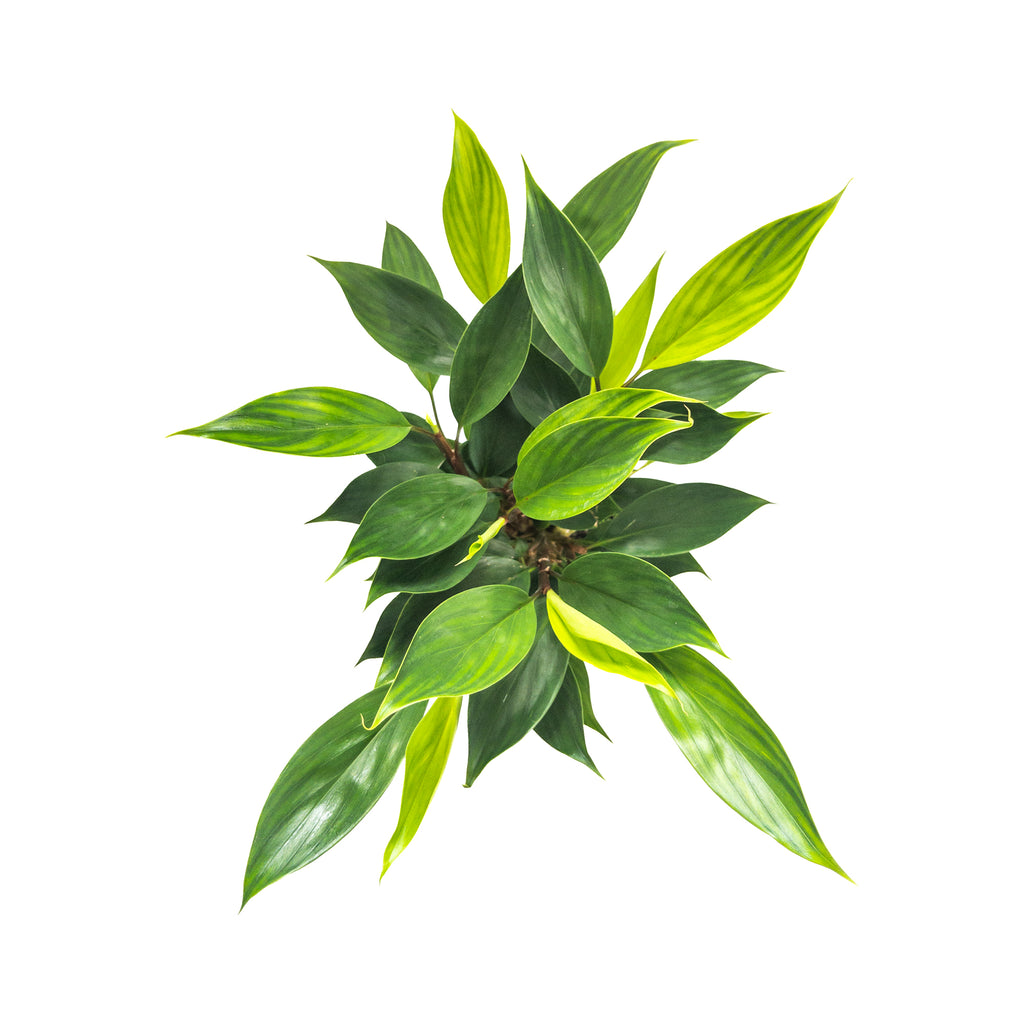 Golden Brush Ginger Large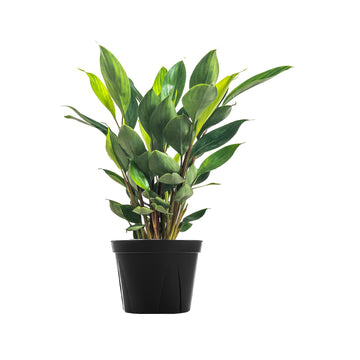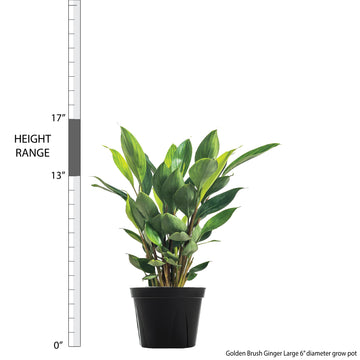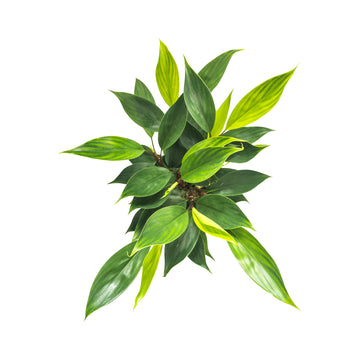 Golden Brush Ginger
Burbidgea schizocheila
Grow some good vibes with Golden Brush Ginger (Burbidgea scheizocheila)! This tall and bold plant adds a tinge of yellow sunshine to your home, with spectacular bright orange-yellow flowers. Place it close to a south facing window and give it some bright indirect light, and you'll be sure to keep the good times growing! Keep the soil moist by watering it frequently and allowing the excess water to drain from the pot! This plant is toxic if ingested. Keep away from pets and small children. It may also cause skin irritation.

Visit our in-depth Golden Brush Ginger Plant Care Guide for more care tips!
Learn what to do when you first receive your plants in this easy-to-follow Unboxing Guide!

Light: Bright Indirect
Water: Medium
Temperature: Average
Humidity: Above Average
Pet Friendly: No
For tips on plant care click here.
Plant Dimensions
Large

13"-17" in height measured from bottom of 6" diameter grow pot (sizes may vary)
Unboxing