Homalomena Selby
Adelonema wallisii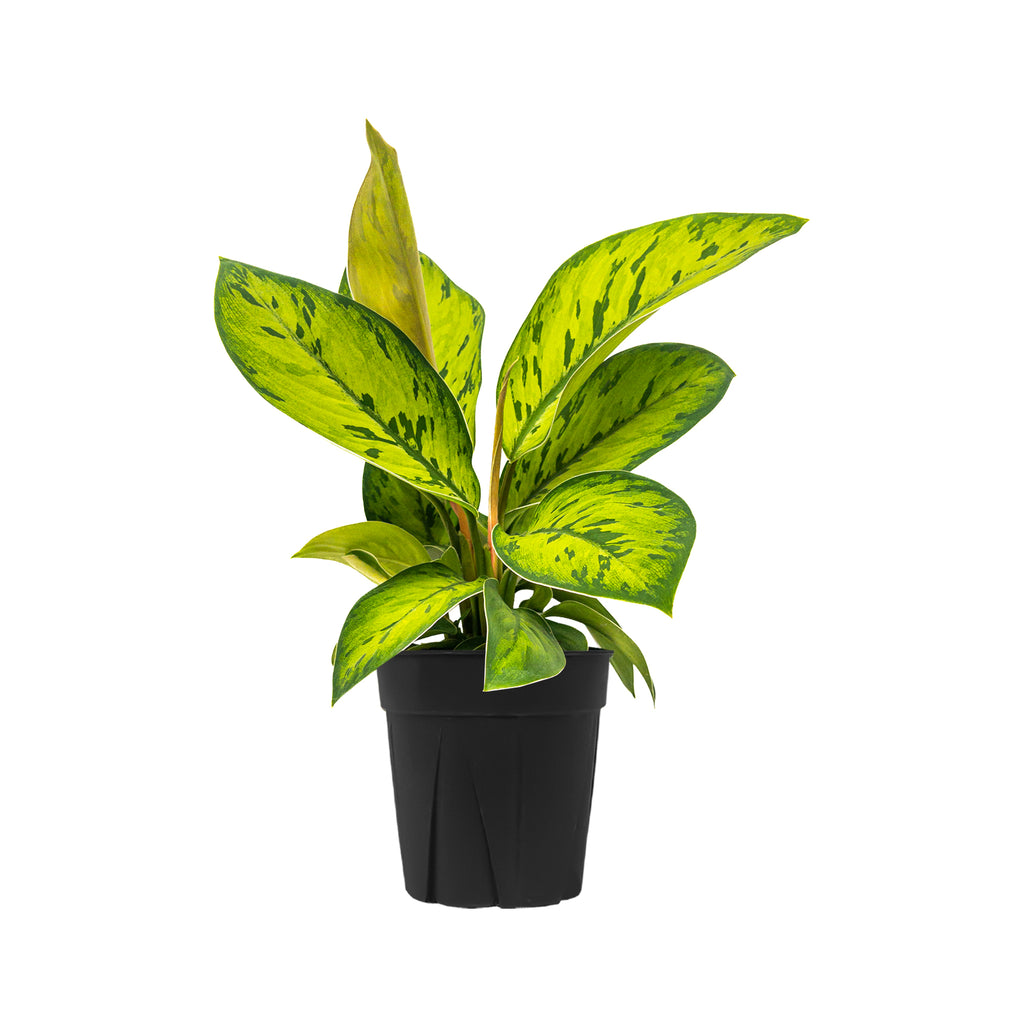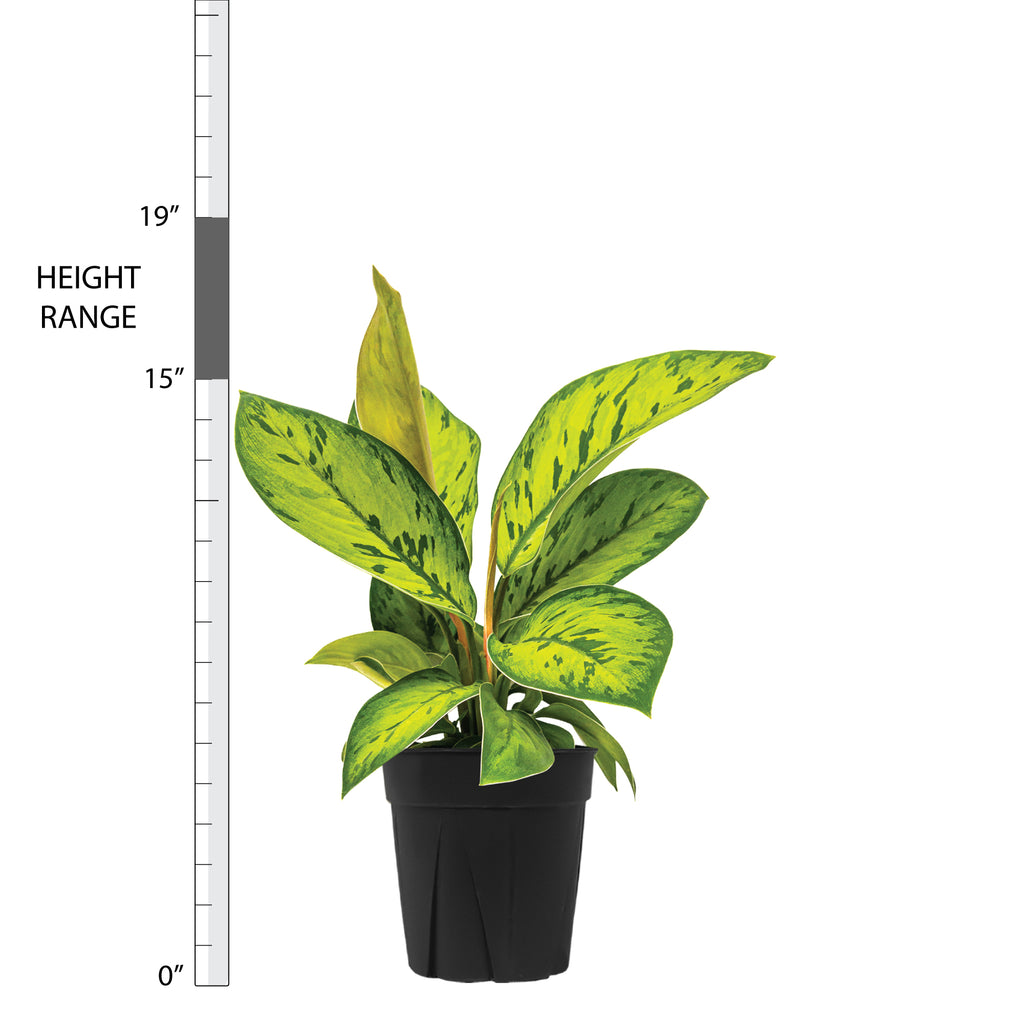 Homalomena Selby Large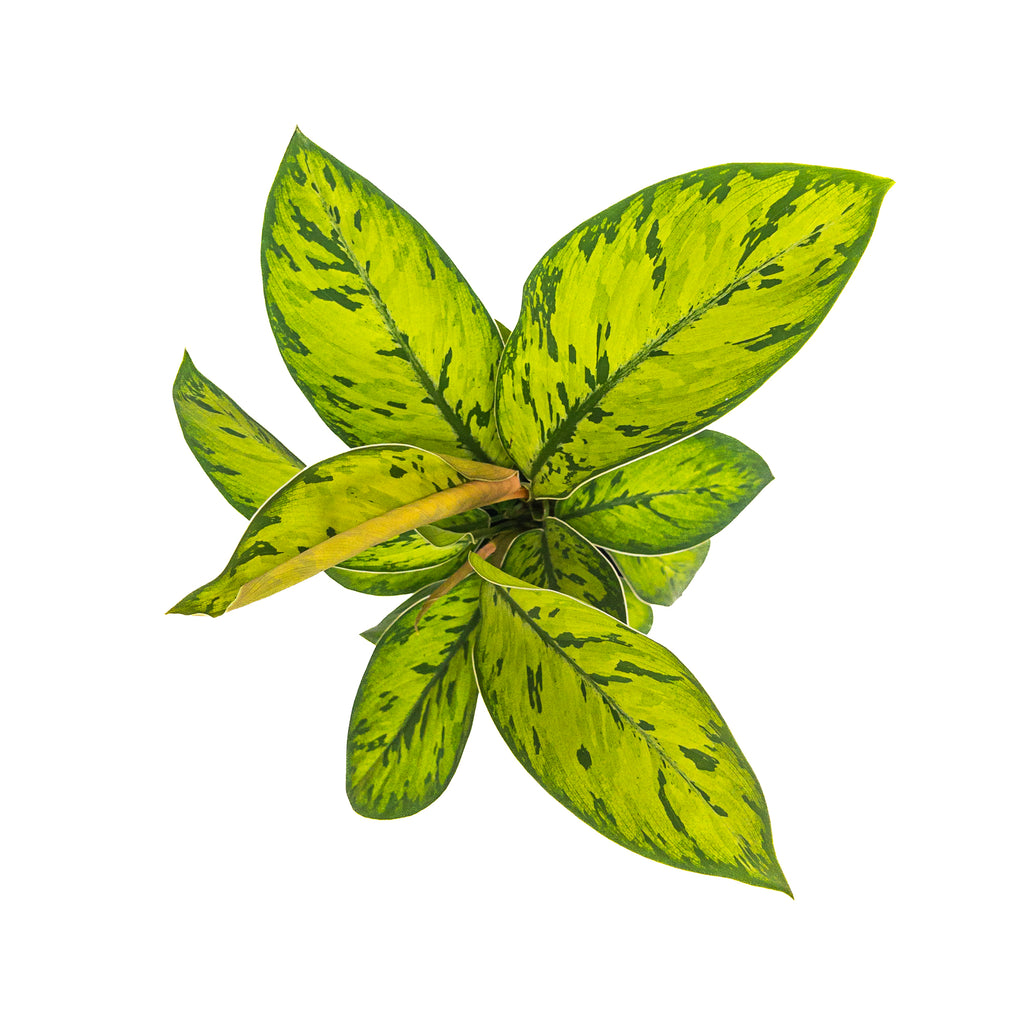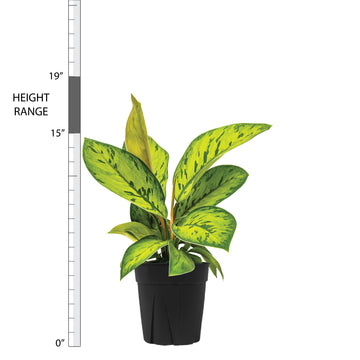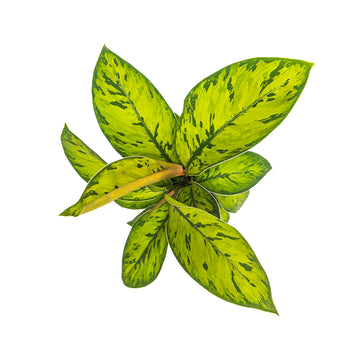 Homalomena Selby
Adelonema wallisii
FREE SHIPPING on all orders $50 and up. NO CODE REQUIRED. Terms apply***.
Offer details
If patterns are your thing, then this unusual houseplant won't disappoint. Each large, unique leaf is adorned with subtle markings, not unlike a bullfrog! This easy-care houseplant is versatile, pest resistant, and low-light tolerant in colors ranging from light mint to hunter green. This plant is toxic if ingested. Keep away from pets and small children. It may also cause skin irritation.
Visit our in-depth Homalomena Selby Plant Care Guide for more care tips!
Learn what to do when you receive your plants in this easy-to-follow Unboxing Guide!
Light: Low to Bright Indirect
Water: Medium to High
Temperature: Average
Humidity: Average to Above Average
Pet Friendly: No
To learn more care tips click here.
Plant Dimensions
Large

15"-19" in height measured from bottom of 6" diameter grow pot (sizes may vary)
Unboxing