Hoya Exotica
Hoya carnosa 'Exotica'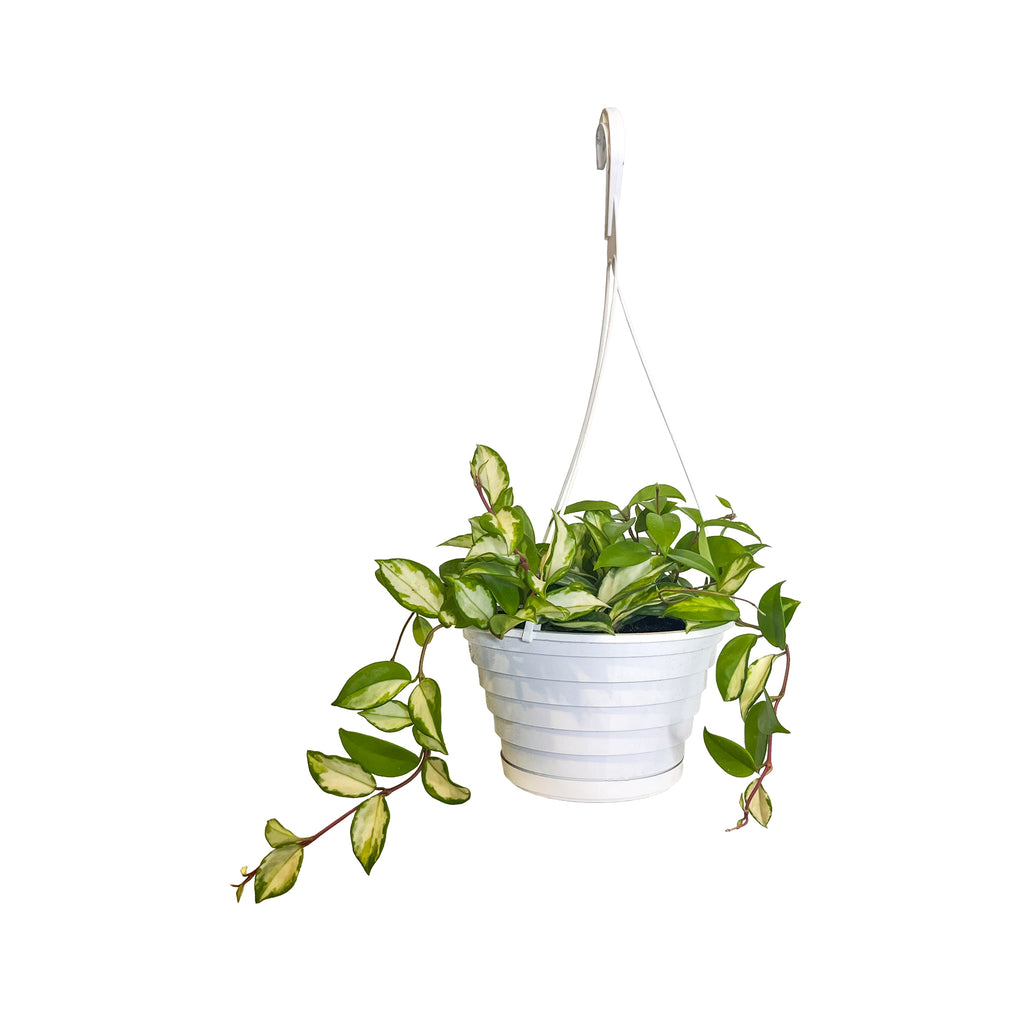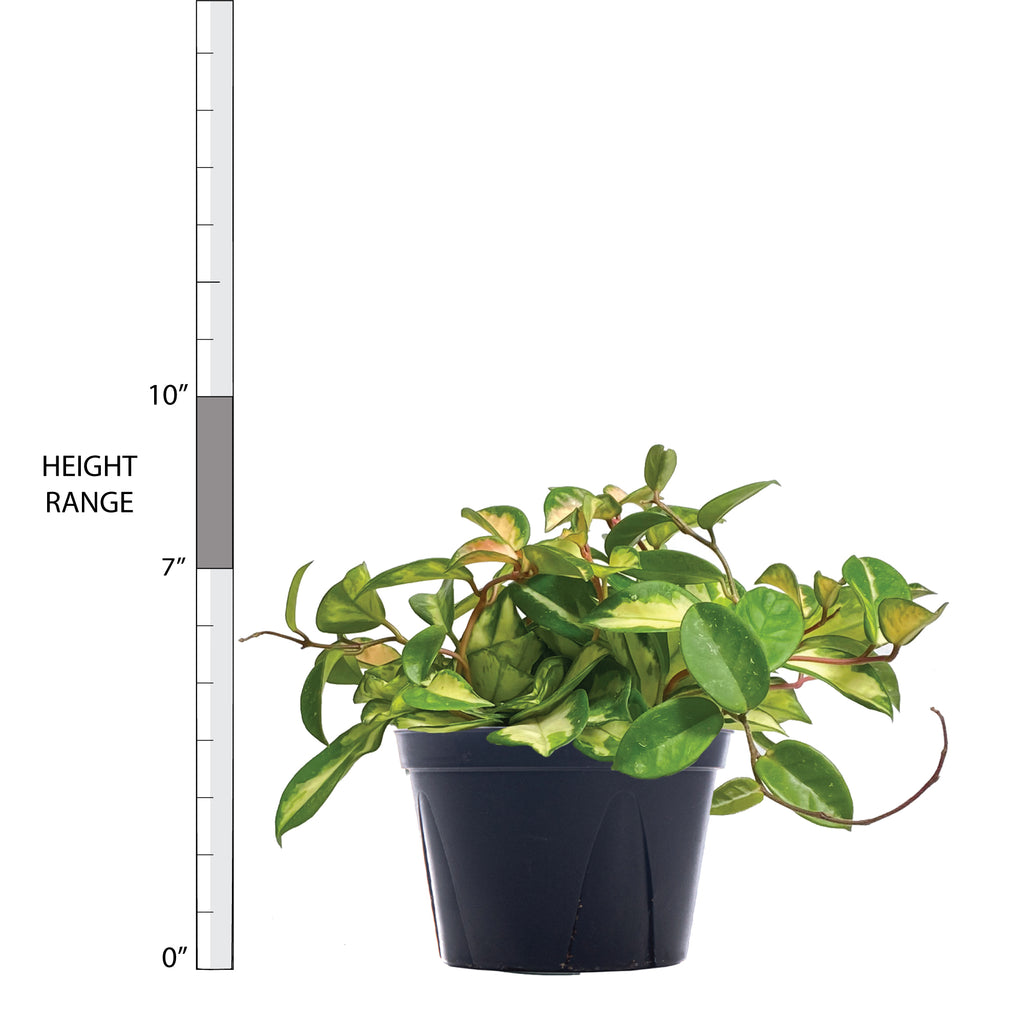 Hoya Exotica Large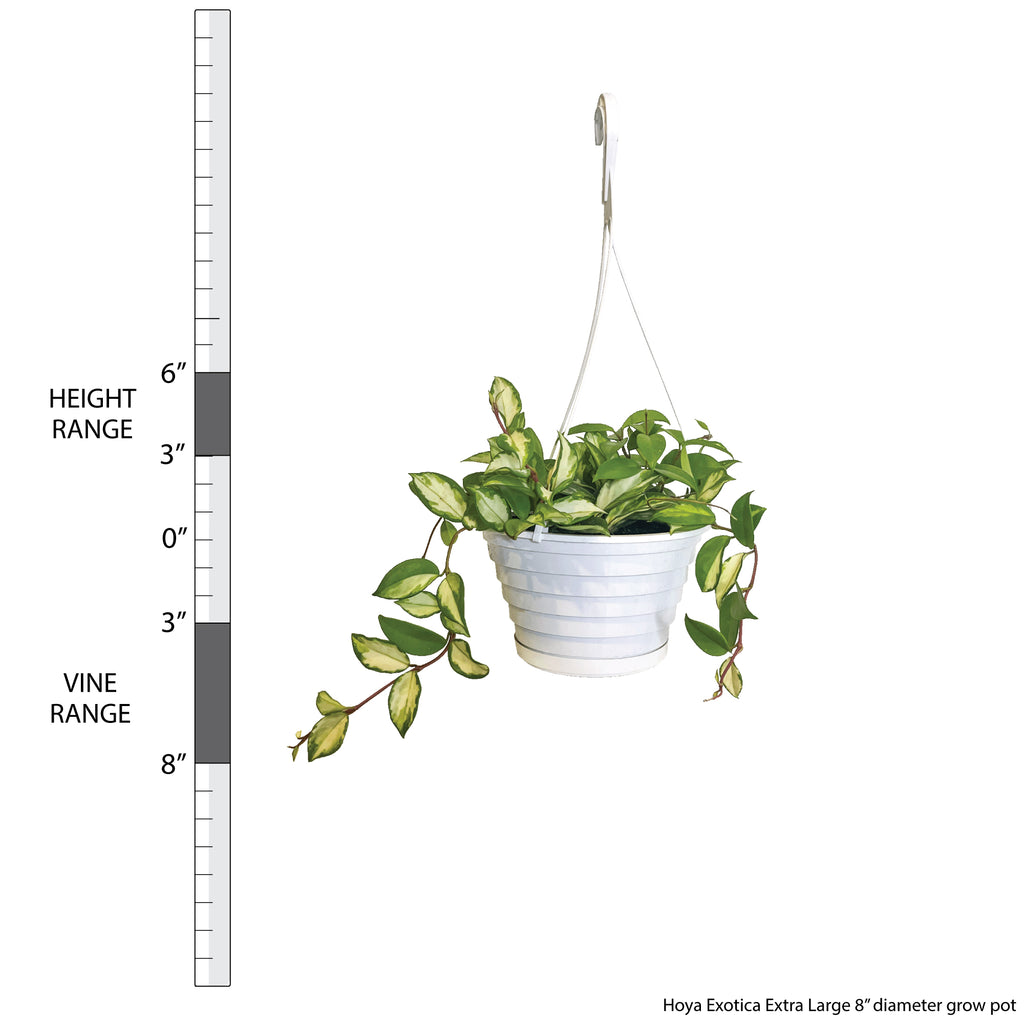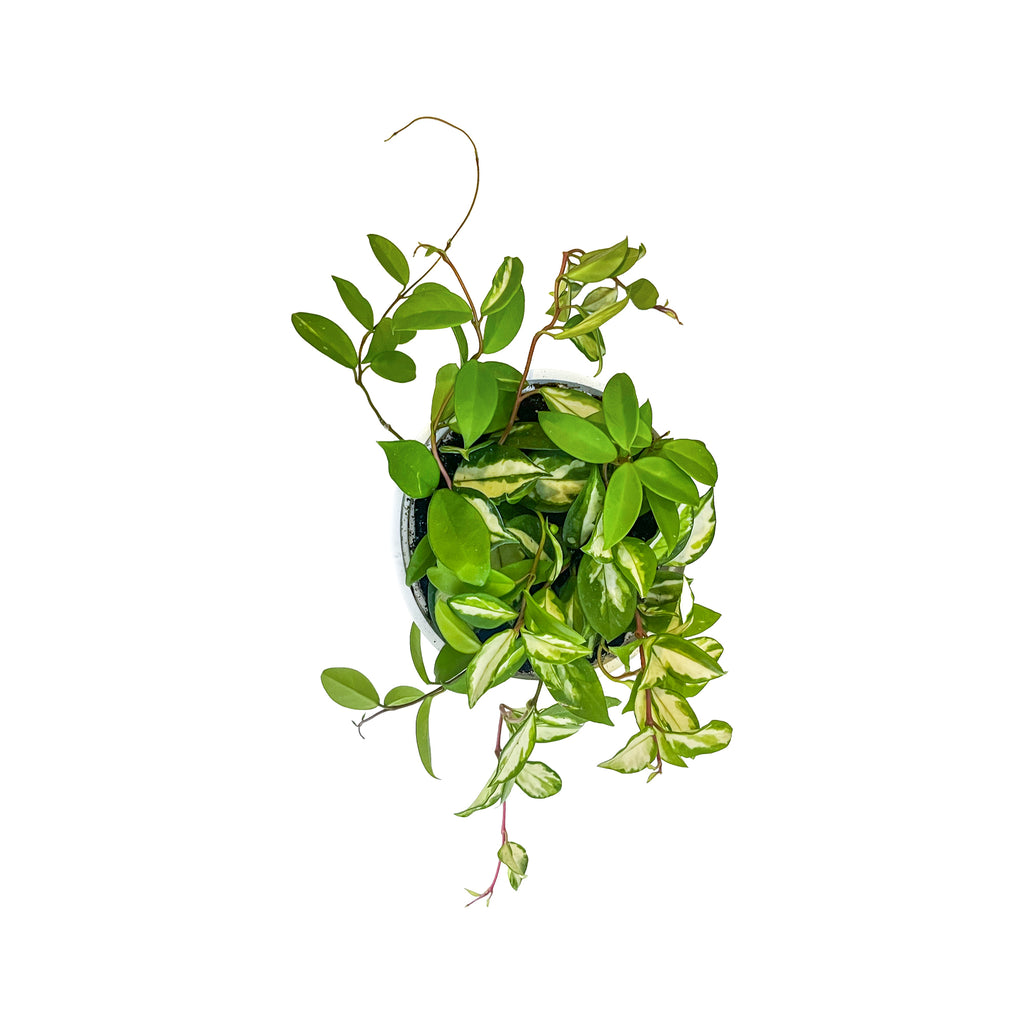 Hoya Exotica Extra Large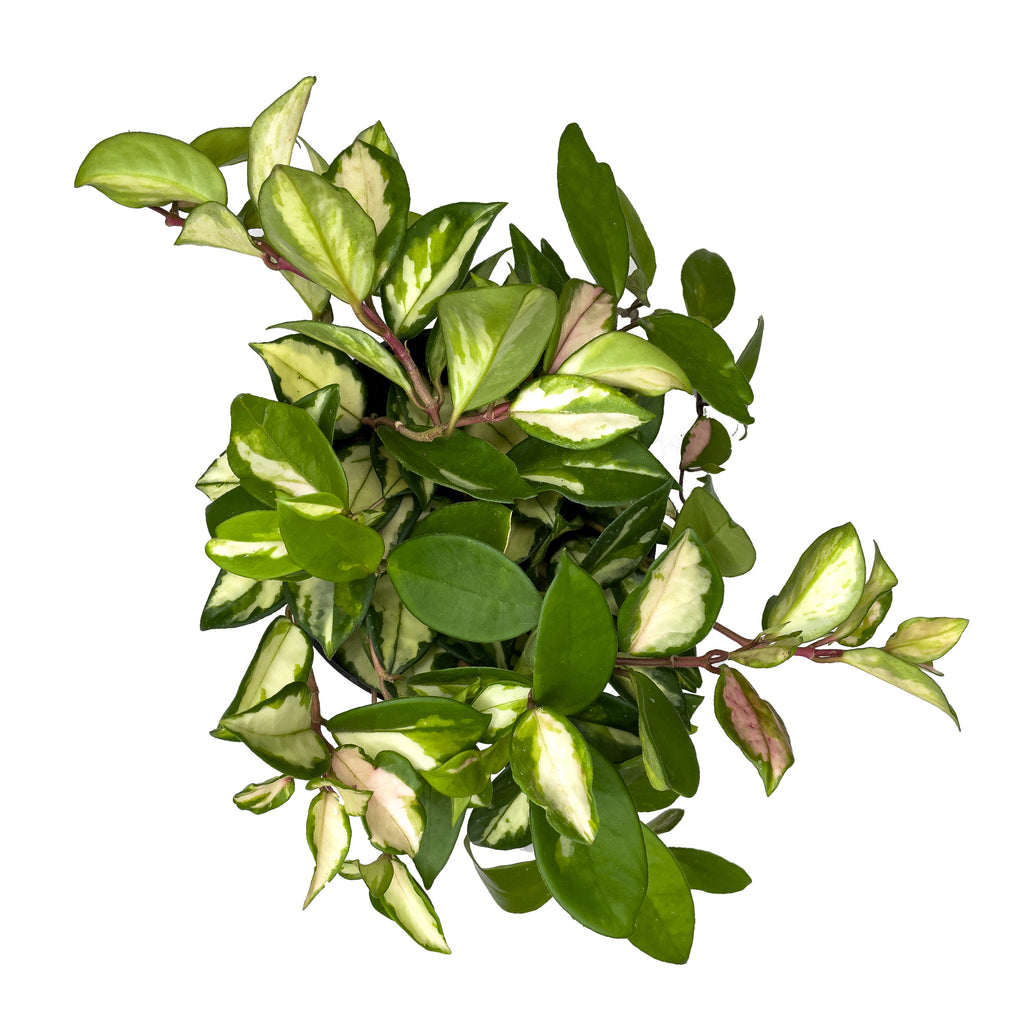 Hoya Exotica Large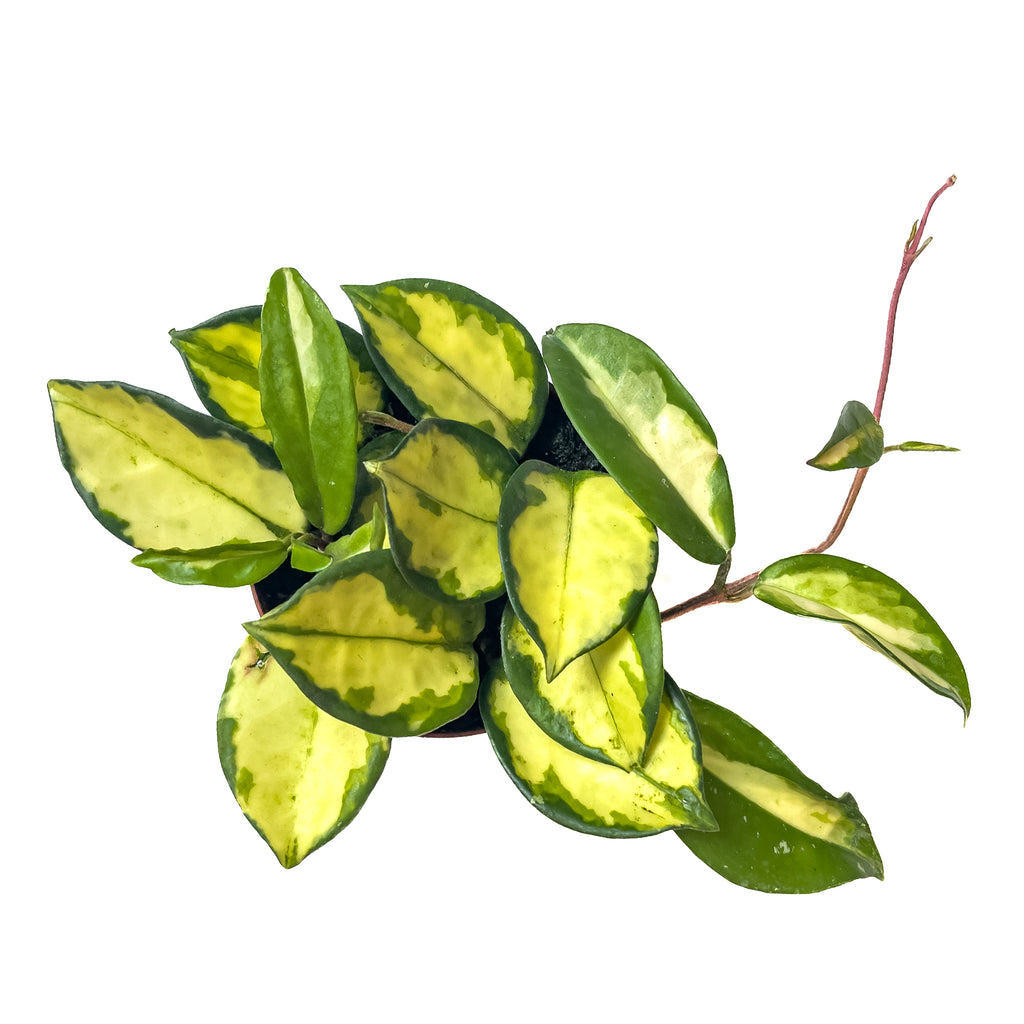 Hoya Exotica Small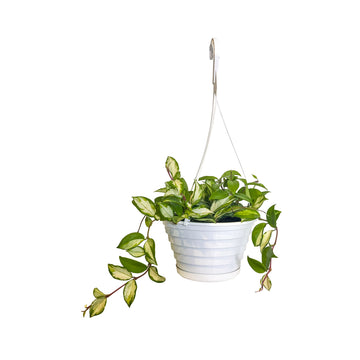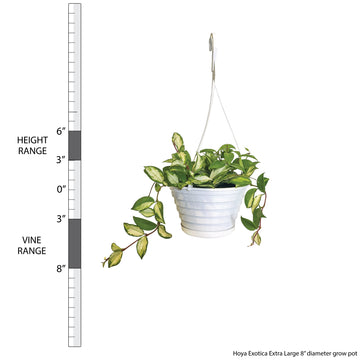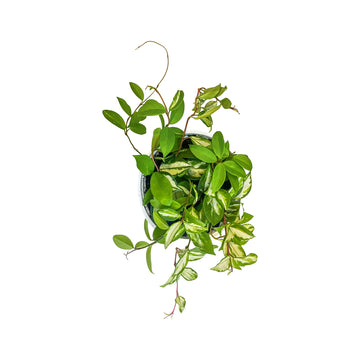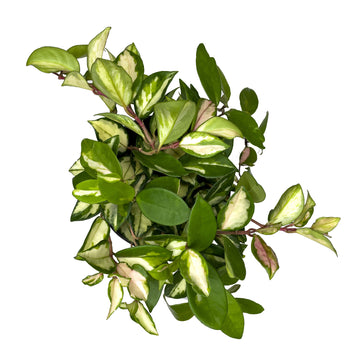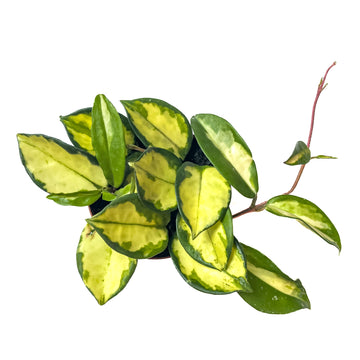 Hoya Exotica
Hoya carnosa 'Exotica'
Want to show someone your wild side without causing a scene?  All tamed up and potted for your pleasure, the Hoya Exotica is the perfect indoor plant to help you let go of your inhibitions.  Let the vines unravel and find their way over the edges of your shelves and table tops! Although this indoor plant is a slow grower, it will very quickly grow on you, producing sweet-smelling flowers when it feels good and ready.  So, sit back and wait patiently for the flower show—it is fleeting; but spectacular!  

 Visit our in-depth Hoya carnosa 'Exotica' Plant Care Guide for more care tips!
Learn what to do when you first receive your plants in this easy-to-follow Unboxing Guide!
Light: Bright Indirect
Water: Low to Medium
Temperature: Average
Humidity: Average
Pet Friendly: Yes
For tips on plant care click here.
Plant Dimensions
Small

5"-7" in height measured from bottom of 4" diamter grow pot (sizes may vary)
Large

7"-10" in height measured from bottom of 6" diameter grow pot, with vines (sizes may vary)
Extra Large

3"-6" in height measured from bottom of 8" diameter grow pot, with 1"-5" vines (sizes may vary)
Unboxing