Hoya Carnosa Green
Green Wax Vine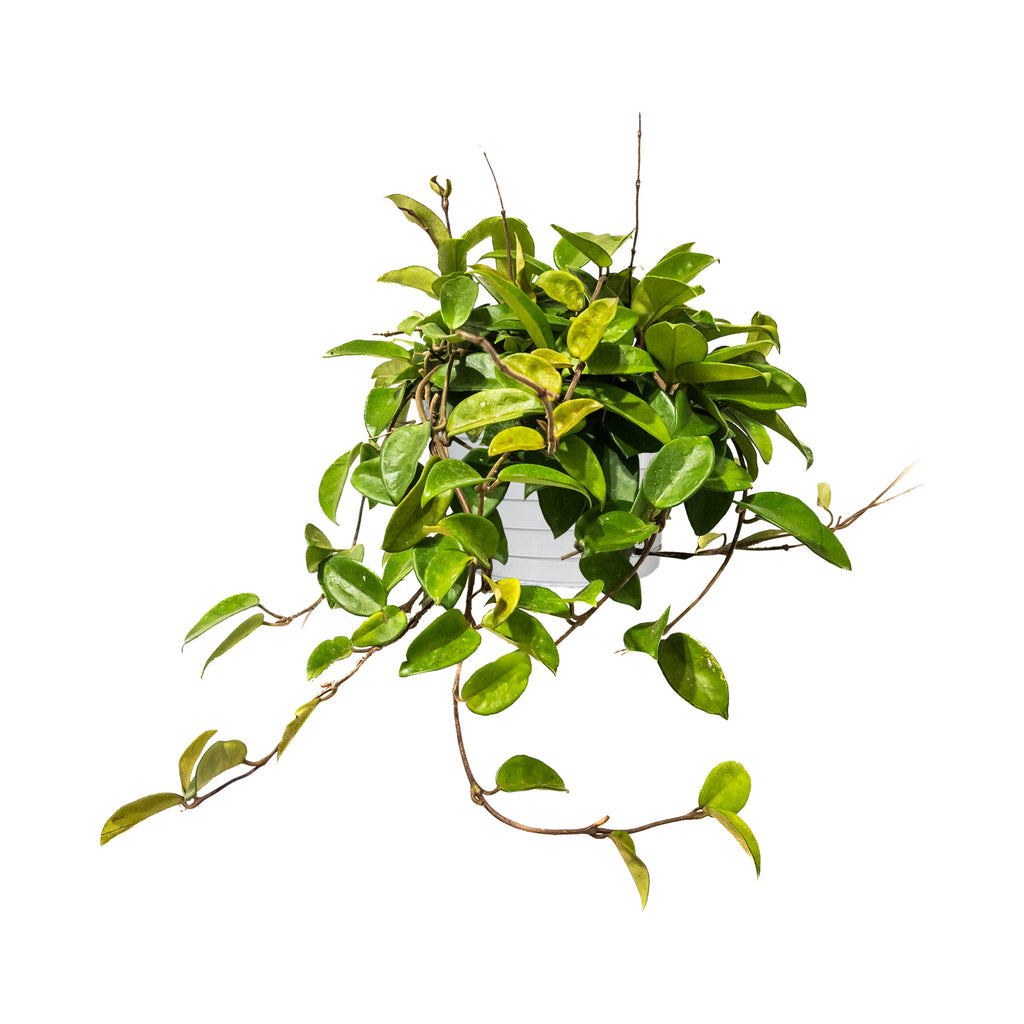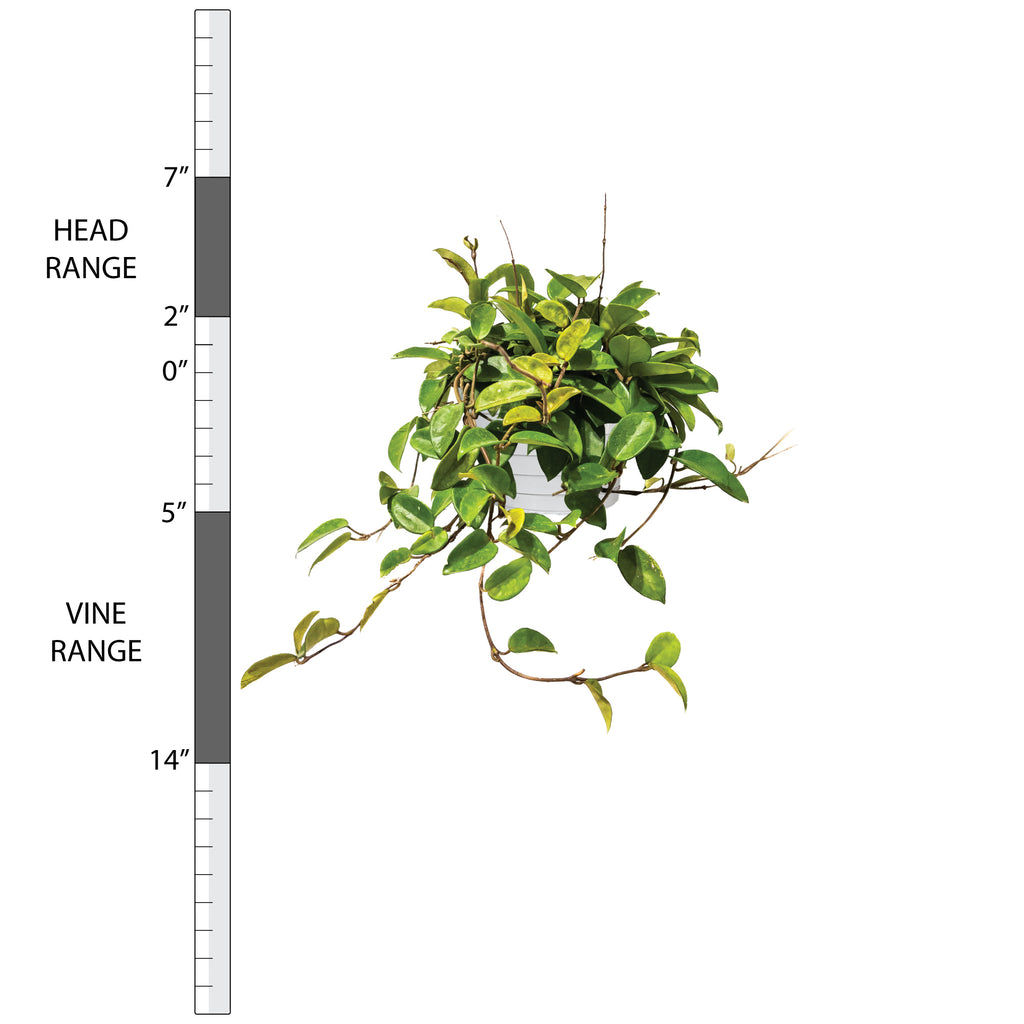 Hoya Carnosa Green Extra Large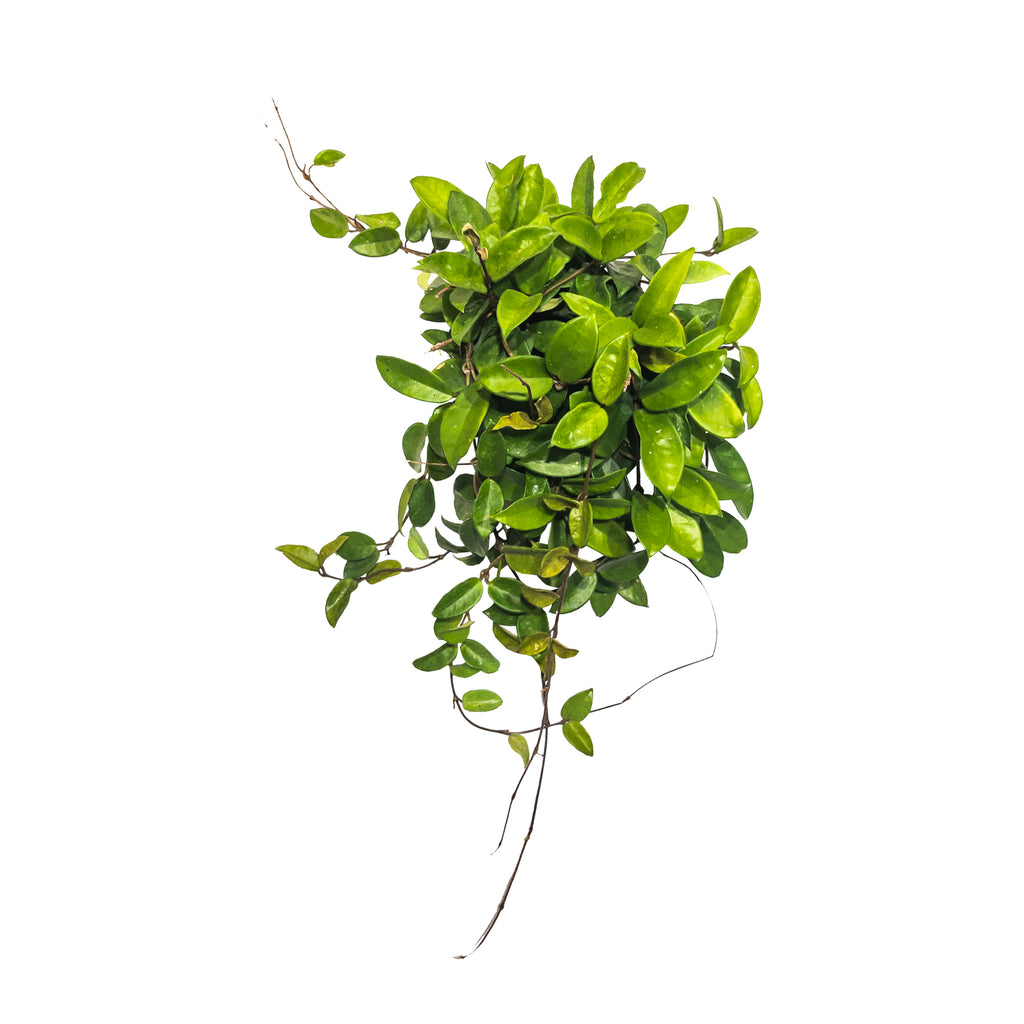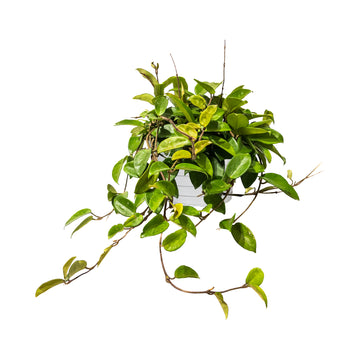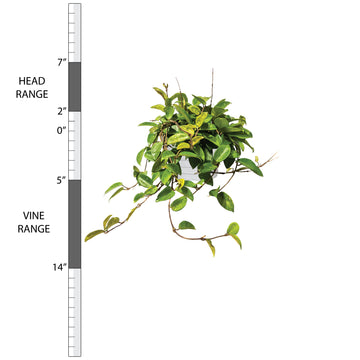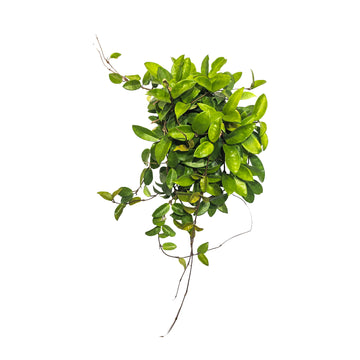 Hoya Carnosa Green
Green Wax Vine
This Wax Vine may be green, but it is no stranger to the plant styling world! Hoya carnosa 'Green' is the original greenster in the houseplant world. When a newly cloned indoor plant needs advice, guess who it asks? Hoyas love the light, indirect light to be exact. If you have a bright spot in your home and looking for a sweet smelling indoor vine, then this could be the perfect plant for you! Each hoya is handpicked from the greenhouse, carefully packaged, and directly shipped to you! Occasionally, plants may move during shipment and arrive with some soil displaced.  Please remove packaging carefully, replace displaced soil, and water and drain your plant if dry.  Do NOT re-pot it upon receipt.
For more care tips visit our Hoya Plant Care Guide!
Learn what to do when you first receive your plants in this easy-to-follow Unboxing Guide!