Fuzzy Hoya
Wax Vine, Hoya coronaria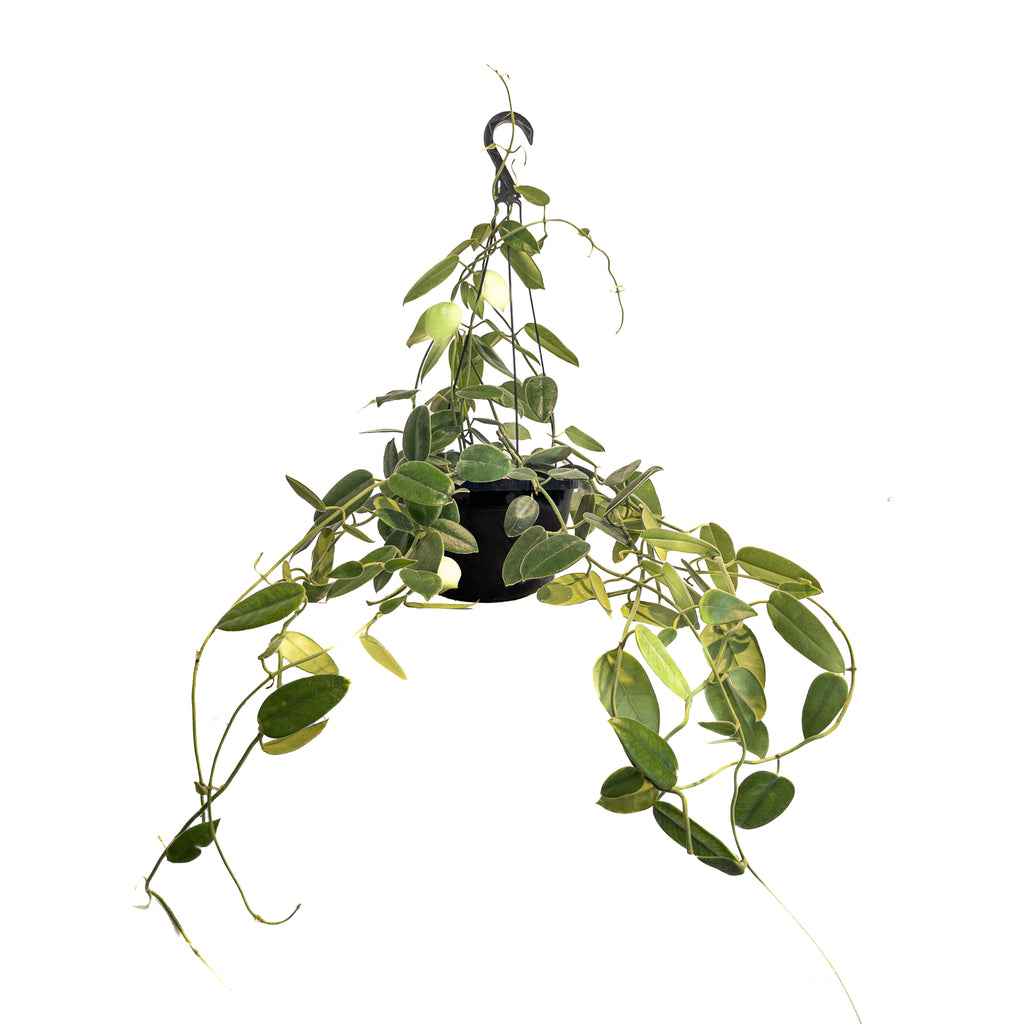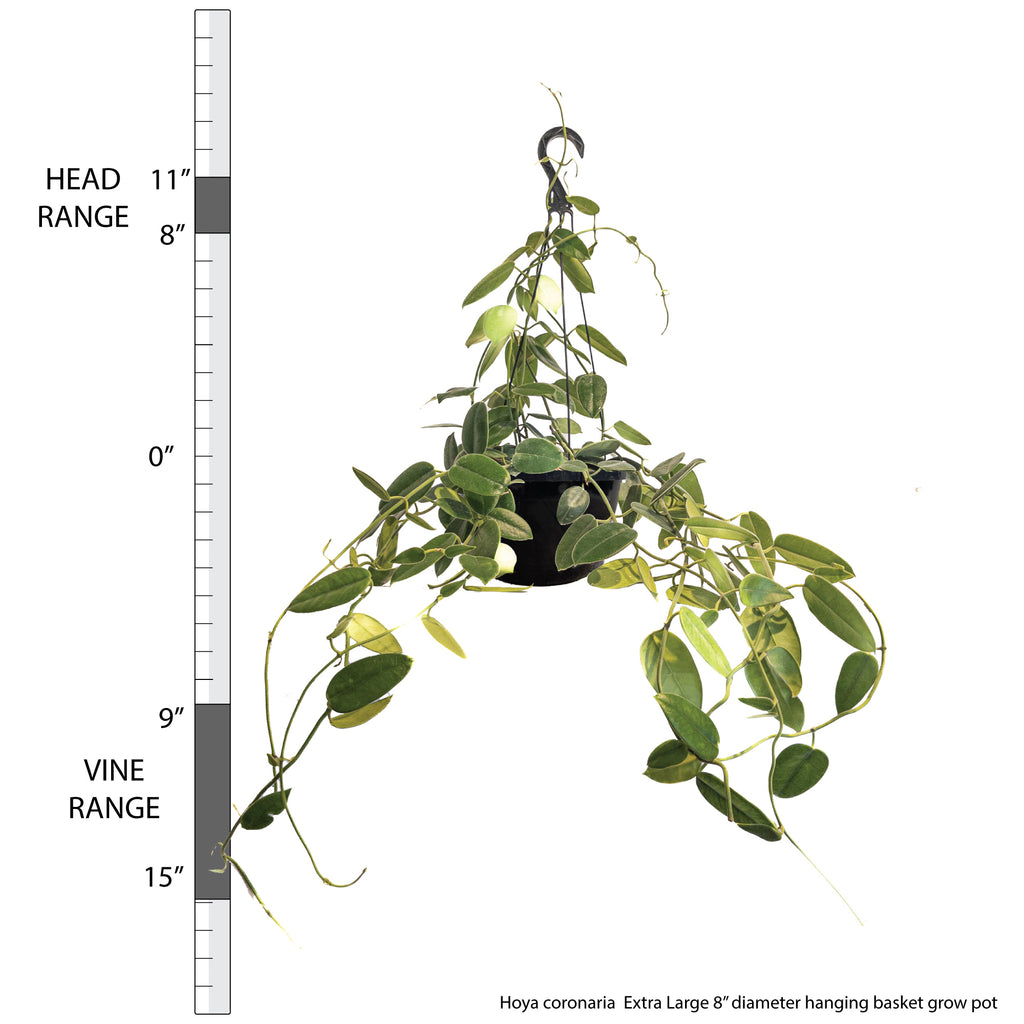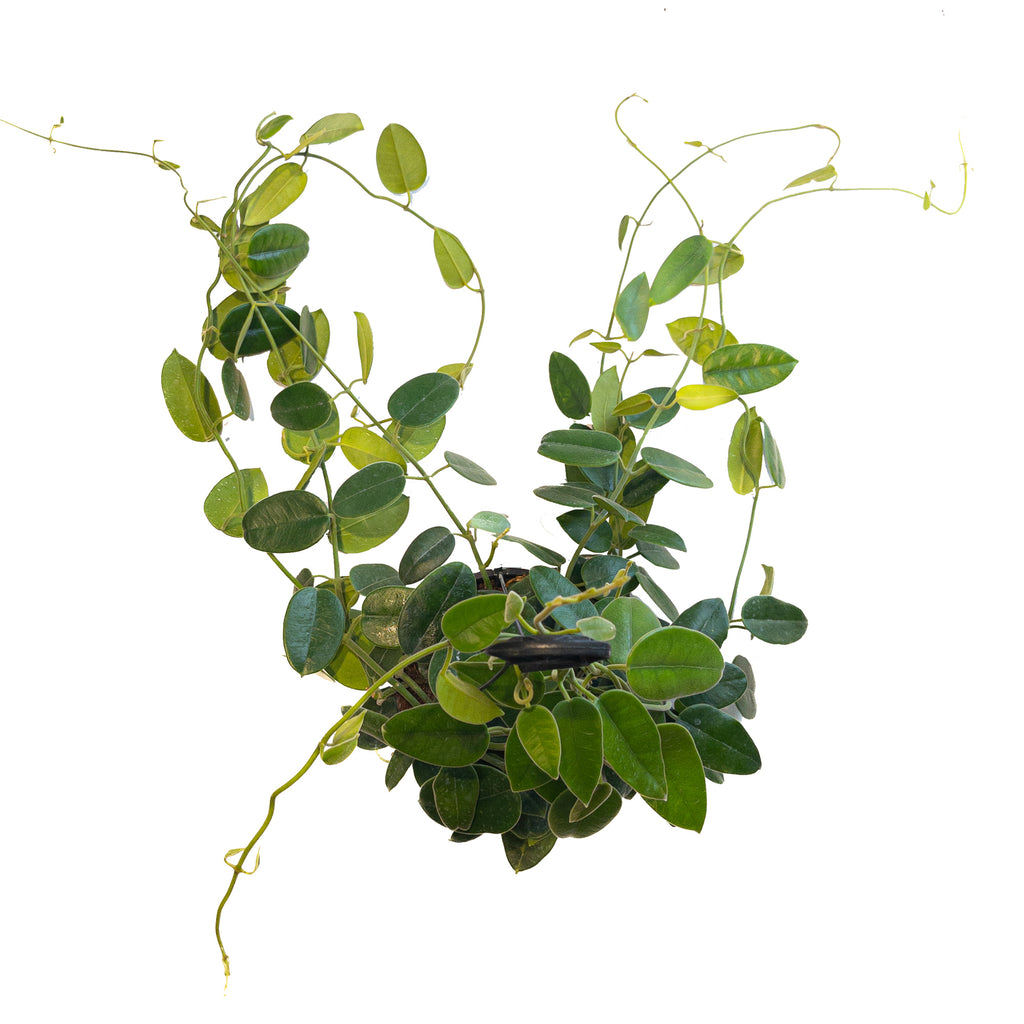 Hoya coronaria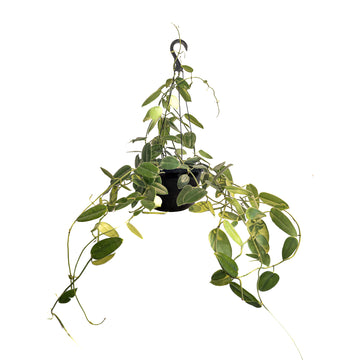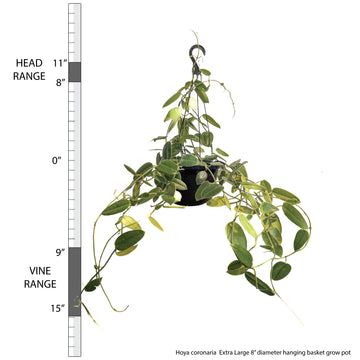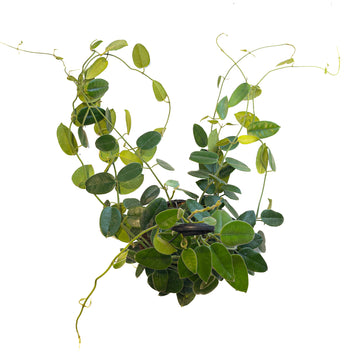 Fuzzy Hoya
Wax Vine, Hoya coronaria
Fuzzy Hoya to the rescue! Need a little giggle to change your mindset, then rub the leaves of Hoya coronaria lightly along your cheek and let the good vibes settle in. This wax vine is a very low-maintenance houseplant and does well with a slight degree of neglect. Find a spot that receives a lot of bright indirect light and let the soil dry before watering. Fuzzy Hoya will push out clusters of tiny white to lime-green fragrant flowers with time and care.
Visit our in-depth Hoya Plant Care Guide for care tips!
Learn what to do when you first receive your plants in this easy-to-follow Unboxing Guide!
Light: Bright Indirect
Water: Low to Medium
Temperature: Average
Humidity: Average
Pet Friendly: Yes
To learn more care tips click here.
Plant Dimensions
Extra Large

8"-11" in height measured from bottom of 8" diameter grow pot with 9"-15" long vines (sizes may vary)
Unboxing