Hoya 'Krinkle'
Hoya carnosa 'Krinkle 8'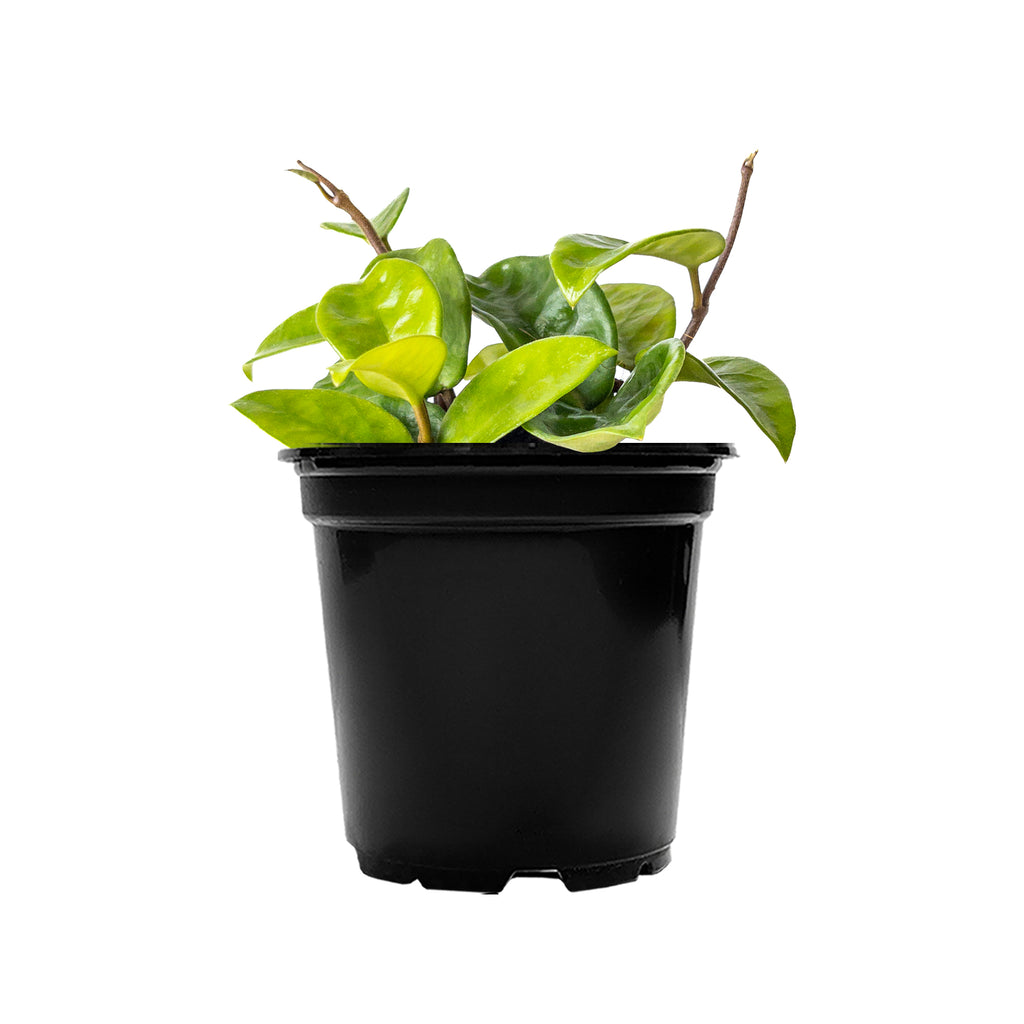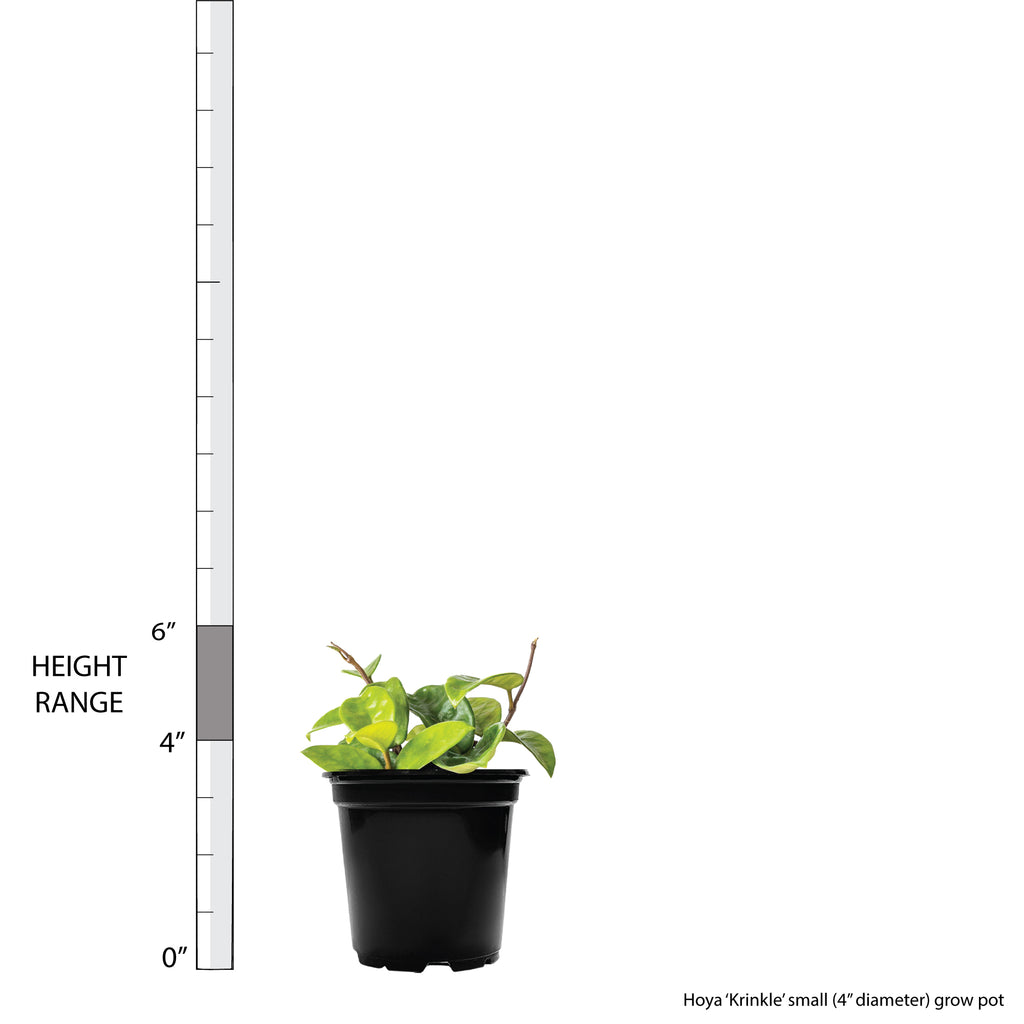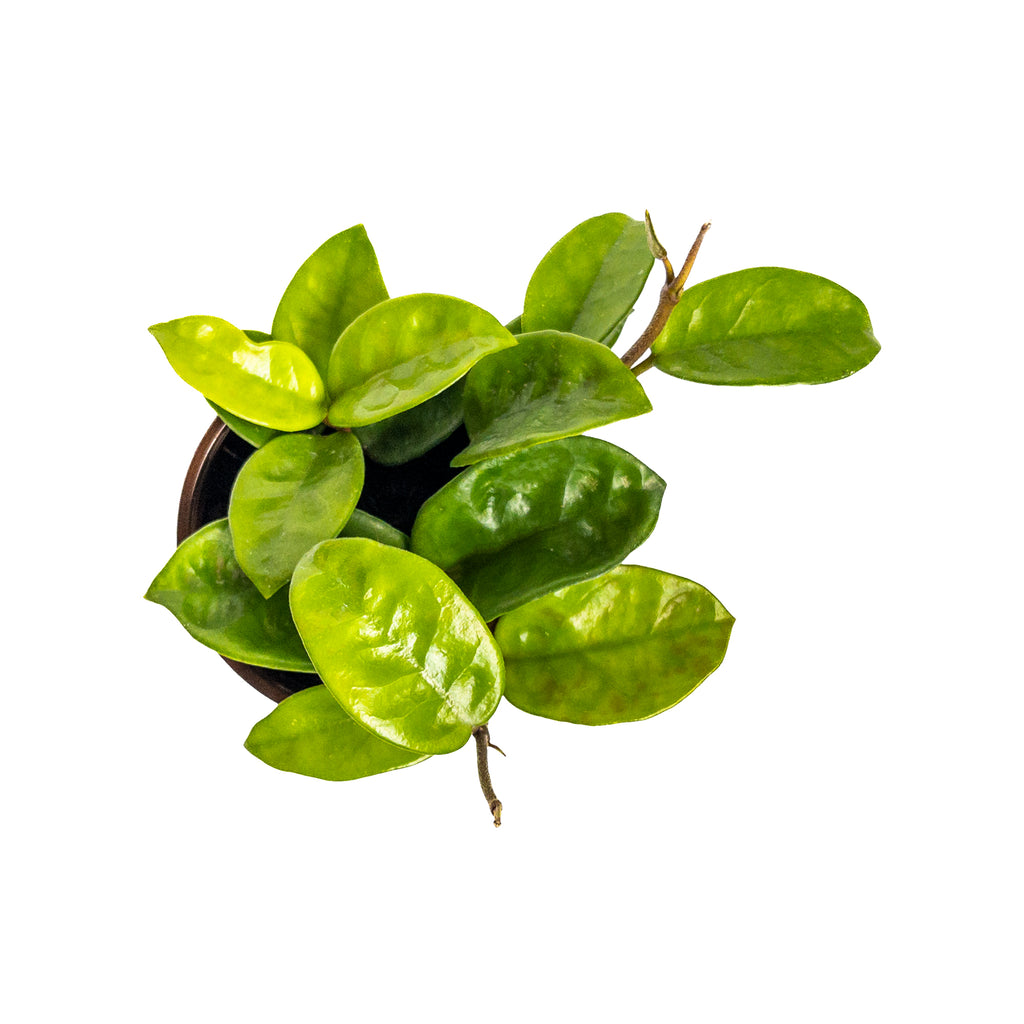 Hoya Krinkle Small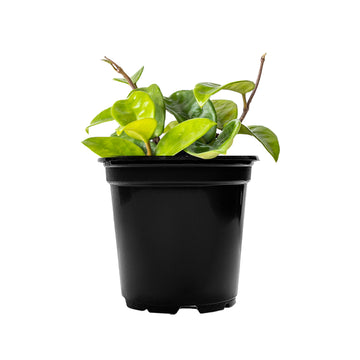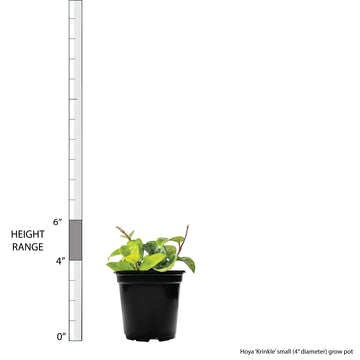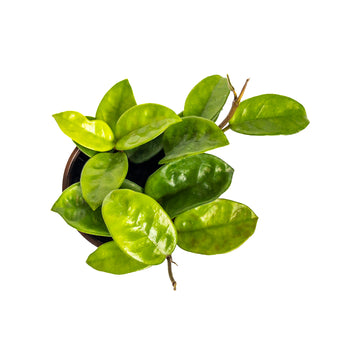 Hoya 'Krinkle'
Hoya carnosa 'Krinkle 8'
Hoya Krinkle has the perfect blend of curves, twists, and folds on each succulent leaf! This hybrid wax plant is a subdued version of the Hoya Hindu Rope, showing you how elegant wrinkles can be! As these beauties grow, they develop long vines and produce glorious, scented flowers when placed in areas with bright indirect light.
Visit our in-depth Hoya Plant Care Guide for more care tips!
Learn what to do when you receive your plants in this easy-to-follow unboxing guide!
Light: Bright Indirect
Water: Low to Medium
Temperature: Average
Humidity: Average
Pet Friendly: Yes
For tips on plant care click here.