Hoya krohniana 'Silver'
Wax Vine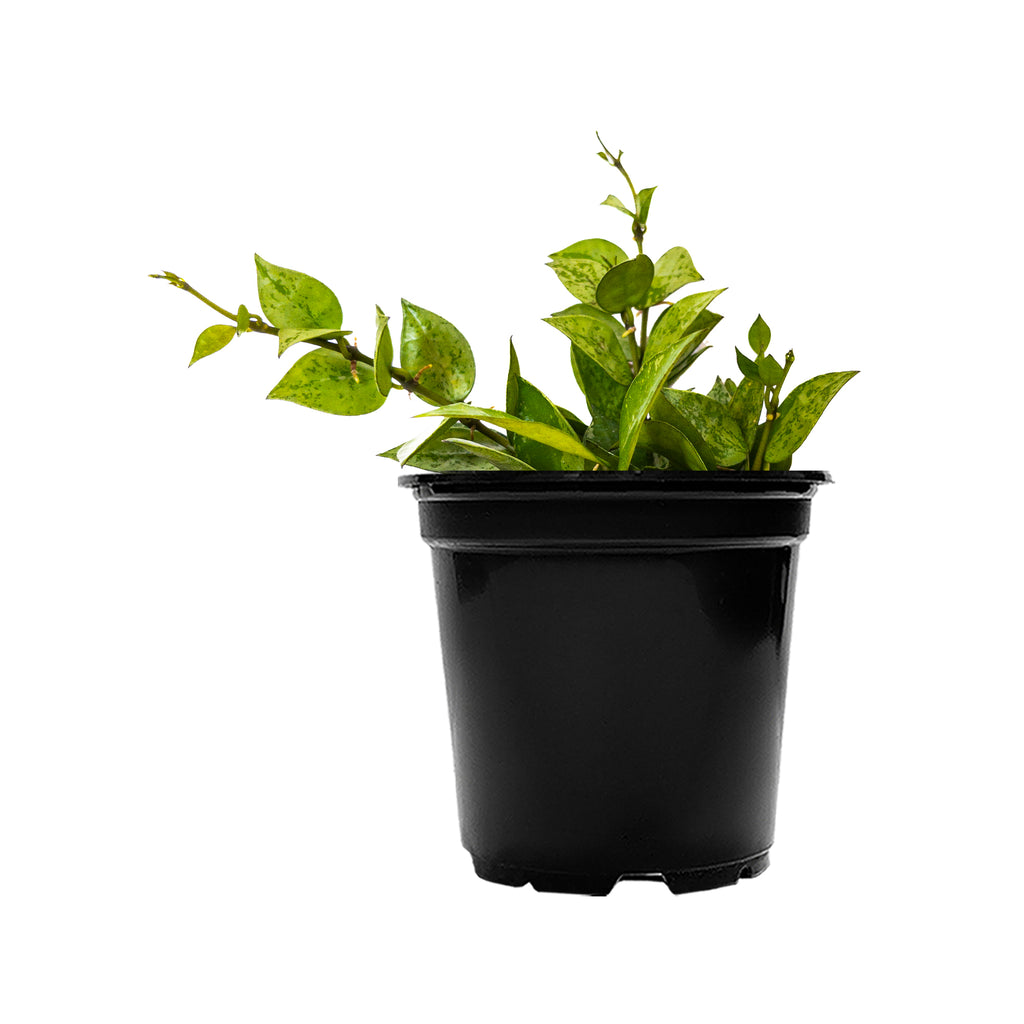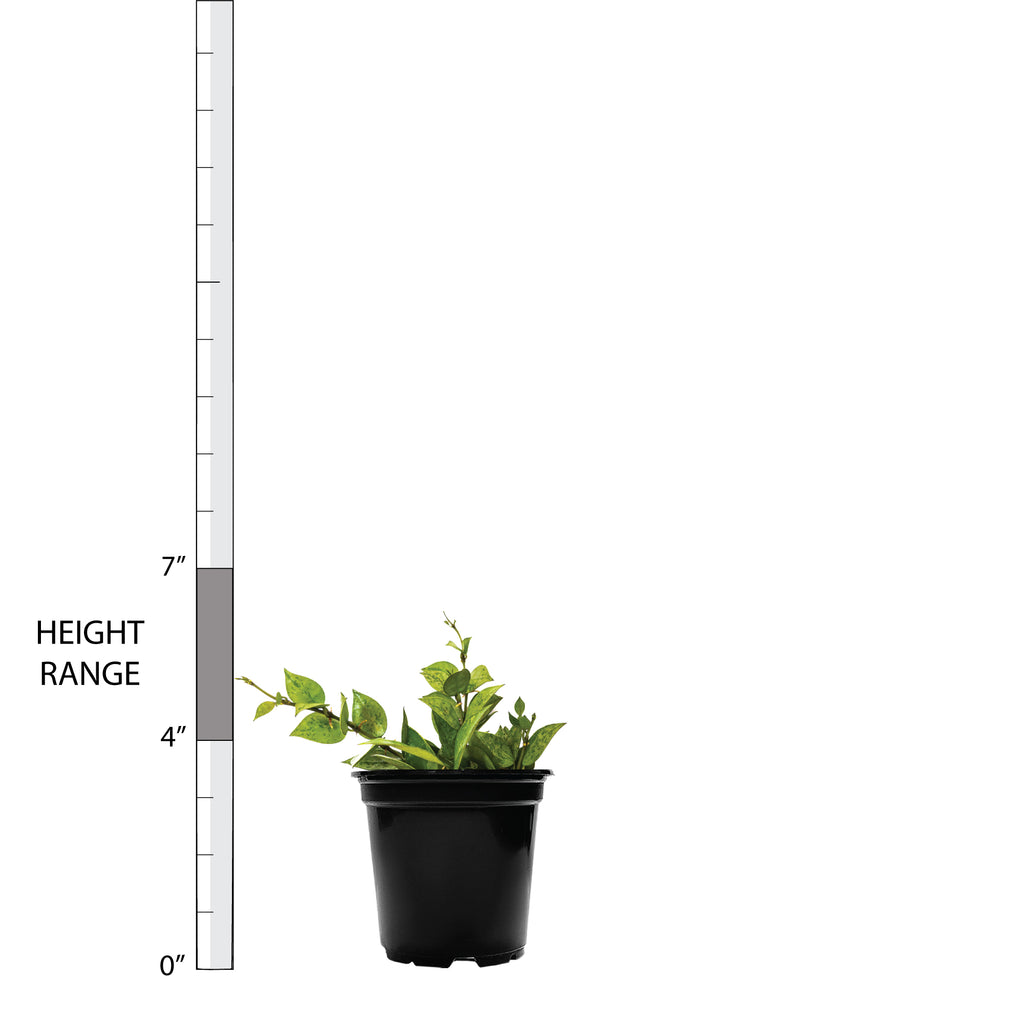 Hoya Krohniana 'Silver' Small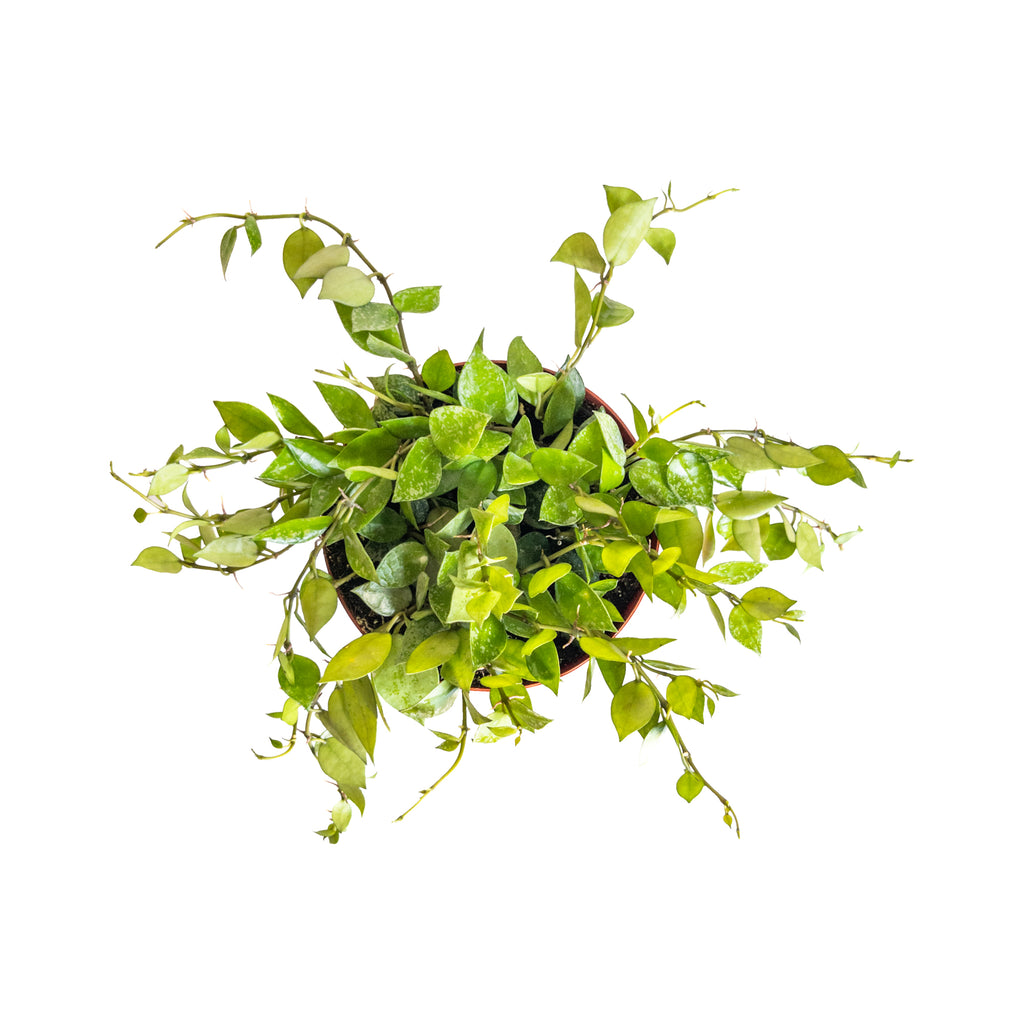 Hoya krohniana 'Silver' Large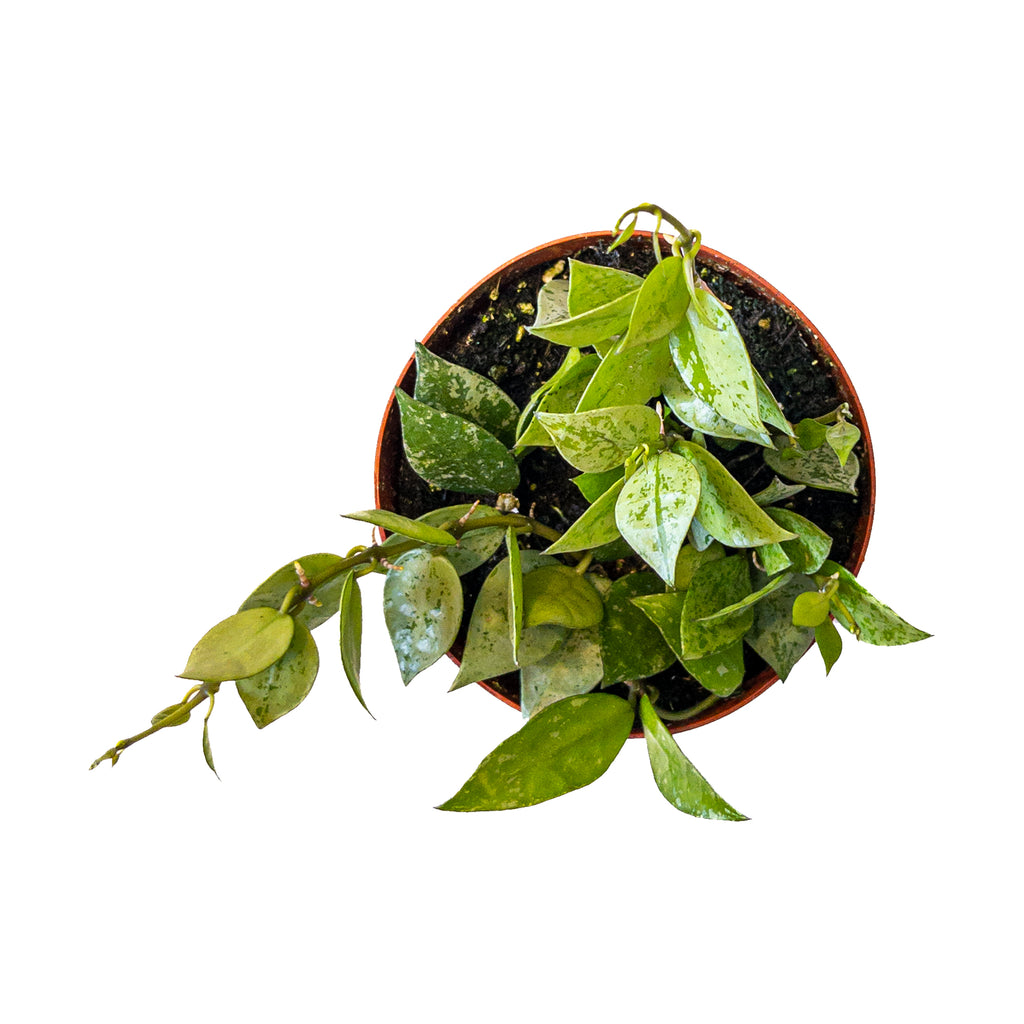 Hoya Krohniana 'Silver' Small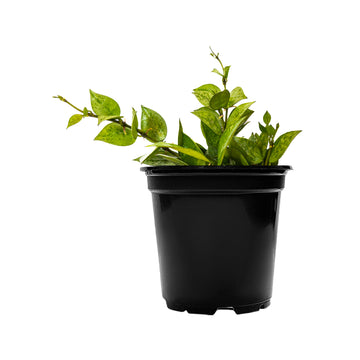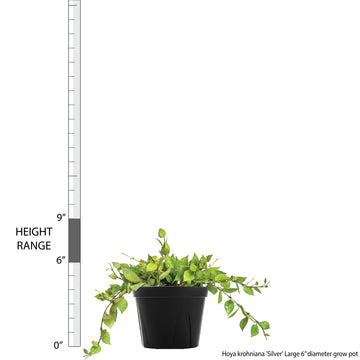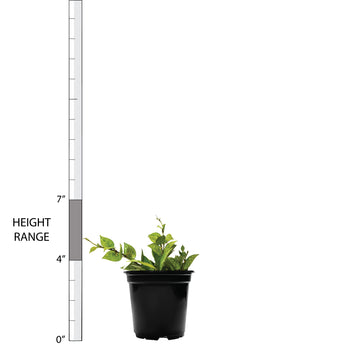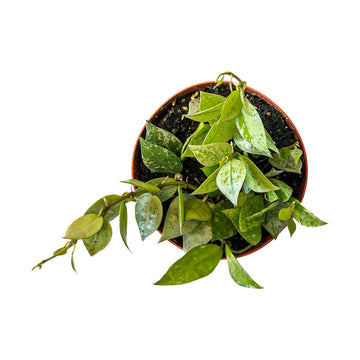 Hoya krohniana 'Silver'
Wax Vine
Hoya Krohniana 'Silver' slides to home plate, with winning silver splashes on its raindropped-shaped leaves. This rare and sought-after hoya will make an excellent addition to any plant collector, or plant lover! The most important care requirements for hoya are light and water. They need bright indirect light to grow long vines. Let your hoya krohniana dry out between waterings. Soak the soil thoroughly until the water drains out of the drainage holes. You'll need to water more when they're receiving more light, so adjust accordingly. Avoid over-watering. When the colder months arrive, cut back on watering; in wintertime, only water when their soil is completely dry. 
Visit our in-depth Hoya Plant Care Guide for more care tips!
Learn what to do when you first receive your plants in this easy-to-follow Unboxing Guide!
Light: Bright Indirect
Water: Low to Medium
Temperature: Average
Humidity: Average
Pet Friendly: Yes
For tips on plant care click here.
Plant Dimensions
Small

5"-6" in height measured from bottom of 4" diameter grow pot, with some vines (sizes may vary)
Large

6"-9" in height measured from bottom of 6" diameter grow pot (sizes may vary)
Unboxing