Hoya Krohniana
Wax Vine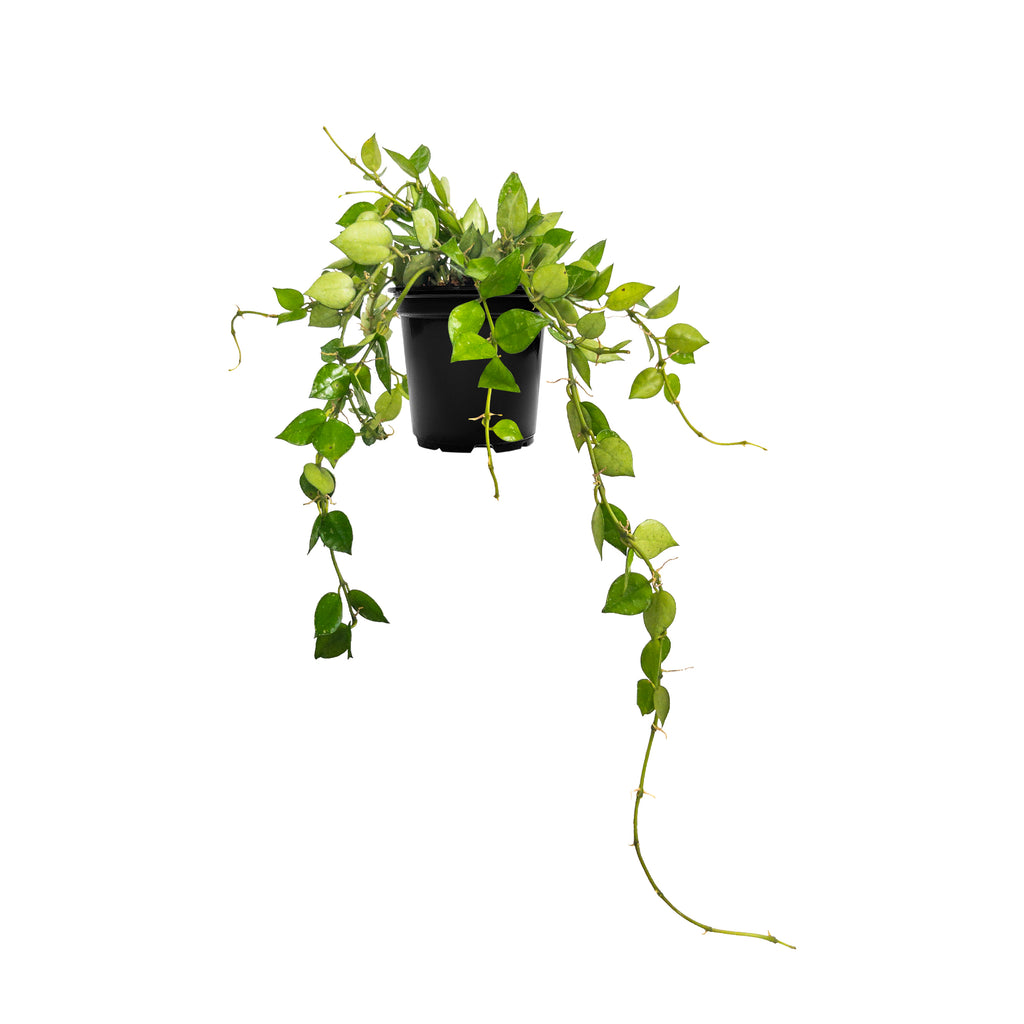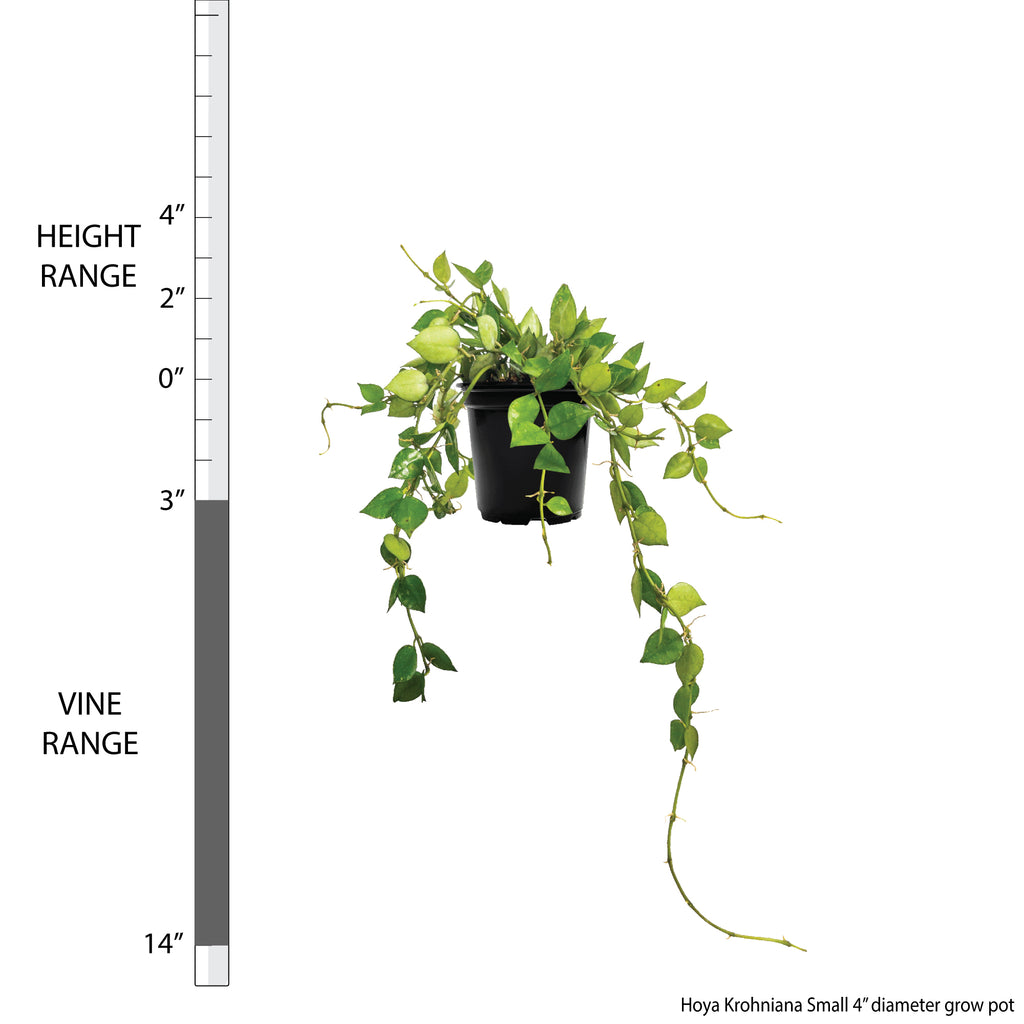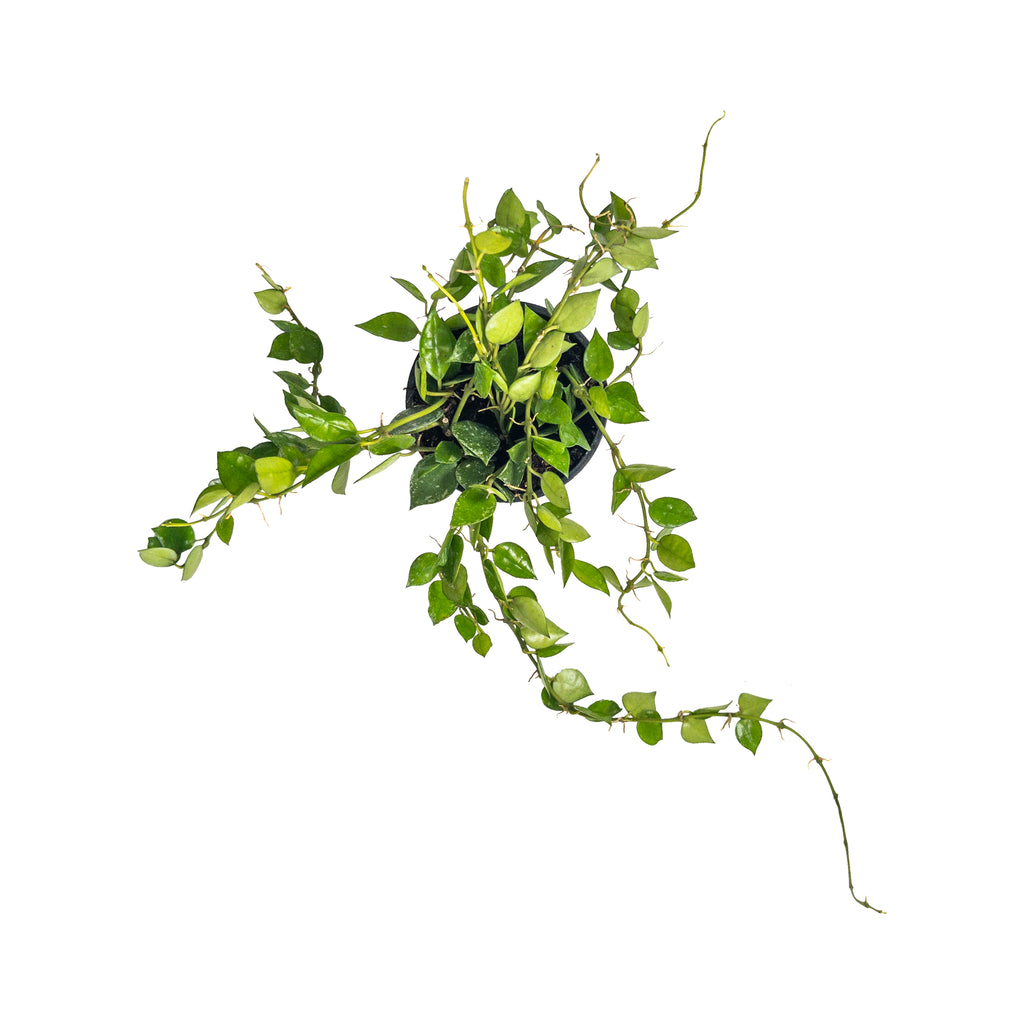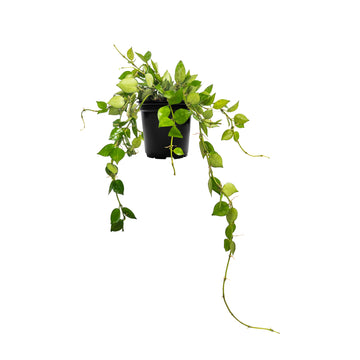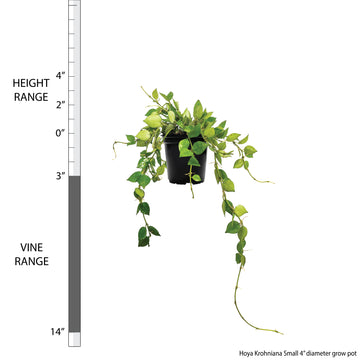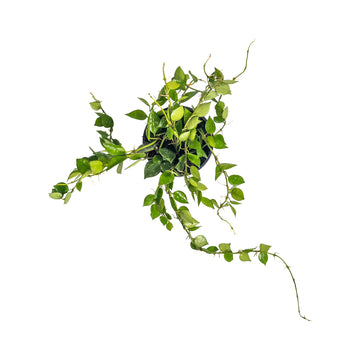 Hoya Krohniana
Wax Vine
The Hoya krohniana 'Eskimo' proves that being born with a silver spoon in your mouth is excellent! Hoya krohniana was born into a precious life (except for its given name!) and will share all of its inherited riches with you as long as you care for its needs! It requires bright indirect light and a good soaking when the soil is dry to the touch and fertilized while it shows signs of growth. 
Visit our in-depth Hoya Plant Care Guide for care tips!
Learn what to do when you receive your plants in this easy-to-follow Unboxing Guide!
Light: Bright Indirect
Water: Low to Medium
Temperature: Average
Humidity: Average
Pet Friendly: Yes
For tips on plant care click here.