Hoya lacunosa 'Mint'
Hoya Lacunosa Mint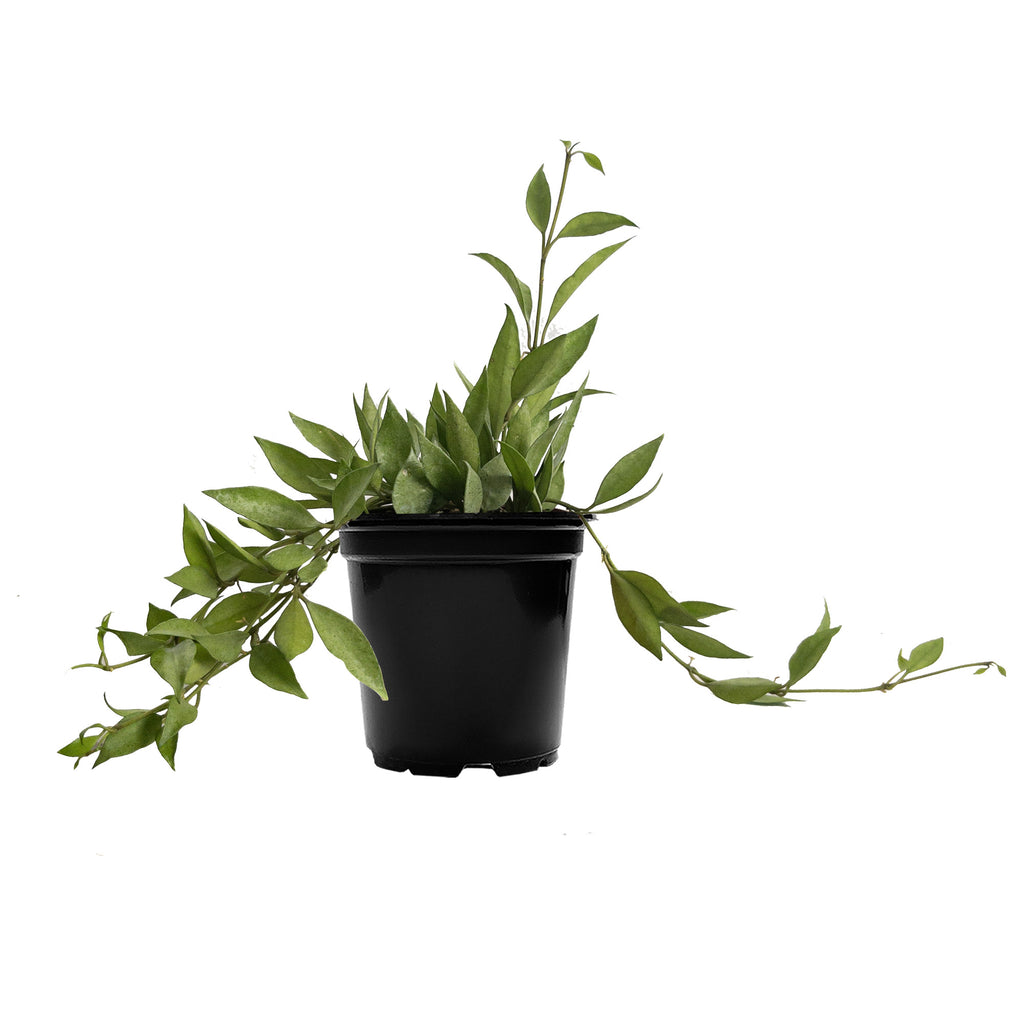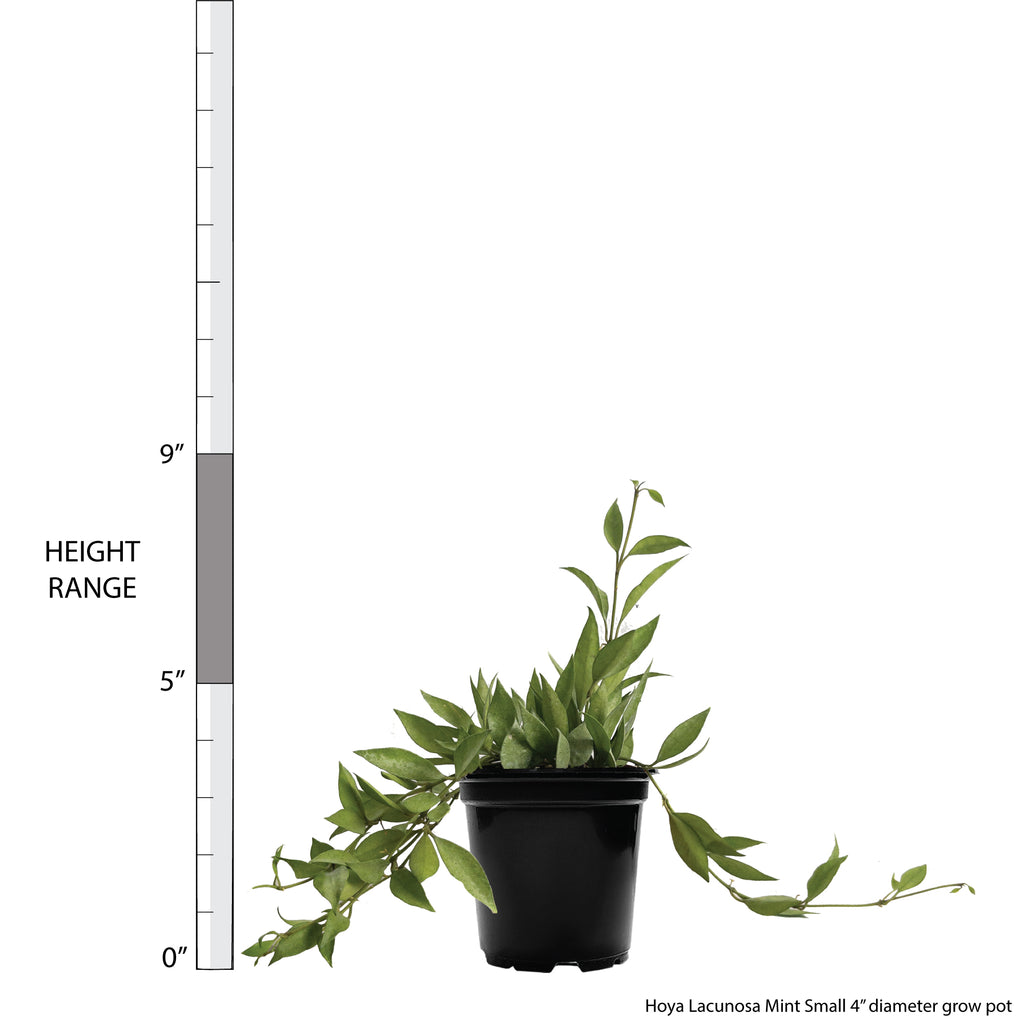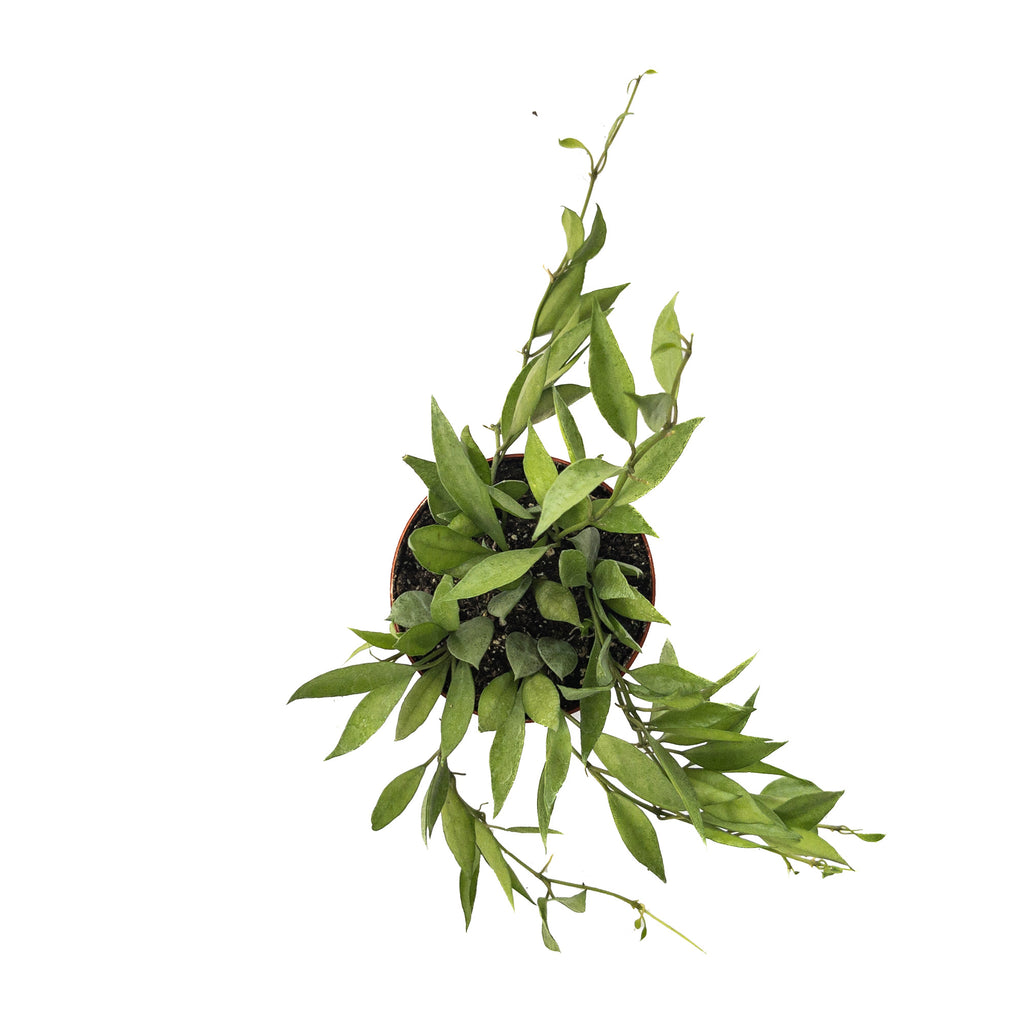 Hoya Lacunosa Mint Small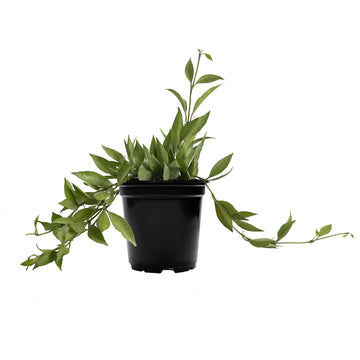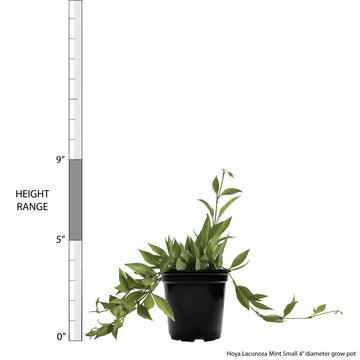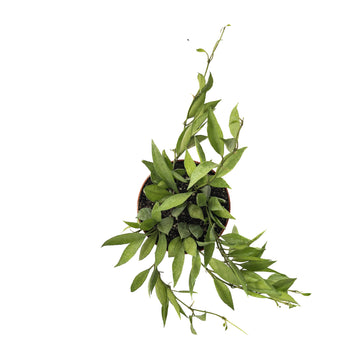 Hoya lacunosa 'Mint'
Hoya Lacunosa Mint
The Hoya Lacunosa 'Mint' is the perfect table companion for your home décor. Add a touch of lush, with its long, fast-growing leaves that thrive in bright indirect light. Wax Vine? Check! Easy care? Absolutely! Get creative with your home décor and pick up your Hoya Lacunosa 'Mint' today!
Visit our in-depth Hoya lacunosa 'Mint' Plant Care Guide for more care tips!
Learn what to do when you receive your plants in this easy-to-follow unboxing guide!
Light: Bright Indirect
Water: Low to Medium
Temperature: Average
Humidity: Average
Pet Friendly: Yes
For tips on plant care click here.