Hoya pubera
Wax Vine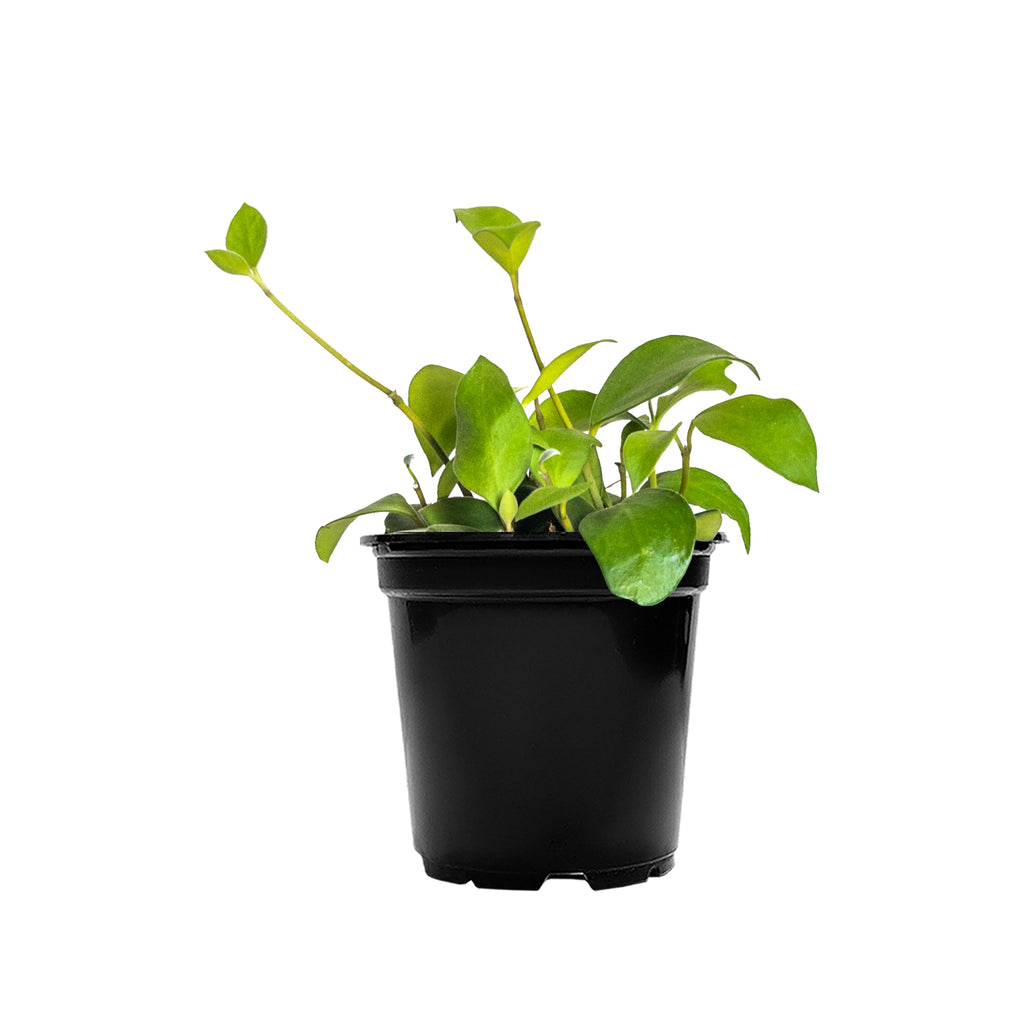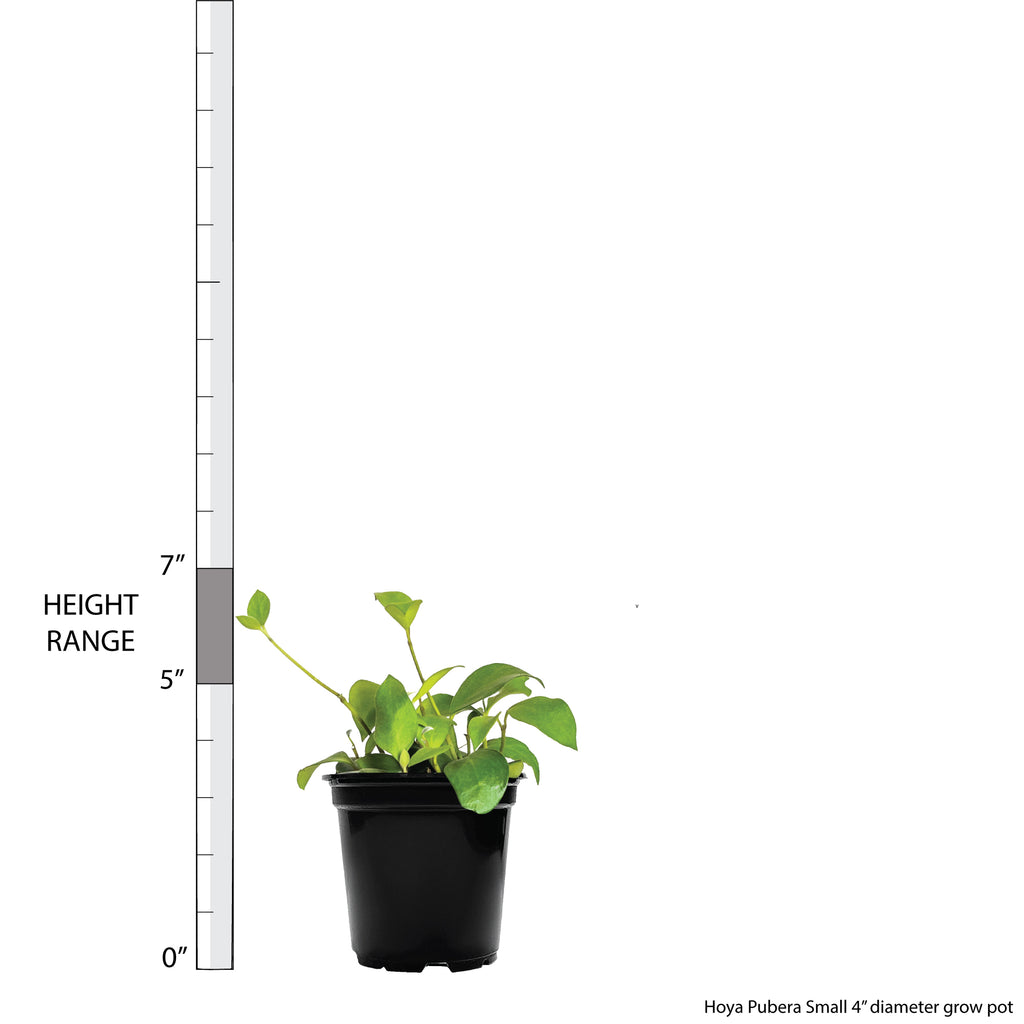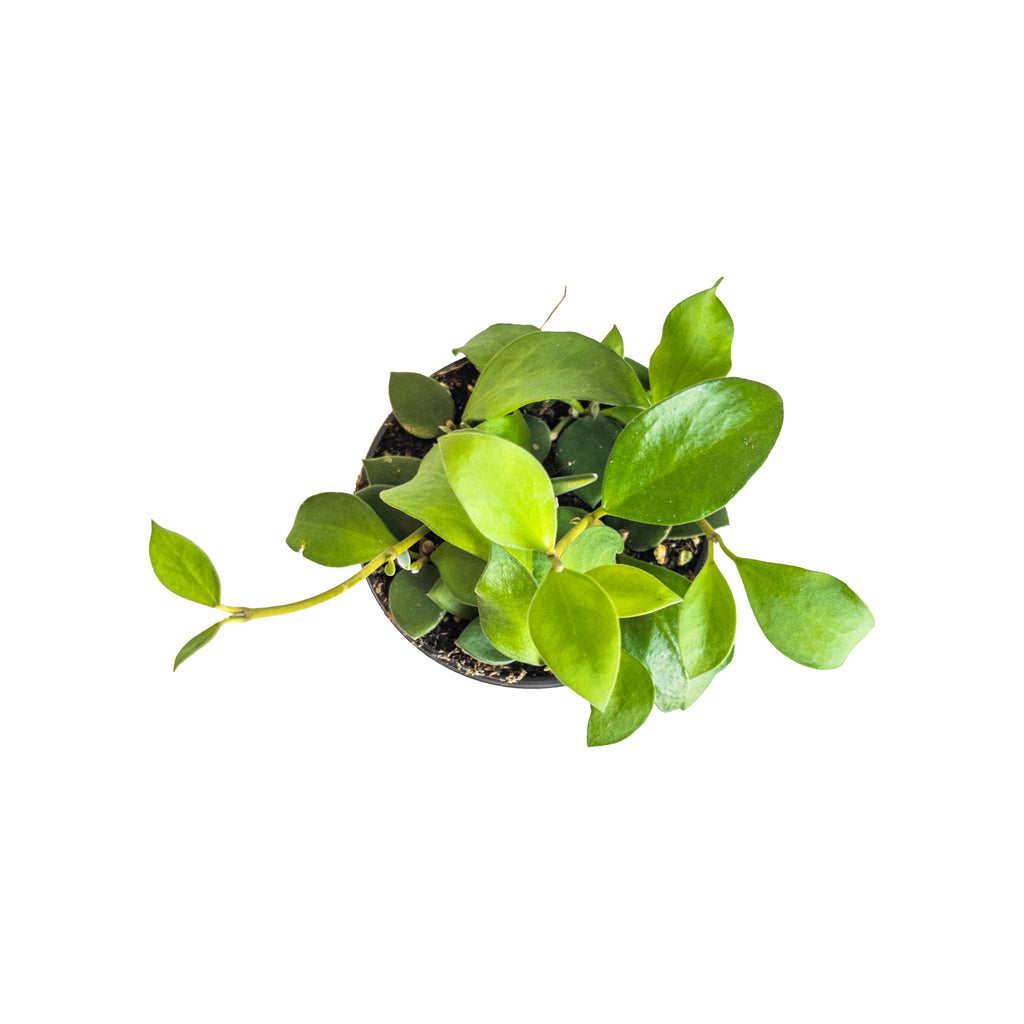 Hoya Pubera Small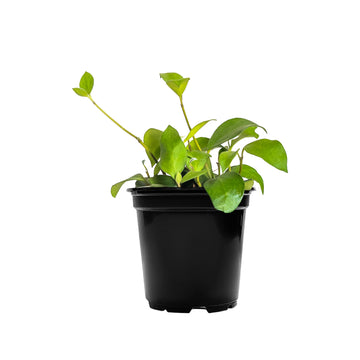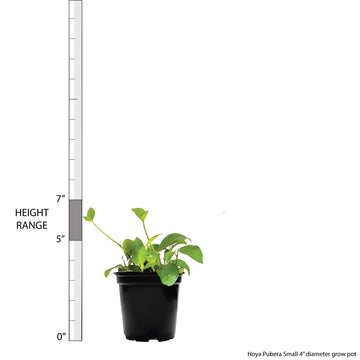 Hoya pubera
Wax Vine
While the adorable Hoya pubera features small, glossy leaves, it delivers a big style. Leaves in varying shades of green are dotted along the vines of this Wax Vine. With proper care and time, the Hoya pubera can trail and will stand out when placed up high, allowing the foliage to be on full display. Find a bright spot with filtered light and let the soil mostly dry out between watering to help this hoya thrive.
Visit our in-depth Hoya pubera Plant Care Guide for care tips!
Learn what to do when you first receive your plants in this easy-to-follow Unboxing Guide!
Light: Bright Indirect
Water: Low to Medium
Temperature: Average
Humidity: Average
Pet Friendly: Yes
For tips on plant care click here.