Night Blooming Jasmine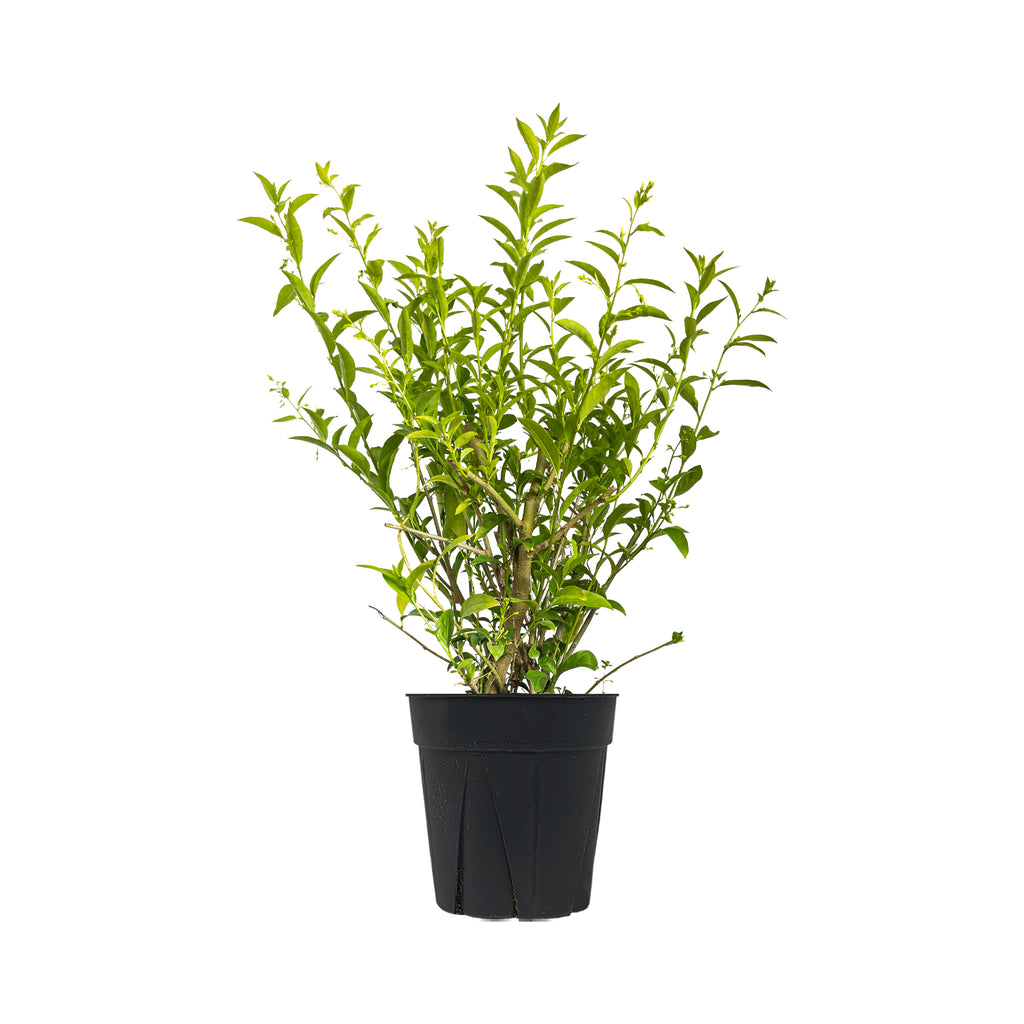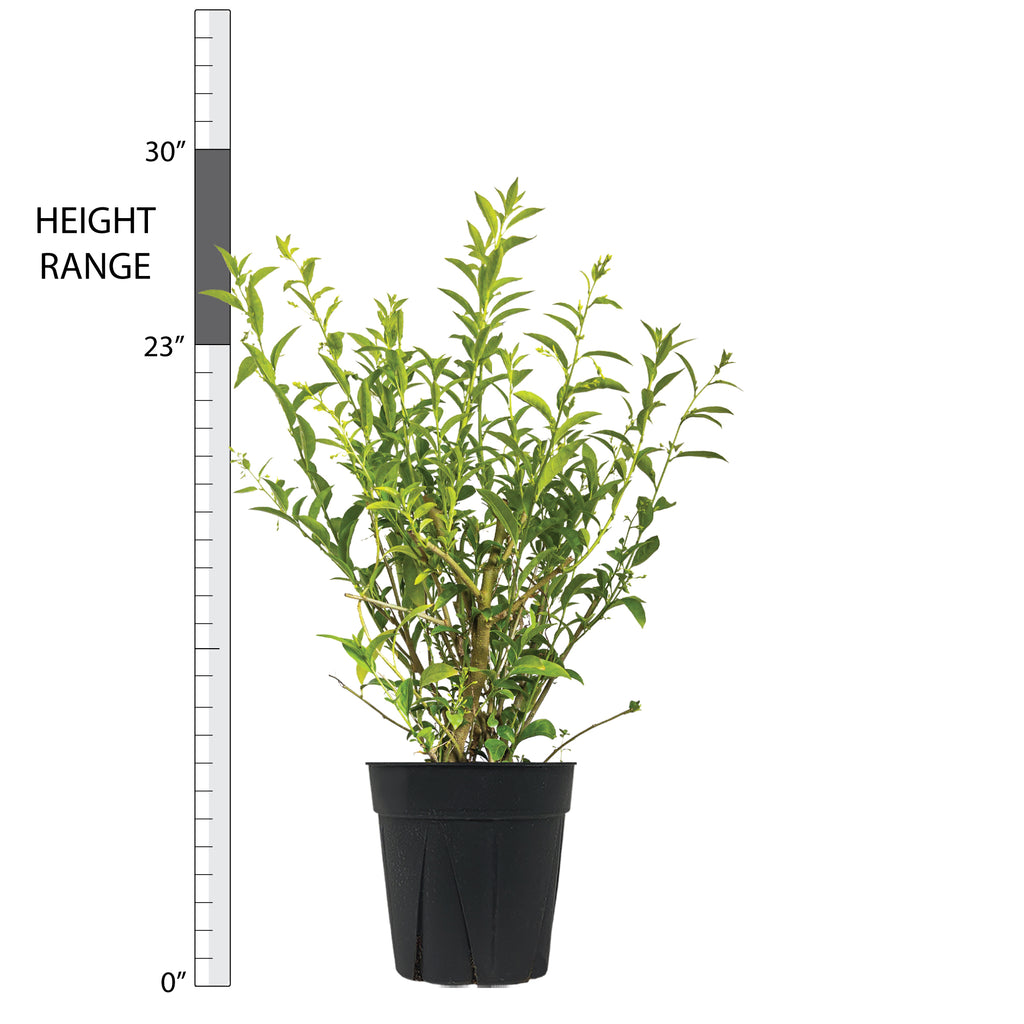 Night Blooming Jasmine Extra Large
Night Blooming Jasmine Extra Large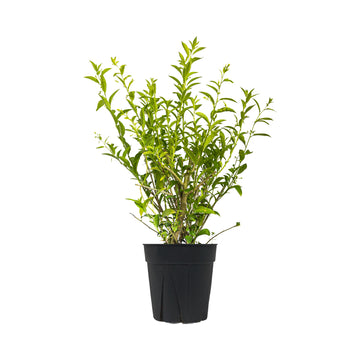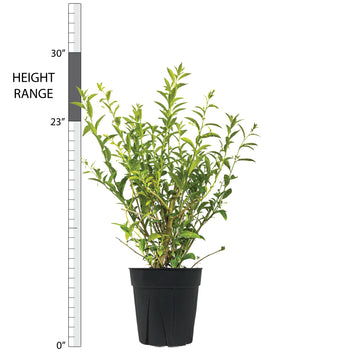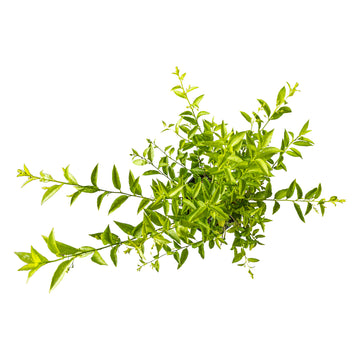 Night Blooming Jasmine
Cestrum Nocturnum
We are inspired to offer the sweet-smelling Night Blooming Jasmine because we know the nighttime is the right time to fill the air with calming aromas. If you love to entertain in the evenings and want a natural way to scent the air with a light floral musk, then Cestrum nocturnum will please everyone's olfactory senses! The flowers open up at night because they rely on moths to pollinate them -- lucky for us night owls!
This indoor flowering plant needs a lot of light to bloom and should be placed near a south or west-facing window. Keep the soil consistently moist during the growing season but remember to cut back on watering during the winter months. Night Blooming Jasmine is a prolific bloomer, and it requires fertilizer to help keep the flowers forming throughout the summer.
Visit our in-depth Plant Care Guide for Night Blooming Jasmine for more care tips
Learn what to do when you first receive your plants in this easy-to-follow Unboxing Guide!
Light: Medium to Bright Indirect
Water: Medium
Temperature: Average
Humidity: Above Average
Pet Friendly: No
For tips on plant care click here.
Plant Dimensions
Extra Large

23"-30" in height measured from bottom of 8" diameter grow pot (sizes may vary)
Unboxing