Juicy Pineapple
Ananas comosus 'Juicy'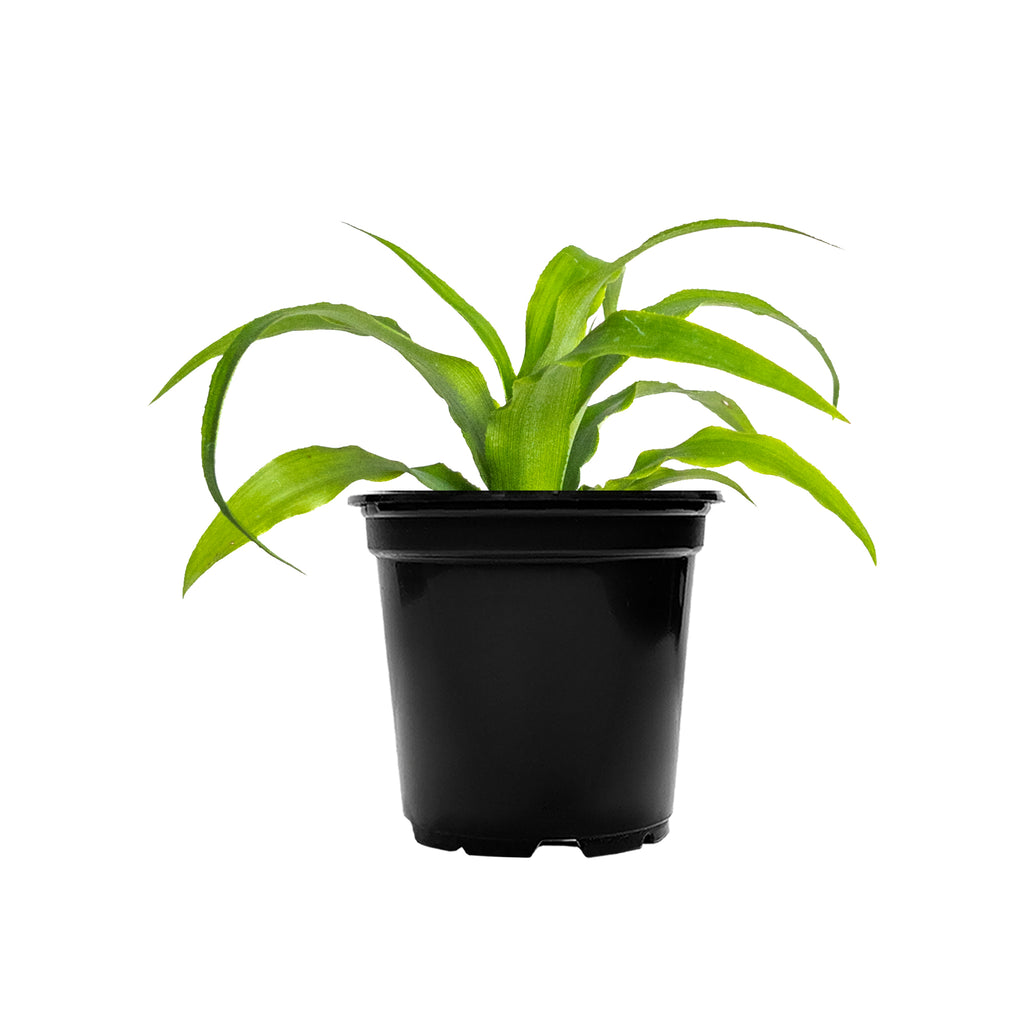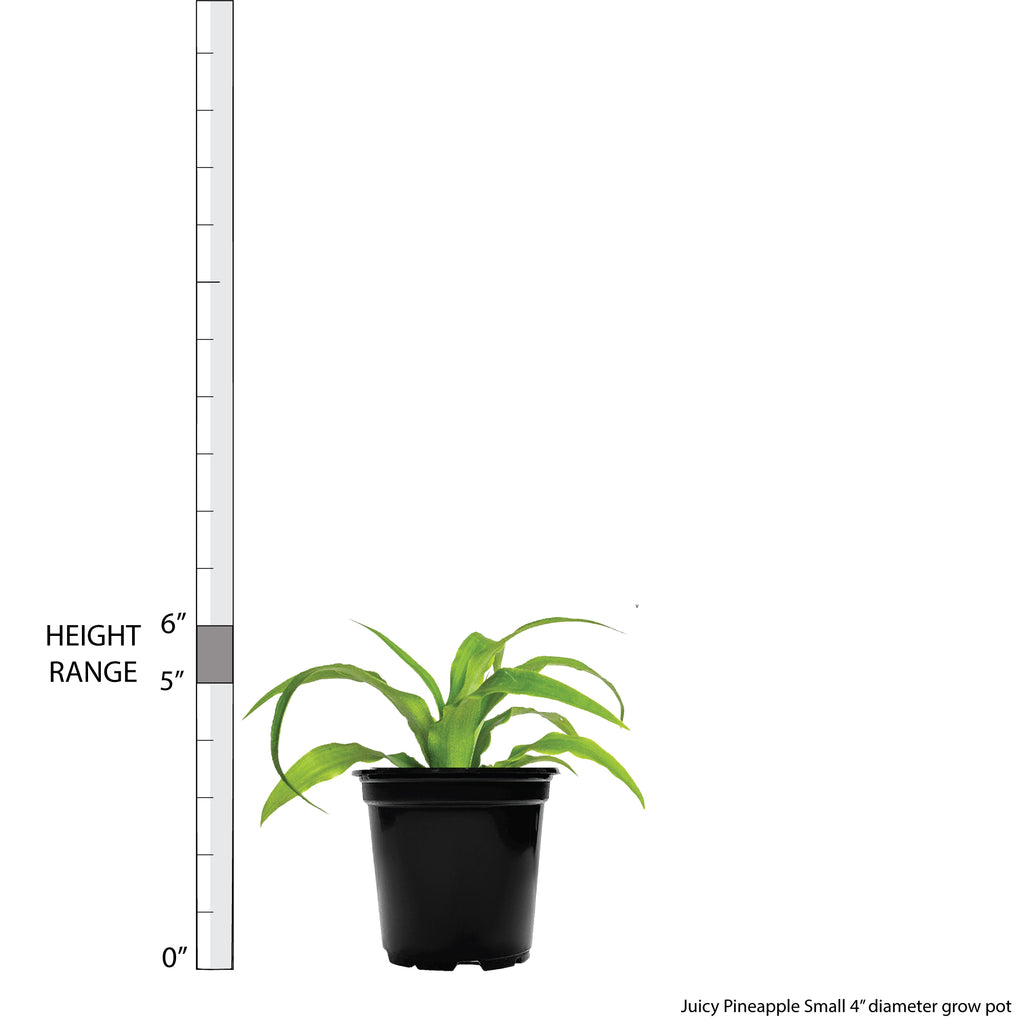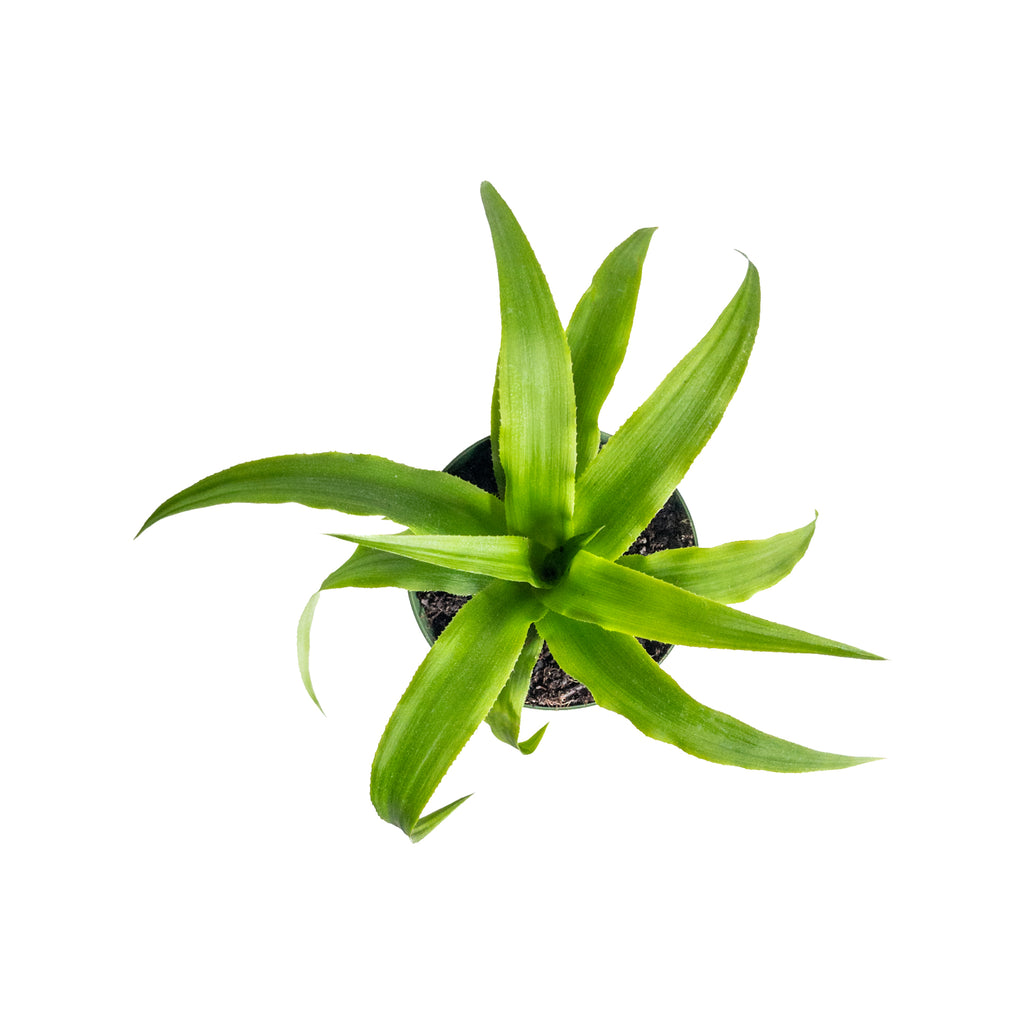 Juicy Pineapple Small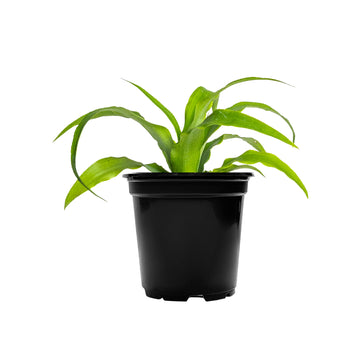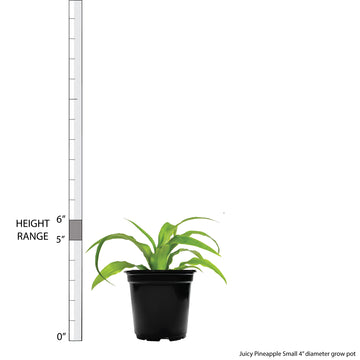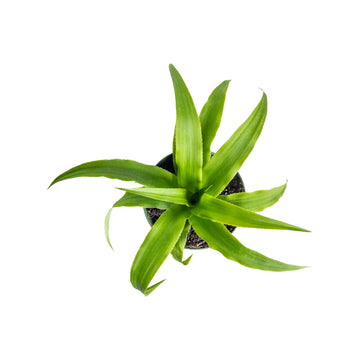 Juicy Pineapple
Ananas comosus 'Juicy'
Pineapple 'Juicy' (Ananas comosus) stands true to its name. When properly cared for, this variety develops fruit that will satisfy your sweet tooth! Pineapples (the most famous bromeliads!) need over 10 hours of bright indirect sunlight daily (provide them with a grow light if needed!) and water once the soil is partially dry. When cultivated indoors, the pineapple plant grows slower, and the fruit tends to be smaller than the 12" it can reach grown outside in the appropriate climate!
Visit our in-depth Pineapple Plant Care Guide for more care tips!
Learn what to do when you first receive your plants in this easy-to-follow Unboxing Guide!
Light: Bright Indirect
Water: Low
Temperature: Above Average
Humidity: Above Average
Pet Friendly: Yes
For tips on plant care click here.