Lemon Meringue Pothos
Epipremnum aureum Lemon Meringue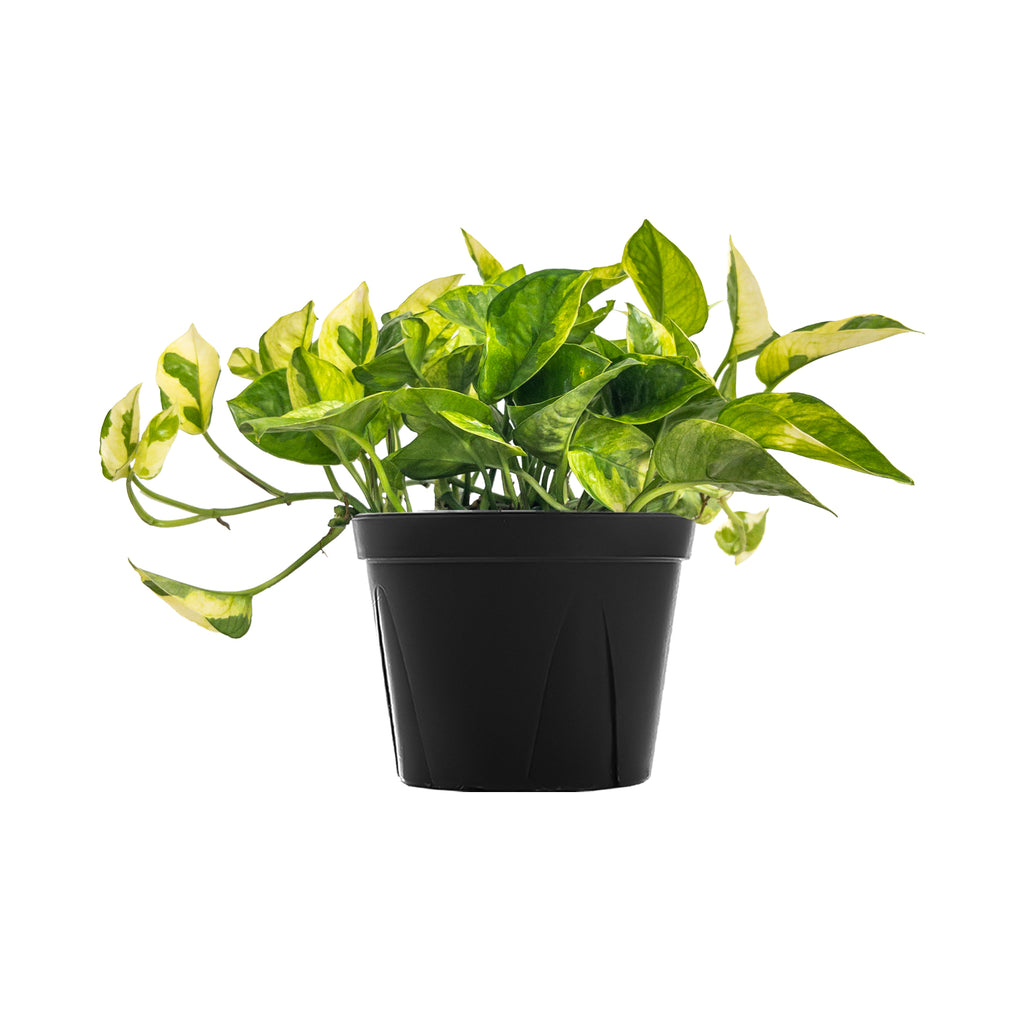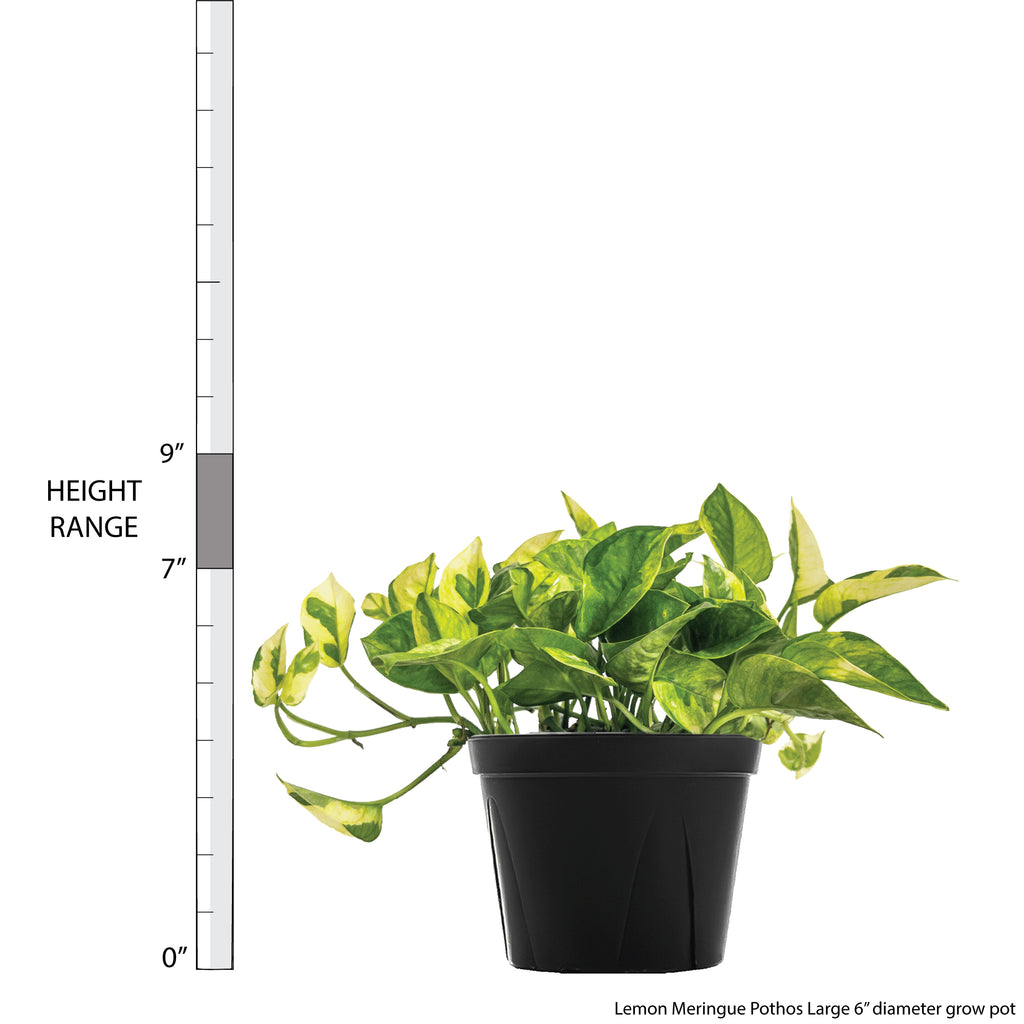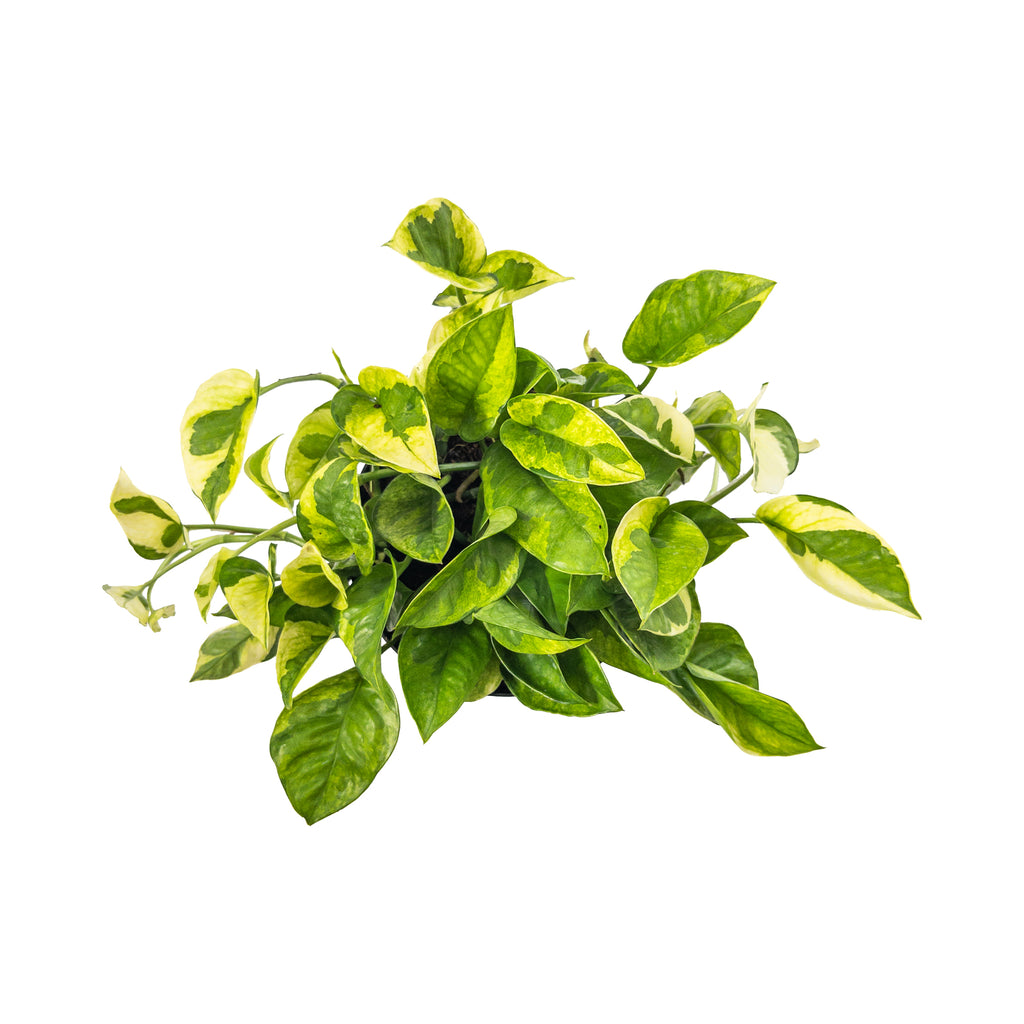 Lemon Meringue Pothos Large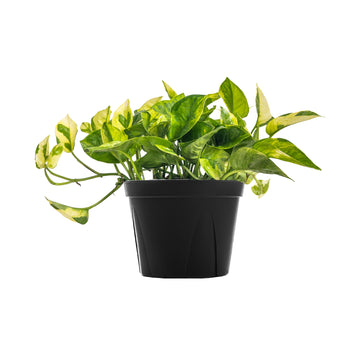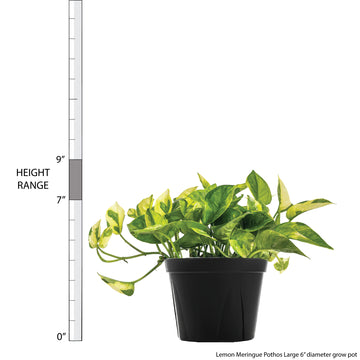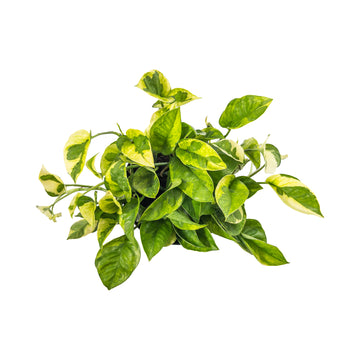 Lemon Meringue Pothos
Epipremnum aureum Lemon Meringue
Live up your home with this zesty Lemon Meringue Pothos! This delightful house plant features bright chartreuse and vibrant green leaves - guaranteed to add a bit of eye-catching zing to your home. As it grows, it can soften and bring life to any interior space. And the best part? This plant is toxic. Keep away from pets and children.

Visit our in-depth Lemon Meringue Pothos Care Guide for care tips!
Learn what to do when you receive your plants in this easy-to-follow Unboxing Guide!
This product cannot be shipped to California. Sorry!
Light: Low to Bright Indirect
Water: Medium
Temperature: Average
Humidity: Average
Pet Friendly: No
For tips on plant care click here.